This might sound like a silly gift, but who doesn't need a few extra cute and tasty chapsticks laying around! Obviously I've gone sampler crazy lately. A little sampler of some of your favorite things is the perfect easy gift that you can pick up at Target or order online. PLUS you get to make part of it, so it's useful and special. This see-through zipper bag is a great way to showcase a cute gift and it's fun to sew!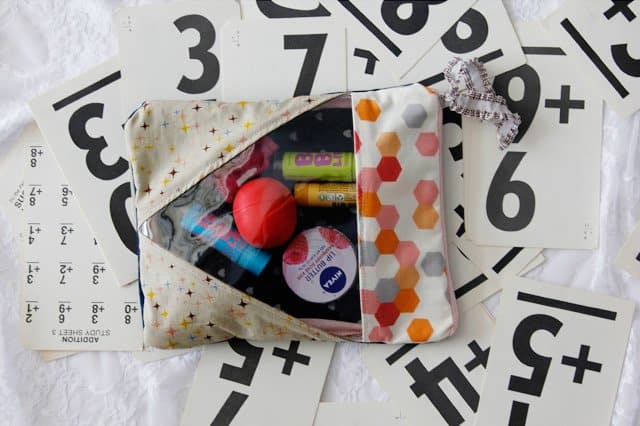 Chapstick is a holiday staple for us, I usually stick a few in the stockings. This is also perfect for teens and tweens. I love chapstick and I have my favorite brands, but I also love trying new flavors.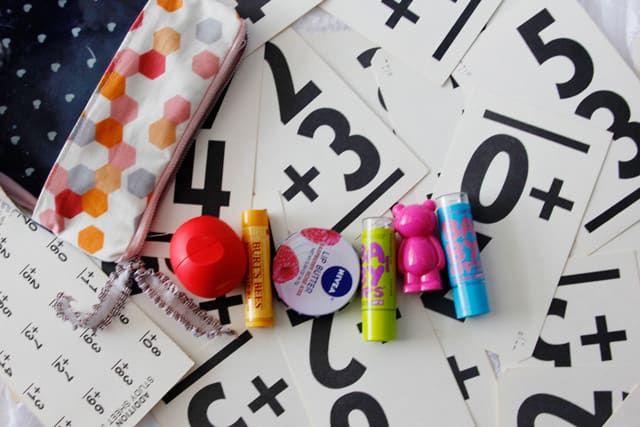 So I picked out some of the prettiest chapsticks I could find and then sewed up a trendy make-up pouch for them. (I've also tasted them all, delish all around!)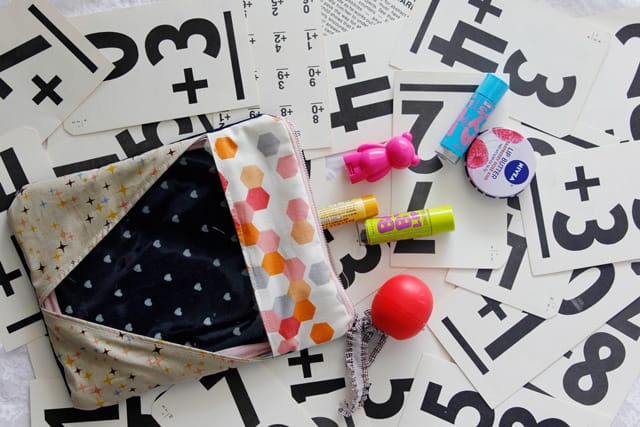 This pouch is cool because it has a vinyl window so you can see what is inside!
Fun, right!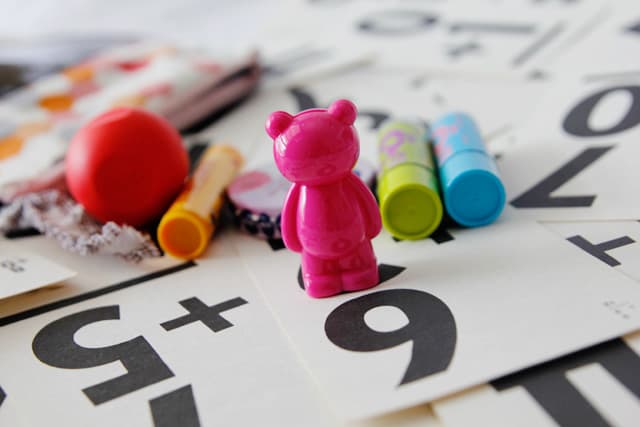 See-through zipper bag materials

-one 7″ zipper
-vinyl scraps
-see through zipper pouch printable pattern
-fabric scraps
-1 package 1/2″ bias tape
-a selection of your favorite chap sticks
My favorites are: Baby Lips, Burt's Bees , eos, e.l.f. lip exfoliator, and the little bear chapstick is from Target.
See-Through Zipper Pouch Tutorial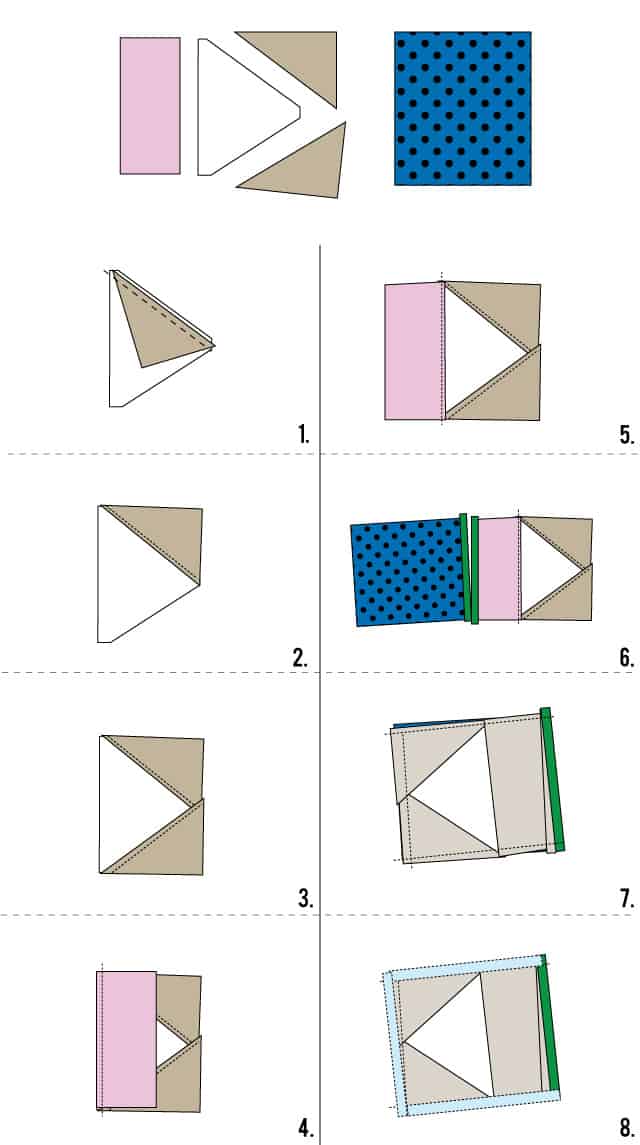 Cut all pieces from fabric.
1. Sew side triangle to vinyl.
2. Fold over, press (with low iron so you don't melt the vinyl!) and topstitch.
3. Repeat with other side.
4. Sew top of pouch to vinyl triangle with right sides together.
5. Fold over, press and topstitch.
6. Sew zipper pieces to top of pouch front and back.
7. Sew pouch together with right sides together. Make sure zipper is open.
8. Cover seam allowance with binding. Turn right side out.
Done!
What's your favorite chapstick?
Happy sewing! (and tasting!) (But if you're giving this as a gift you probably shouldn't taste them!)