Written by Vivian of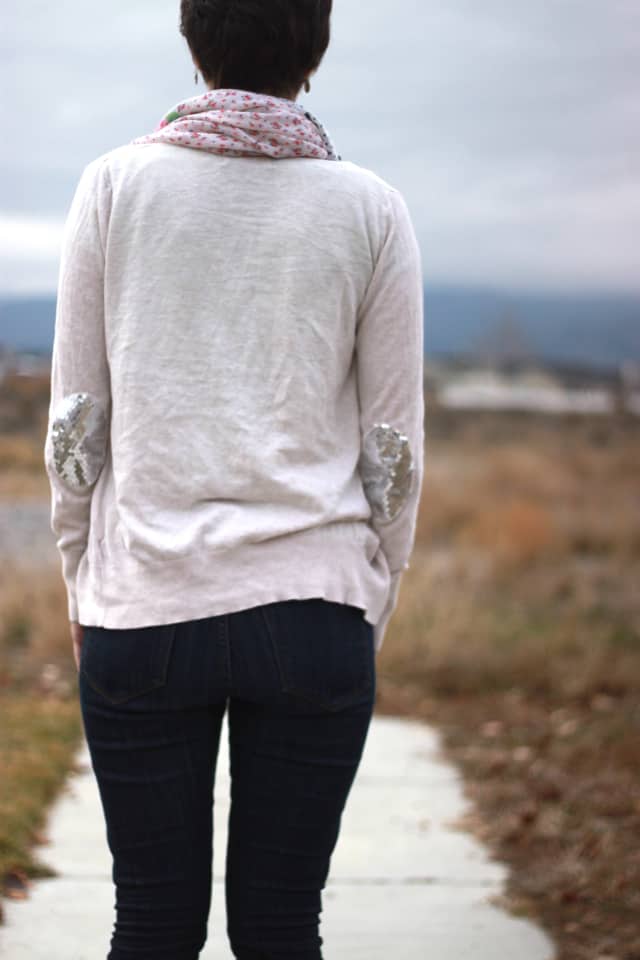 I love elbow patches and almost all things sparkly, so I thought a great way to change up an old or thrifted sweater or cardigan would be to add sparkly elbow patches. The oatmeal cardigan I used for this project has been sitting in my closet neglected for quite a while. I wanted to give it some excitement with these elbow patches.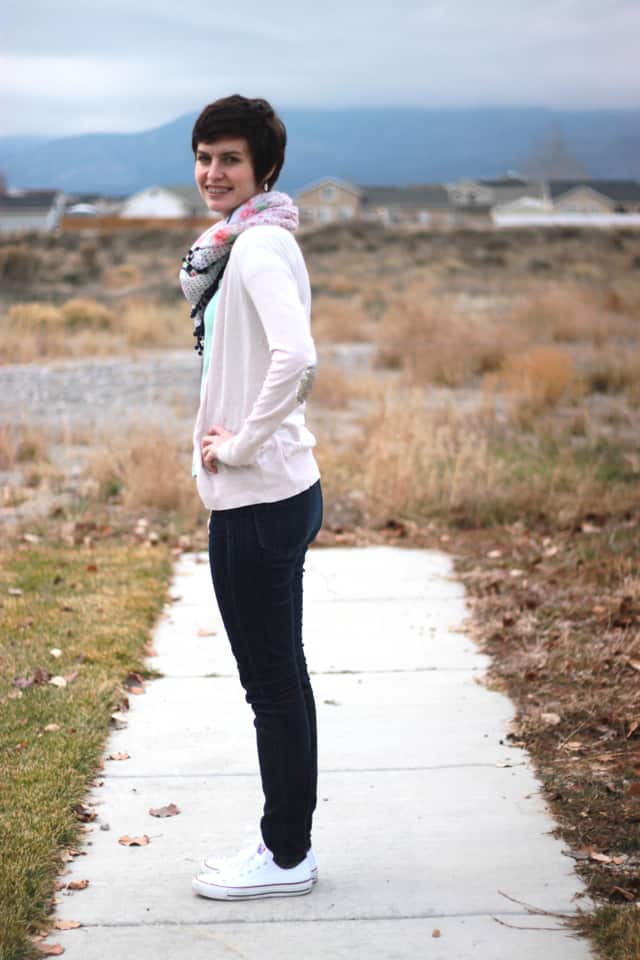 Even though cardigans fit an almost 8 month baby bump I had my twin Suz model for my photos so the bump wouldn't be too distracting ;)


DIY sequin elbow patch sweater
Materials:
– fusible interfacing
– sequin fabric (other sparkly fabrics would work too, I think metallic pleather would look great)
– cardigan or pullover sweater
– fabric scissors
– sewing machine
– needle and thread
–elbow patch template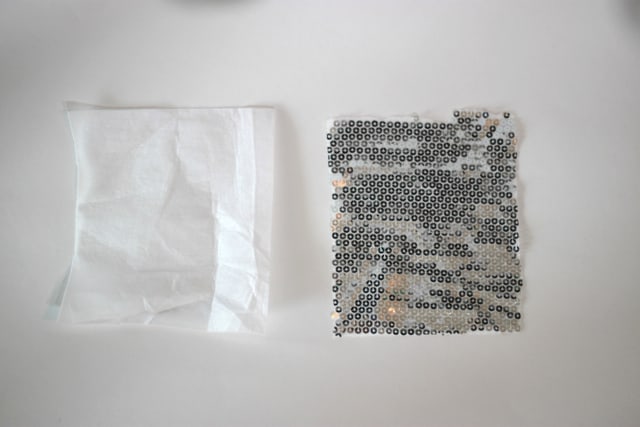 Cut two interfacing rectangles and two sequin fabric rectangles about the same size of your elbow patches. (This sweater is a thin knit so I used the small elbow patch size, but for a larger or chunkier sweater I would use the large elbow patch size.)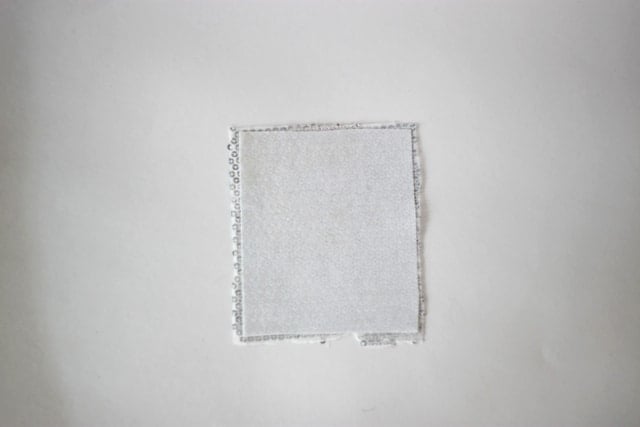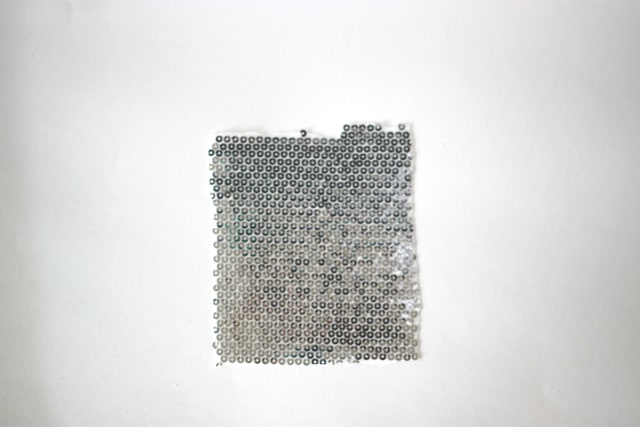 Iron interfacing to sequin fabric.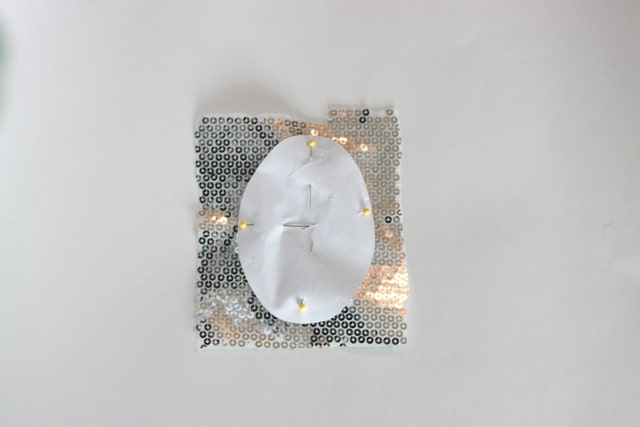 Use the patch pattern to cut out elbow patches.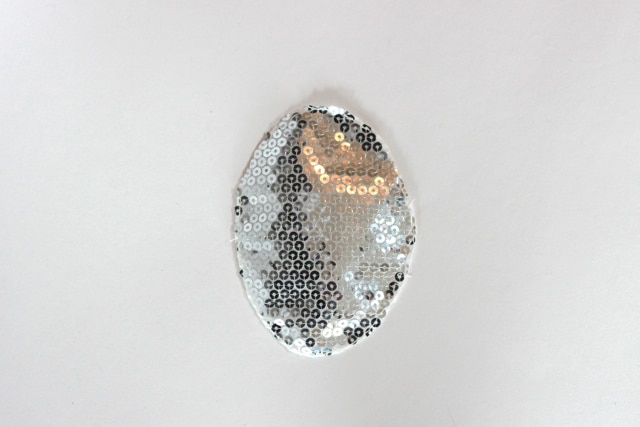 Use a zig sag stitch to sew around the edge of the patches. This gives them a more finished look once they are sewn on the sweater.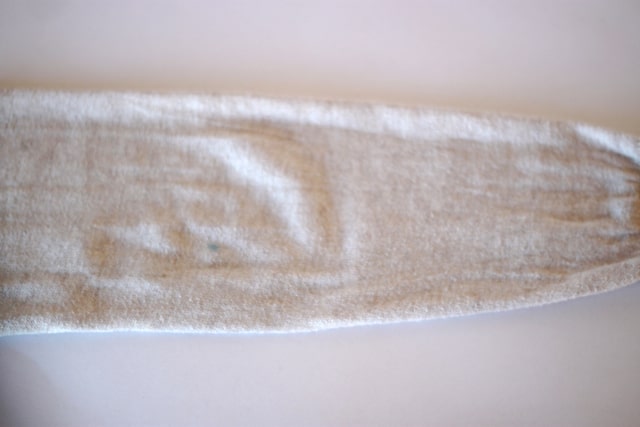 Measure where you want the elbow patch sewn on. To do this try on your sweater and bend your elbow. Mark with a fabric marker or pin where the tip of your elbow hits the sweater when it's bent.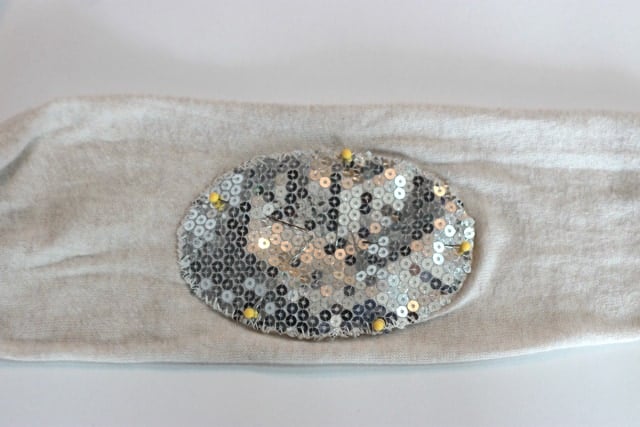 Pin the patches in place centered over your mark. (To make sure the patches were exactly where I wanted I tried on my sweater again once the patches were pinned on.)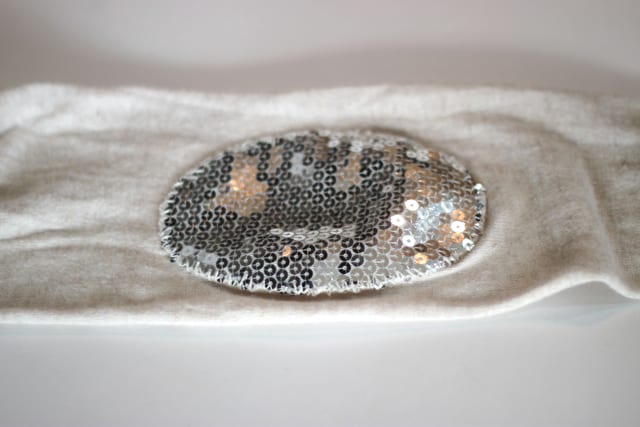 Hand sew the patches on and you're done!