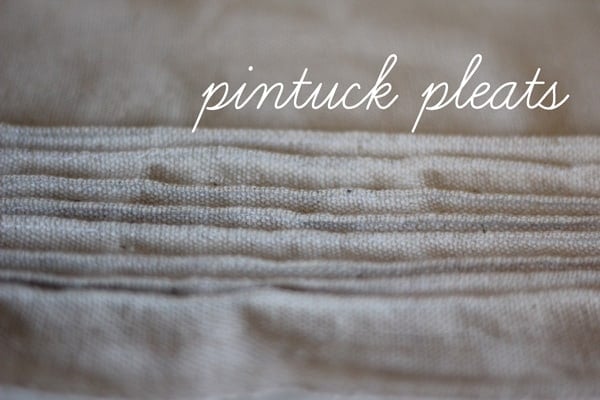 Pintuck pleats are tiny decorative pleats I think they look super cute on blouses and bags. You can put them anywhere! 


Pintuck pleats get their name because they are about the width of a pin. 


To make a pintuck pleat, fold your fabric and pin it in place. You can run the pins either parallel or perpendicular to the edge, but I find that perpendicular makes it easier to sew. (But if you want a true pintuck pleat, the width of a pin, putting them in parallel will help you gauge the size.)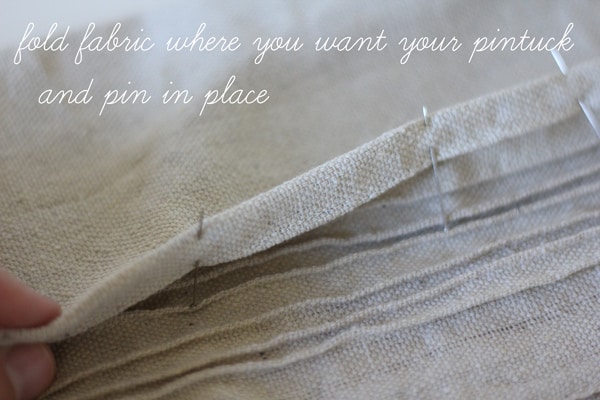 I like my pintucks to be tiny so I align the needle to the far right and put my fabric on the inside of the metal presser foot edge, under the plastic. You can make larger pintucks if you want.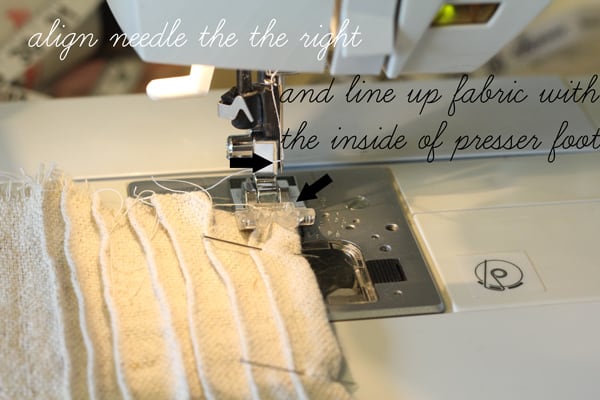 Next, run your sewing machine down your pinned edge. So easy, right!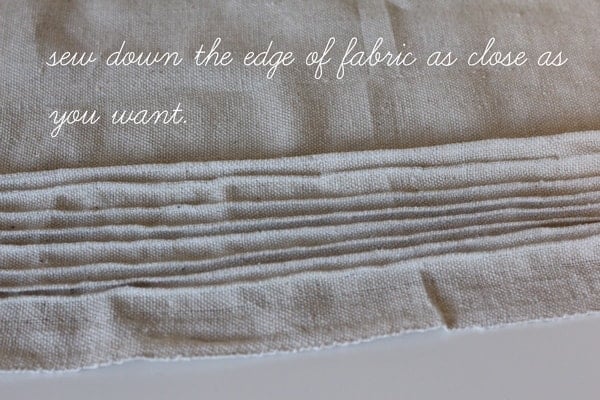 If you are making a garment or bag with pintucks, instead of doing extensive patternwork, you can just do all your pintucks before you cut out your pattern. You'll essentially make "pintuck fabric" and use it on your garment.