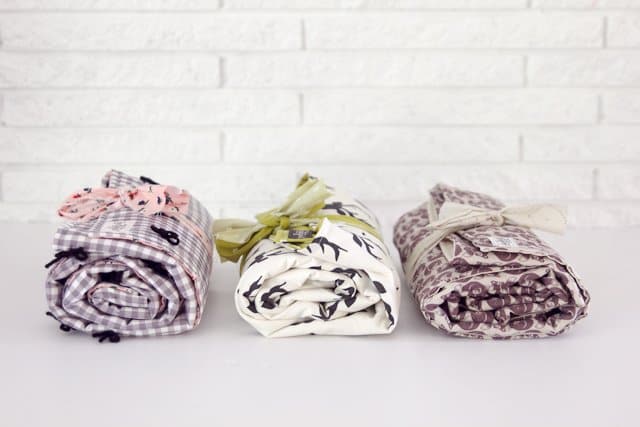 Adding another baby blanket to my long list of baby projects! Sewing for babies never gets old. I love giving baby blankets as gifts because they are quick and easy, but also so useful! Whenever I have a baby, there are never enough blankets and it's nice to have fresh ones even if it isn't the first baby. These are a really simple project, that can be super cute! Each blanket takes just 2 yards of fabric, one for the front and one for the back. So you can pick two really cute cotton prints and put them together!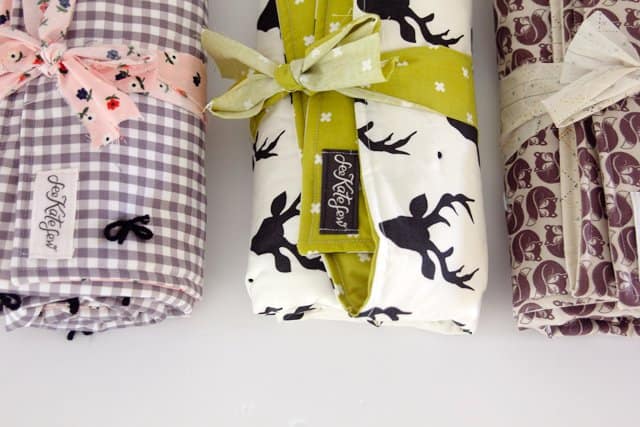 I made two gender neutral blankets and one girly one. All of these prints are from Fat Quarter Shop, which is one of my favorite online fabric shops.
Here are my pairings: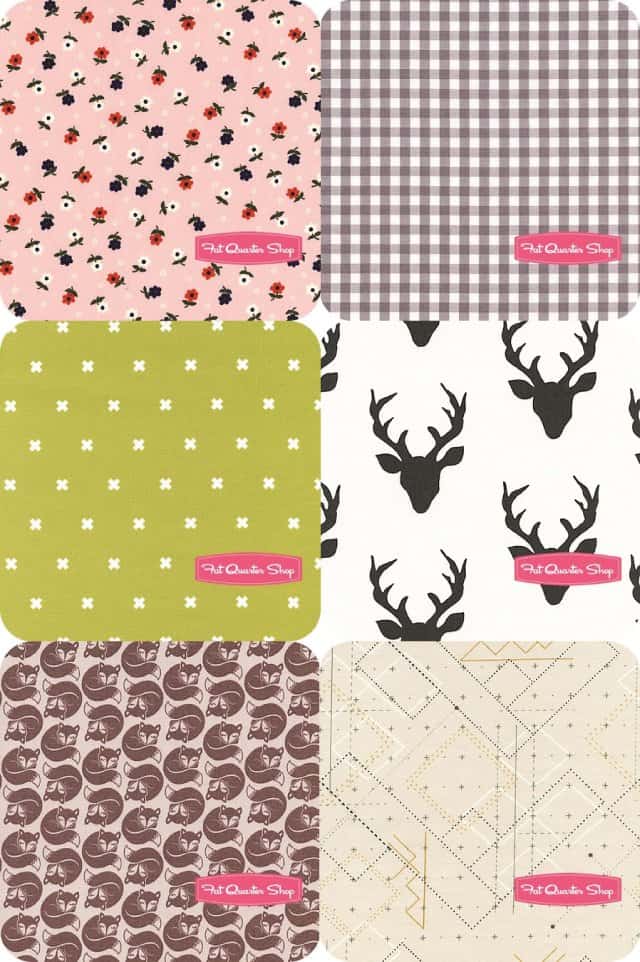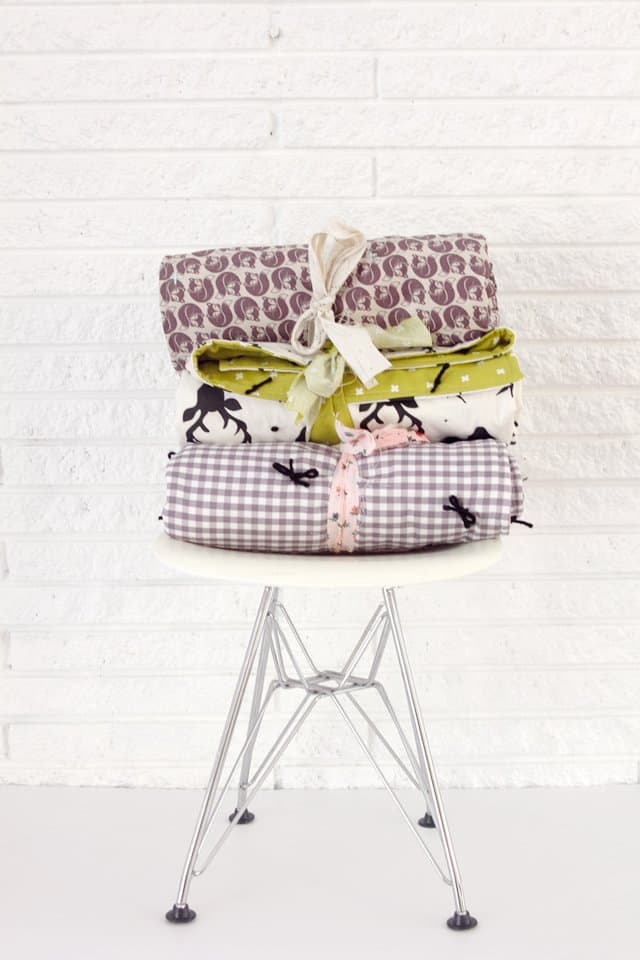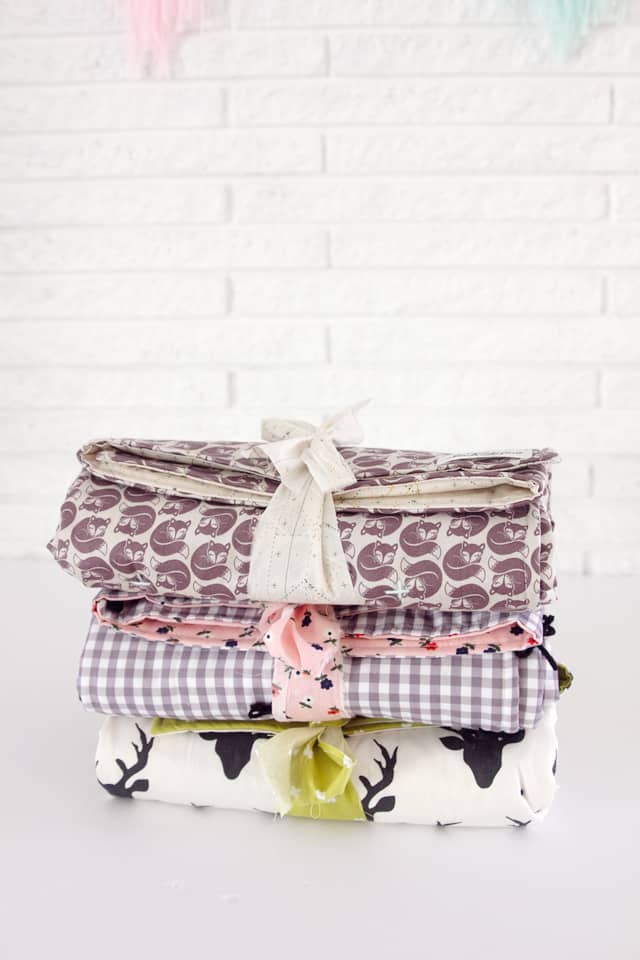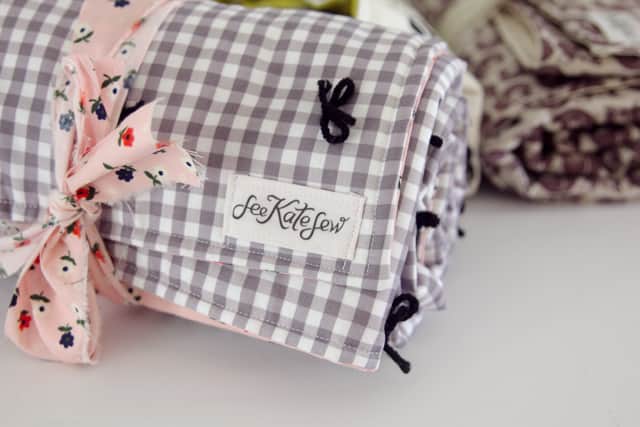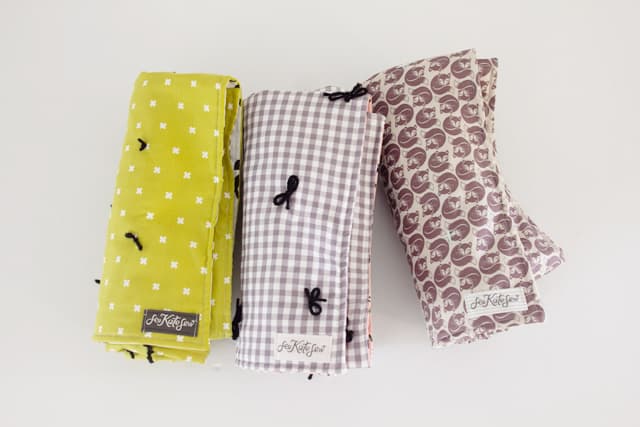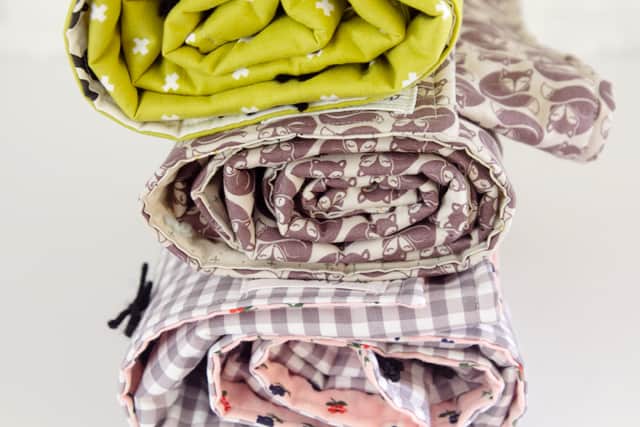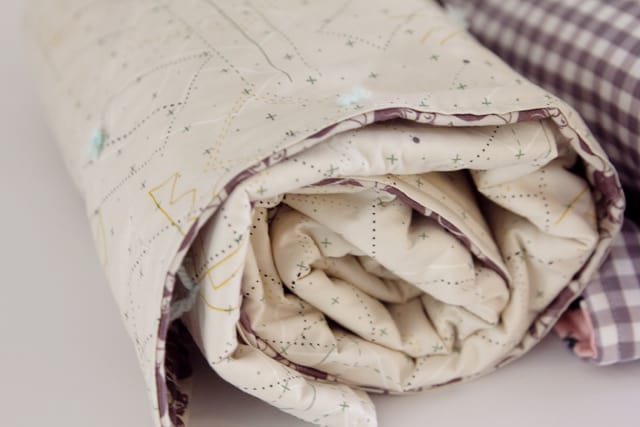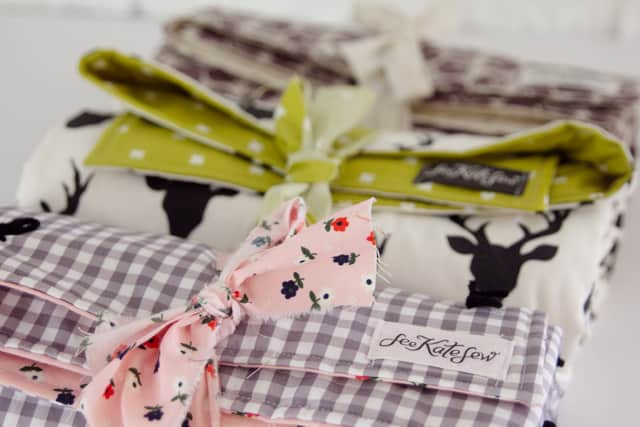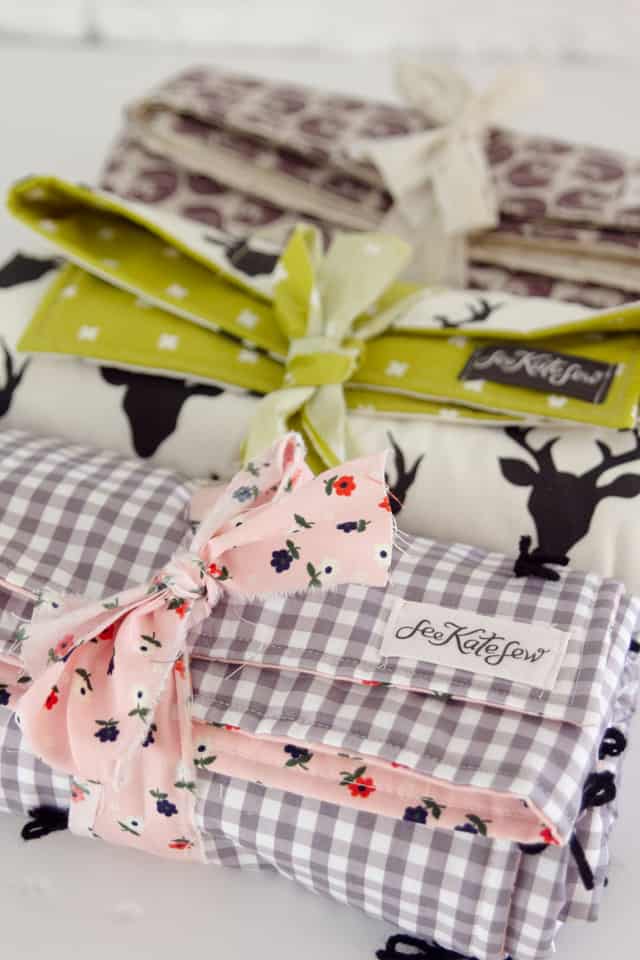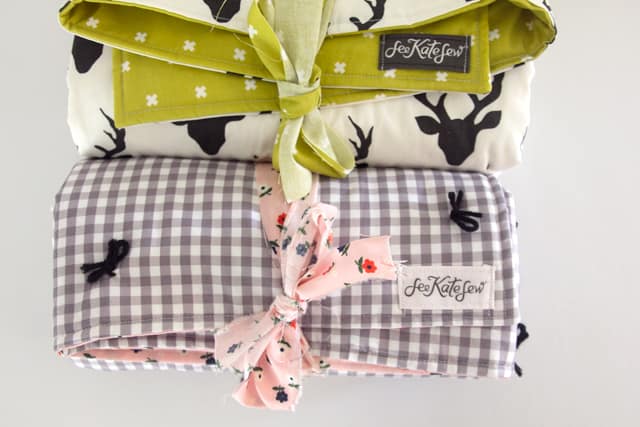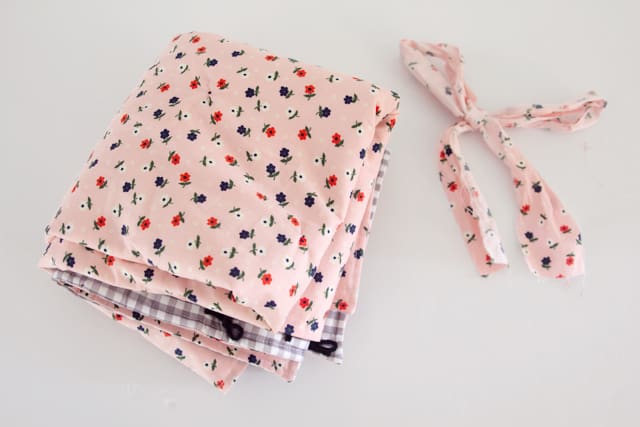 Use a strip of extra fabric to tie up the blanket!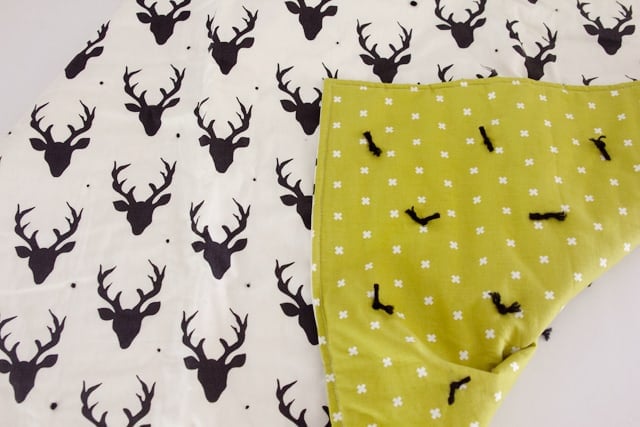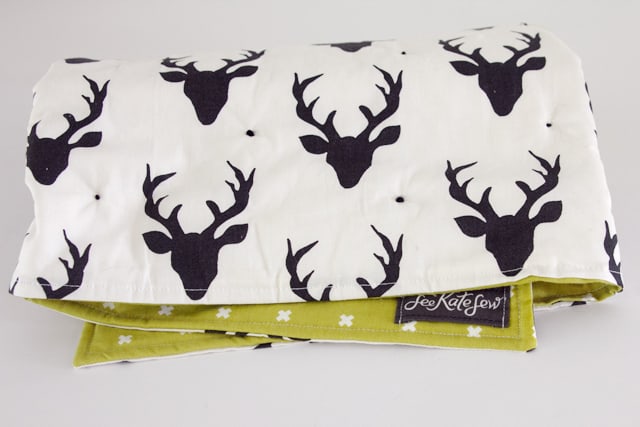 All fabric provided by the Fat Quarter Shop!
 Simple Yarn Tied Baby Blankets //
Materials:
-2 yards of fabric, in 1 yard cuts
-yarn + yarn needle
-batting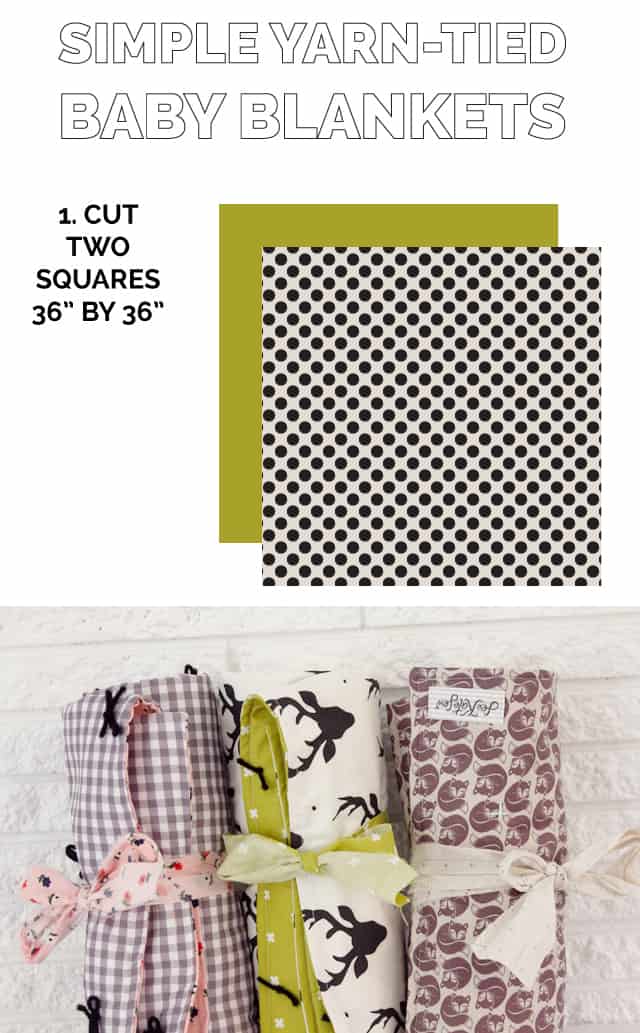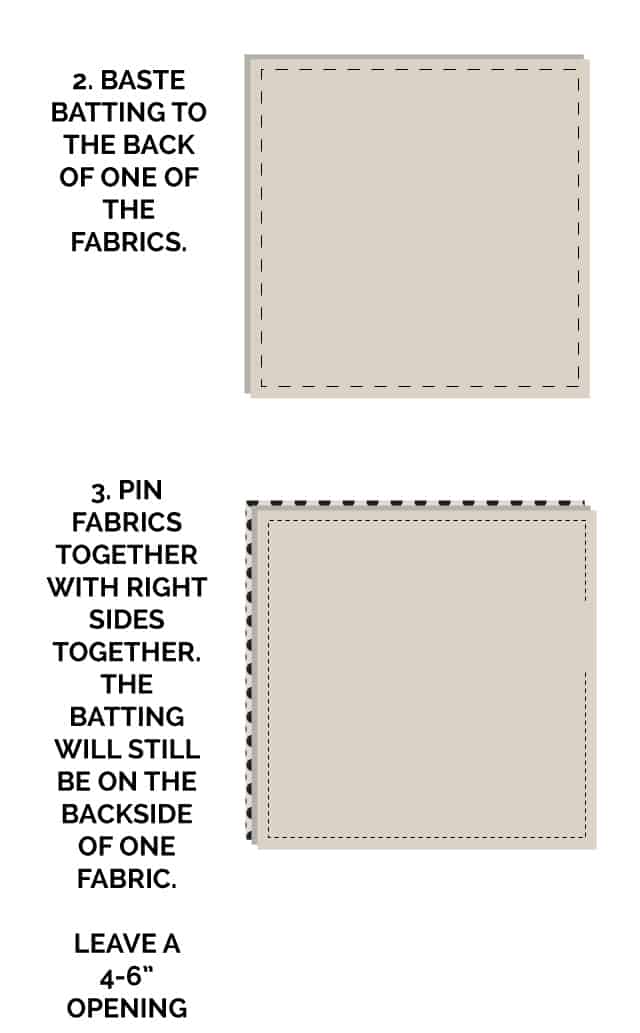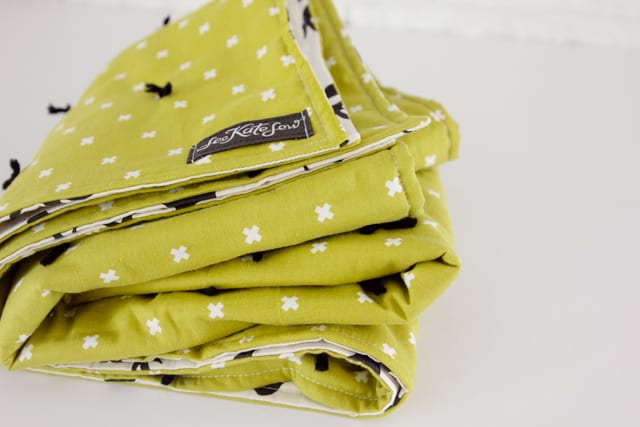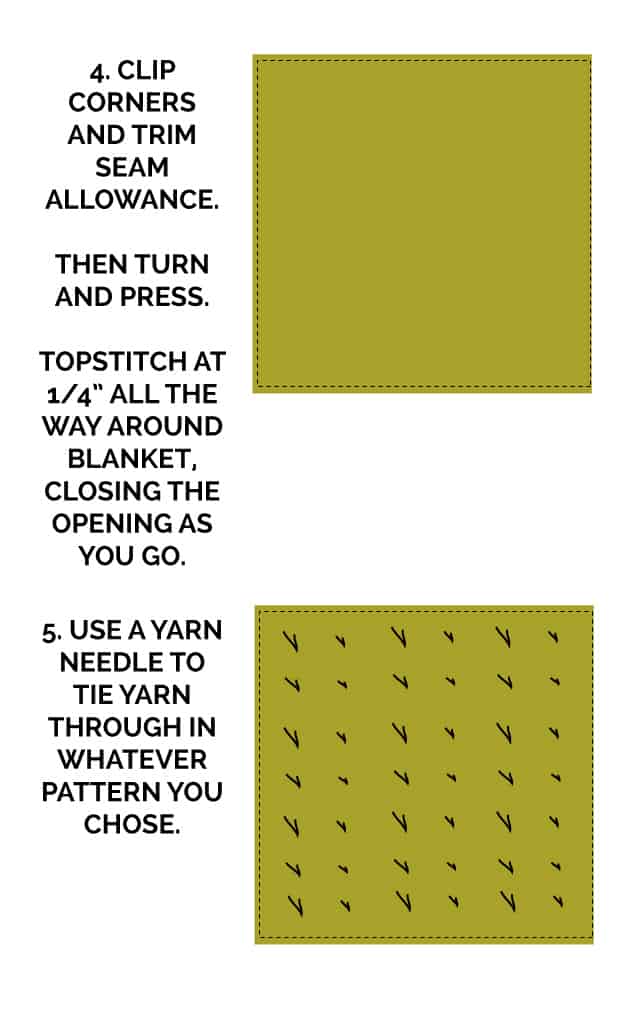 You can leave the yarn as little knots or tie them into a bow!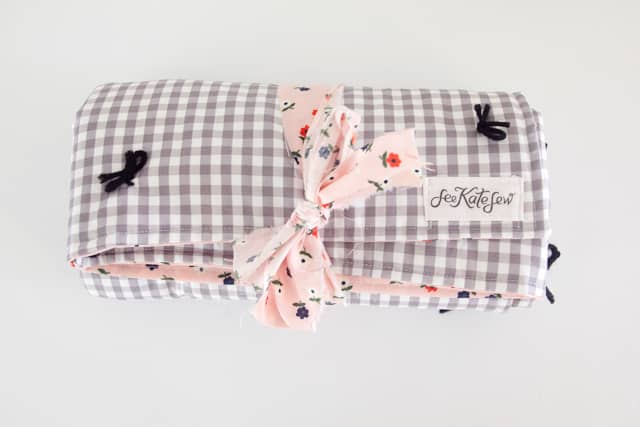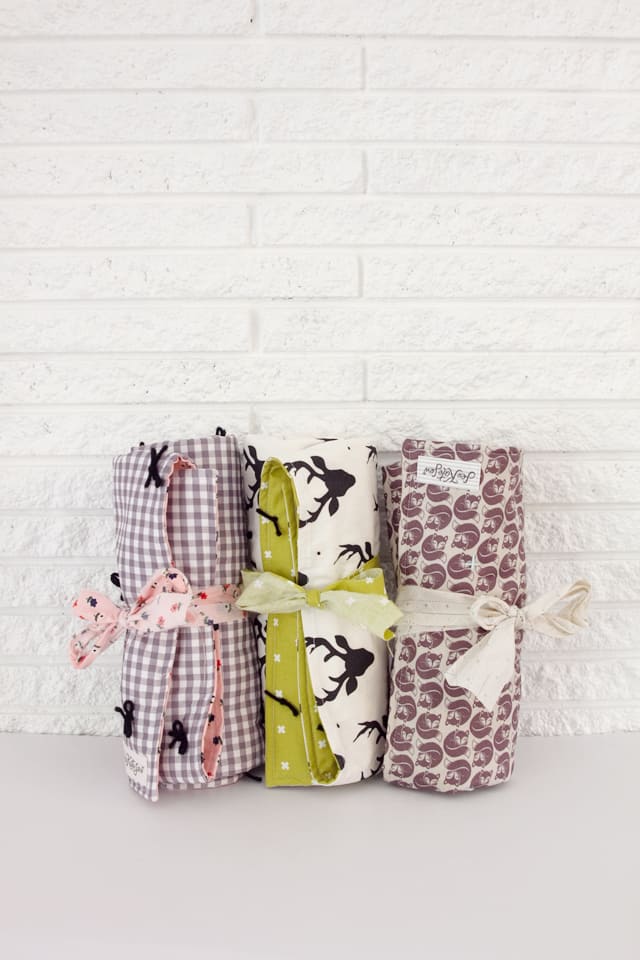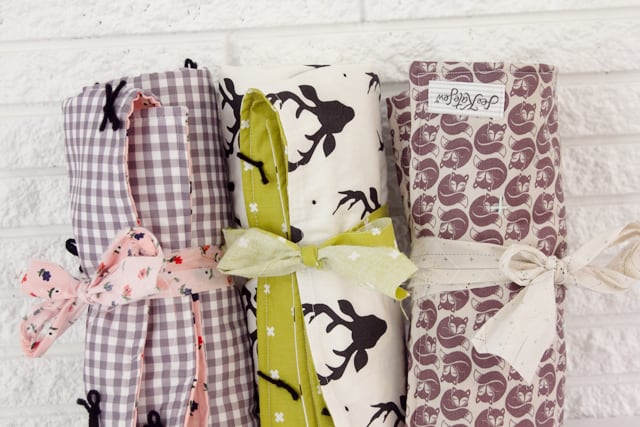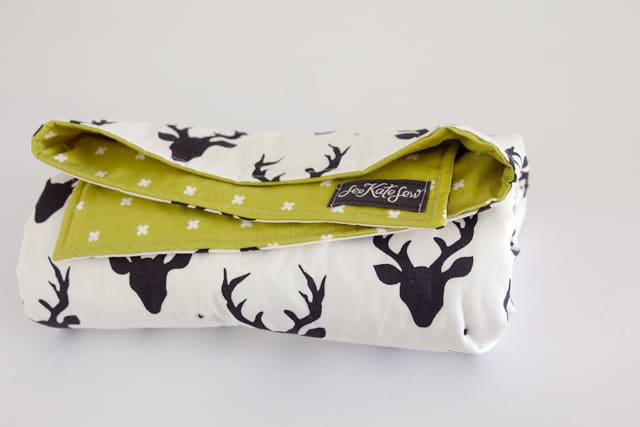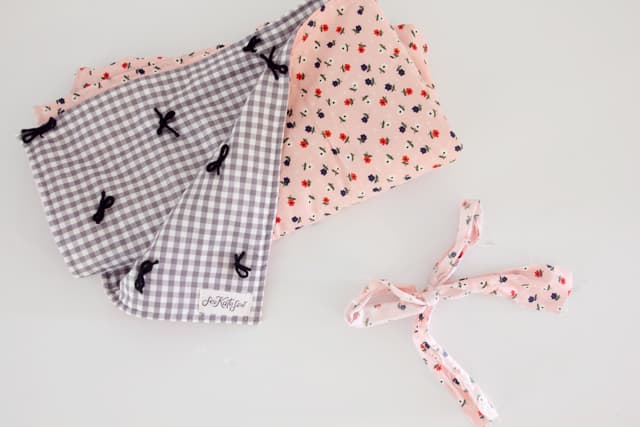 Fabric // c/o Fat Quarter Shop
–Medium Cotton Gingham Gray
–Cookie Book Coconut Mini Flowers
–Hello, Bear Cotton Night Buck Forest
–Cotton + Steel Basics Shag Carpet XOXO
–Fox & Friends Brown Sleepy Fox
–Maker Make Drafts Raw