More elf shenanigans for you today with a skirt pattern for Elf on the Shelf size elves! This skirt is a no-sew project so anyone with a glue gun can tackle it!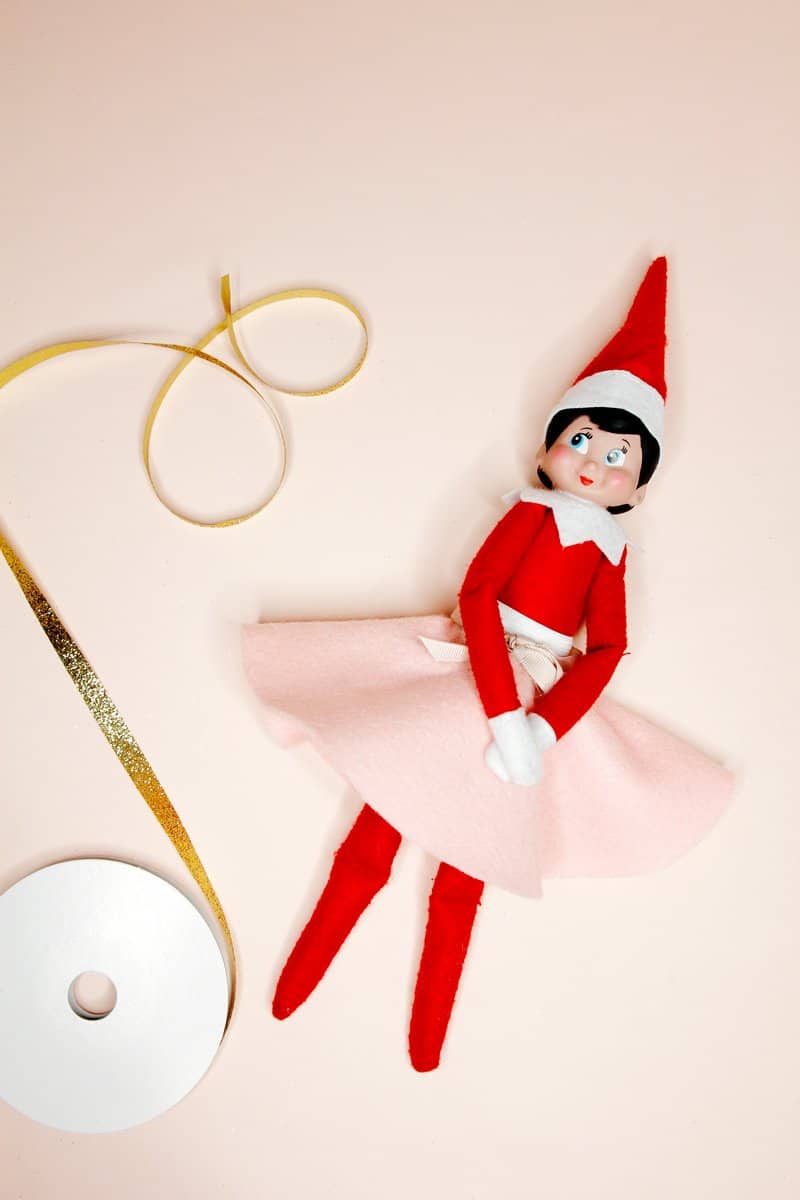 This elf skirt is a circle skirt style that you can make in different lengths.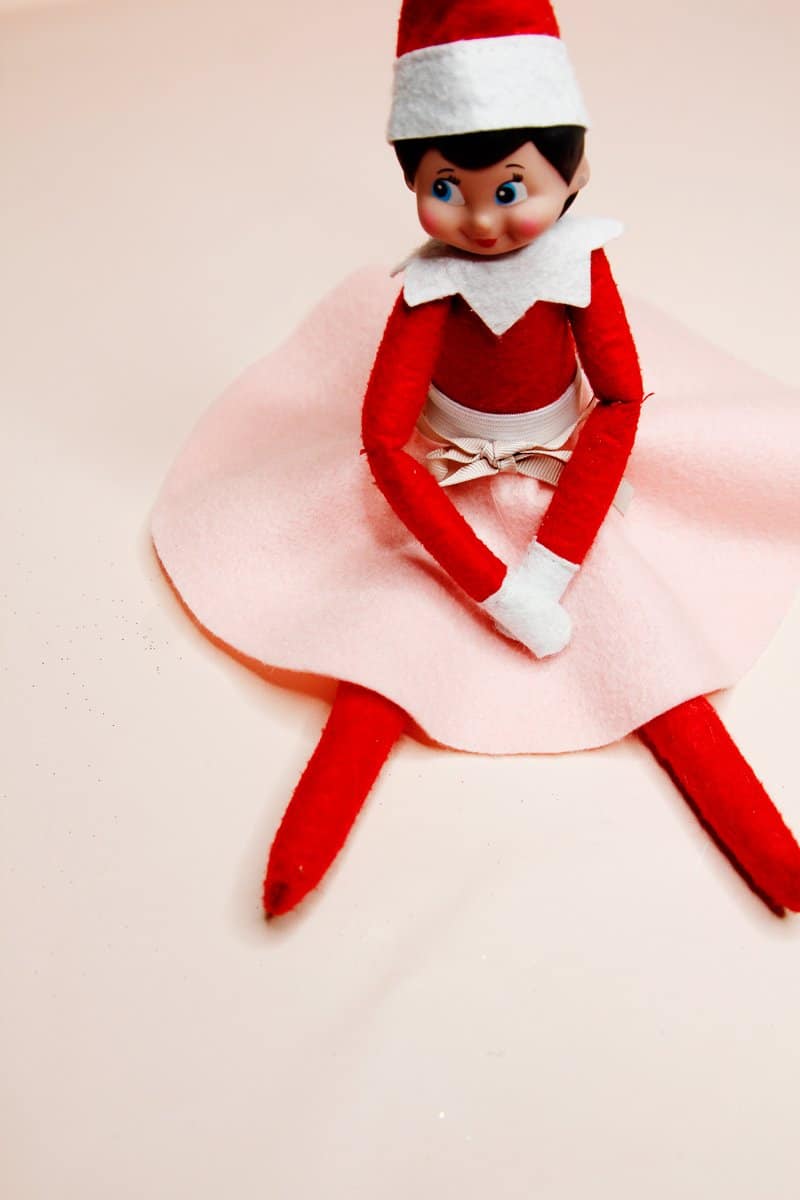 The shortest length will give you a little tutu and the longest length looks like a 50s poodle skirt!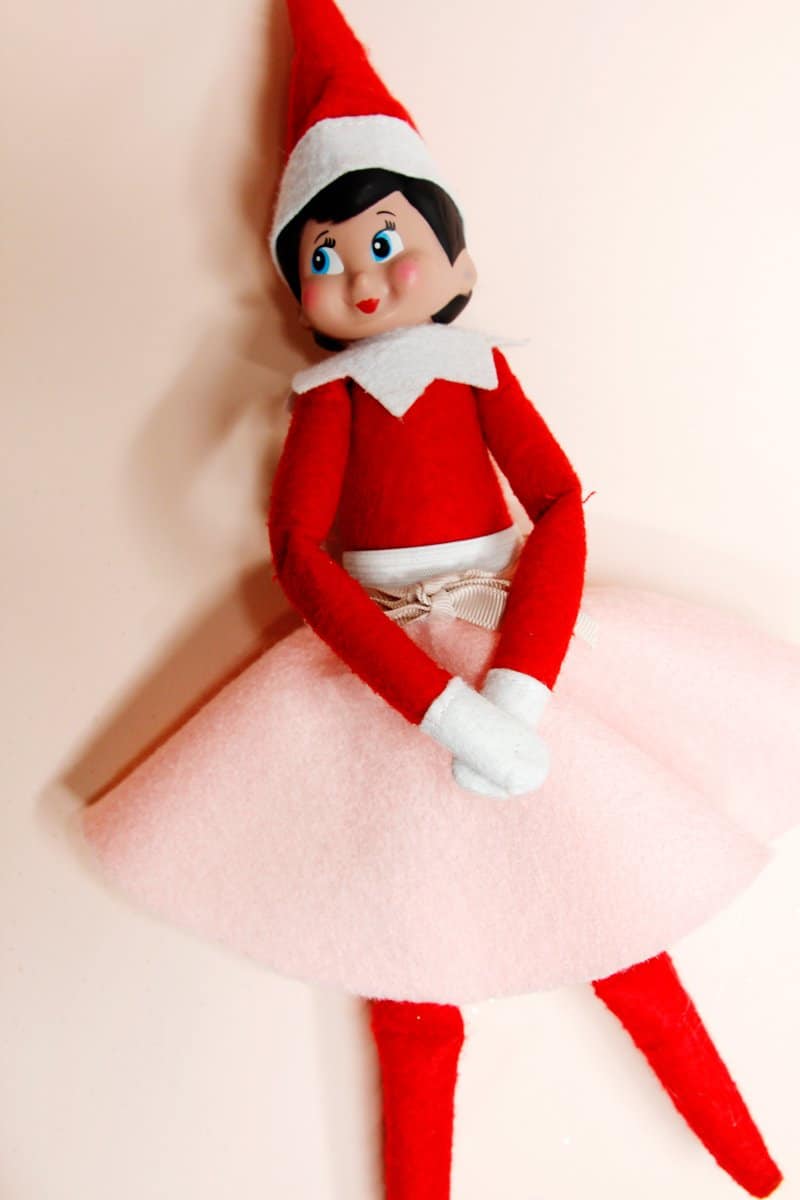 Make it in knit fabric for a drapey look.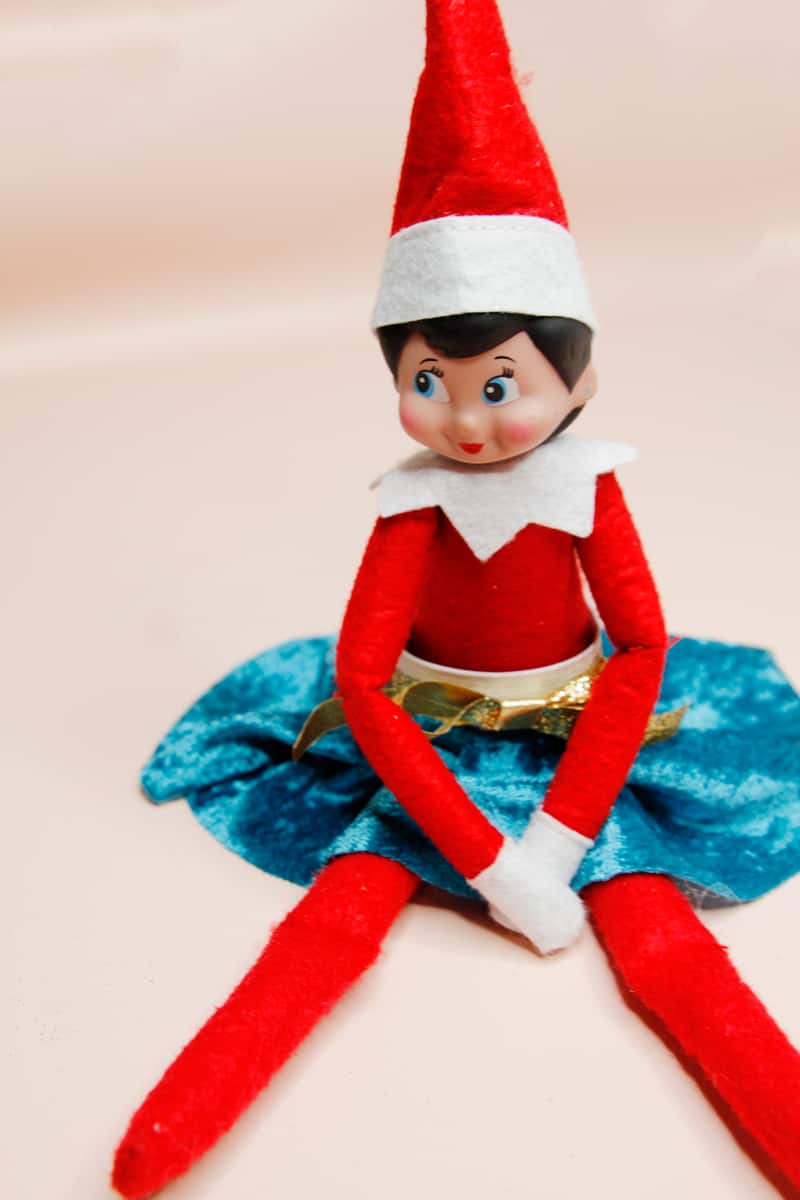 elf skirt materials
Felt or knit fabric scraps
Optional: 1/4″ or 3/8″ ribbon
glue gun
Elf Skirt Pattern, see below
skirt pattern for elf on the shelf
Download the skirt pattern below by clicking on the pink button. Print it out at 100% or DO NOT SCALE.
Elf Skirt Instructions
Cut out one skirt piece with your fabric. Lay the pattern on a fold and cut out the donut shape. Since we aren't hemming this fabric, be sure to cut smoothly for a neat look. Knit fabric won't fray very much so you don't need to hem it!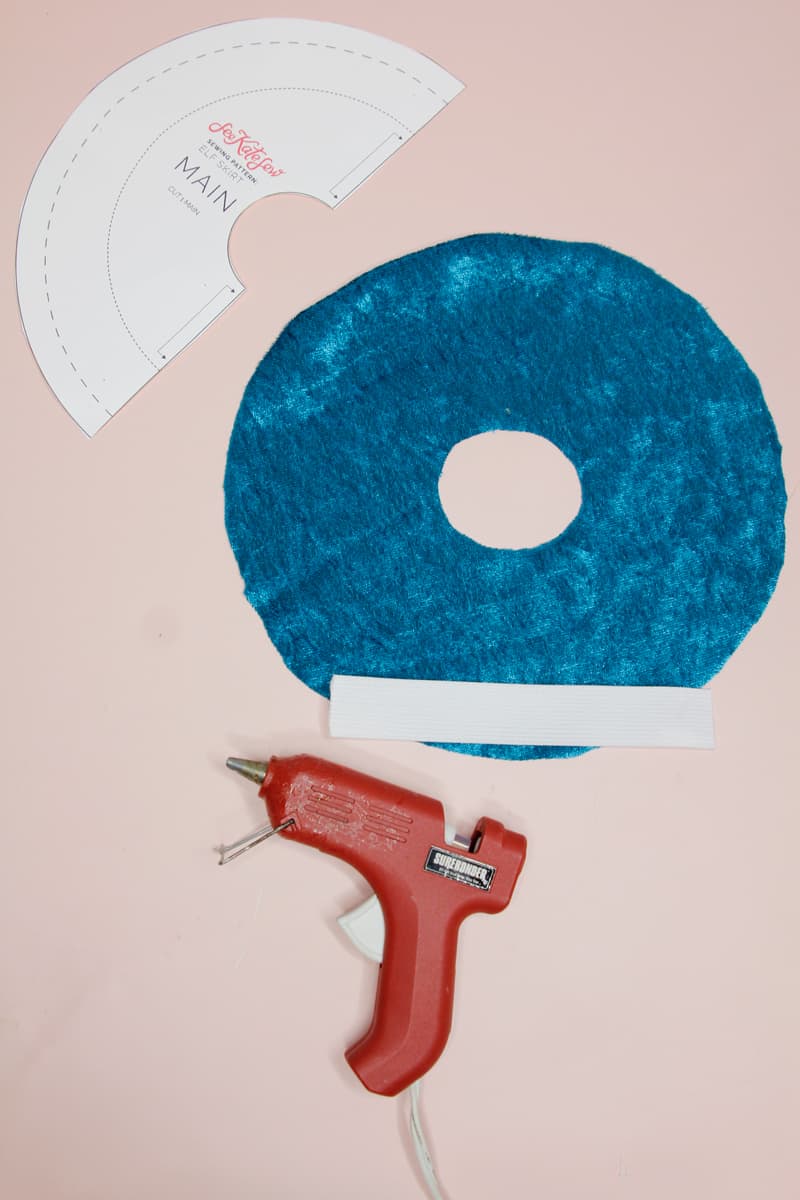 I'm using 1″ elastic for this skirt, it makes a cute waistband. Cut a 6″ circle and overlap the ends to create a circle. Glue.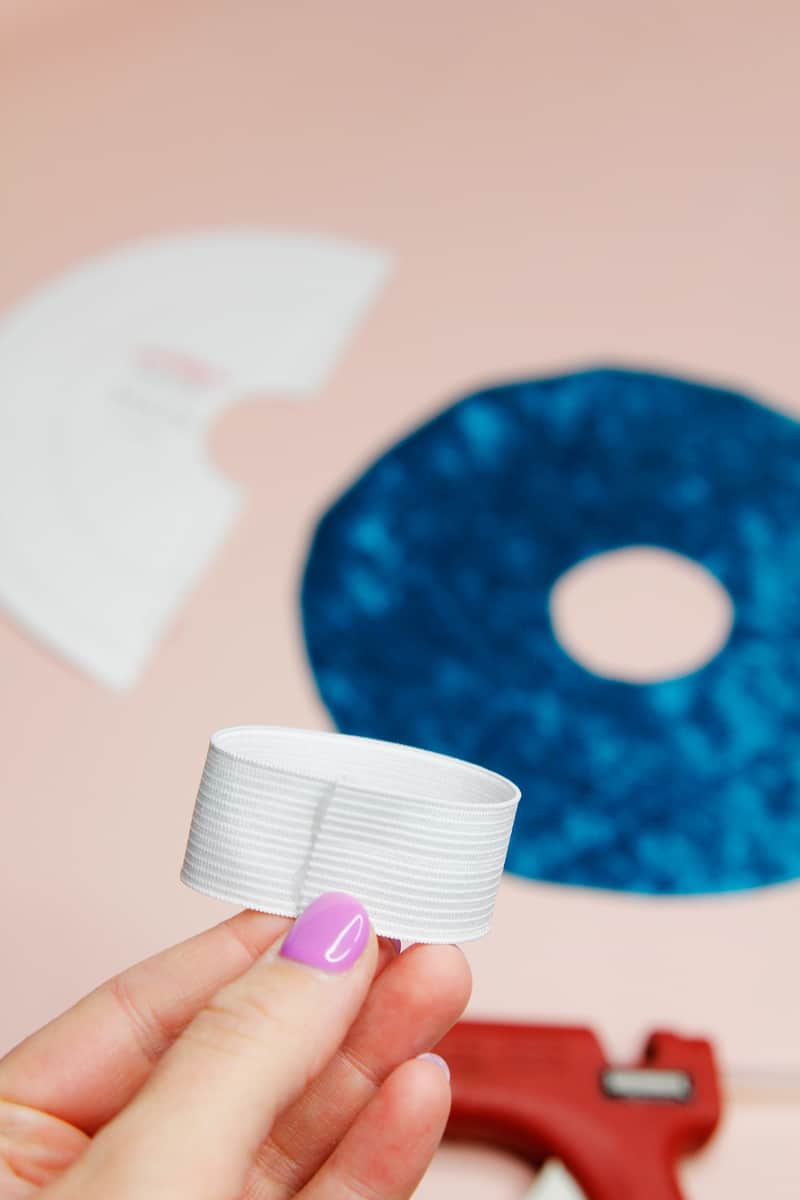 Put a dab of glue at the back of the waistband and attach skirt on top.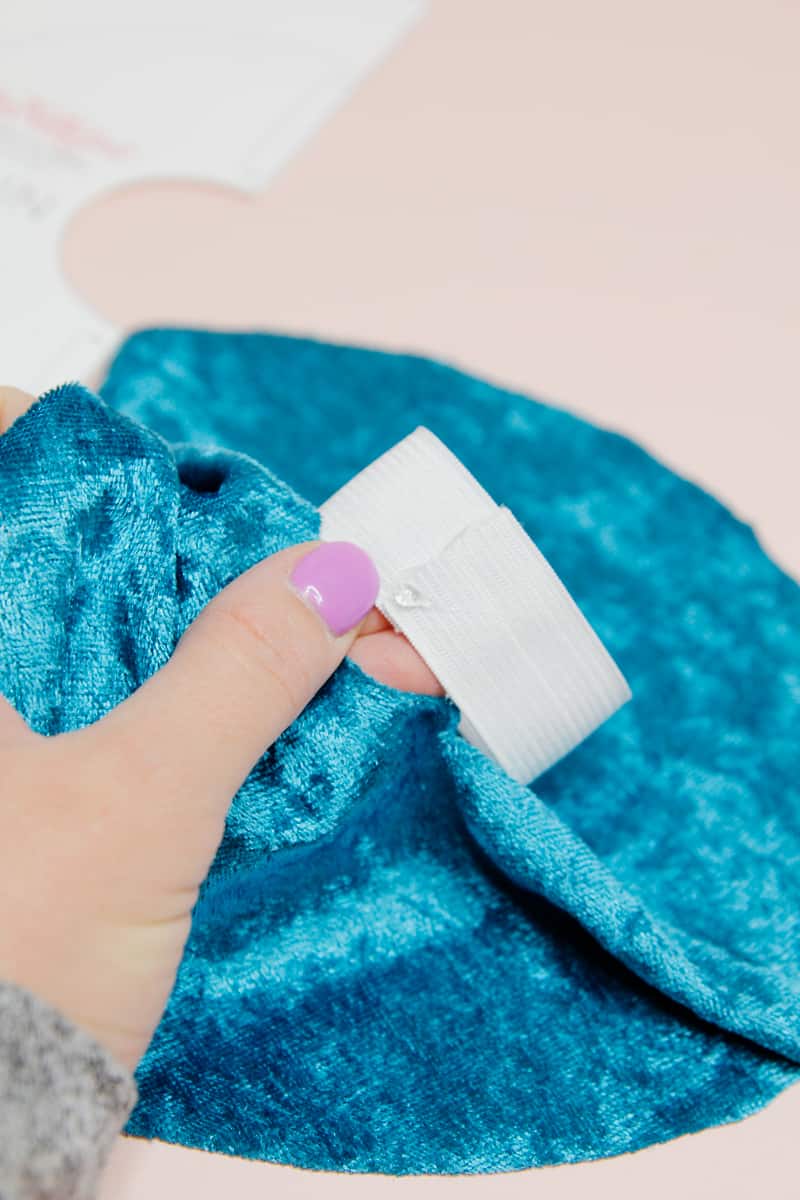 Fold elastic in half to find a halfway point on the other side. Fold the skirt to find the other side of the skirt and glue together.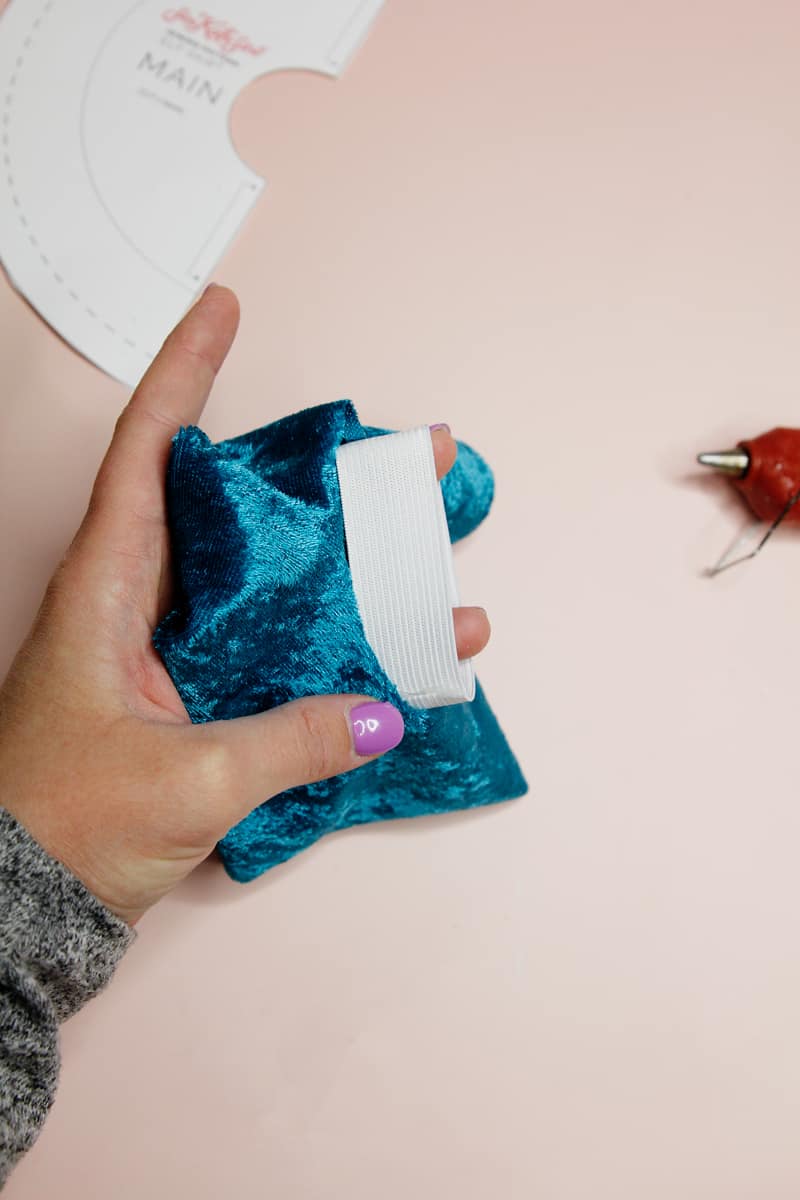 Draw a line of glue on the elastic. Stretch the elastic to fit the skirt and press skirt on top.
Finish gluing the skirt to the elastic.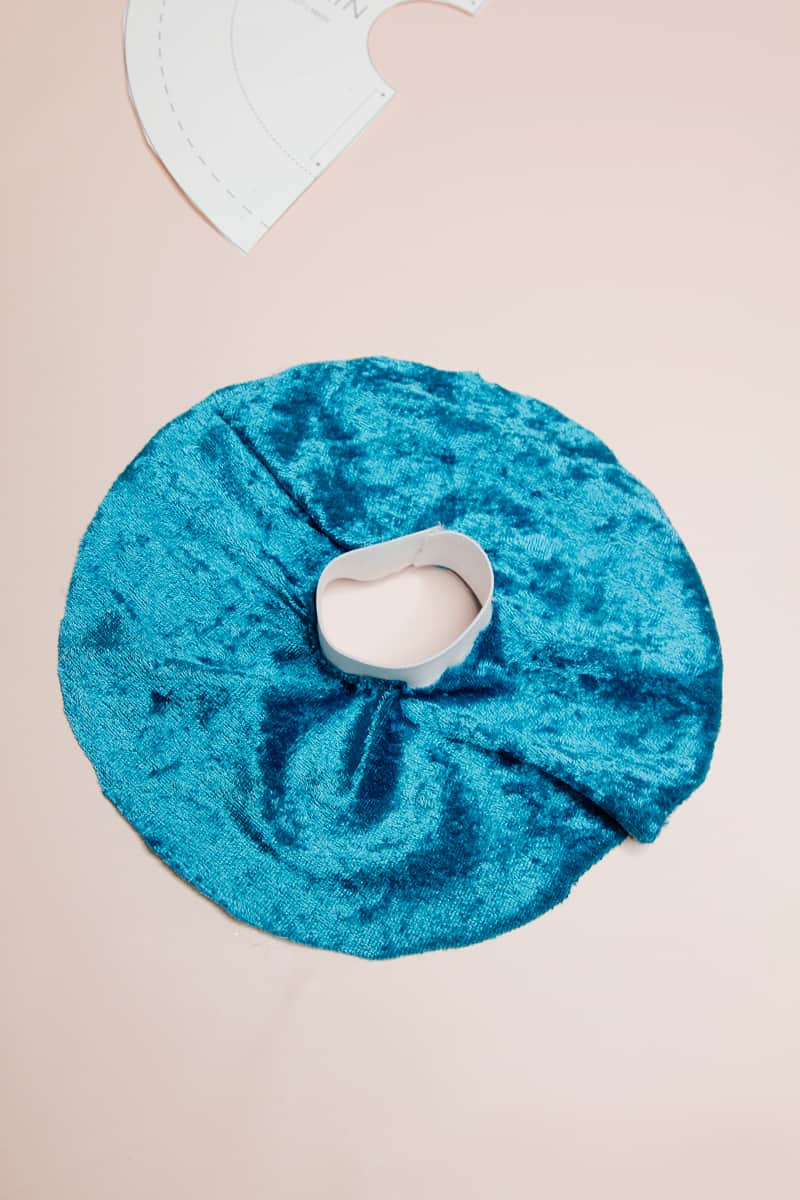 Glue a piece of ribbon to the back of the skirt.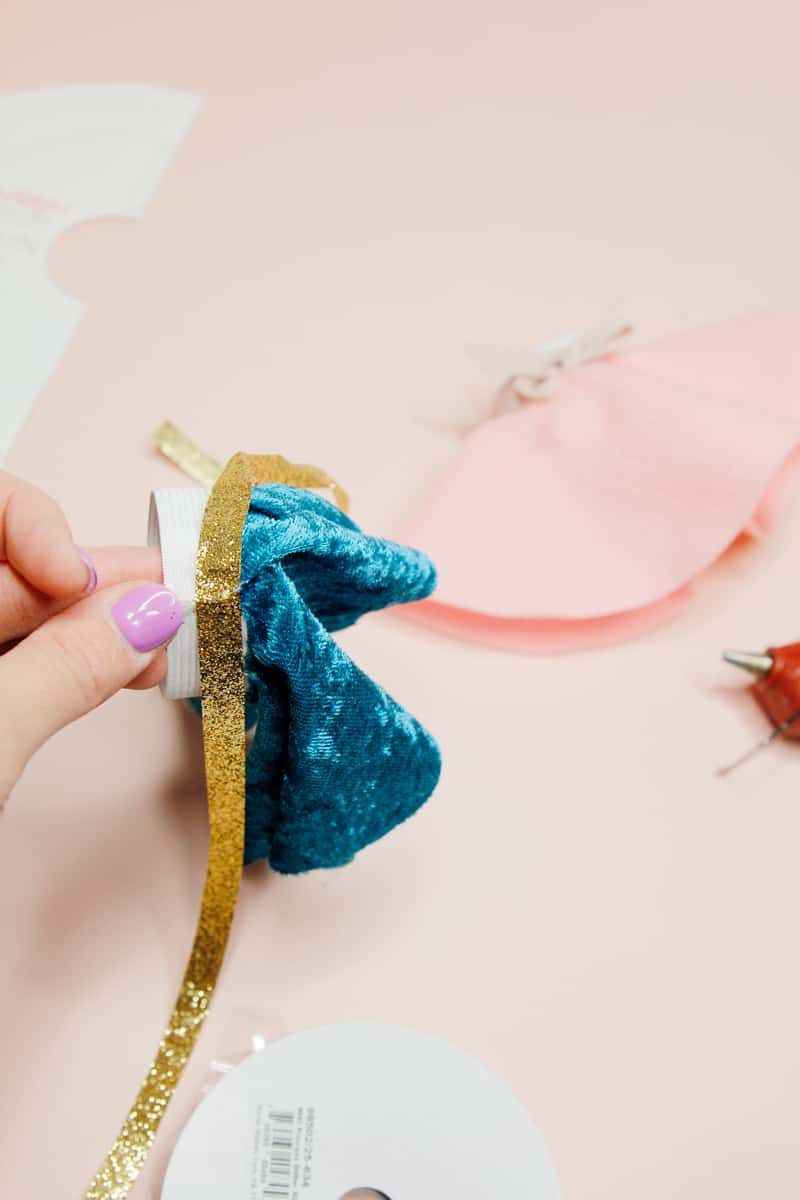 Tie the ribbon into a bow on the front to finish the skirt.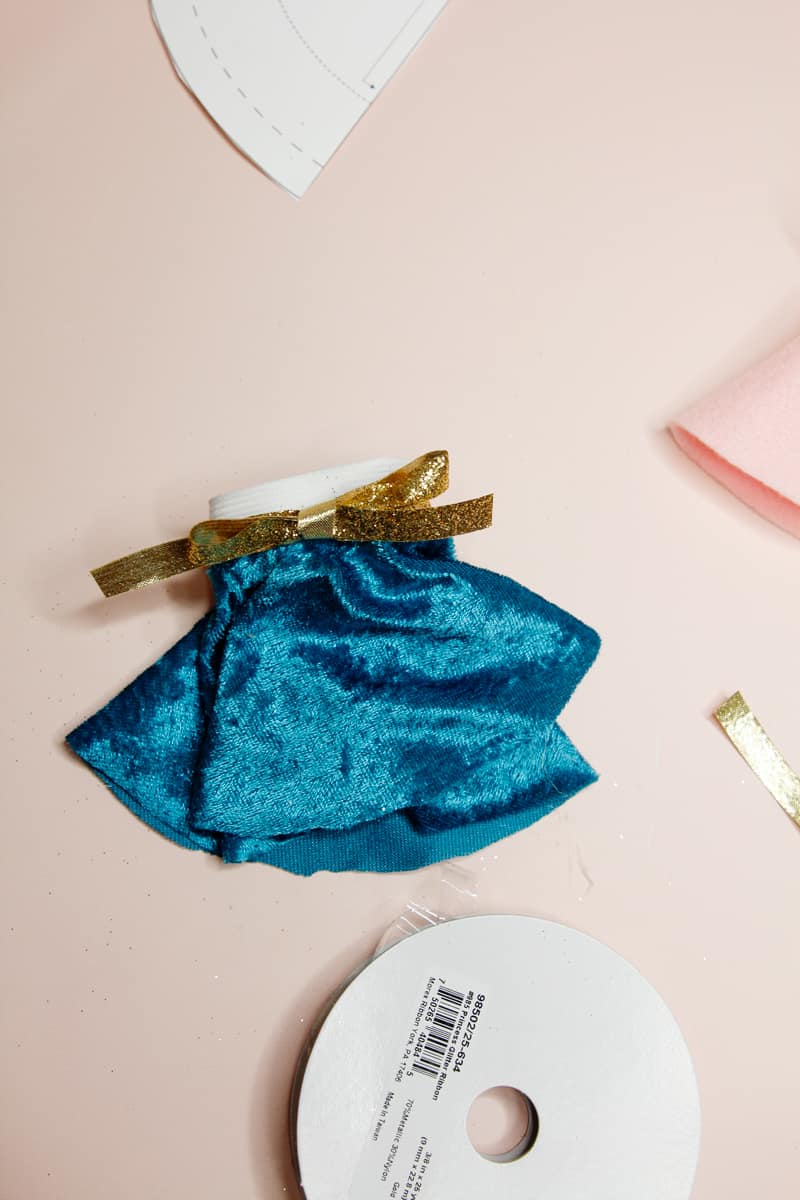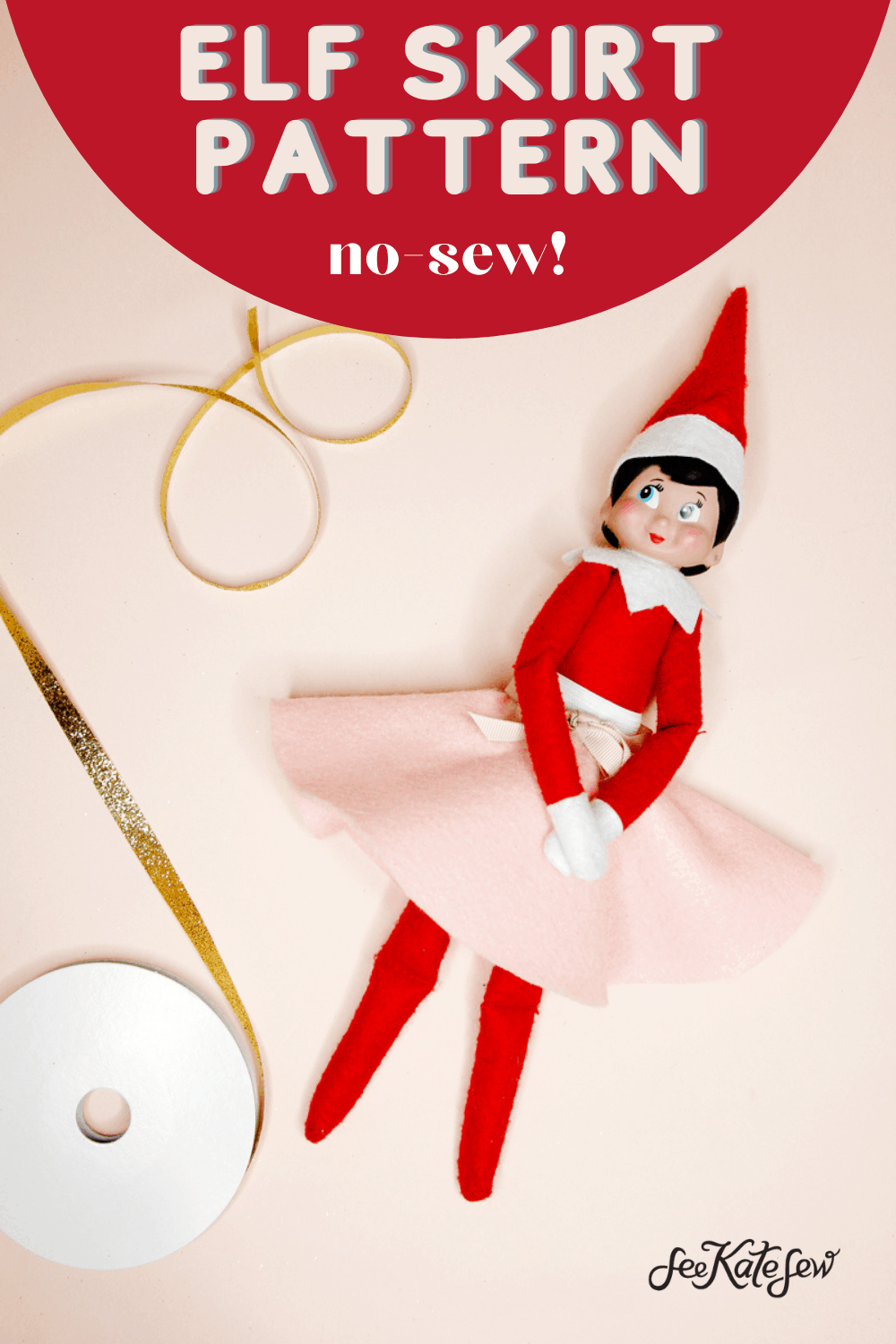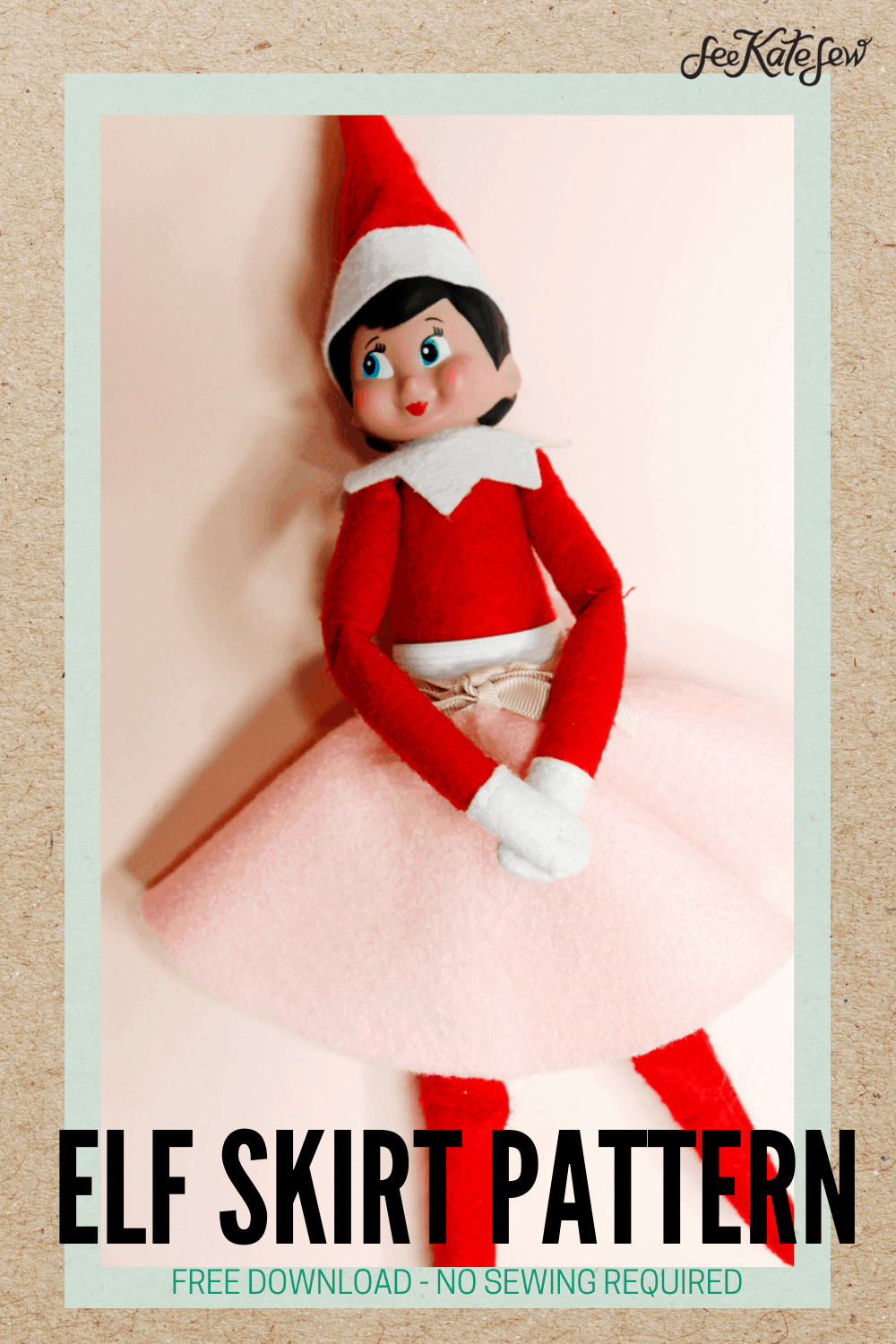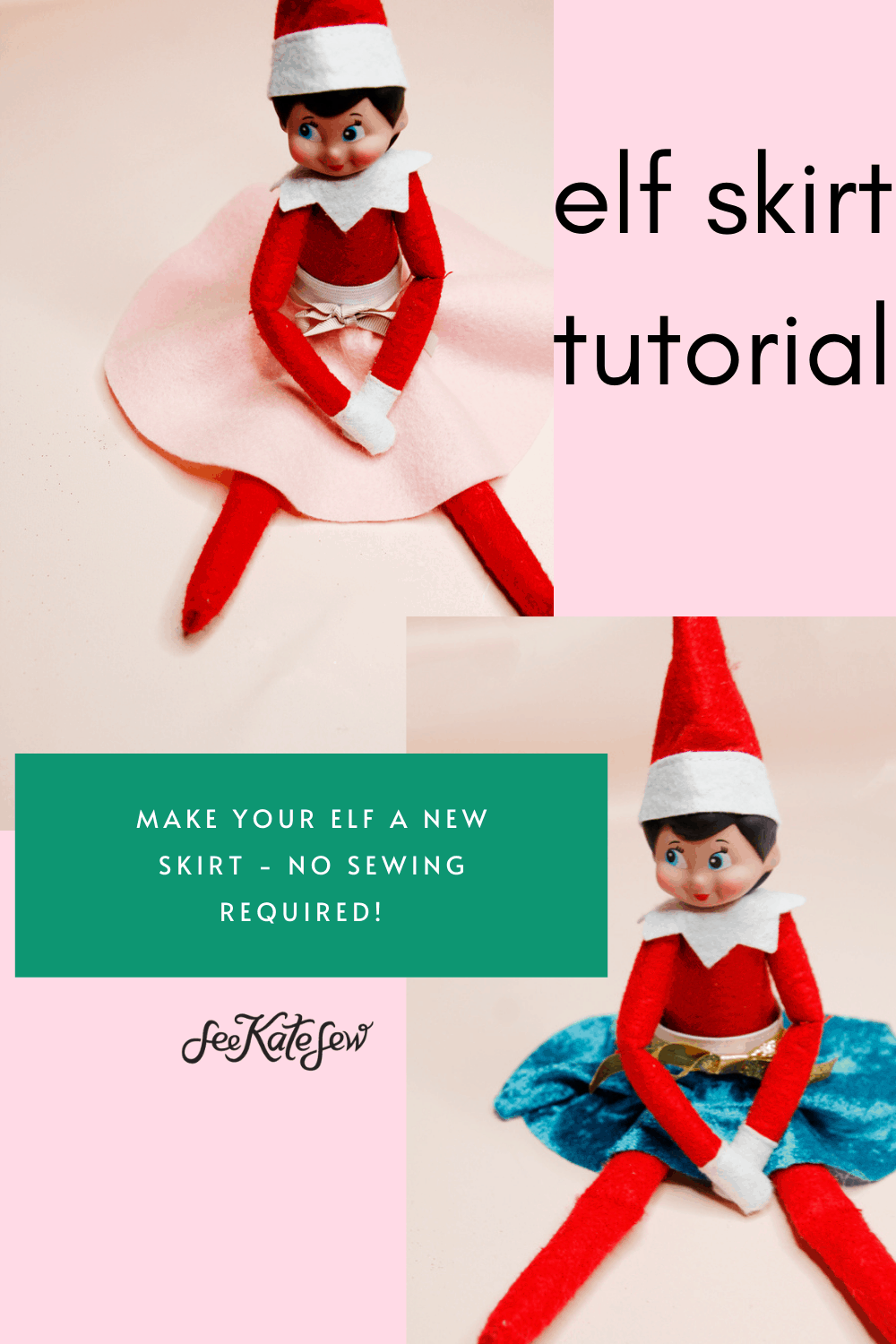 MORE DIY ELF CLOTHES + ACCESSORIES