Today, I'm guest posting at emily k, sharing our 8th day of Christmas. It's a new tradition we started this year, go check it out! 


Last week I shared this project at Sumo's Sweet Stuff. But if you missed it, there is still time to stamp some gifts!




My favorite part of the holidays is wrapping presents! With a whole lot of craft supplies on hand, sometimes I get a little carried away. Today I'm sharing a simple way to add a special touch to any gift: hand stamped wrapping paper!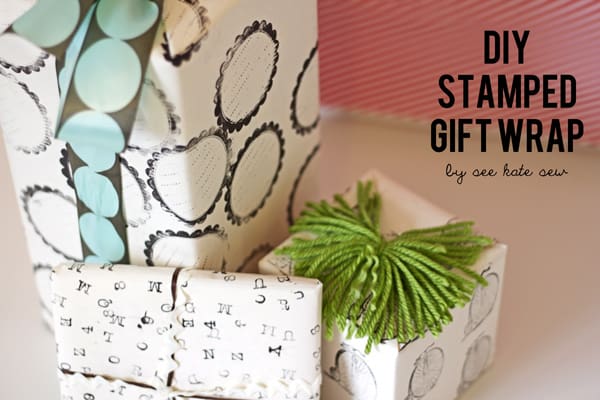 All you need is a solid color paper (I'm using oatmeal kraft paper), a stamp and a stamp pad.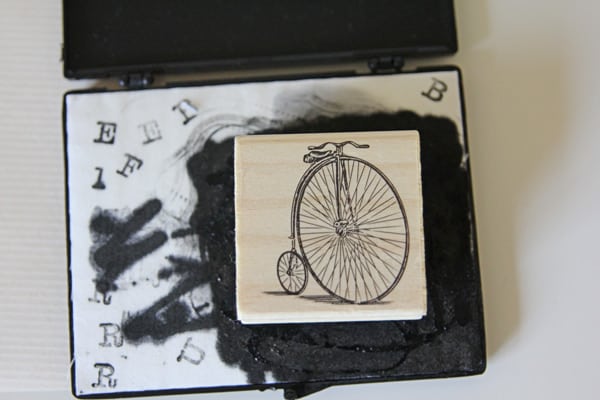 To make this easier, I first cut out a piece of paper the size I needed for my gift. You can go ahead and stamp from the roll if you want.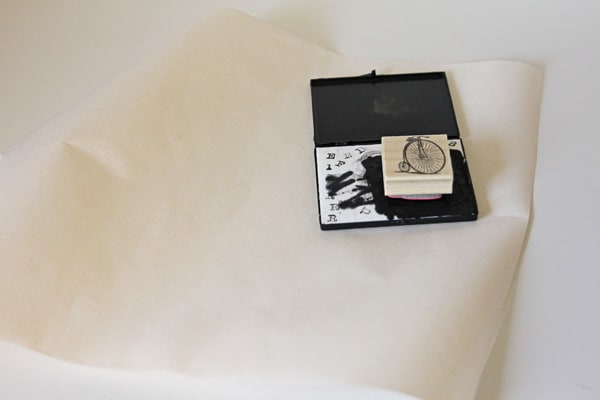 Ink up your pad and start stamping!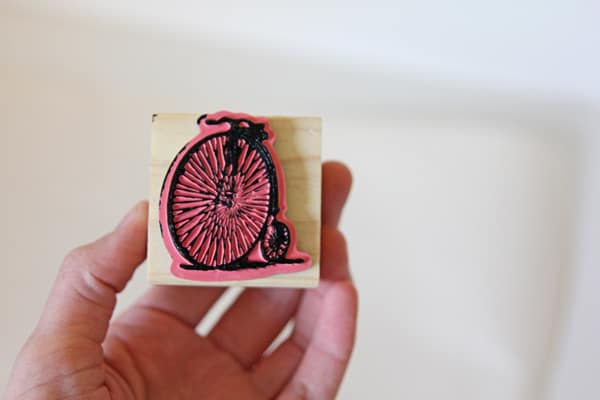 You can really do any pattern you want, or even no pattern at all!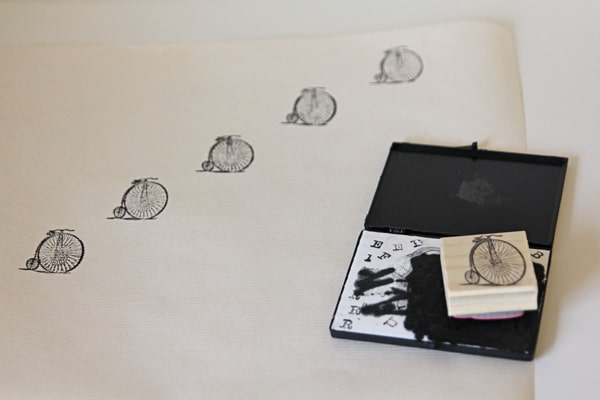 Keep stamping until you've filled up most of the paper.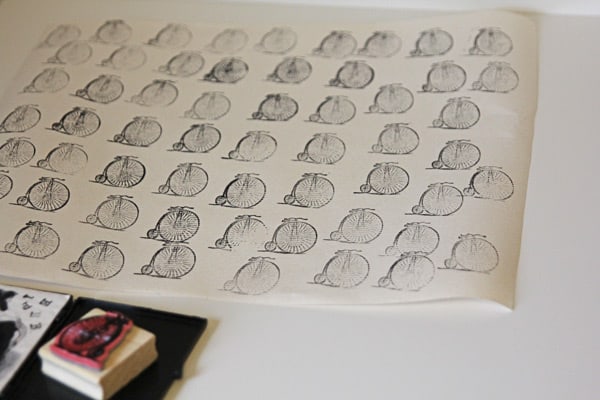 And you're done!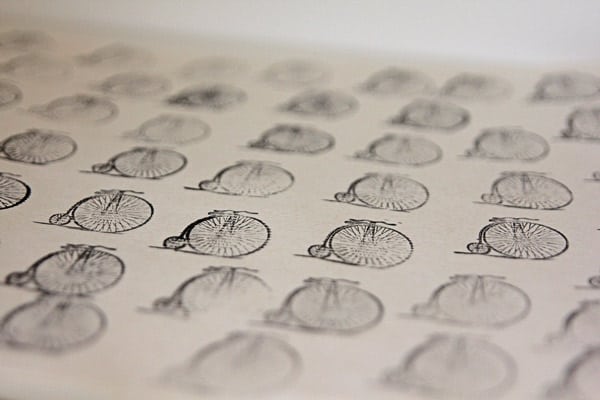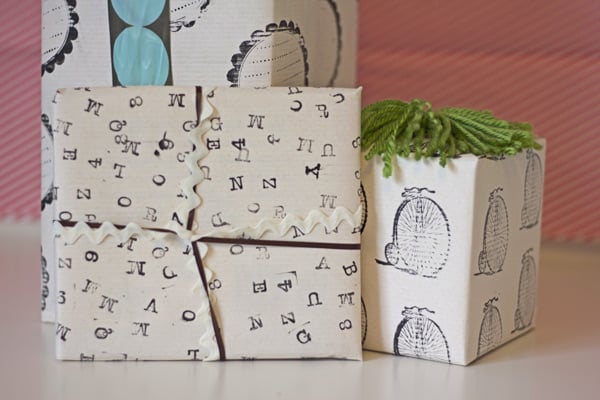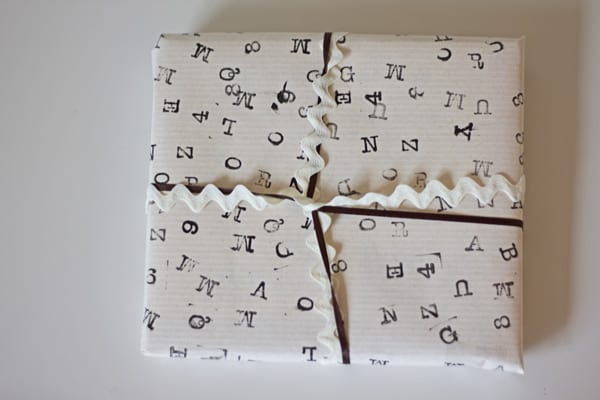 Wanna know what's inside? Presents for baby! (car playmat, this book
 and Cootie
!) Baby shopping is the best!


2 days till Christmas!