Oops…I realized a few days ago that I totally spaced it and never featured any totes from the Sweet Scallops sew-a-long! Oh no! 


First of all, thank you to everyone for participating! I was so impressed with everything that was linked up. I was also really fun to see final products from a tutorial I've made. I'm already planning the next sew-a-long for the new year! I hope you'll join! 


So here are a few of the totes that were linked up:


Occasionally Crafty made this pretty tote. I love turquoise and red!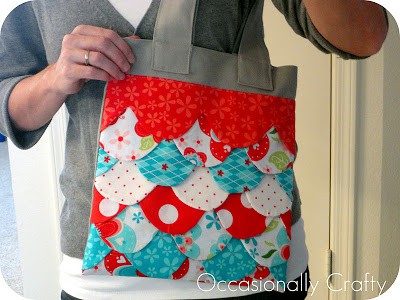 Tara from Sew Tara made this with vintage fabric. You know how I love that stuff!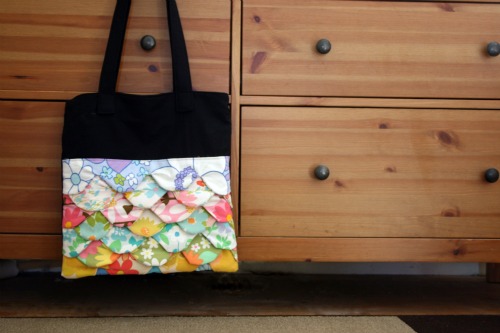 After I made my tote, I was hoping someone would do an ombre bag. And Andrea from four square walls did it!!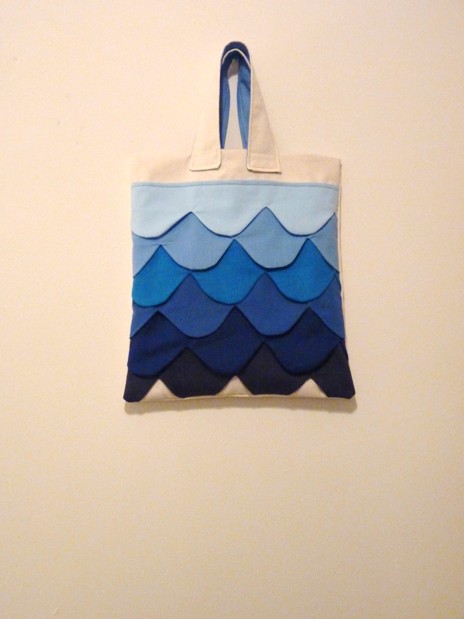 Katie from Smile Like You Mean It added a cute bow to hers!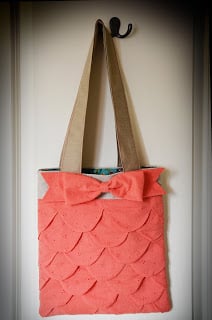 Brandi from JuBee's Craft Box was inspired by the scallops to make a fish with scales! Hah, so cute! 


Taylor from Taylormade used the pattern to make a diaper bag!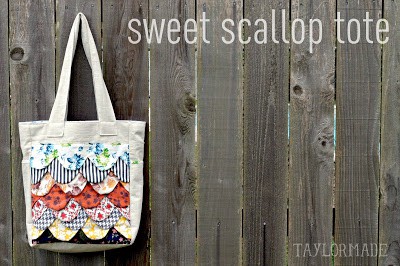 Ashley from Cherished Bliss made this (houndstooth lined) tote: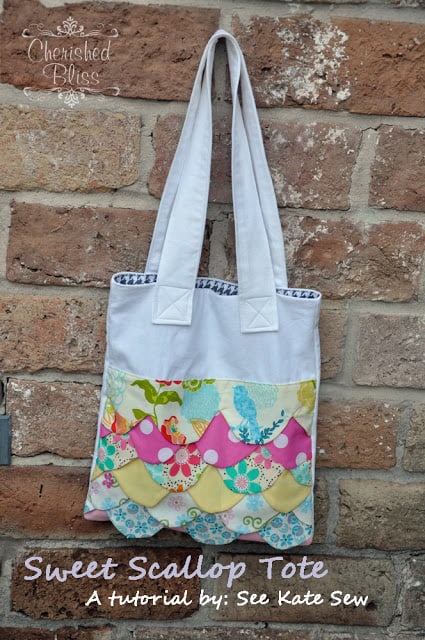 I love the colors Birgit from lila and gelb used for her tote:
And Katie doesn't have a blog but she emailed me this picture: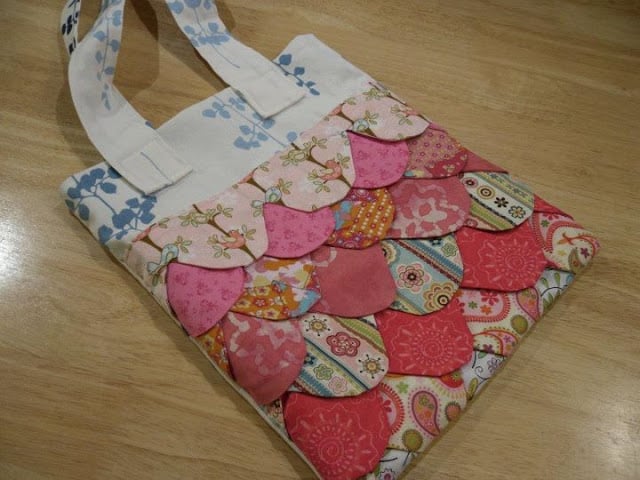 I wish I could feature them all! 


Anyways, thank you thank you thank you. You can check out all of the totes here. Go leave some love for these beautiful bags!


And see you in 2012 for sew-a-long #2!! What should it be?? hmm..