Hey guys! Just wanted to let you know the RECESS raglan tee pattern is now available in the shop! If you missed the Alphabet Collection sale, you can snag up all four patterns individually in their respective shops now! Thanks so much for your support with the collection and don't forget to upload your Raglans to my flickr group!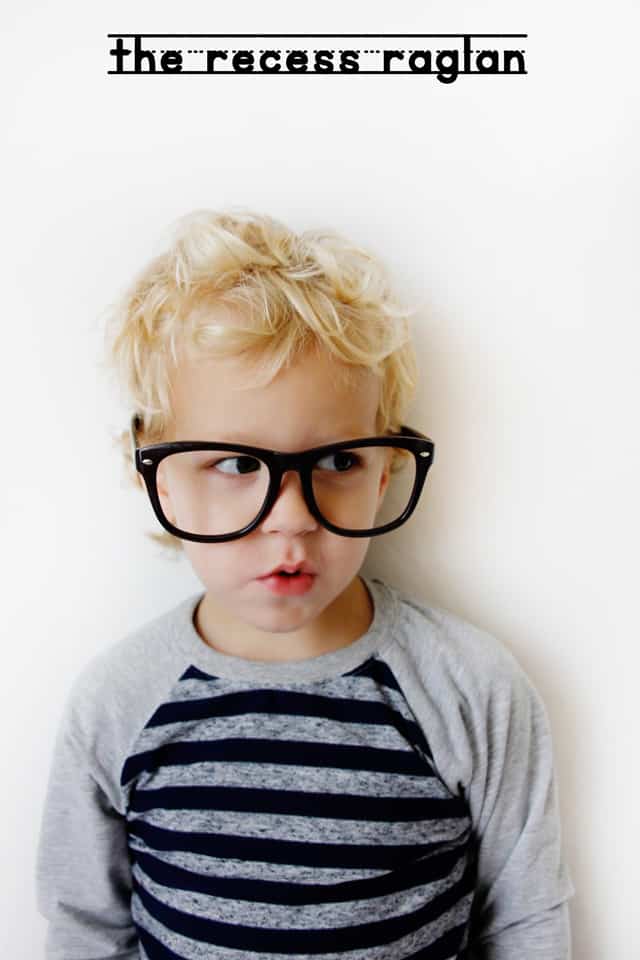 I wanted to thank Girl Charlee for providing the fabric for this pattern. I have already professed my love for Girl Charlee over and over. I recently got the prettiest package of ultra soft knits that I have just waiting for me to finish a few deadlines. I have big plans for that package!
Anyways, I sewed up a few boy raglans with their stripes. If you have any stripey needs, Girl Charlee is the place to go! My favorite is the black and white double stripe I used here. Some of you noticed my fine matching skills (thanks!) but you should know I unpicked and resewed those sleeves 3 times! I'm not usually a perfectionist, but this challenge had to be met.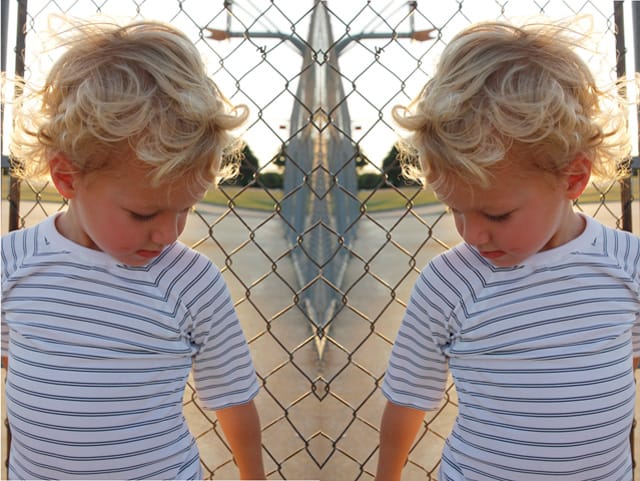 Here are a few of my favorites at Girl Charlee! Use code PATANTHO for 10% off!

I have a FUN announcement coming tomorrow! It might involve a sew-a-long and probably involves something that starts with an R. Any guesses? If you're a newsletter subscriber you already know!
See you soon!