While we were in Florida, we found ourselves a little out of our element, in a really nice town. We kept driving past a Goodwill. And if I've learned one thing about thrifting it is, always go to the ritzy areas. People always get rid of the best stuff in rich places! I knew this store would be full of good stuff. And I was totally right! I didn't mean for it to be a clothes shopping spree for me, but that's what happened. Oops!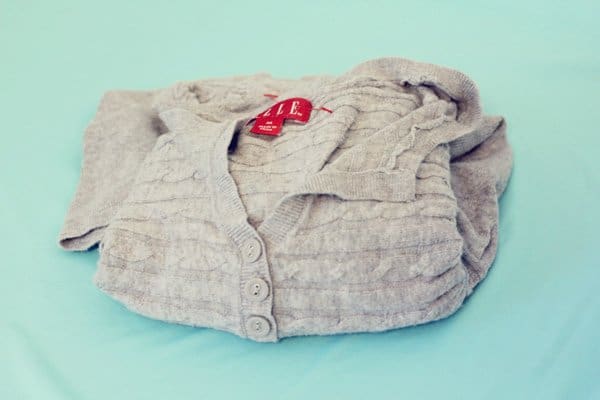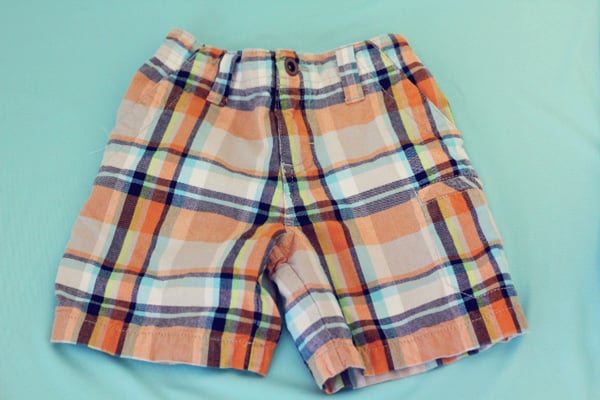 (for the baby: 90 cents for aqua/orange, my current favorite combo!)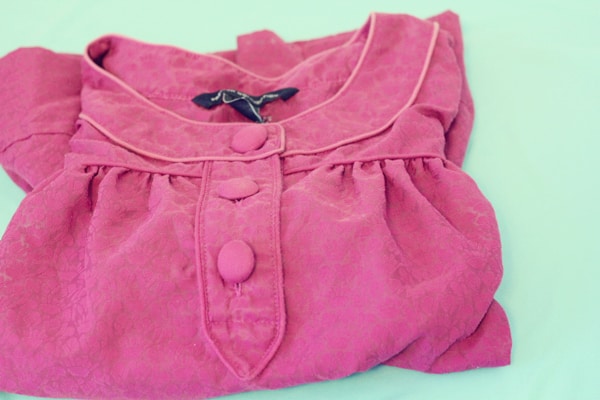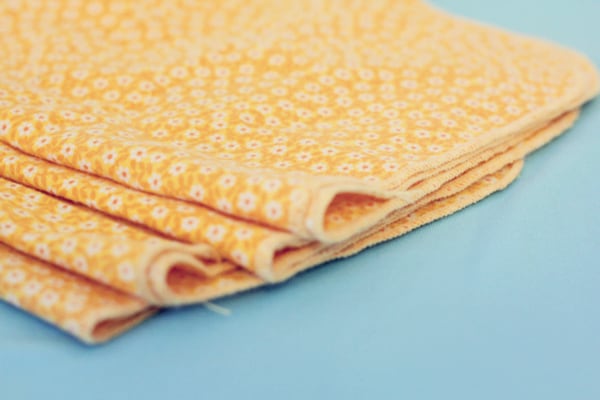 (my favorite find. can't say no to vintage. I've introduced these already 
here
.)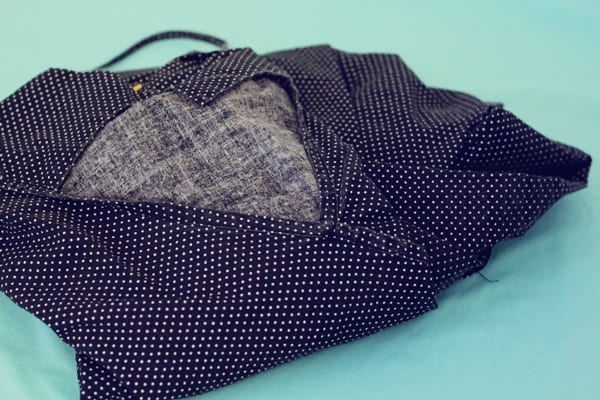 (hideous shirt, but cute fabric)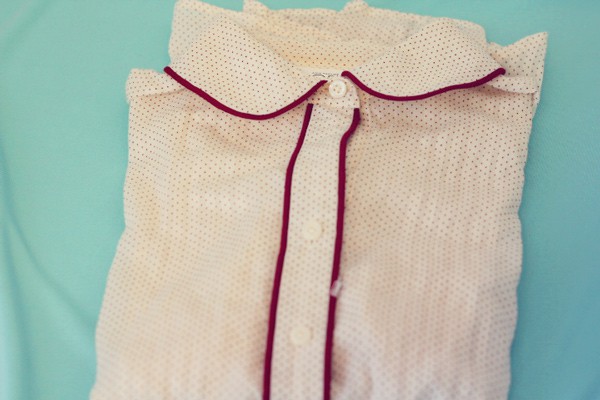 (peter pan collar + piping = win.)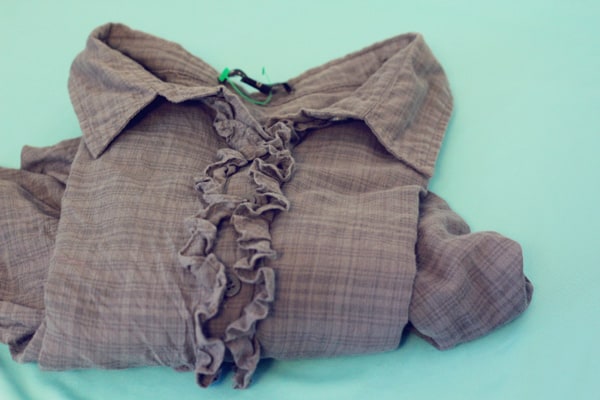 (long shirt, with a ruffle!)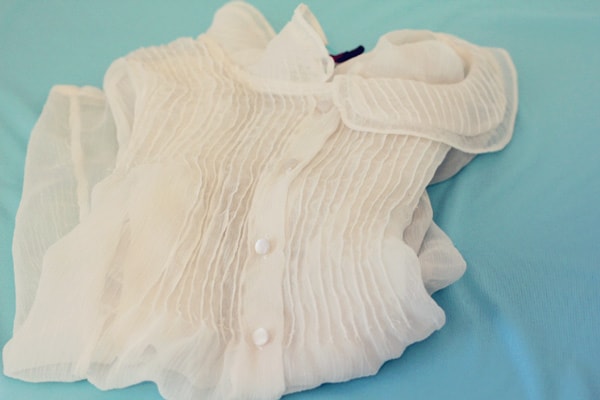 (pintuck pleats on gorgeous flowy fabric)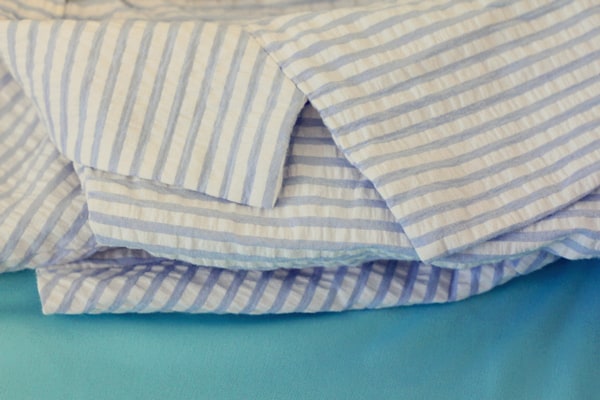 (seersucker blazer, enough said)
Got any more thrifting tips?