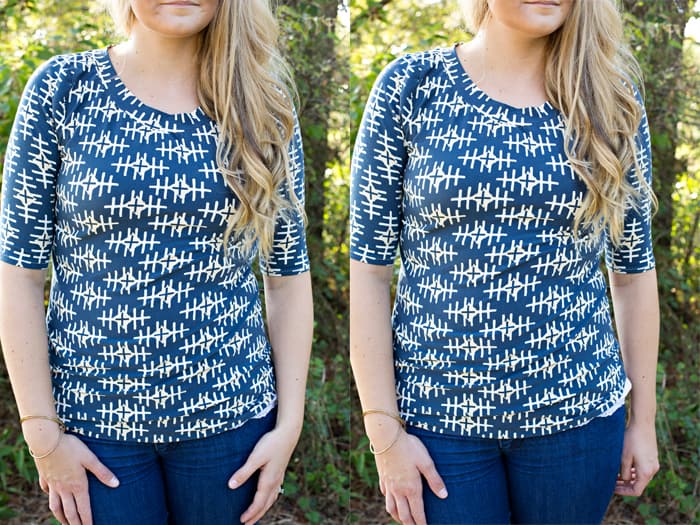 I've been sewing so many Gwen tops/dresses/skirts lately. This is my contribution to the Unbiased Collection. There are just so many options, I really put almost everything in this pattern to make it the perfect basis for sewing your own capsule wardrobe! The most basic option is a basic tee without the placket. It's nice and fitted so it works for any occasion, dressy or casual. The neckband is thicker than most neckbands. There are 3 sleeve options so it works for all seasons!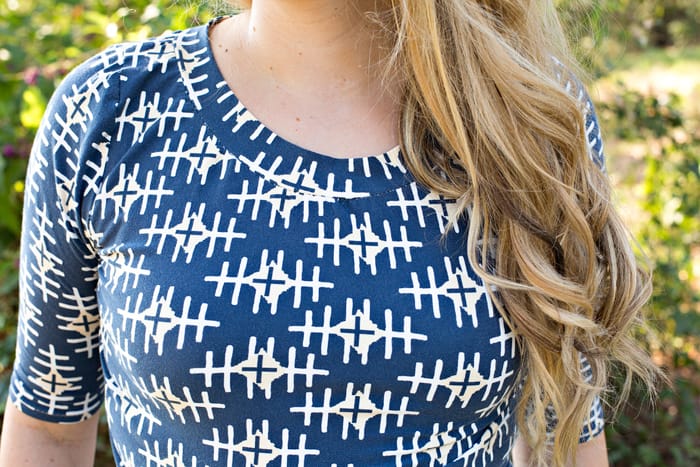 I made this top is Art Gallery knit fabric by April Rhodes. It's from her new BOUND collection and I love it! The colors and print are wearable and fun! There are 4 prints available in knit!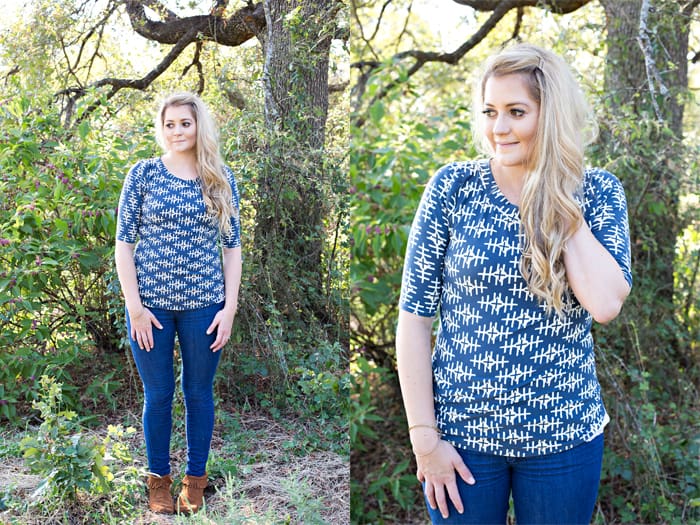 Art Gallery knits are also the perfect stretch for the Gwen pattern! I made a skirt with another print, I will show you that soon!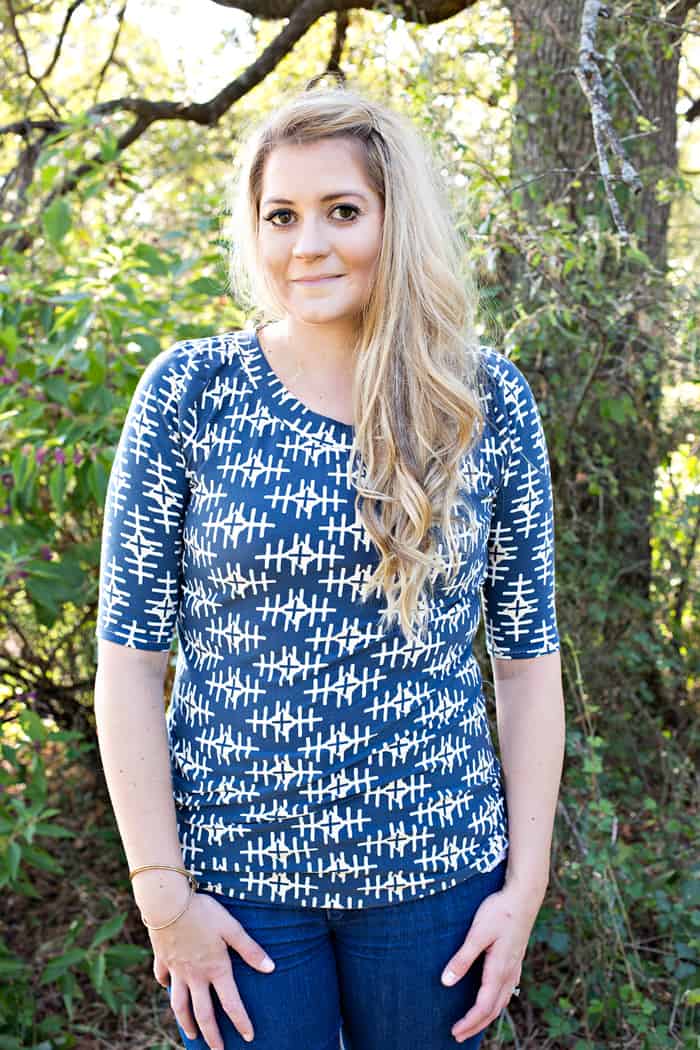 Purchase the Unbiased Bundle HERE!  It's such a great deal, 4 patterns for $30 plus a valuable coupon book for our favorite fabric shops!