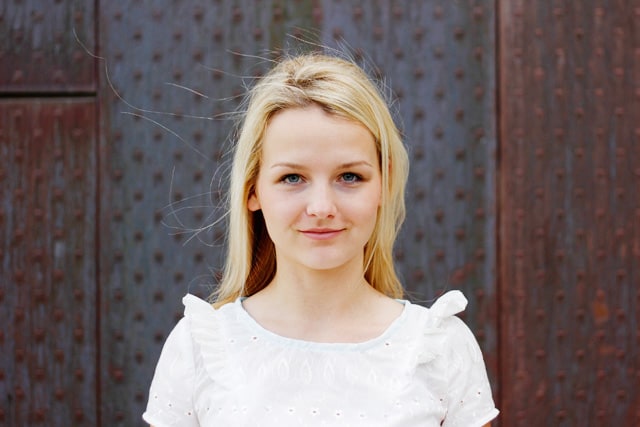 This is the other version of the Callie top…with a smaller shoulder ruffle and cap sleeve. I love the size of this ruffle, it's just a sweet little touch. I made this top for my gorgeous (right, I mean!?) friend Carina, who was visiting from Germany for a few weeks. The fabric is the exact same as the Callie pattern photos, a cream colored eyelet. I used brown buttons for this one. The neckline is a little bit blue because I was out of white bias tape, oh no!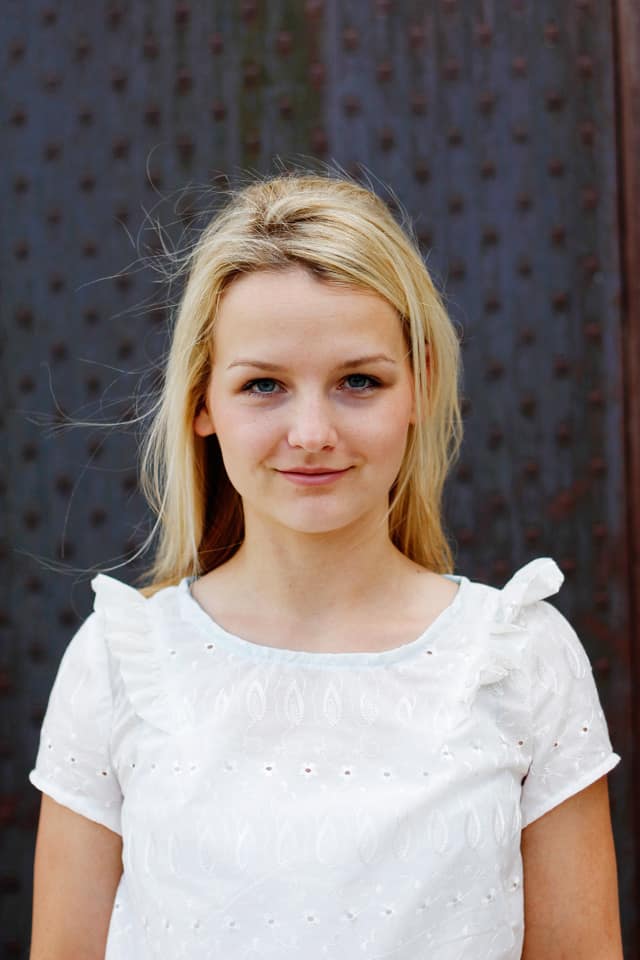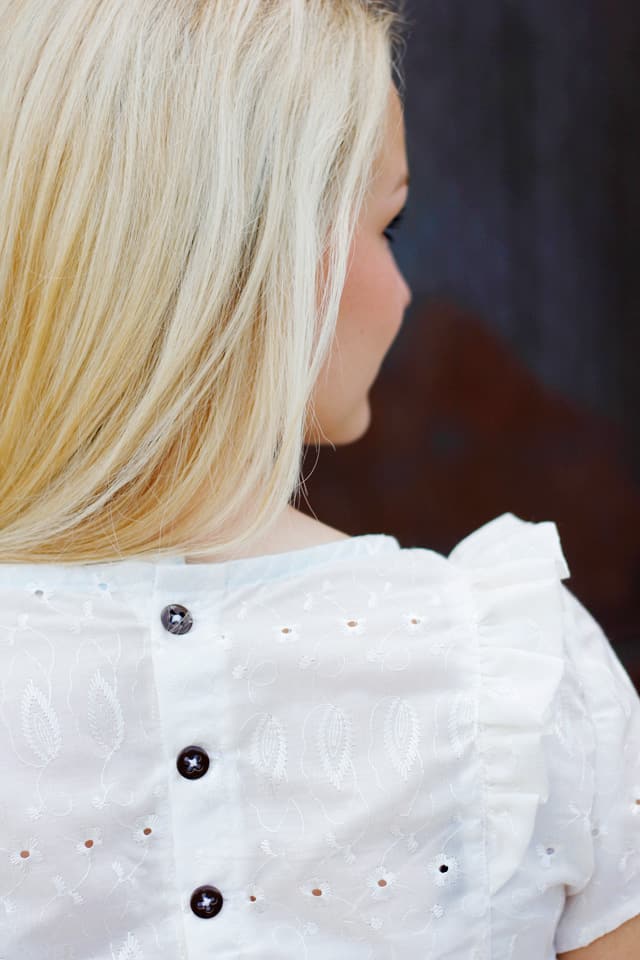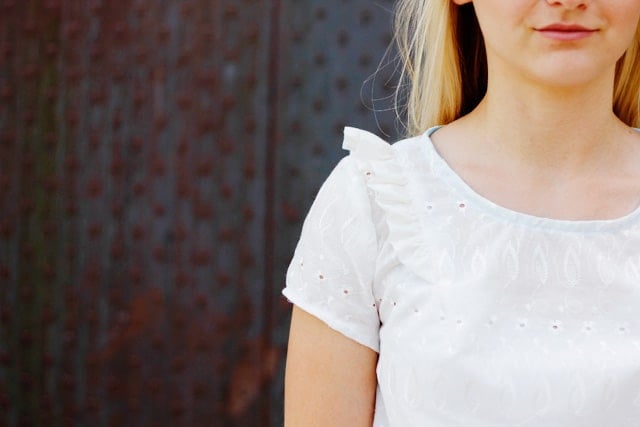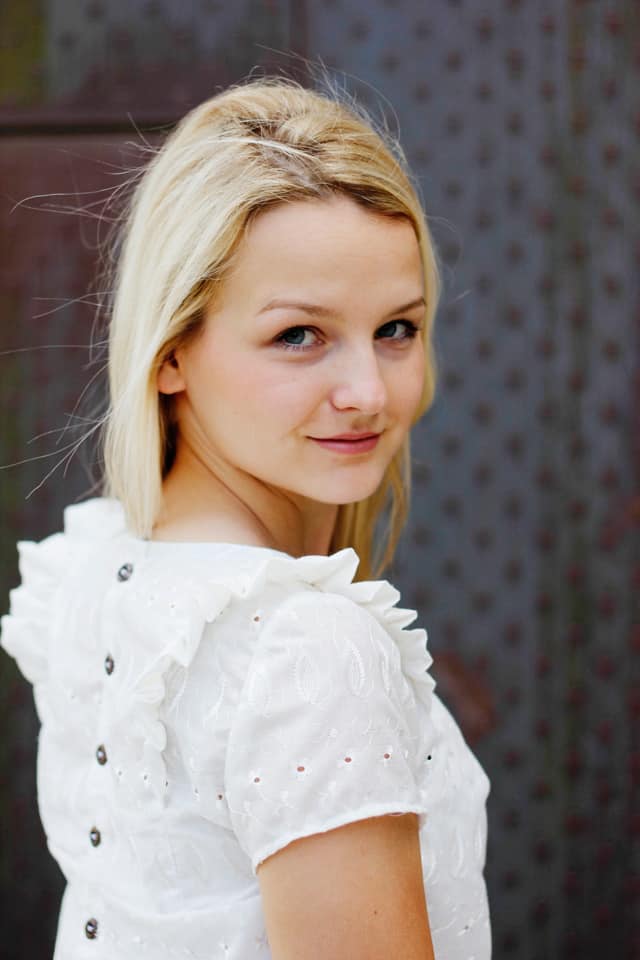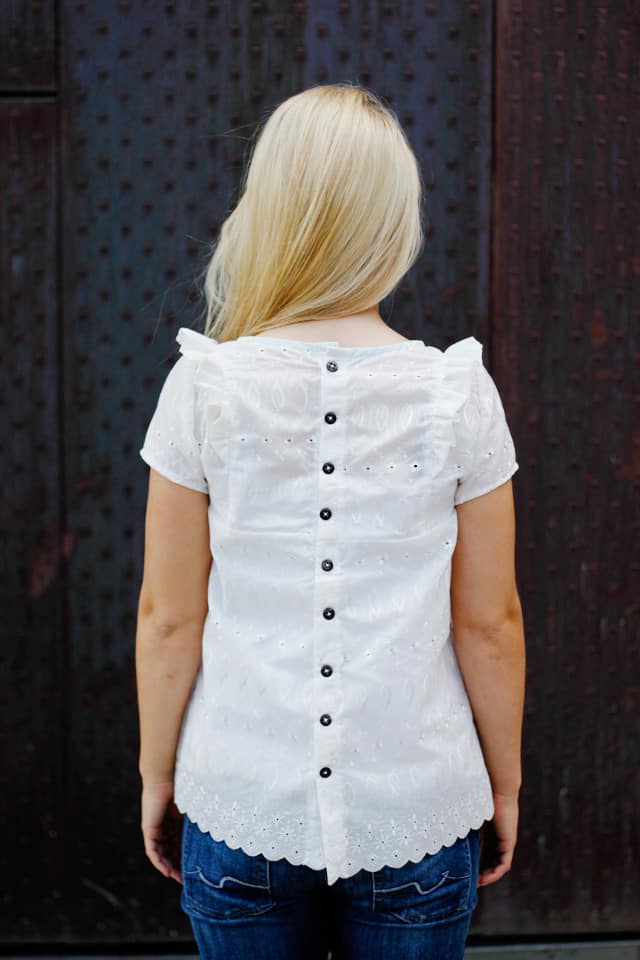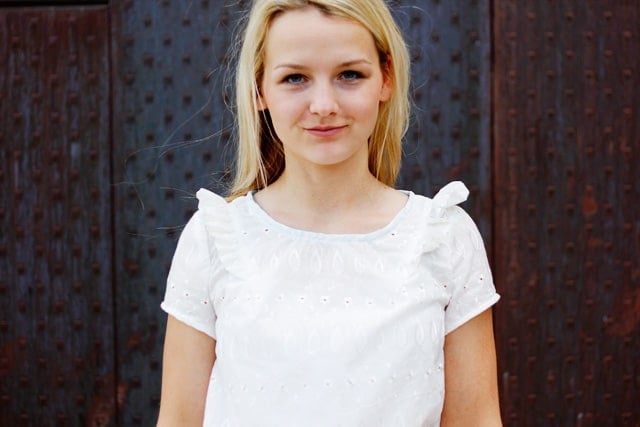 Thanks for modeling Carina! It was so fun to make something for a friend! I think I need to start doing that more often!
Buy the Callie top in the shop and check out the promo codes, too!