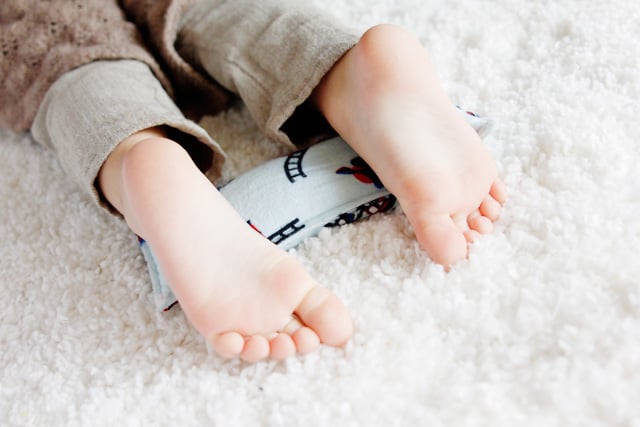 I'm excited to be a part of the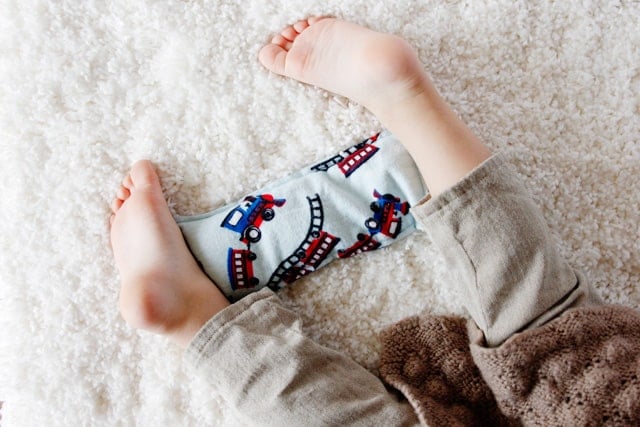 I made a rice heat pack with some train flannel I had laying around. It took me about 15 minutes to make, and was super easy! I made this for my train-loving boy and he really likes using it to keep his little feet warm at night. He even helped me pour the rice in o the pack. This is the perfect project for that tacky fabric your kids love although I really want one in a cute print for me!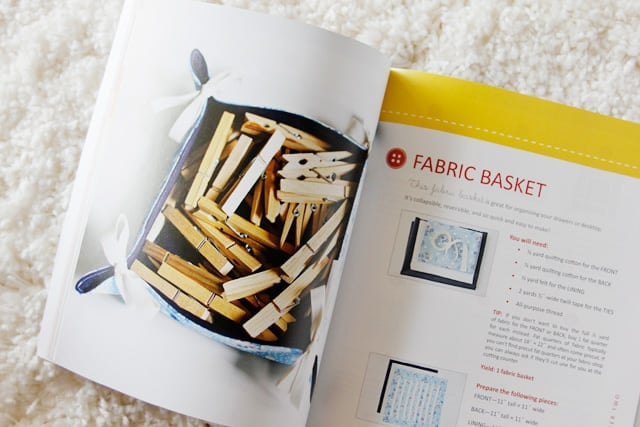 This book is a great gift for someone who wants to learn to sew. I think it would be fun to buy this book and give it along with one of the projects from the book, like a cute scrap pennant banner or wrapped up with a pom pom garland. BUY the book, DIY a project and give it to someone crafty! Or wrap it up with a stack of cute fabric and some thread!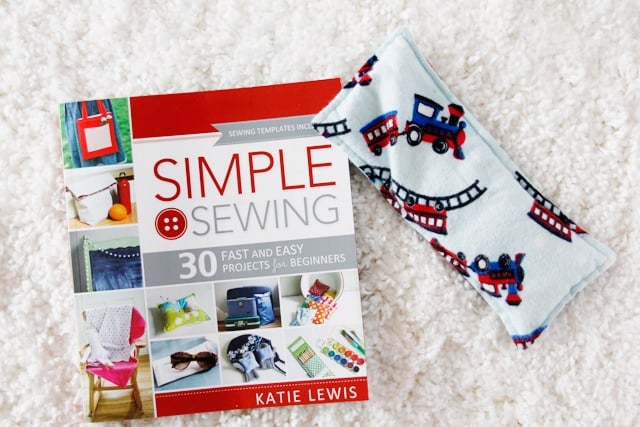 Most of these projects are perfect for kids learning to sew. They are easy and the result is really fun! You can purchase Simple Sewing 30 on Amazon, B+N and Books & Things.
Enter to win a copy below! US entries only please!
Also check out posts from Emily and Ellen today about this book!