I know you're probably looking at this and thinking "Hello, it's 90 degrees outside!" But, I promise, fall is just around the corner! I love collars way more than scarves. I think they are so cute and are more of a part of an outfit than a removeable accessory. Like, a scarf I might take off when I get inside a building, but I like to leave collars on. Like a huge necklace. So here's something for your fall wardrobe: the pleated collar.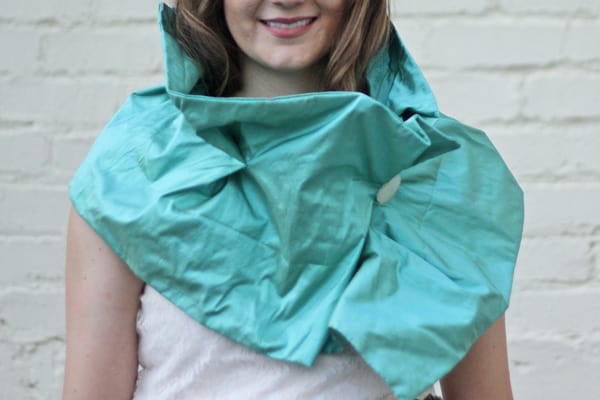 This silk is pretty special. I got it at Mood in New York. Like, the most famous fabric store, ever. Which makes it the kind of fabric I take 2.75 years to actually put to use. I'm feeling this color this fall, so it is about time. Silk is perfect for the winter, since it gets warm!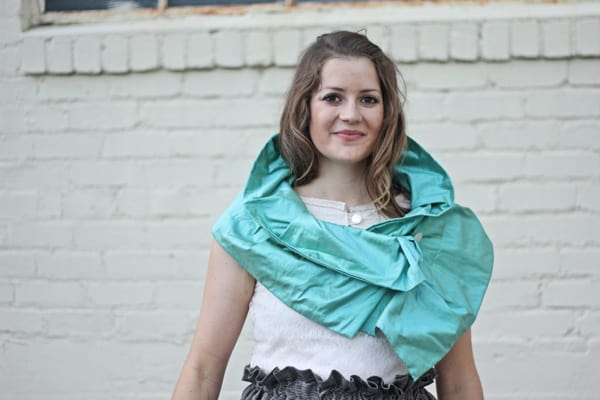 Ready?
You need:
a piece of silk, measuring 58″ by 24″
a big ole button
a little piece of elastic, about 2″ long.
a sharp needle is helpful, too.
fabric alternatives:
You don't HAVE to use silk! Really, anything will work, but you'll get a different result. Silk is a kinda crispy so it sticks up a little.
To start, sew your piece of fabric in half longways down all three sides, leaving a 4″ hold to turn.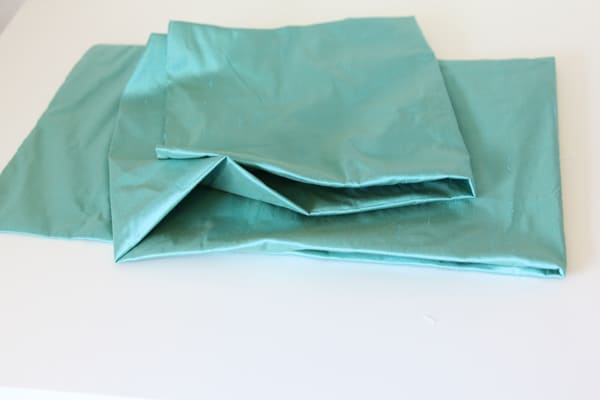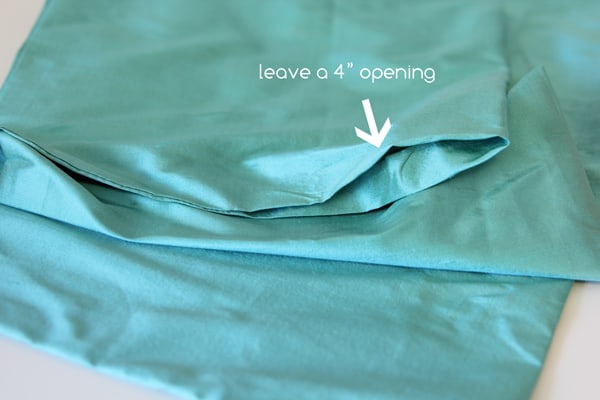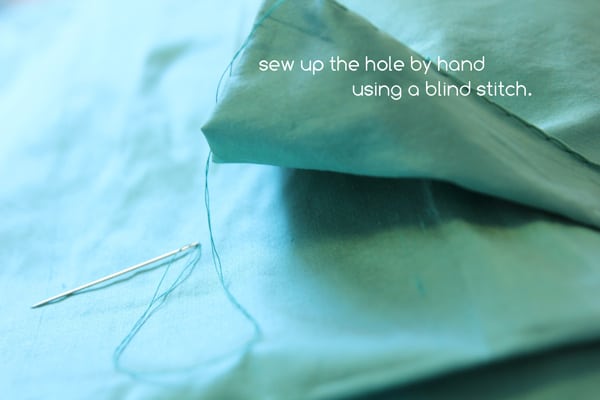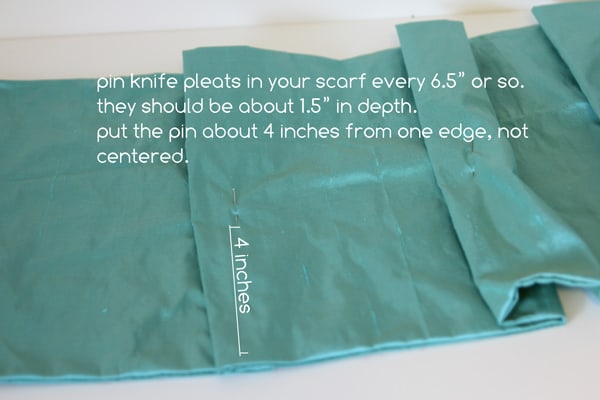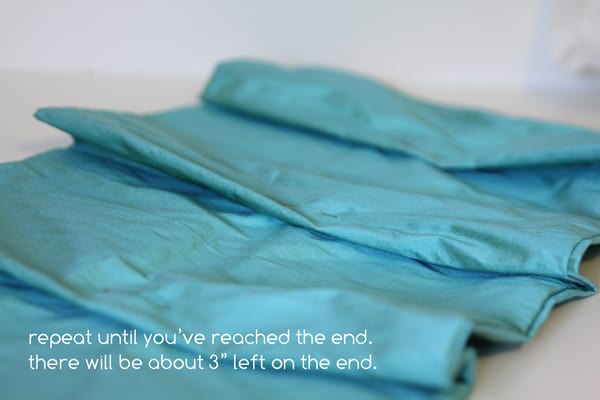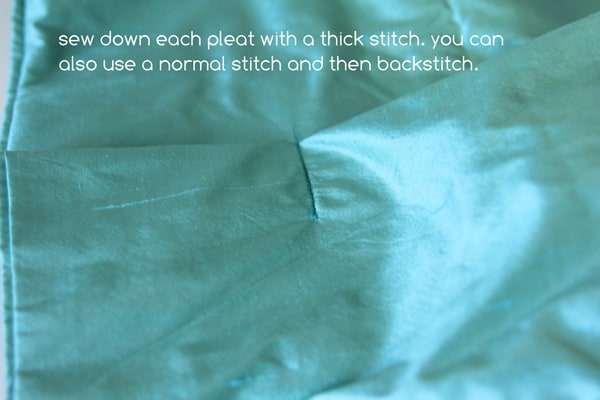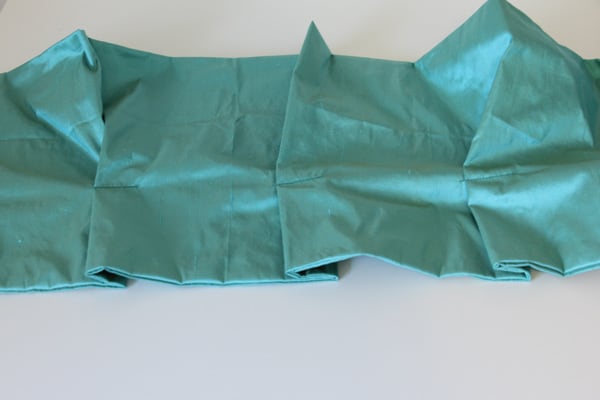 Sew on a botton and a little piece of elastic to catch the button on the other side and you're done!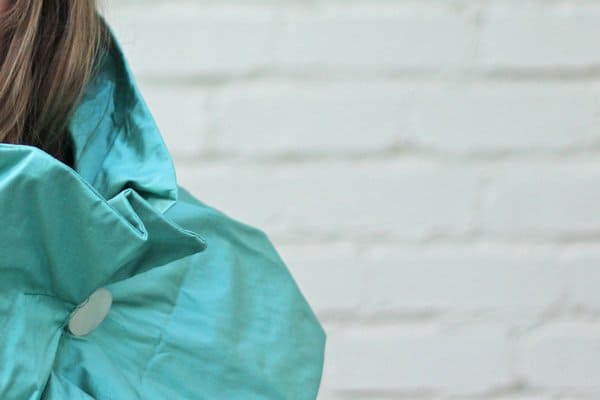 Cooler weather please come quick!