I use this ruffle elastic all the time because it's so perfect for headbands! It's really stretchy and doesn't dig into your head! Oh and it's extra cute! I've had a few people ask where to get it, so here's your answer!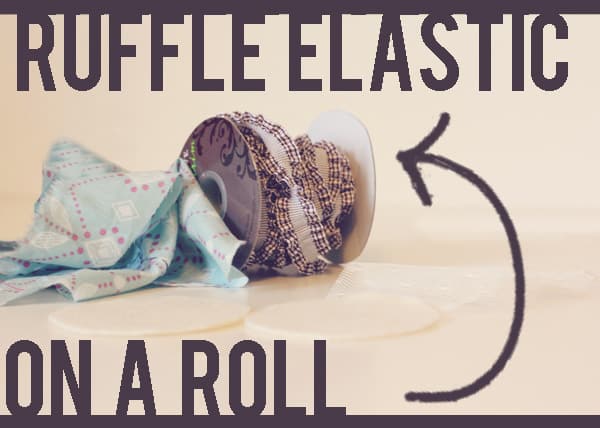 I buy ruffle elastic on a roll from Hobby Lobby. It's sold in their ribbon section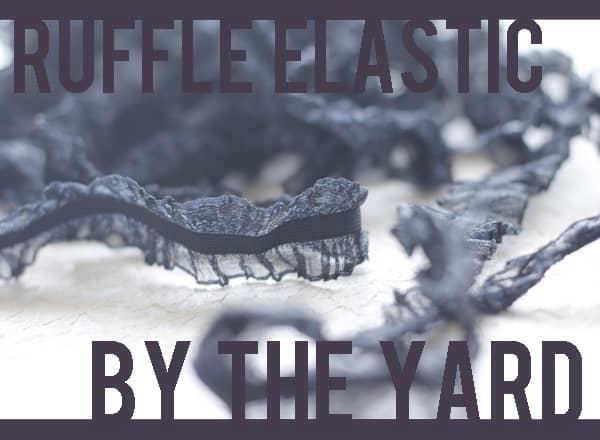 Elastic Lace Trim
Another sources is fabric.com. They sell it by the yard. I ordered 10 yards of black but they sent yellow. So I emailed them and they sent me 10 yards of black. Love them.
Here are a few projects with ruffle elastic: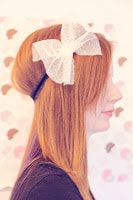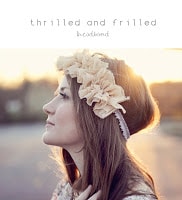 thrilled and frilled
It give any headband a little extra cuteness! Do you have any sources for ruffle elastic to add?