It's decade week at Project Run and Play. I got to pick my favorite fashion decade and make an outfit with that theme. I chose the 60s. Obviously. I am so jealous of the sixties.


Click here to go VOTE!
(And then come back and look at pictures!)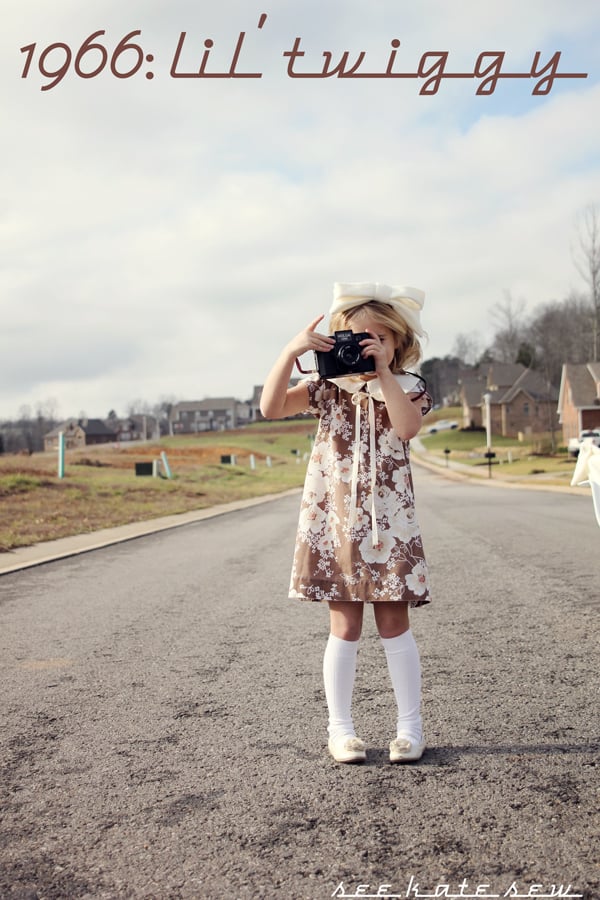 my inspiration: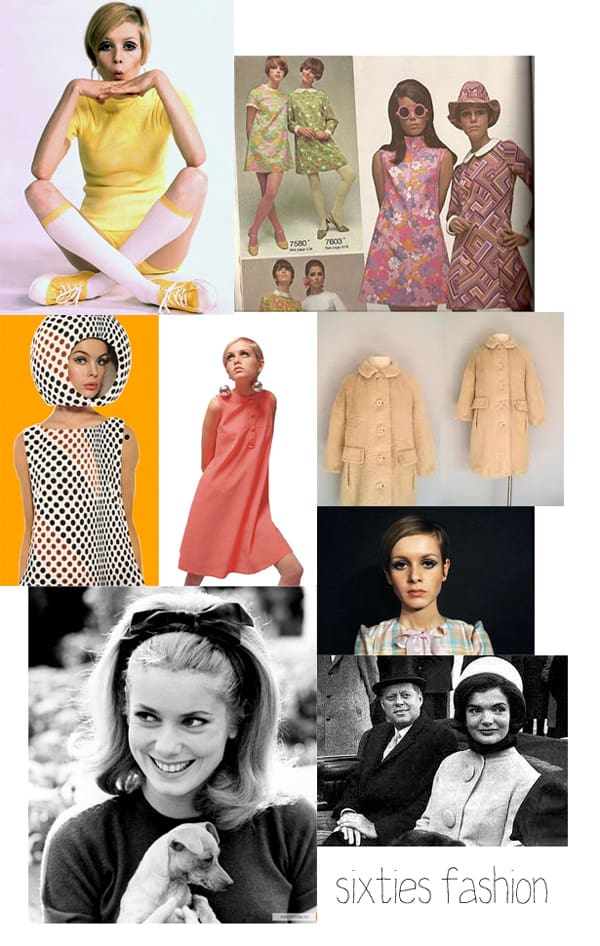 Twiggy, mod, Jackie O, bows, peter pan collars, big buttons, wool, mini dress
my outfit: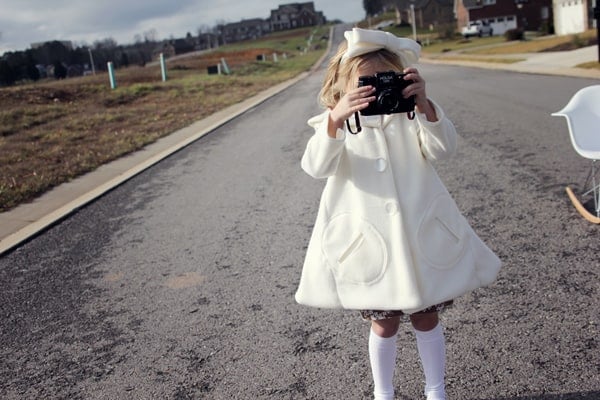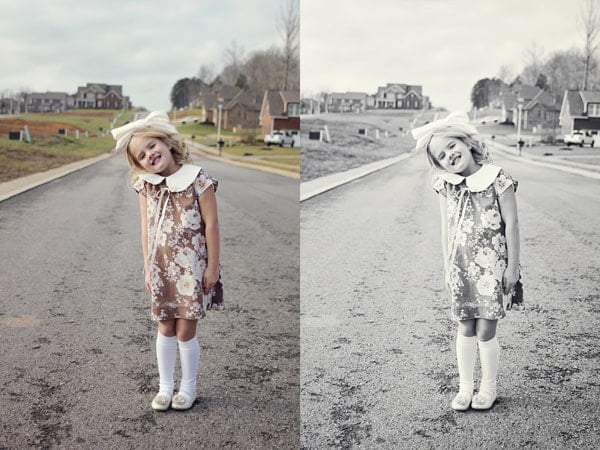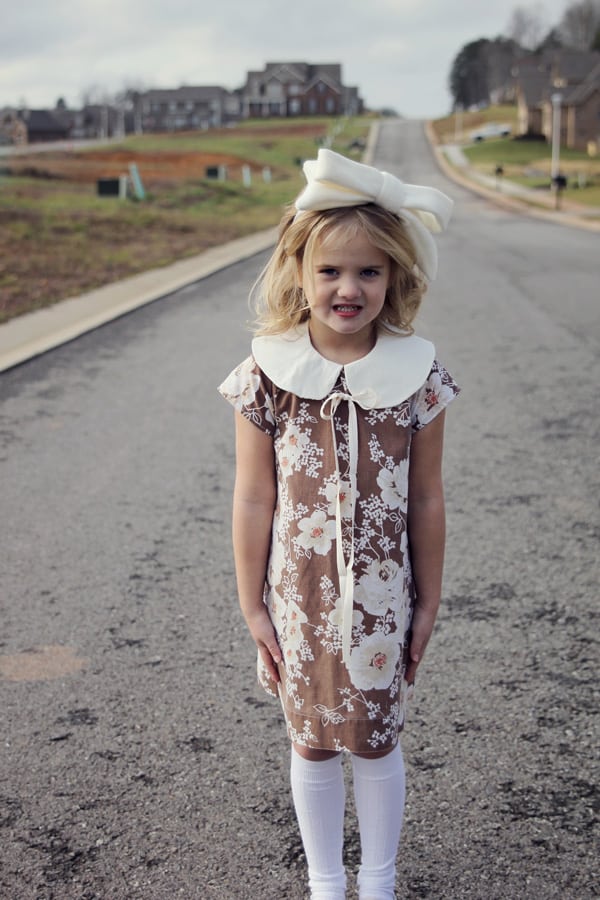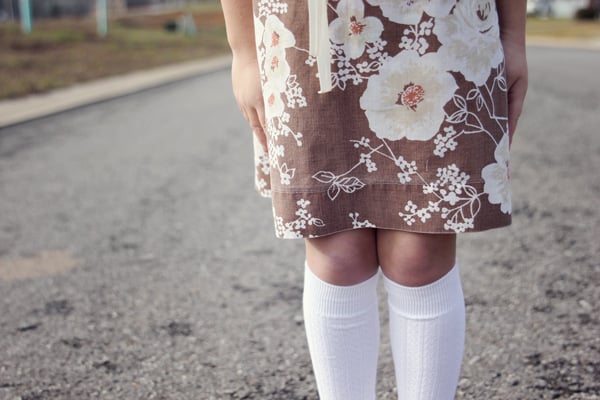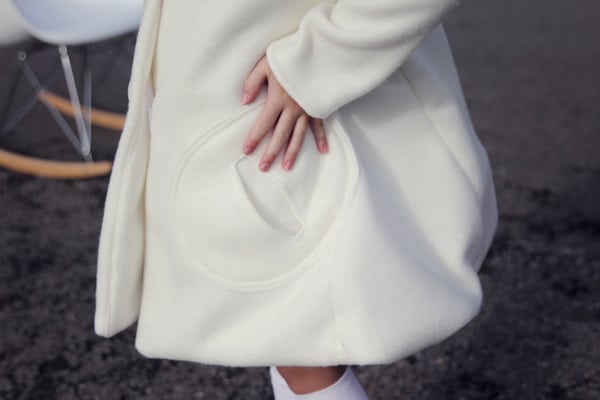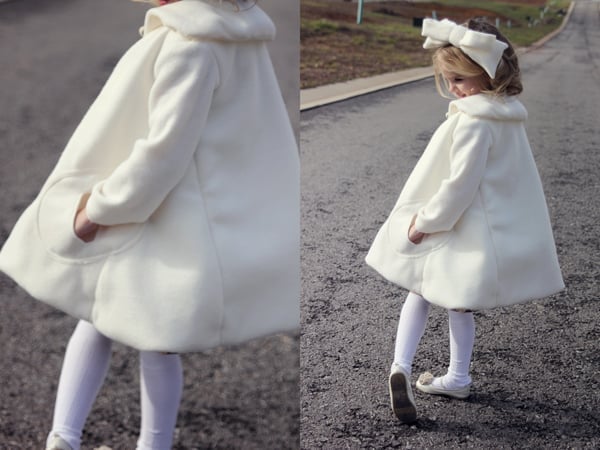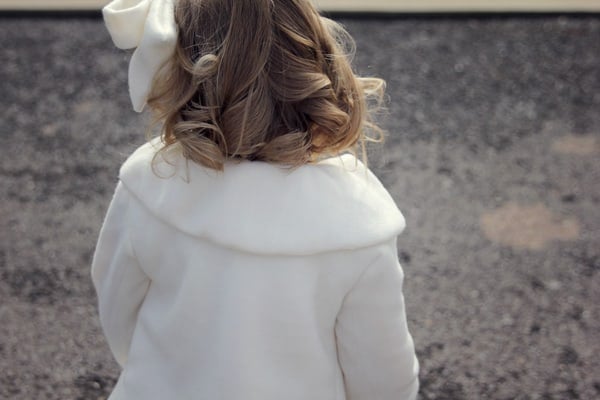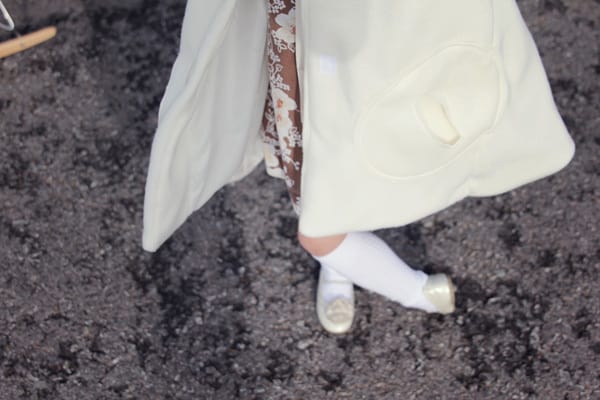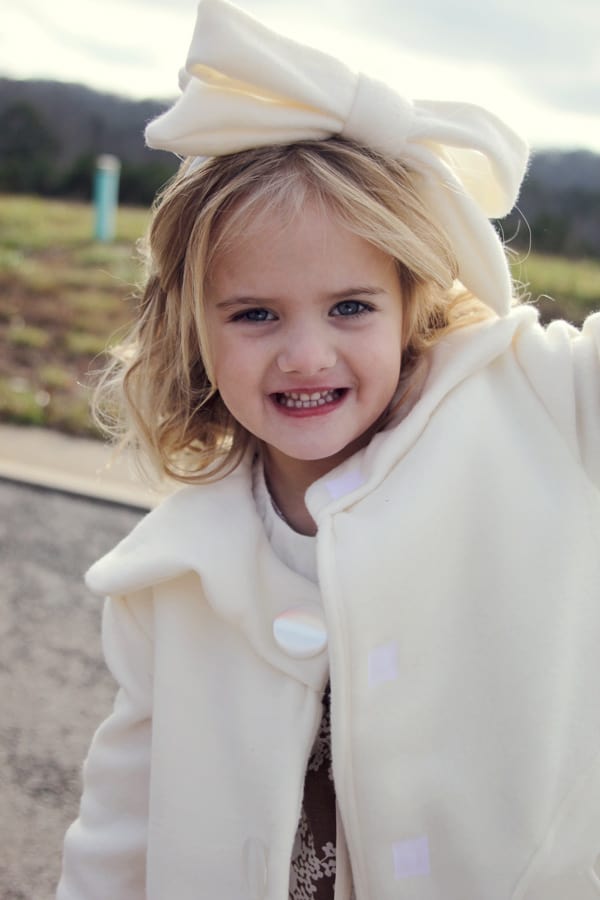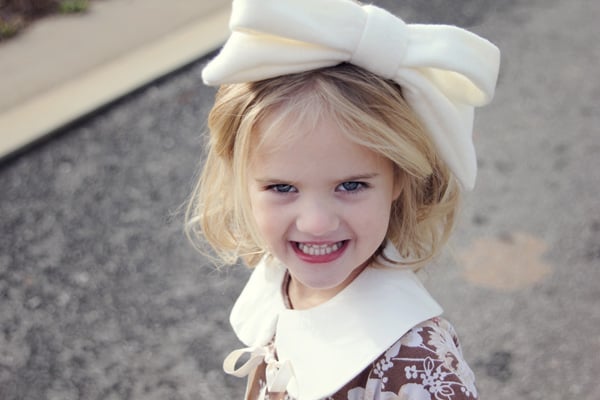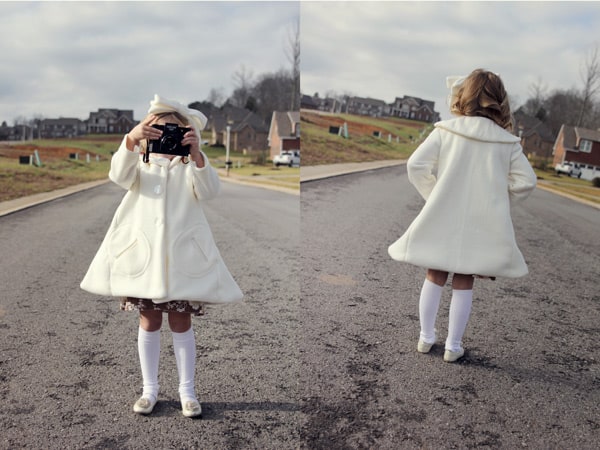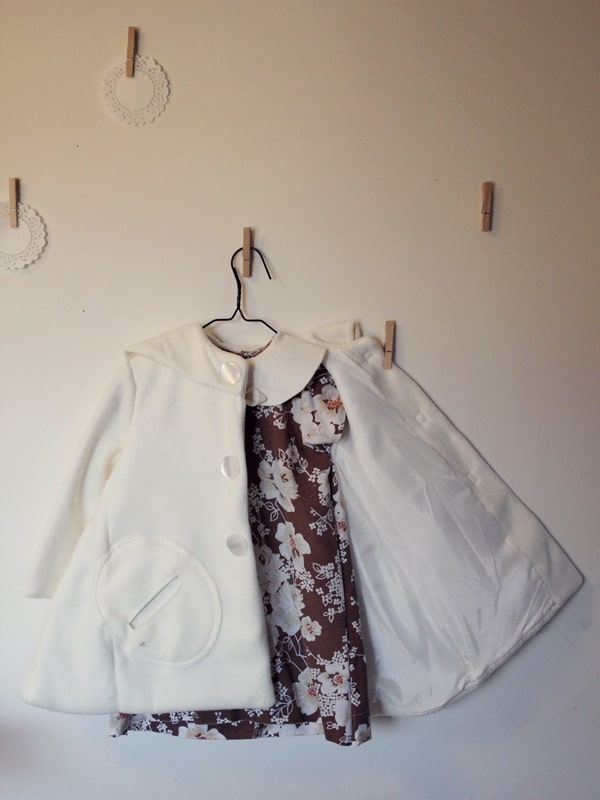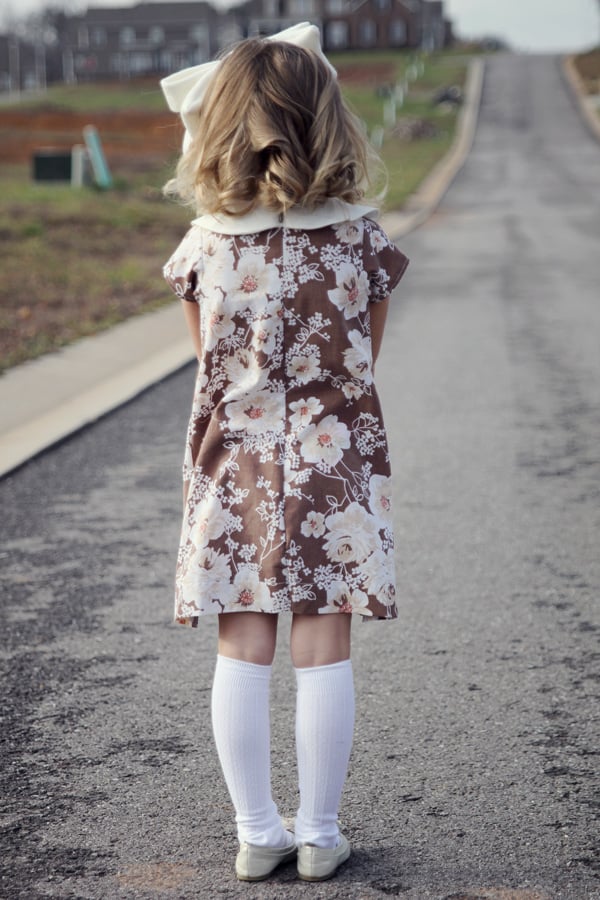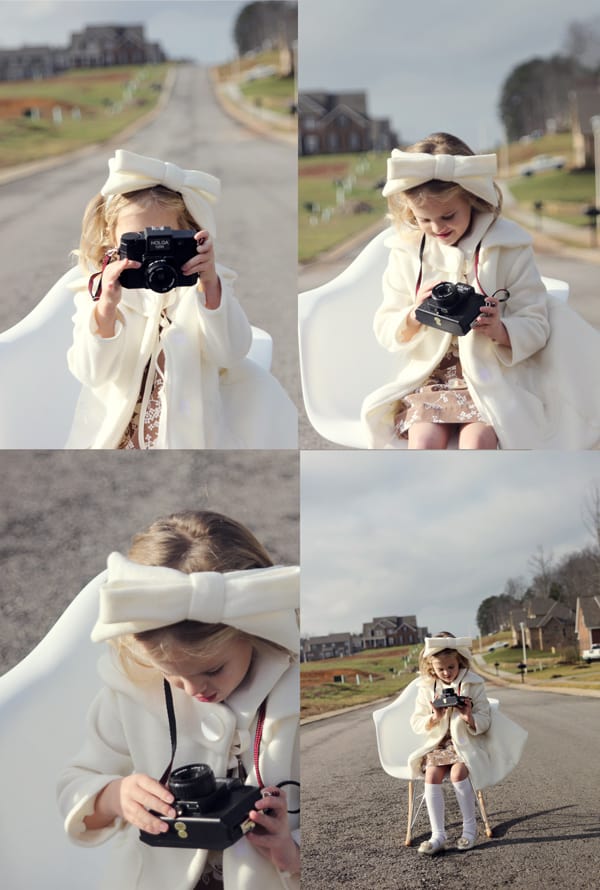 I was inspired by fashion icon Twiggy, as well as the fun Space Age outfits. And I had to include a little flower power floral, too.
I started with the mini dress made of vintage fabric. It's actually an old sheet and is probably from the 60s. How cool is that? The peter pan collar gives it a true sixties feel.
I created the coat based on the space age theme. I wanted it to look like a spaceship and also like a classic mod coat with buttons that Jackie O might have worn. The coat is fully lined with rayon and faced with more fleece. It is also interfaced with fleece pellon, so it's a pretty nice thick coat. The inside is really pretty and has a little bit of the brown floral as a lining yoke accent.
I had to figure out how to make the collar the way I wanted it. I had to make a few until it was just right. I wanted it to be really cozy. I flared the sides of the coat out like a spaceship and added circular pockets. A lot of space age style is very geometric and circular.
Oh sixties. I love you. Okay, if you didn't vote, go do it!