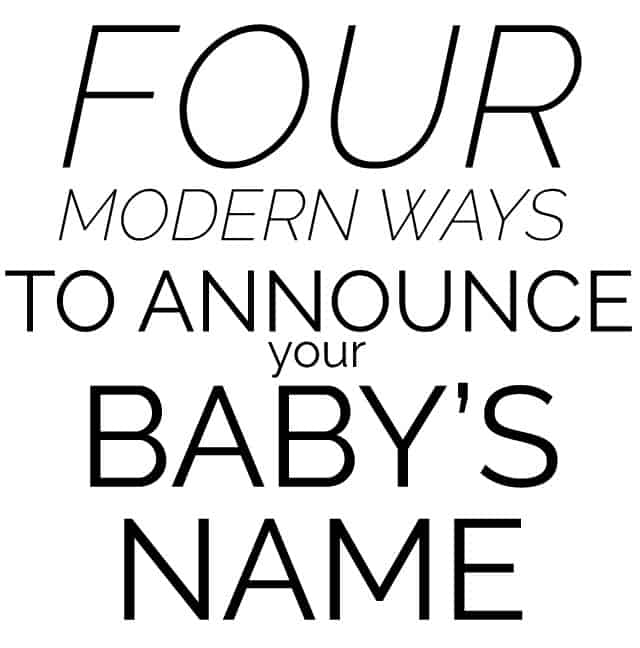 The boards have a vintage feel and come with all the letter you need! This is a fun way to document a baby's name with space for all her stats and important facts! It's also sweet for milestones such as "4 months old". Comes in 3 different sizes, shown is the Writer c/o Letterfolk. The Poet size is great for simple monthly milestones and the bigger Writer fits a tiny newborn right on top!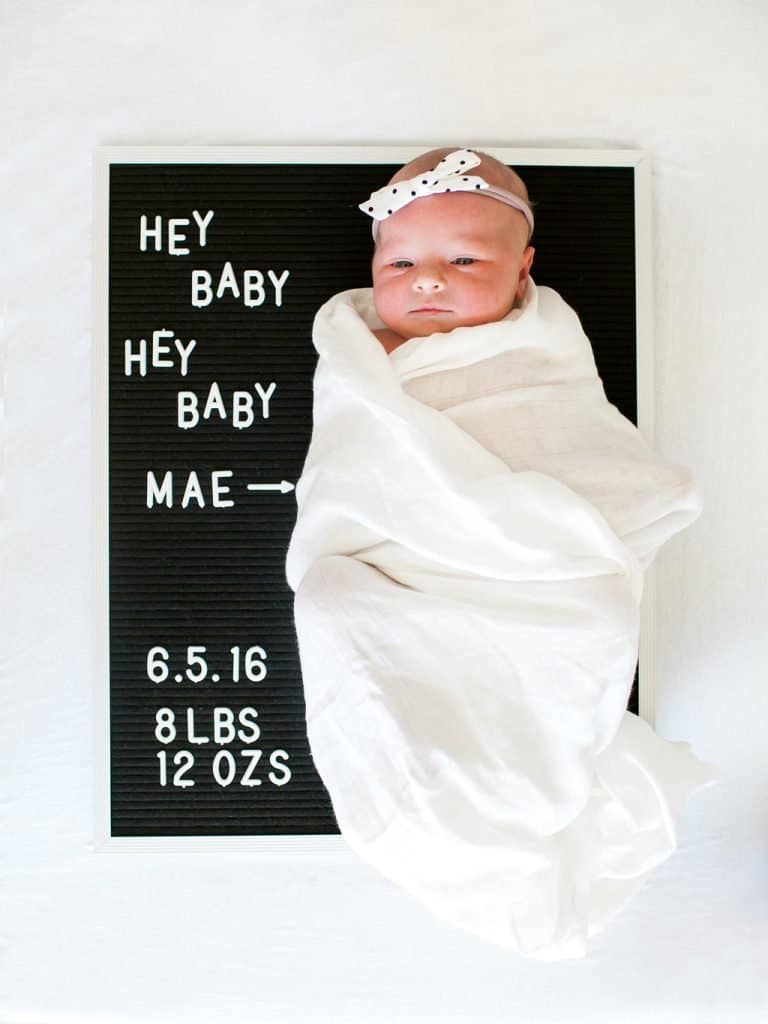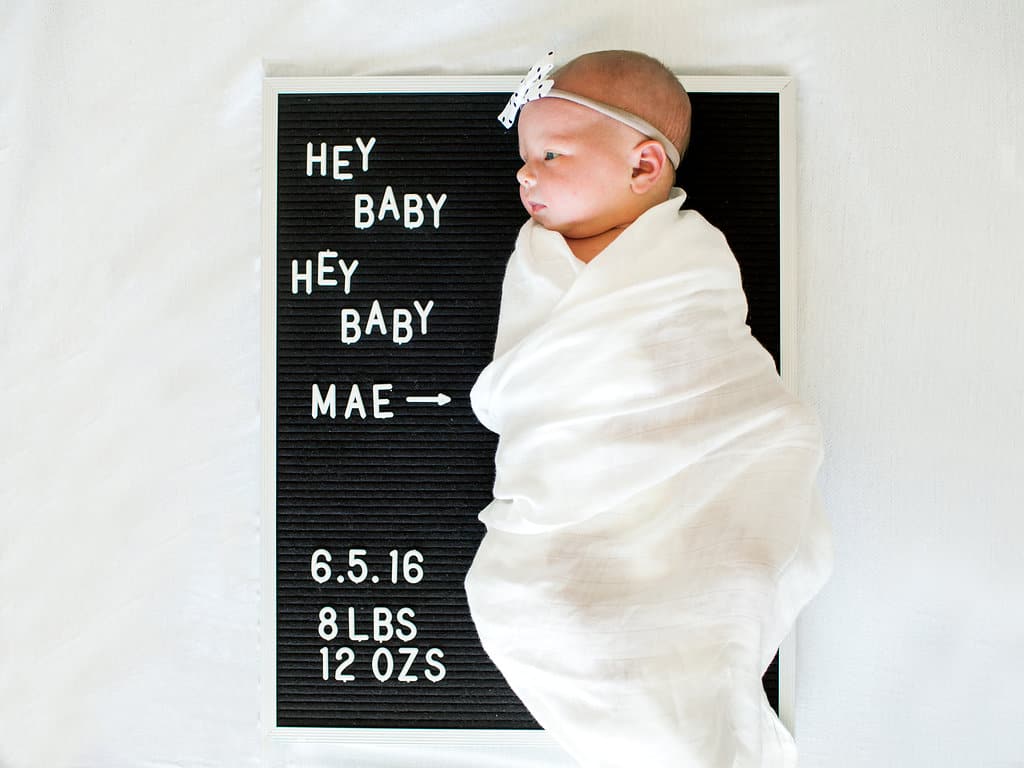 This is a super simple (and cheap!) (and cute!) way to announce your baby's name! Less than $5 for a pack of $100, you'll have lots of extras to make sure you can get a legible one. These ones come on a 4×6 sheet so you can even run them through your printer!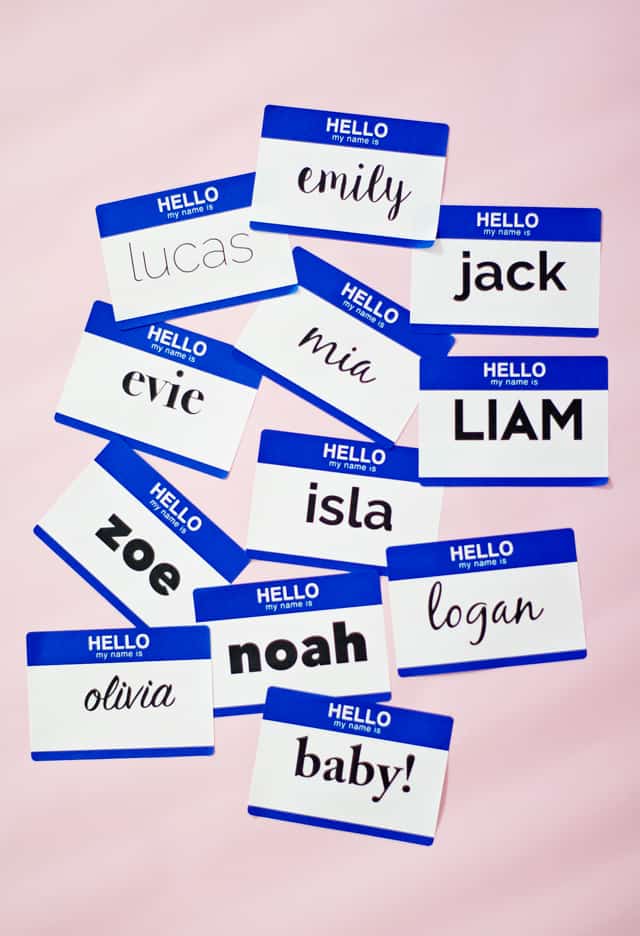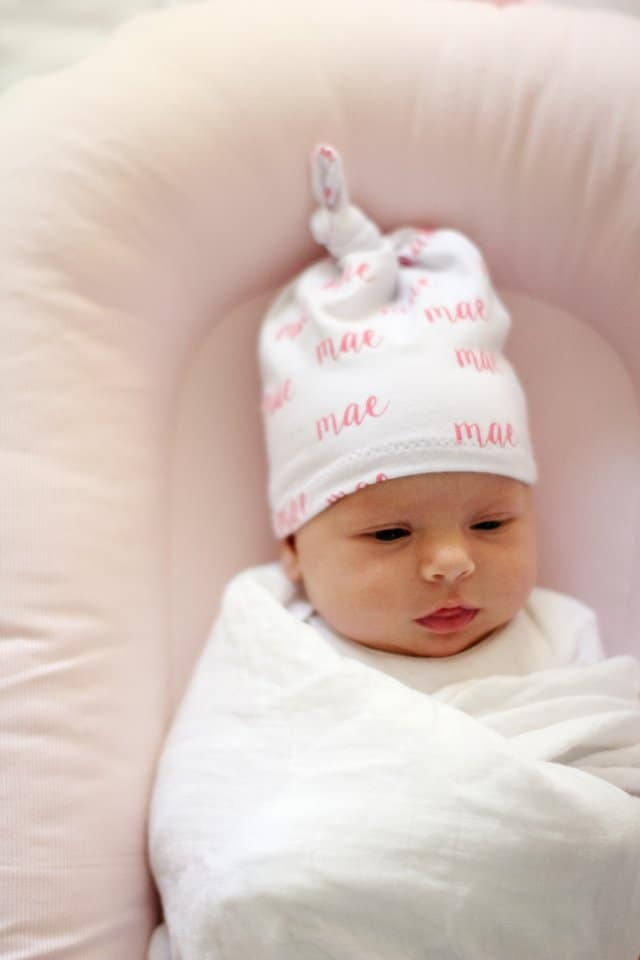 You'll have so much fun with this lightbox that also makes a great nursery nightlight for those late-night newborn feedings! Buy the box and a set of letters in your choice of color. And maybe a floral background for a girl? Or extra little symbols? So many options with this one! Be sure to get D batteries so you can turn it on!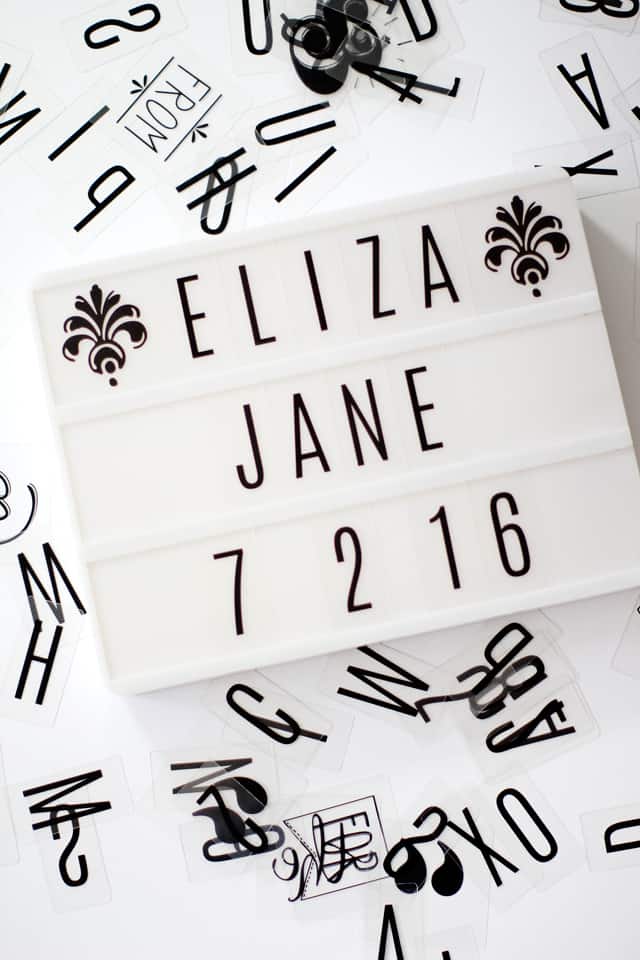 How did you announce your baby's name?