More lol doll craft ideas coming at ya! I love crafting for my kids current toys to extend their playtime. We have made quite a few LOL doll craft projects and here is one especially for the pets! These are little pet beds for your LOL pets! They are made with faux leather and stuffing and are super fast to make! We made these as LOL pet beds but you can also make them as pillows for LOL doll beds or cushions for the couch!
Here are some more LOL doll craft ideas:
–LOL size DIY Tent
–LOL Sleeping Bags
–LOL doll quilt
–Bow hair clips 
–Hi Bae! Favor Bags
–Make a bag for LOL Fashion Plates
–Mermaid Tails for LOL toddlers and lil' sisters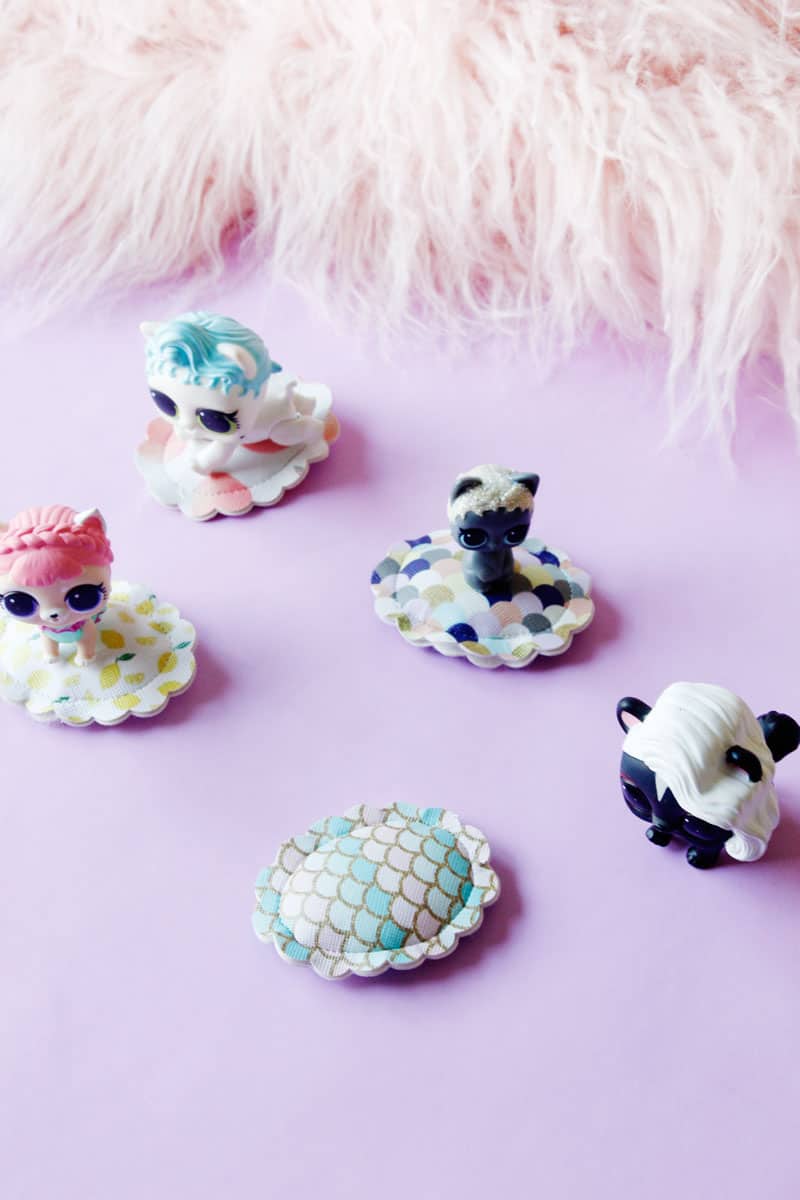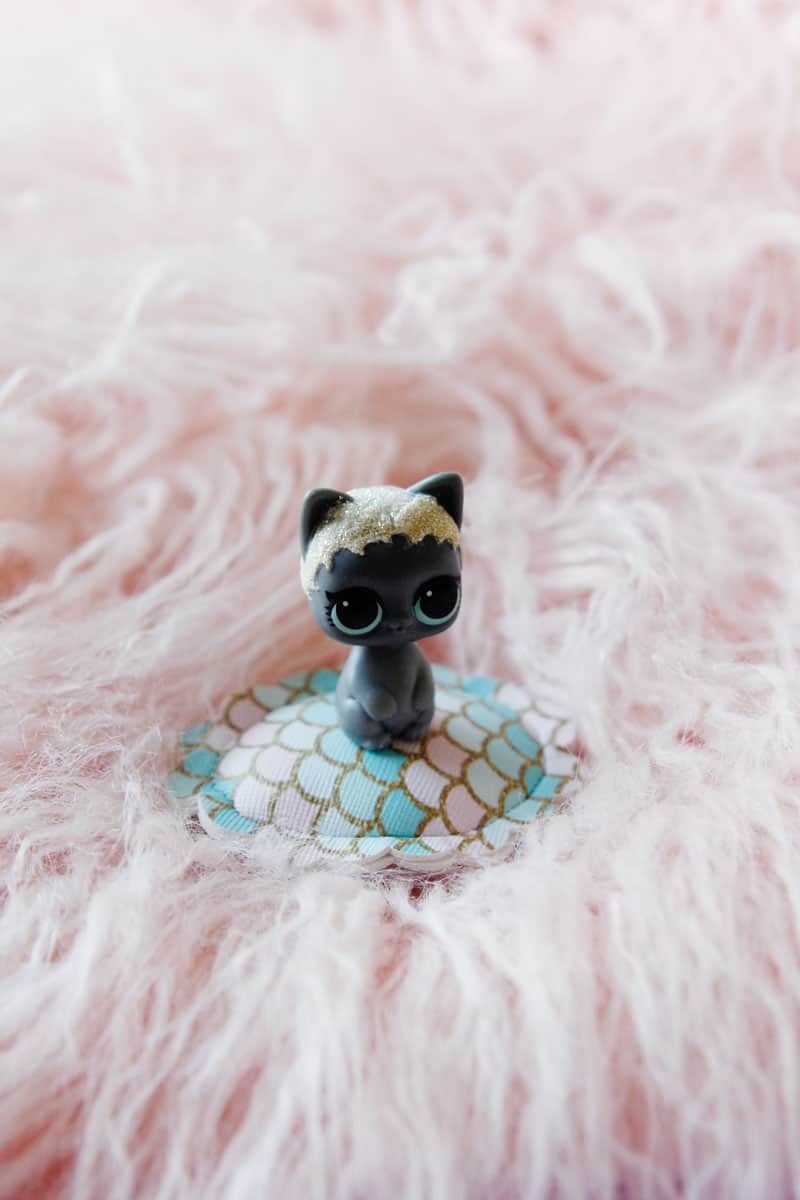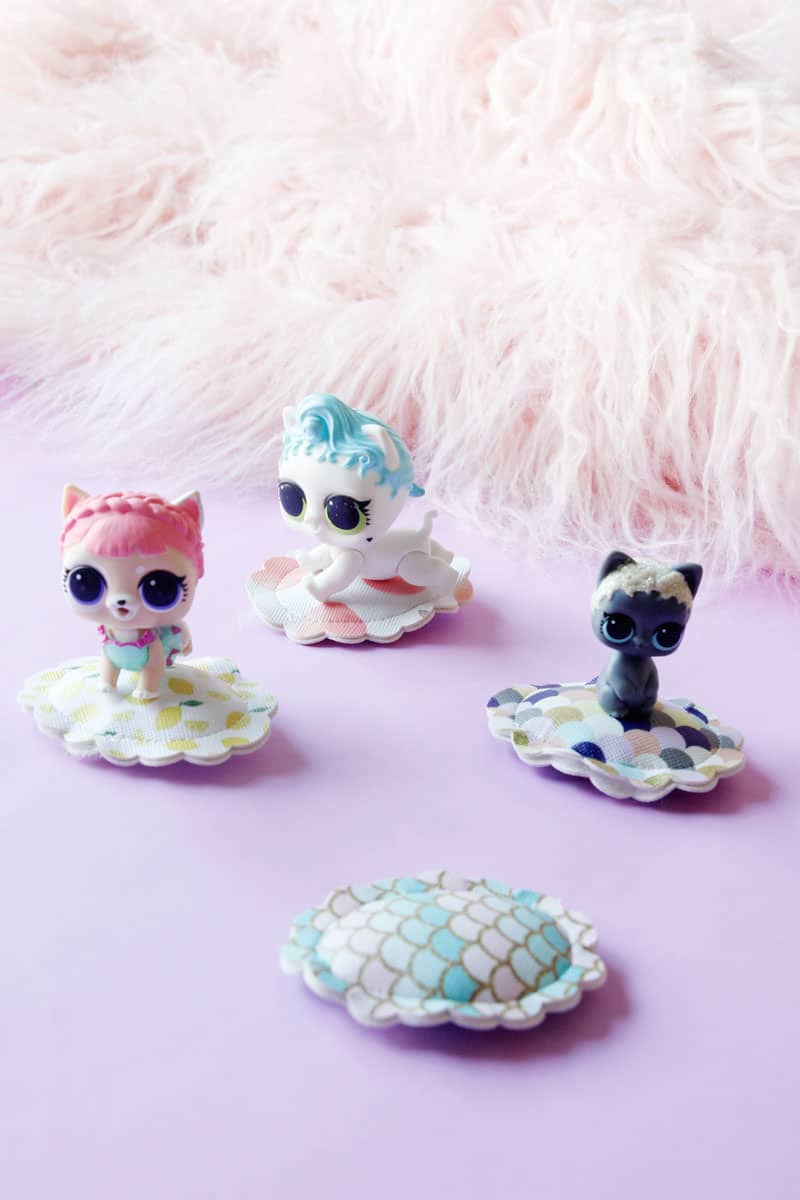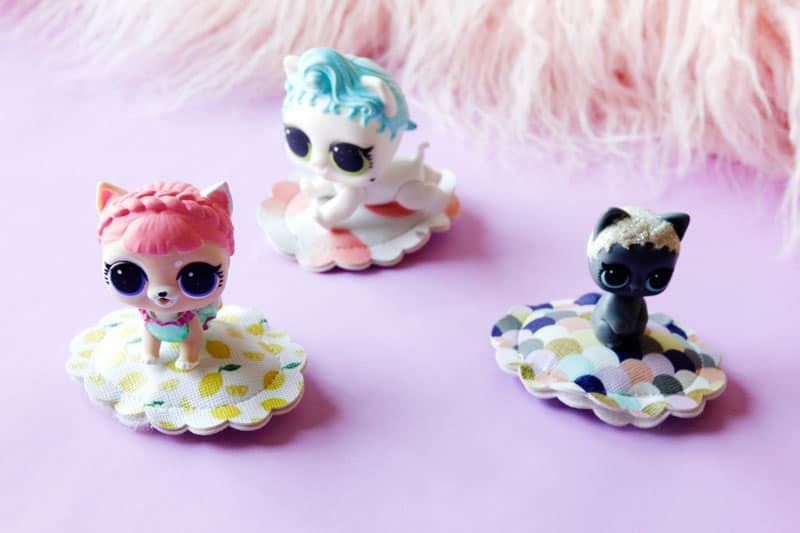 Materials//
-Faux Leather, I'm using fruits from this pack and mermaid scales from this pack
–Cricut Maker
–Cricut Design Space Project
–cluster fiberfill stuffing 
–LOL Pet Bed Project in Design Space
Instructions//
Click on the Design Space project and cut out your faux leather.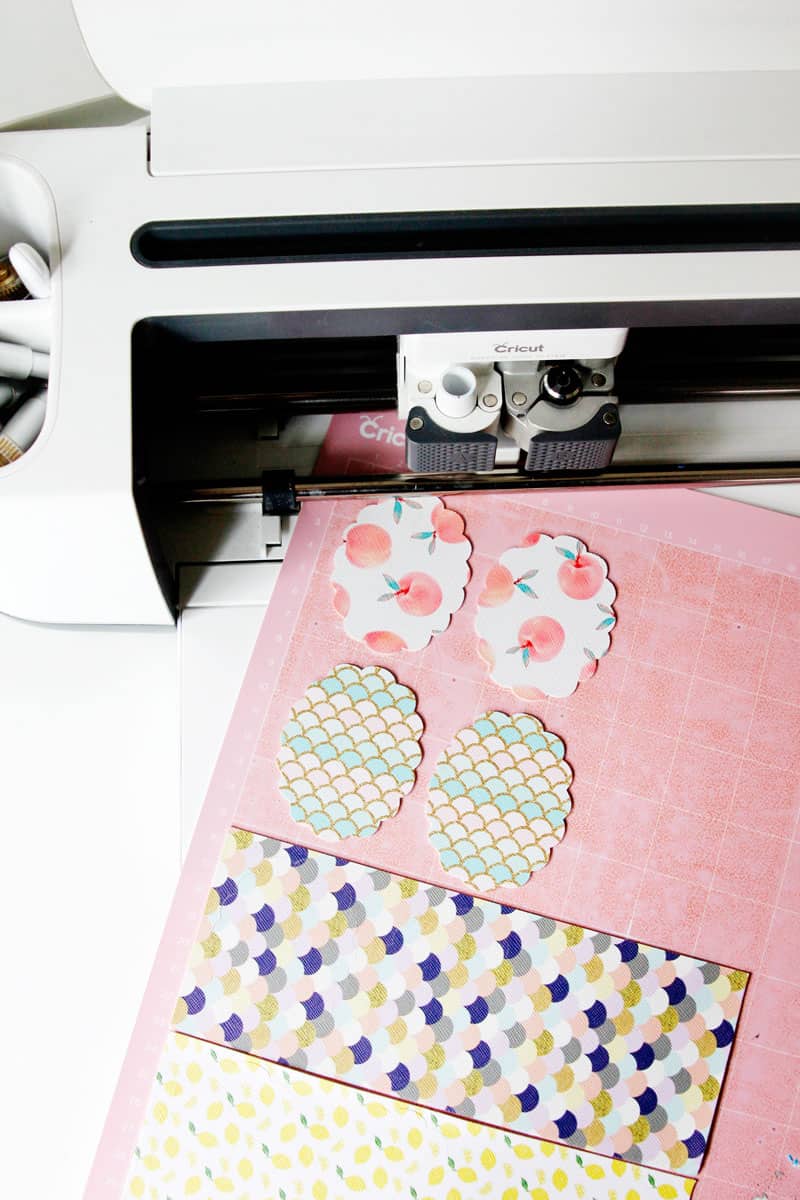 Pin two pieces together with wrong sides together.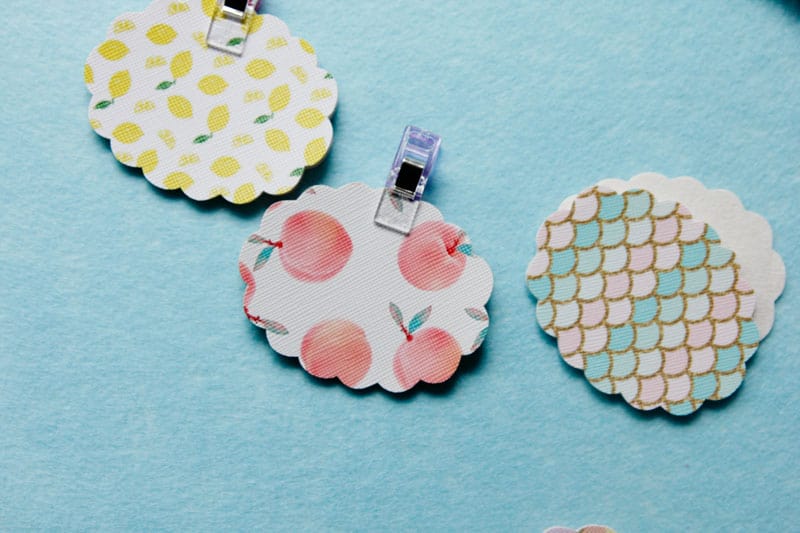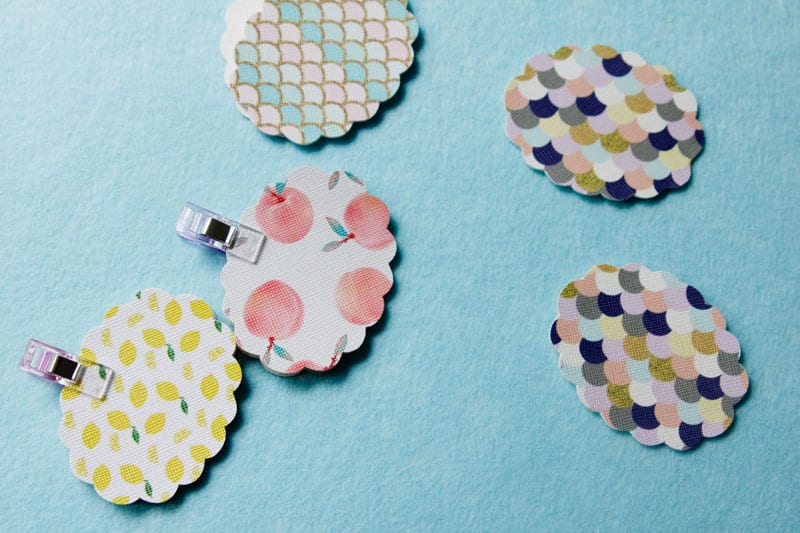 Sew around the pillow 1/4″ from the edge, leaving a 1″ opening.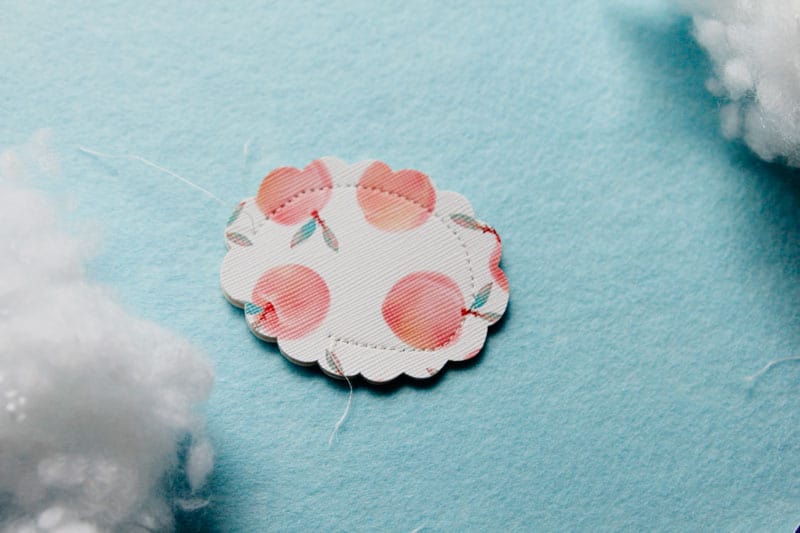 Stuff with just a little bit of fiberfill.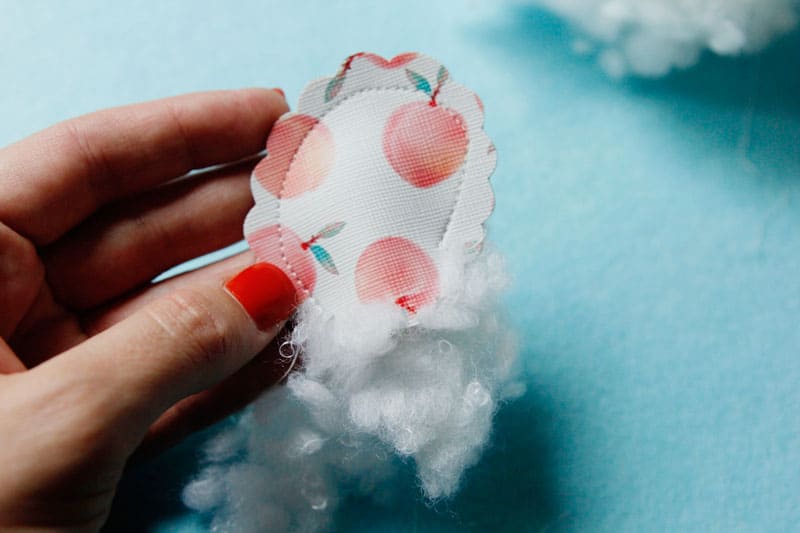 Then close the pillow by finishing the stitching. Backstitch at the start and stop.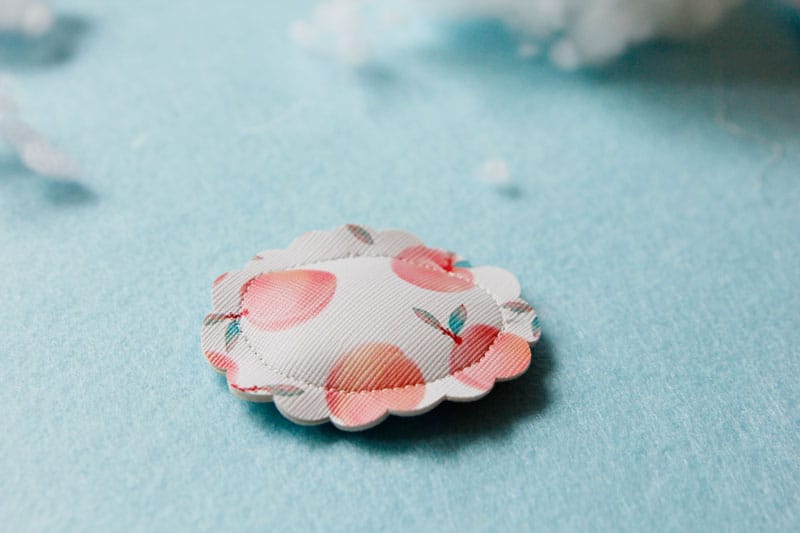 Meow!