This post, Animal Hooded Blankets, is sponsored by Nature's Fabrics! Check out their selection of amazing knits and more here!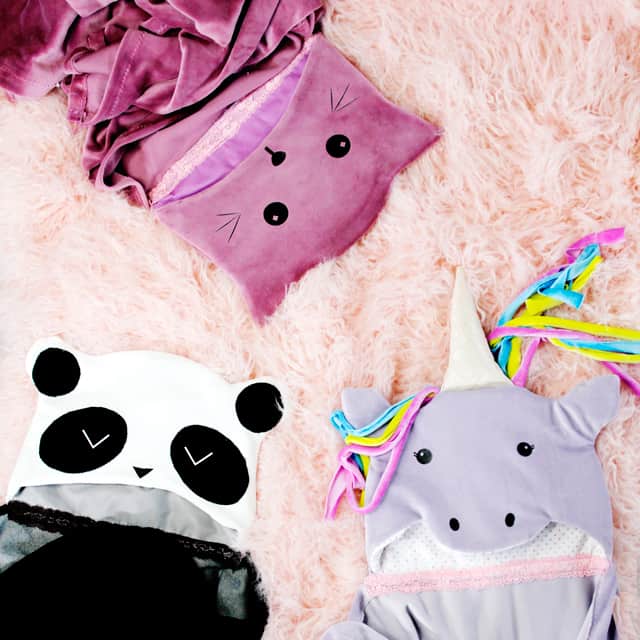 My kids are always fighting over blankets during movie night so I had to fix the problem by making them each their own blanket with an animal hood!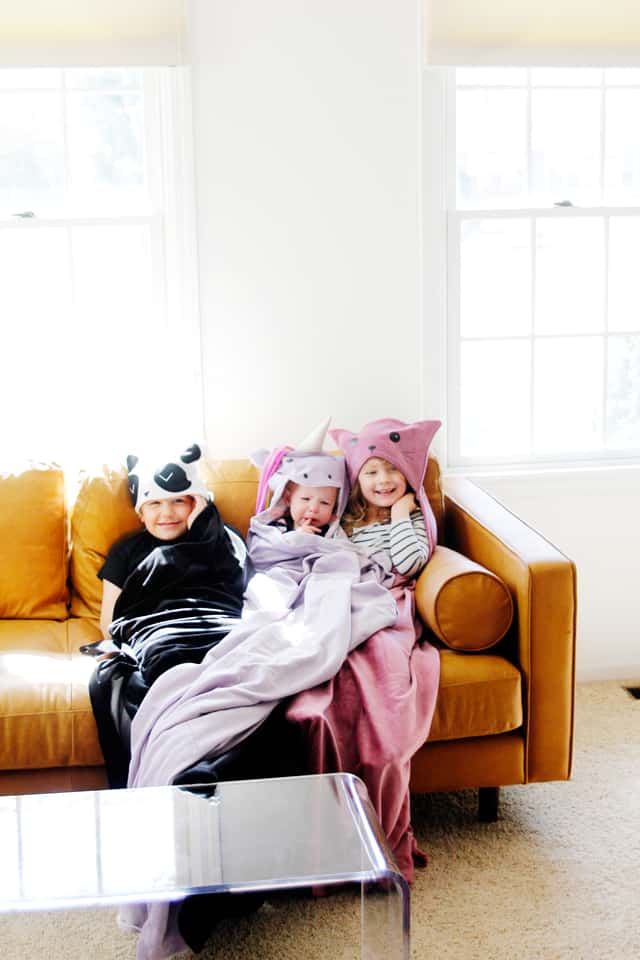 These animal hooded blankets are the right size for a kids hooded blanket and have fun animal hoods, too, which keeps the blanket in place but also makes it extra fun! I made 3 different hoods for all different personalities! A cat, a unicorn and panda bear (change this to a bear by taking off the spots!).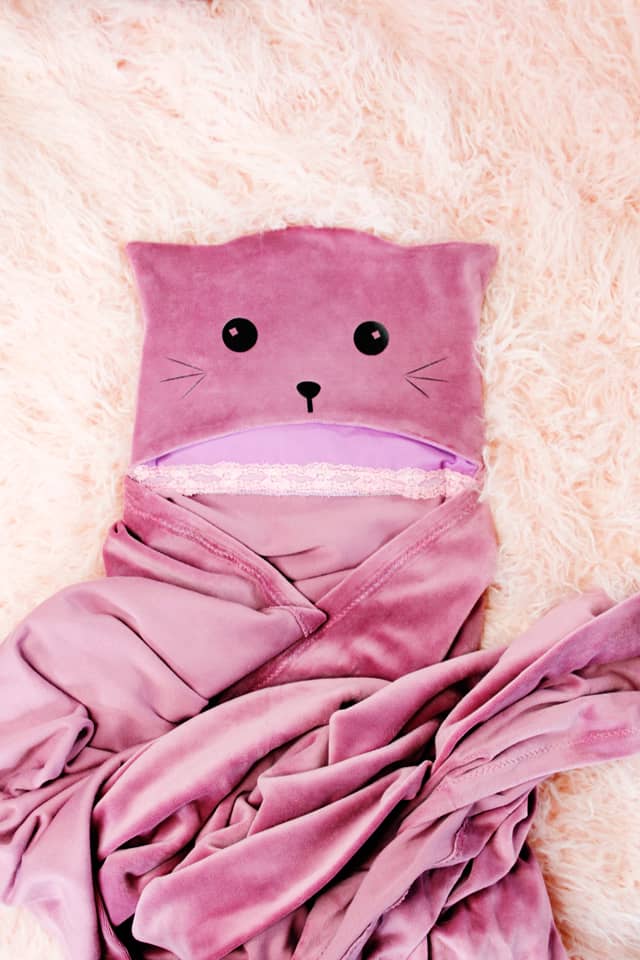 These are all made with cotton velour, so they are super pretty, lustrous and soft! Nature's Fabric has a ton of great fabrics, tons of knits and a lot of substrates that you don't find at any old fabric shop! They are all nice fabric blends too, bamboos, rayons, cottons! So many natural fibers at work!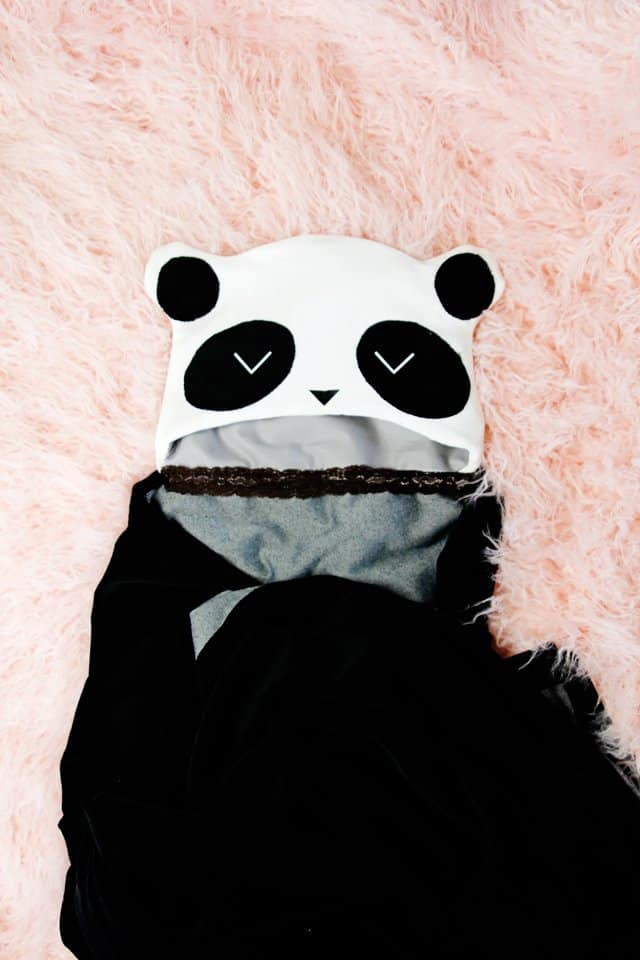 I love their selection of velvets and velours so it was fun to dive into those for this project. I think everyone needs a velour blanket!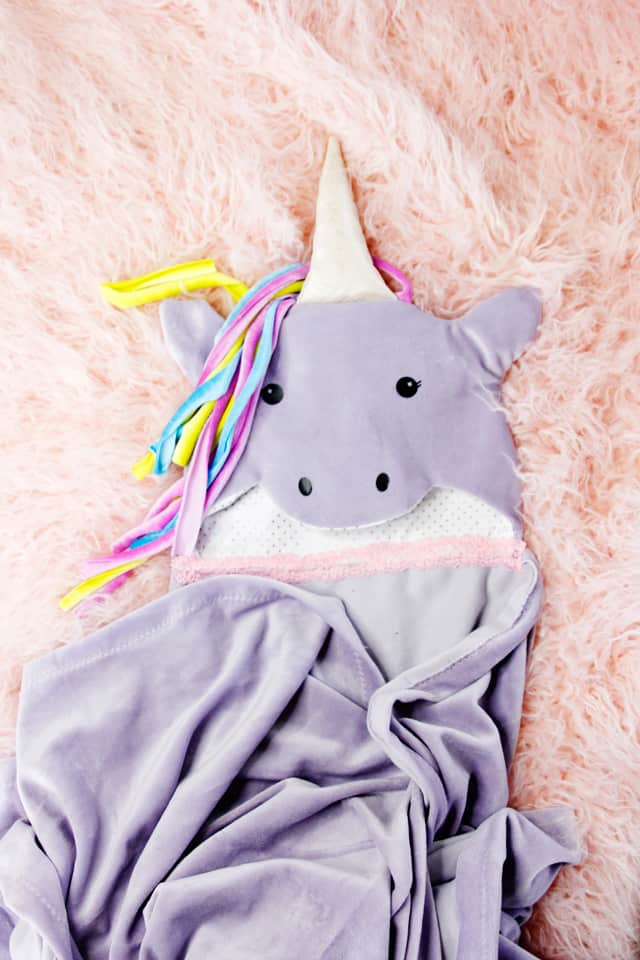 Animal Hooded Blankets Materials
–3 yards of velour for each blanket
-1/4 yard cotton for lining
–lightweight fusible interfacing
–1″ elastic lace
–iron-on vinyl or black puffy paint
-pattern downloads + iron-on SVG files/ paint templates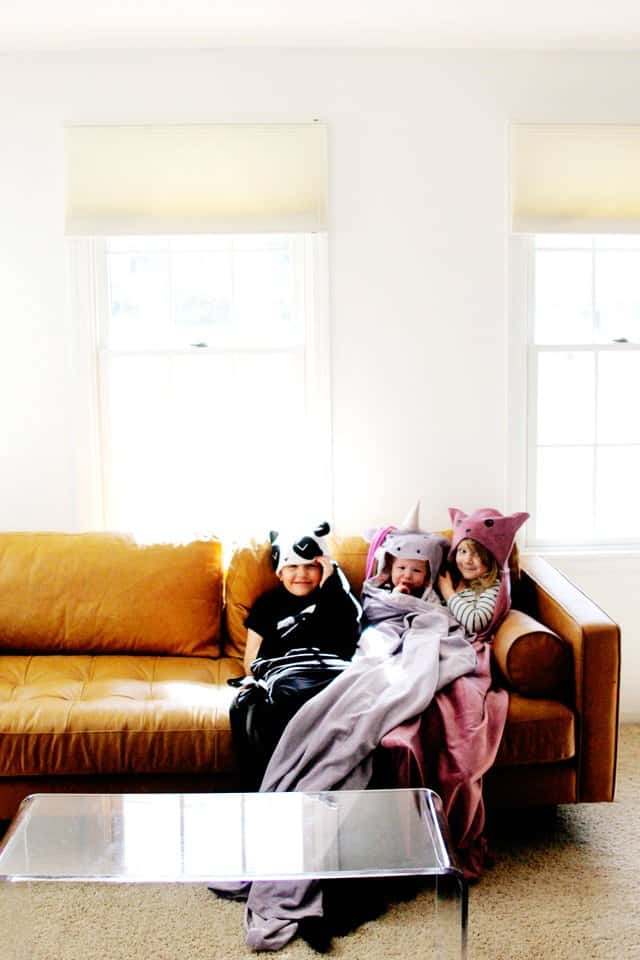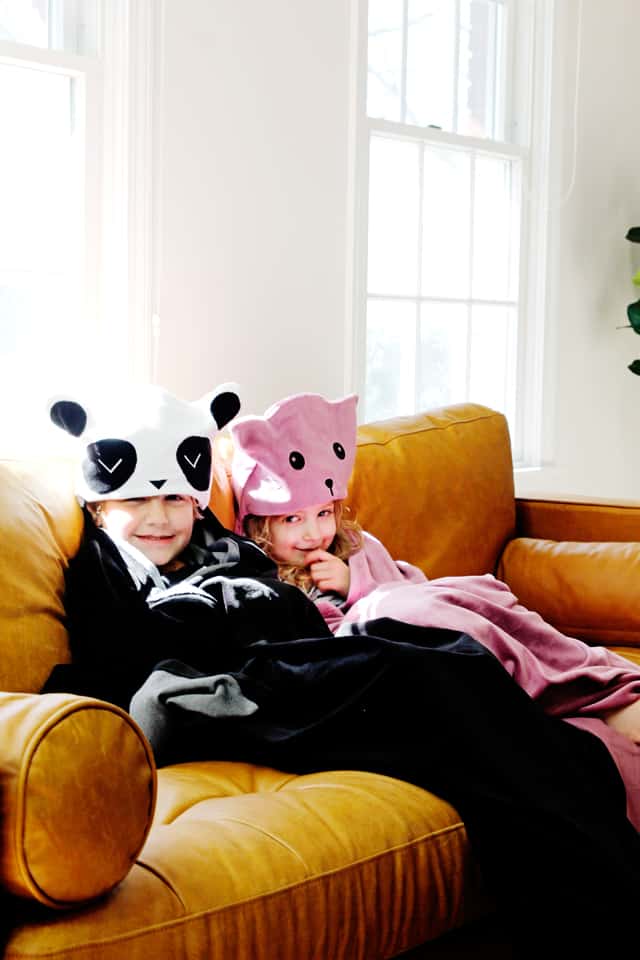 Cat Hooded Blanket
–Victorian Mauve Cotton Velour
-purple lining fabric
Bear/Panda Hooded Blanket
–Black Cotton Velour
–Off-white Cotton Velour
-grey lining fabric
Unicorn Hooded Blanket
–Lilac Cotton Velour
-iridescent pleather/scraps for horn
-mane is scraps of
Animal Hooded Blankets Instructions
Use a 3/8″ seam allowance.
Cut yardage down to about 68/70″ by 80″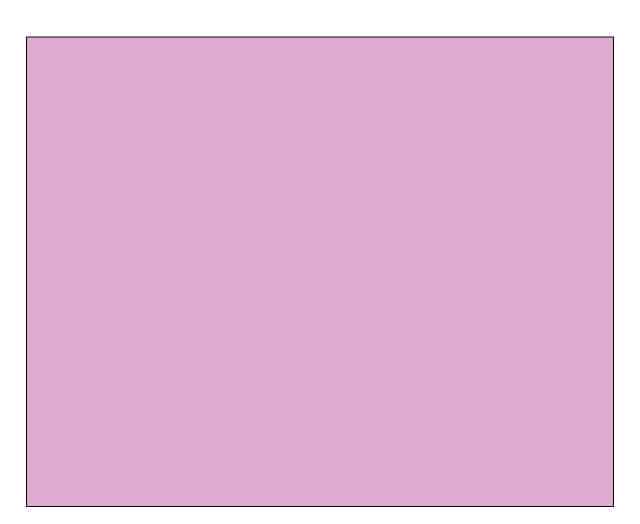 Fold under 3/4″ around all sides of the blanket to finish the edges. Sew at 5/8″ using a zig zag stitch.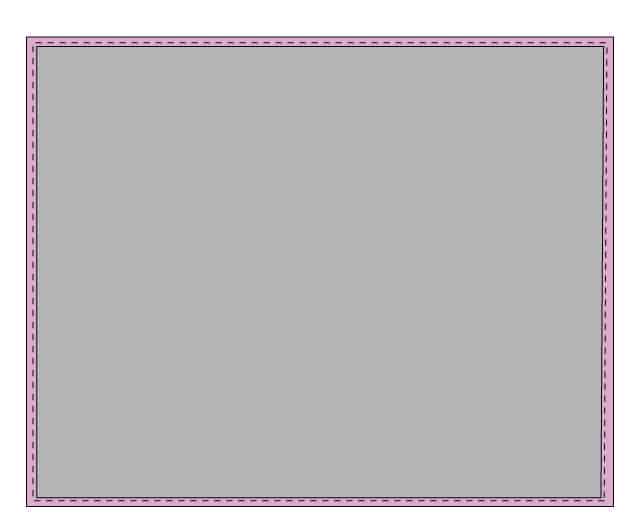 Use the extra yardage to cut out the hood pieces.
Use a cotton coordinate to cut out 2 more hood pieces for lining. Cut 2 more lining pieces of fusible interfacing.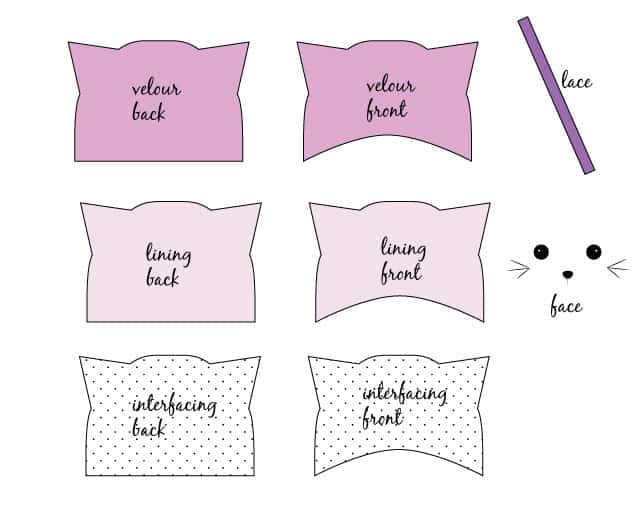 Use iron-on vinyl or puff paint to add facial features to the velour front.
Fuse interfacing to the back of the lining pieces.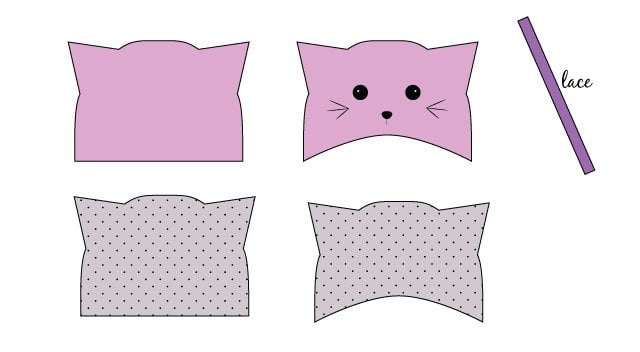 Sew velour front to velour back with right sides together.
Sew lining front to lining back with right sides together.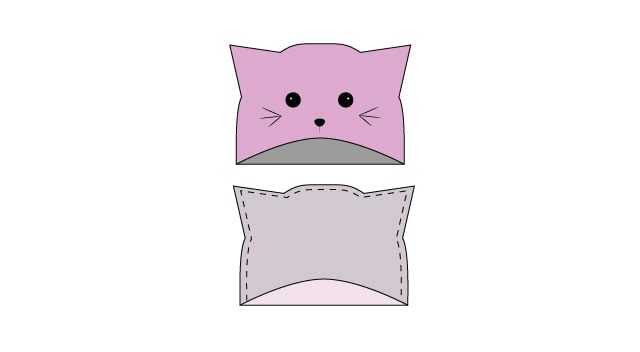 Clip corners and trim seam allowance. Turn velour hood right side out but leave lining hood INSIDE OUT.
Slip lining over velour hood and match up the curved hem along the bottom of the front piece.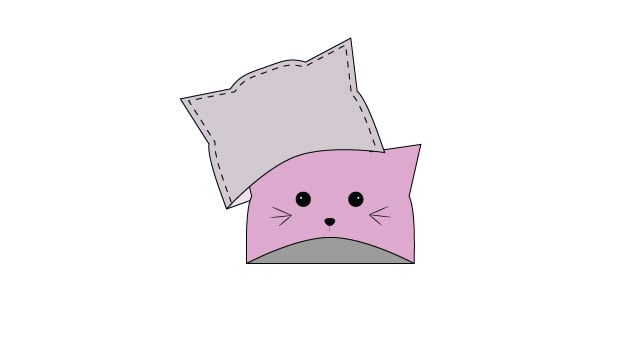 Sew FRONT ONLY along the curved seam.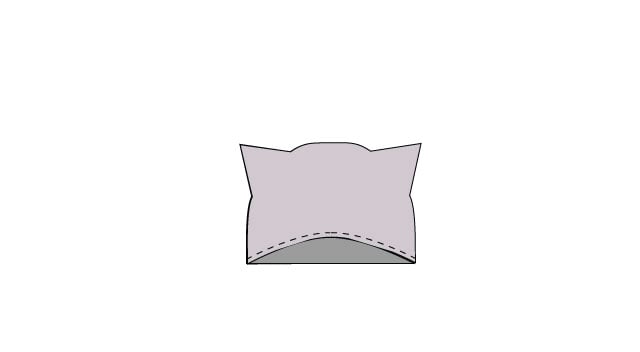 Turn right side out and press front pieces. The back lining and velour will still have raw edges. Press them and match bottom edges together.
Topstitch the hood to the blanket in the middle of the longest side.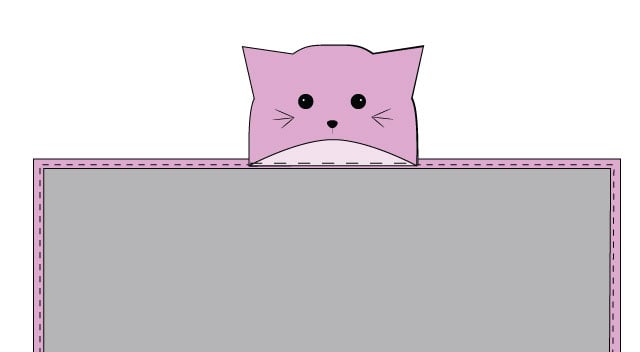 Use elastic lace to cover the raw edges. Sew on by creating a rectangle all the way around the lace.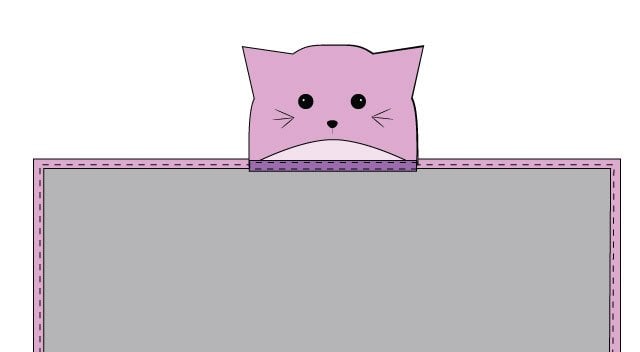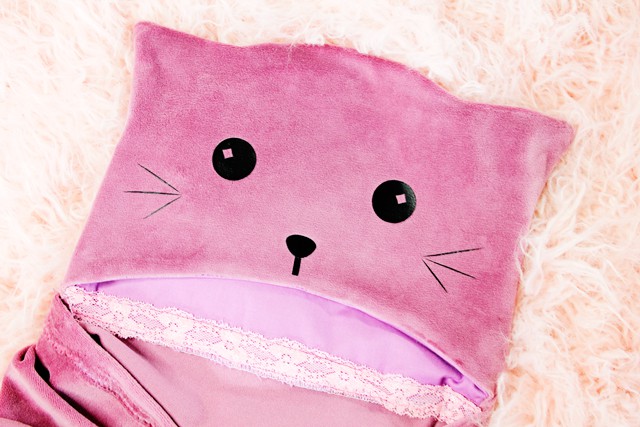 And you're done!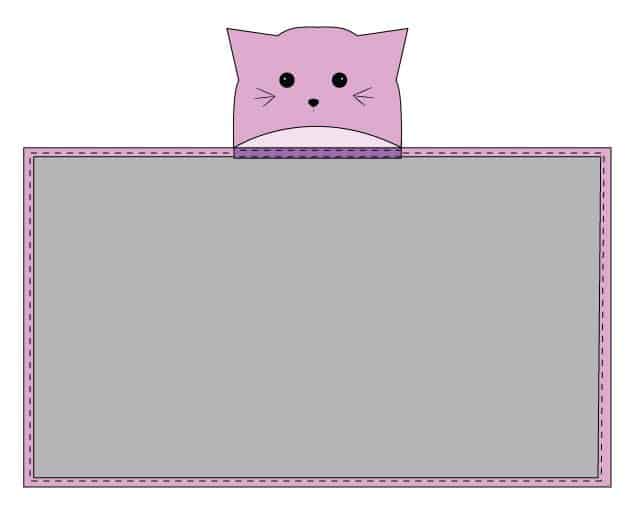 F0r the unicorn, cut out the unicorn horn piece from an iridescent or gold shiny fabric. Fold into a cone and sew along the edge. Fill with fiberfill stuffing. Flatten the bottom and baste to the center of the unicorn's head.
Cut out strips of velour 3/4″ wide by about 12″ long. Cut between 8 and 12 strips and sew them to the top of the unicorn front piece. Finish the unicorn hood by sewing the back hood piece to the front with the horn and mane in between.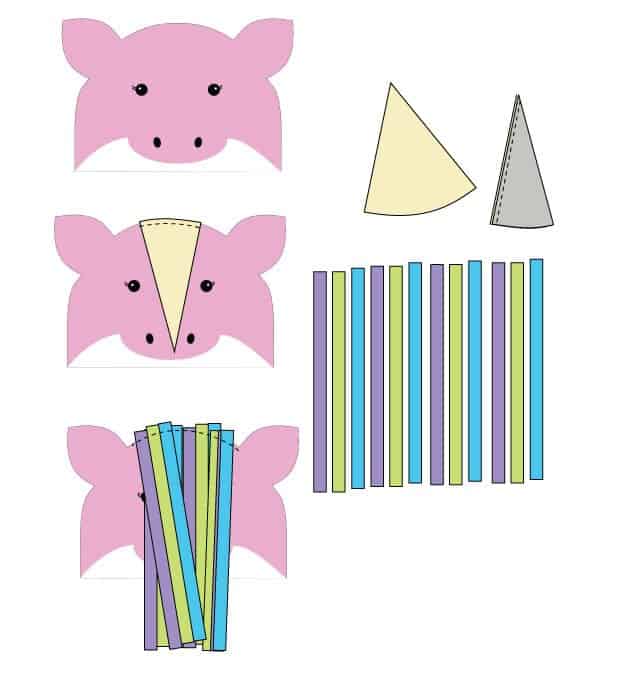 For the panda, back all the spots with fusible interfacing and appliqué them to the panda before adding facial features.
Check out Nature's Fabrics for SEW much fun!