Perfect combo, right?


I used neapolitan ice cream as my inspiration for the special occasion/party wear theme at Project Run and Play. Because what is a special occasion without ice cream?? Yep, not special.


click here to go vote!


I worked at an ice cream shop in high school. One of my coworkers once described vanilla as "the perfect flavor." But add some pinks and browns and mmmm…even better!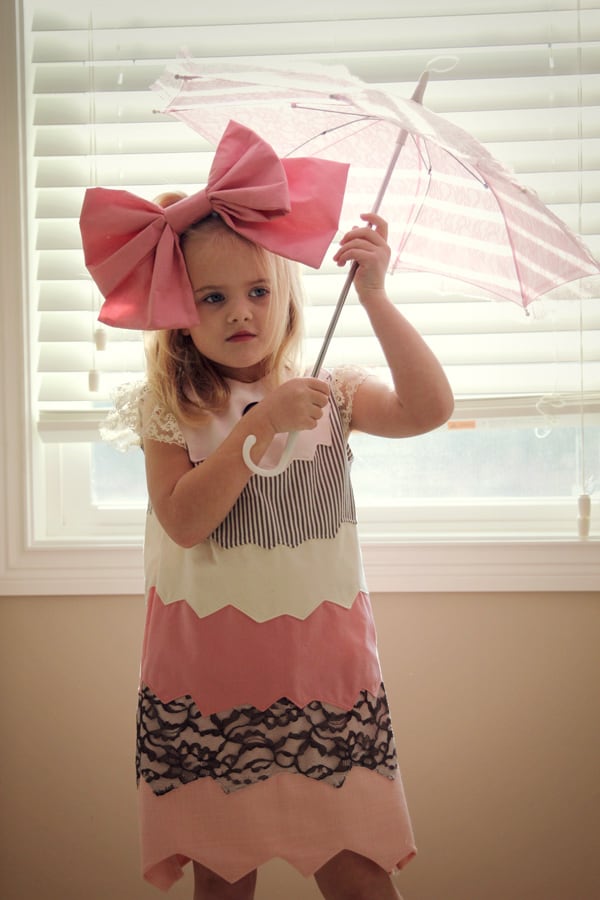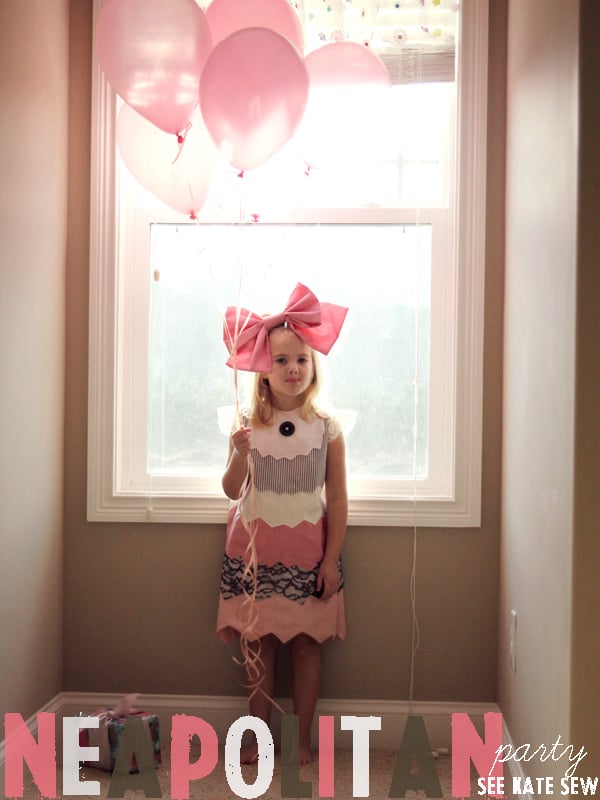 Jagged layers of "melting flavors", topstitched together made the body. I hand-drew the pattern pieces to keep the layers organic and fun.


I had to buy cream broadcloth for this (of all things) but I already had everything else. Some vintage pink linen, a pink men's shirt from the pile, a brown and white striped cotton, pink broadcloth, and a dark brown lace overlay made six layers of sweetness. I scoured my scrap pile, used a button from years ago and a little more vintage lace. Oh and I did buy a zipper. A big zipper. I got dark brown…think hot fudge brown ;)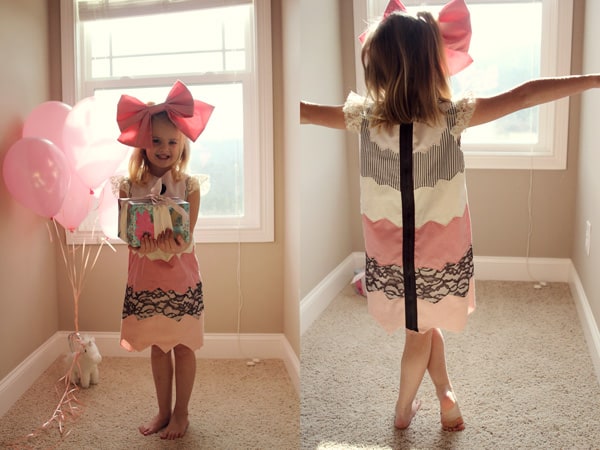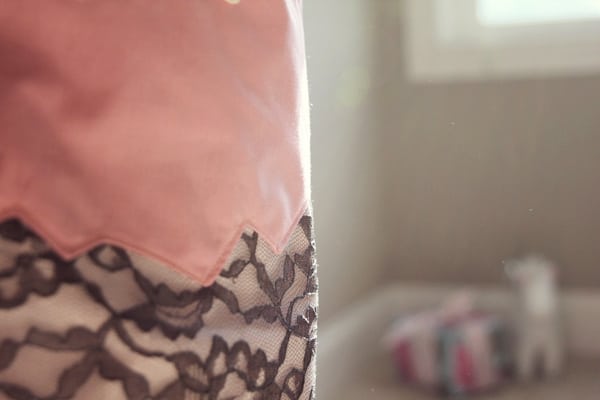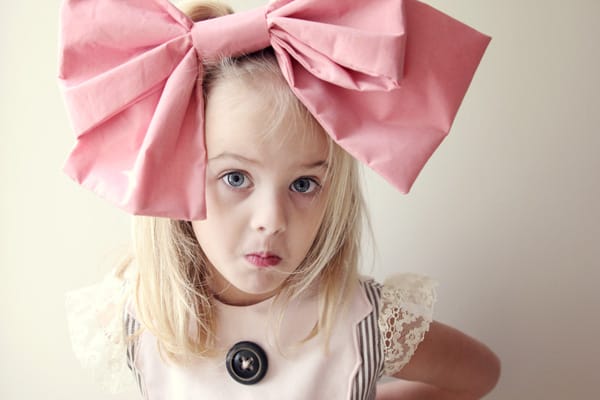 We took these pictures inside (and had a fun time doing it, as you can see) because it was way too cold outside for this little dress. The body is really sturdy because of the way I layered the fabrics, but the little sleeves are more of spring/summer wear. I made the sleeves by ruffling lace, I love how the light shows through them!


The huge bow declares this girl as the birthday girl. I love oversized elements.


I have a lots more pictures to show you later. Until then…