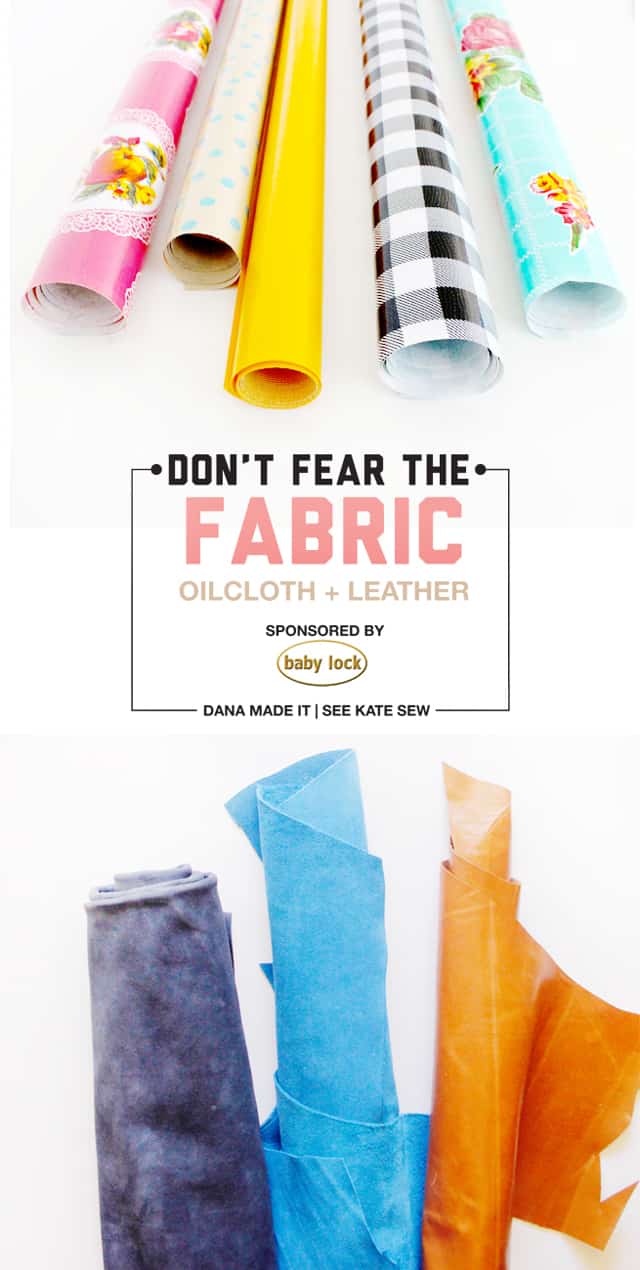 I'm soooo excited for next week because Dana of MADE and I have had a little project a'cooking for a while now! It's called Don't Fear the Fabric! This series will take TWO tricky/fun/unique fabrics and give you the complete run-down of how to, why to and what to use it for! We are focusing on oilcloth and leather this time…in such pretty colors and prints!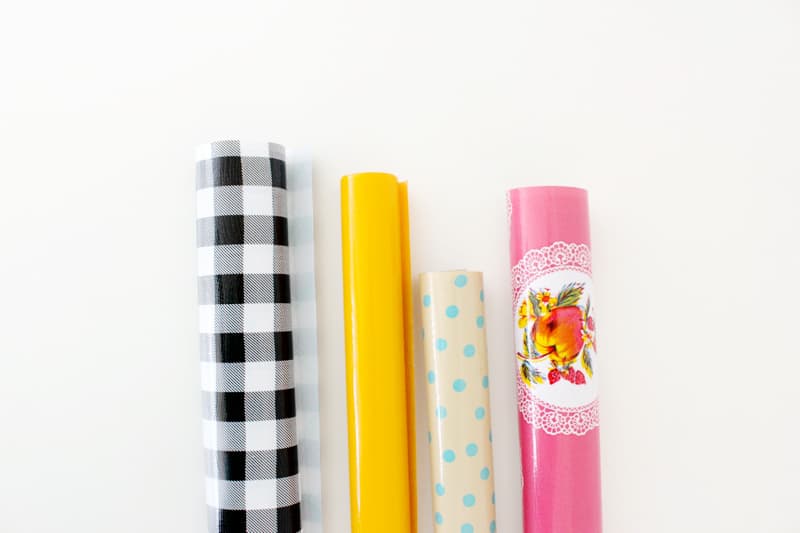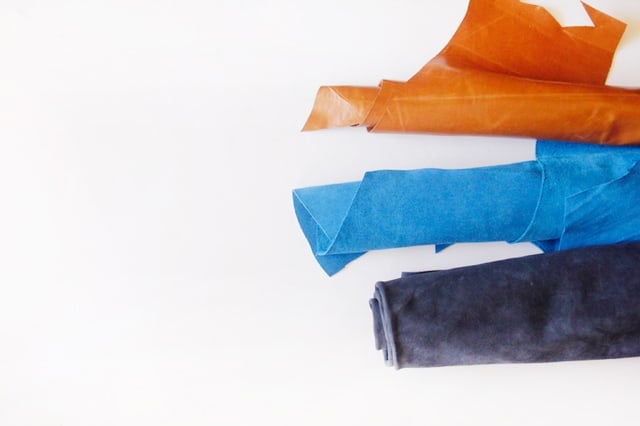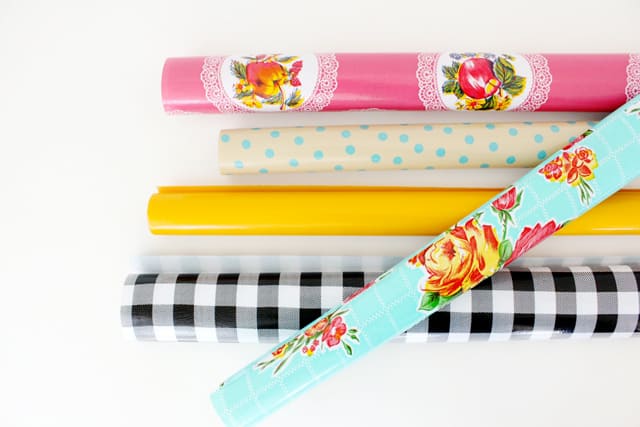 Beginning December 3rd (one week from today) we'll have projects on each of our blogs including giveaways, tutorials and free patterns! Dana is the oilcloth queen and she'll be sharing some bright and colorful projects to make with the slick fabric! I'll be sharing leather projects throughout the series! Leather, suede, pleather and everything in between! A few of them make perfect holiday gifts and all of them were really fun for me to dream up!
So each day you'll get one oilcloth project on MADE and one leather project here at See Kate Sew!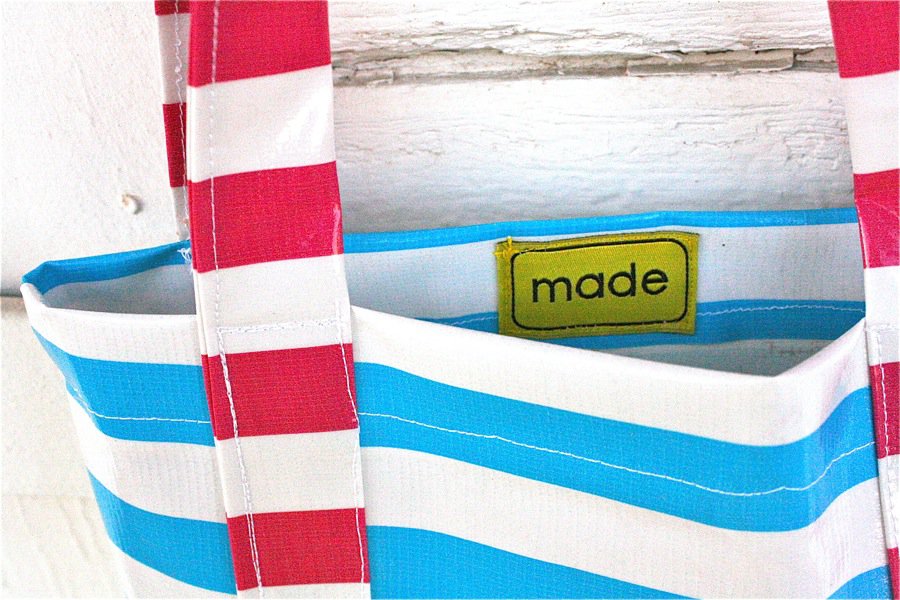 Through this series, we hope to demystify these two fabrics. Oilcloth and leather are both such great materials to use in sewing but maybe a little daunting at first. So, together with our Babylock sewing machines, we want to break down the fear barrier and share that love of these two useful materials with you! I hope you love it!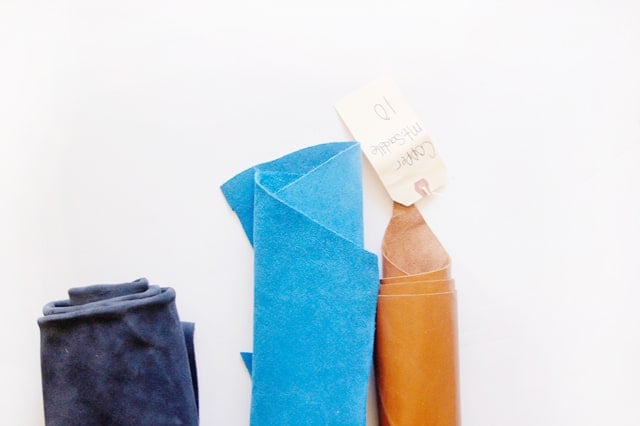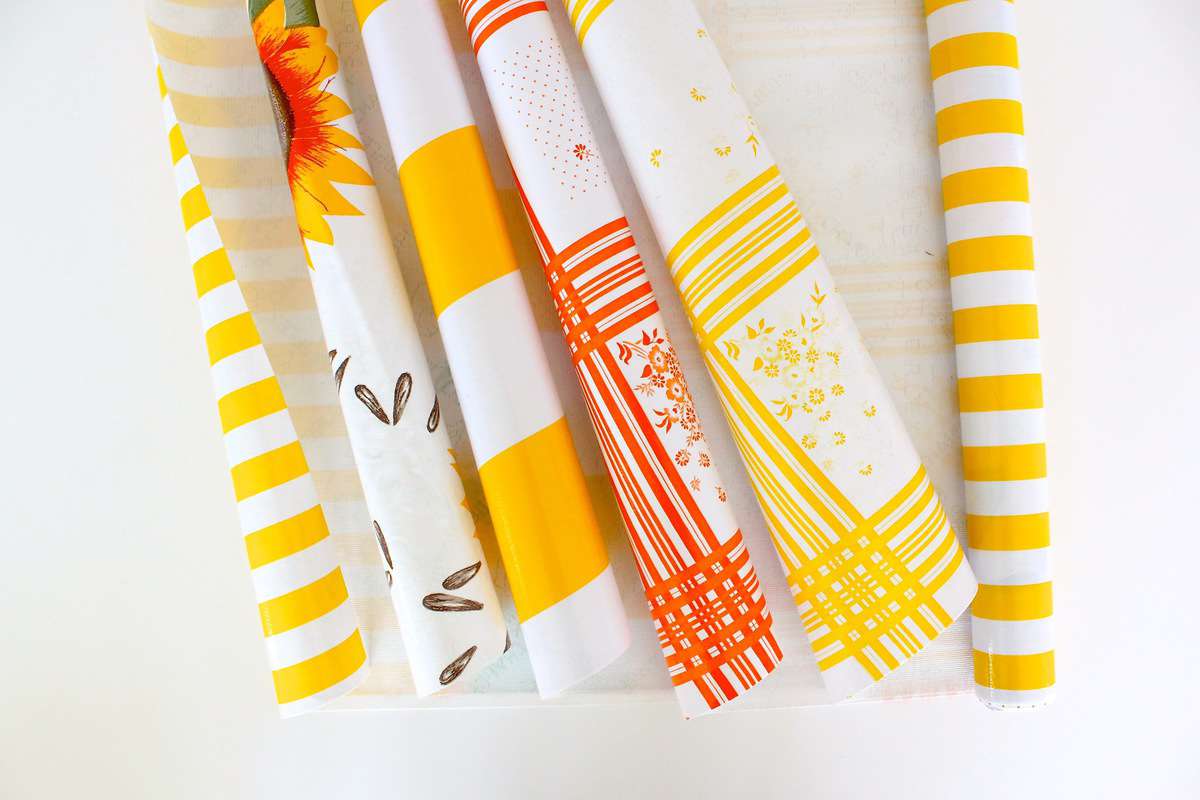 There are leather scraps alllll over my sewing room! And a few cute finished projects. Here is a little peek: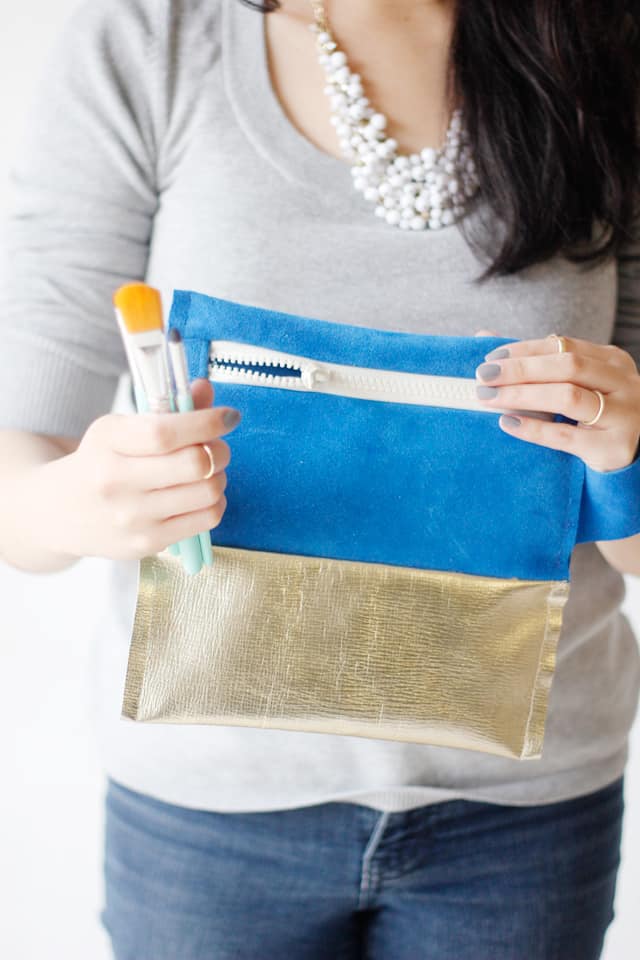 So if you want to know what else became of all these fabrics and scraps…come back next week!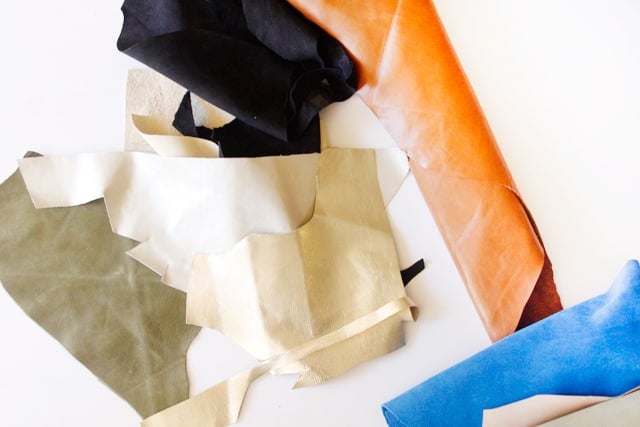 And we'll make sure you DON'T FEAR THE FABRIC!