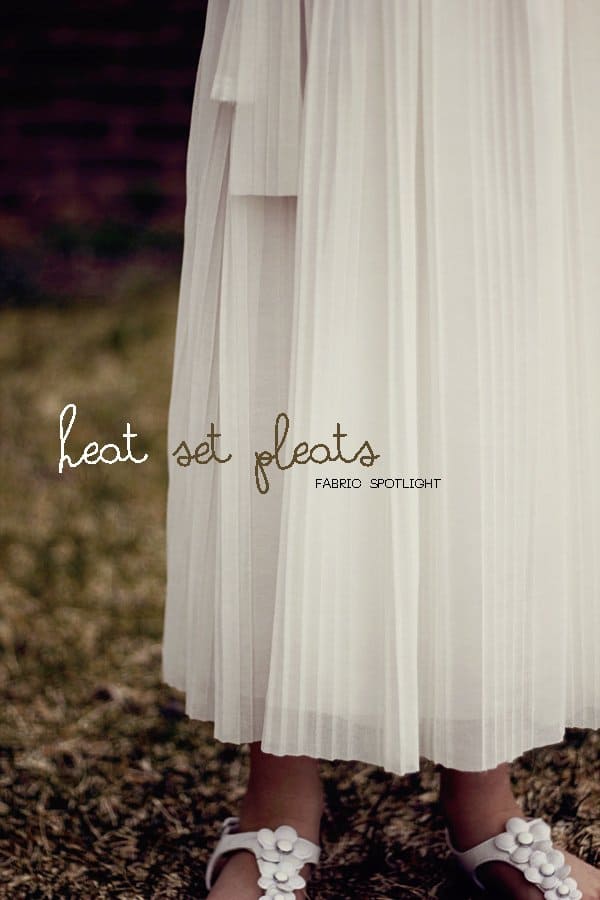 Heat set pleated fabric is one of my favorite things in high fashion. They can also be found in consumer fashion (chiffon pleated skirts are so IN right now!) and there is also tons of it at thrift stores! 


Heat set pleats are made by basically pressing fabric at high heat into pleats. It's pleated at such high heat that the pleats will stay unless heated to that temperature or above again. But it's so high not even your dryer can reach it. The pleats will stay pleated through washing, hot weather and humidity. Heat set pleats can be found all over the place with lightweight fabric. 
I found some heat set pleated chiffon at fabric.com and had to buy it. I didn't really have any specific intentions when I purchased it but I ended up making a pretty little girls dress. I love the movement it adds to this basic gathered dress. So much pretty texture, it really makes the dress! It comes in two colors, ivory
and black
. It's a knit, too, so it's stretchy and pleaty!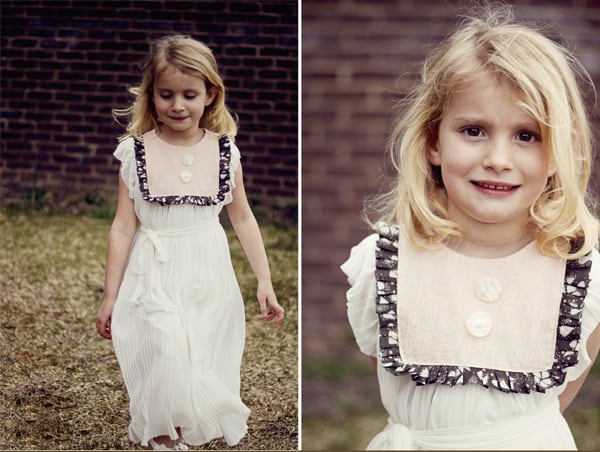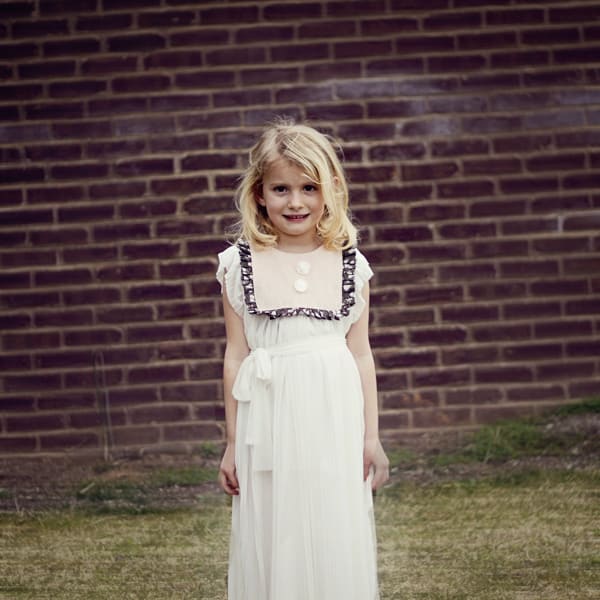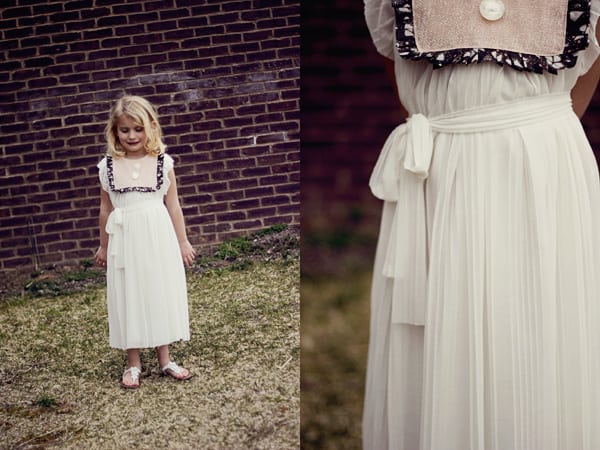 So grecian, no?
Have you ever worked with heat set pleated fabric?
Thanks to Brooke for modeling! (Not my daughter, but I know..she's cute!)