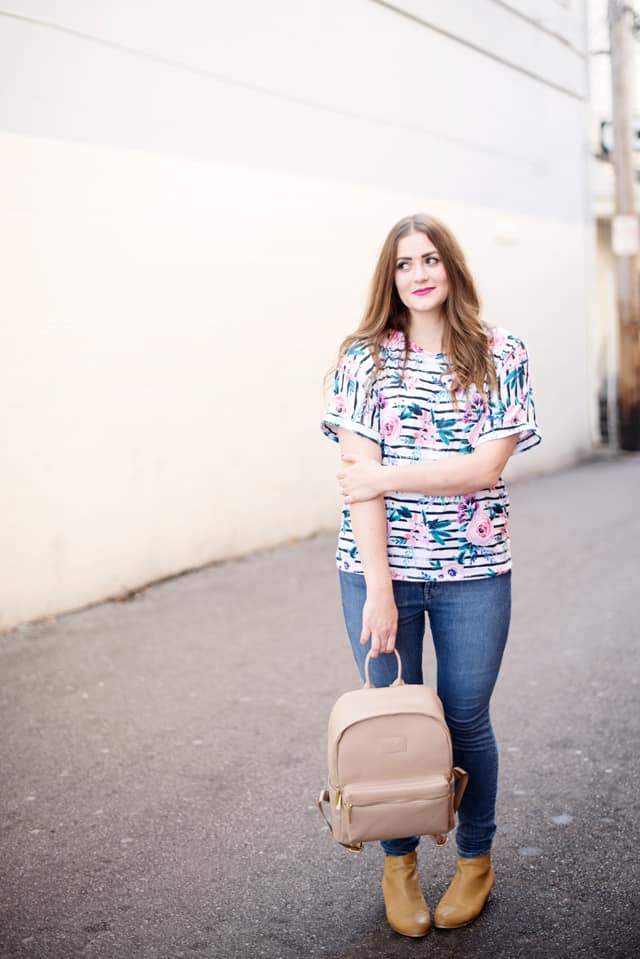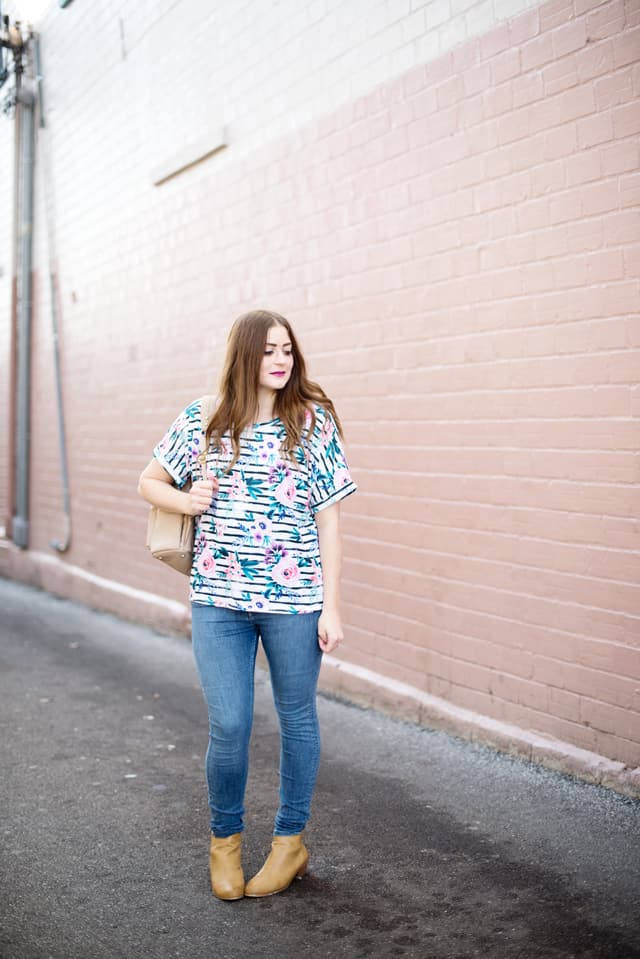 Day 2 of Sprout before Christmas projects! (I just made that up!) This is another pattern of mine available through Sprout, which prints any Spoonflower design onto pattern pieces onto fabric! Whew! So you get a big panel of fabric with pattern lines drawn on it. From there you just cut it out and sew it together!
This is my Dreamer Top in Modern Jersey! I made it with a gorgeous floral with a cream and black stripe in the background. The fabric is called Victoria Floral Stripe by crystal_walen.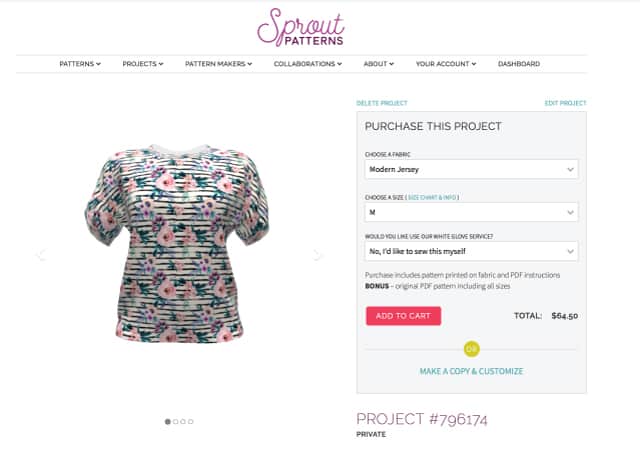 The Dreamer Top is a basic dolman. I love it in jersey and the modern jersey is my favorite knit from Spoonflower.
Check out the project and play with different fabric designs here!
And you can check out my cat face peplum from yesterday in this post!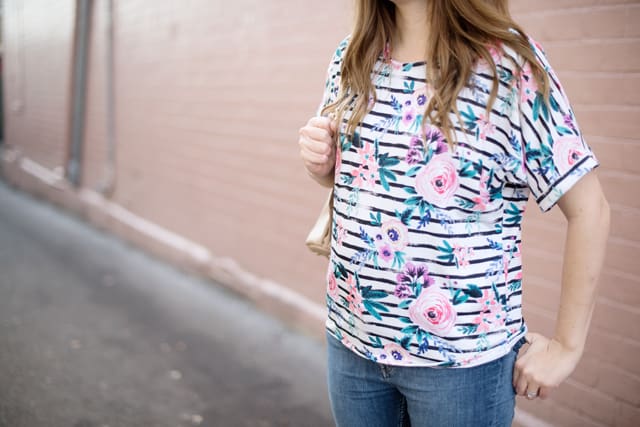 SaveSave
SaveSave
SaveSave
SaveSave
SaveSave
SaveSave