Written by Vivian of Vivileen and Suz and Viv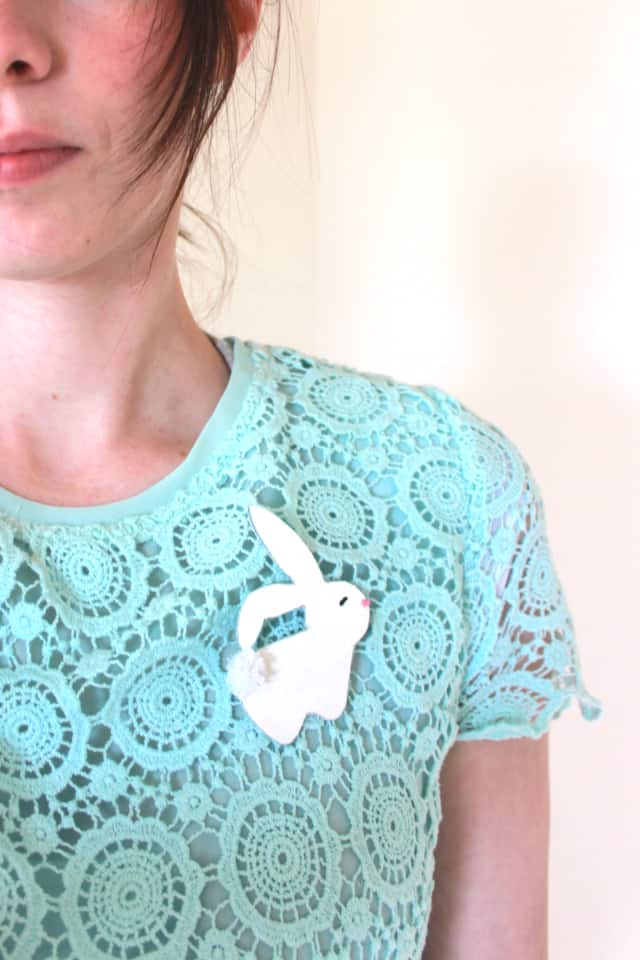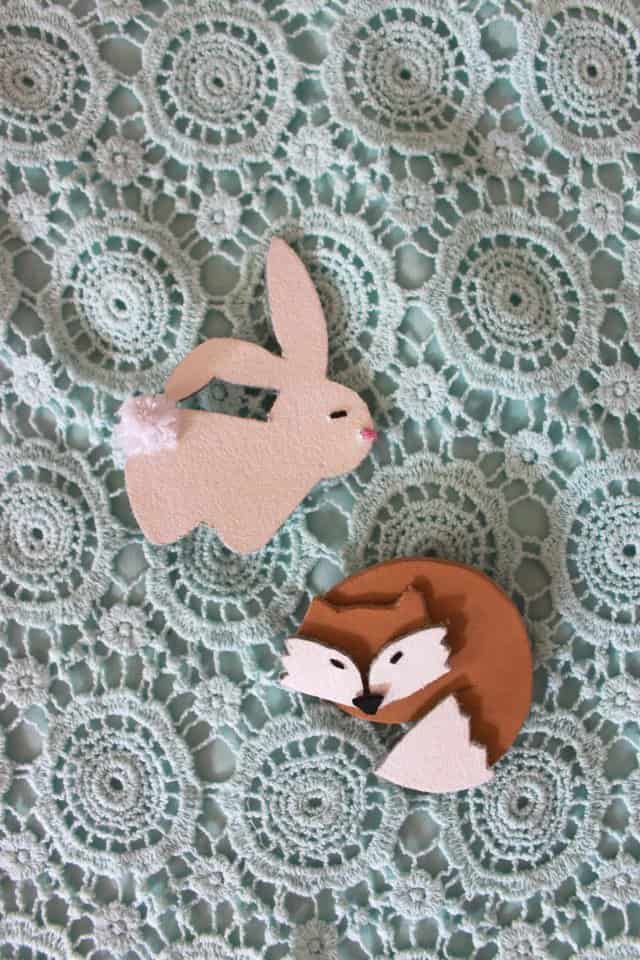 Spring always makes me think of cute fuzzy animals, and with Easter right around the corner I thought it would be fun to make some animal brooches. Naturally a bunny brooch came to mind and foxes are one of my current favorites so I thought I would make a fox one too.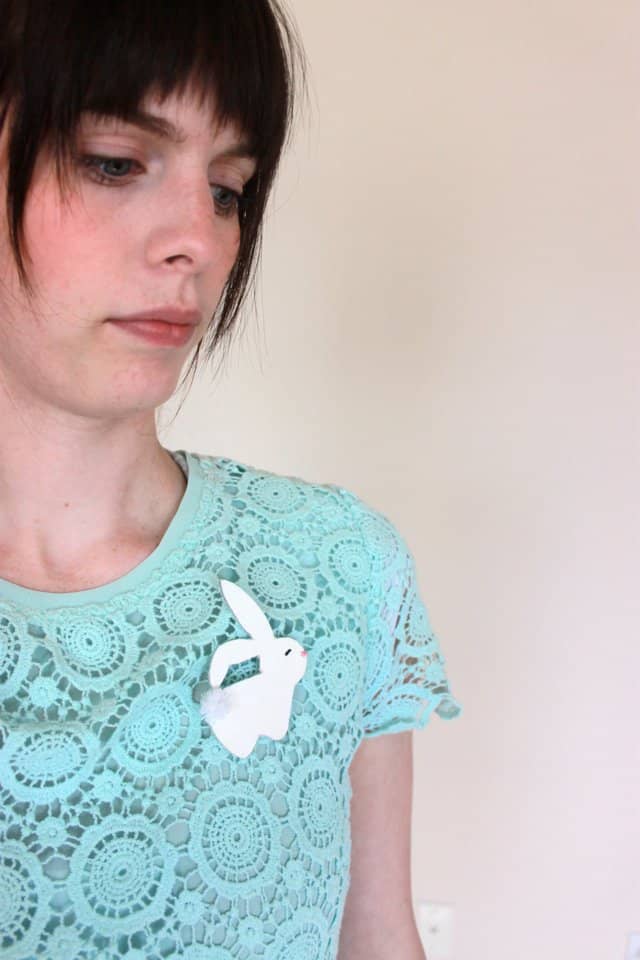 Supplies:
Leather scraps (If you have a leather store nearby these will usually be much cheaper than buying leather at a craft store.)
Pin Back

Embroidery thread
Scissors
Hot glue gun and glue
embroidery needle
brooch template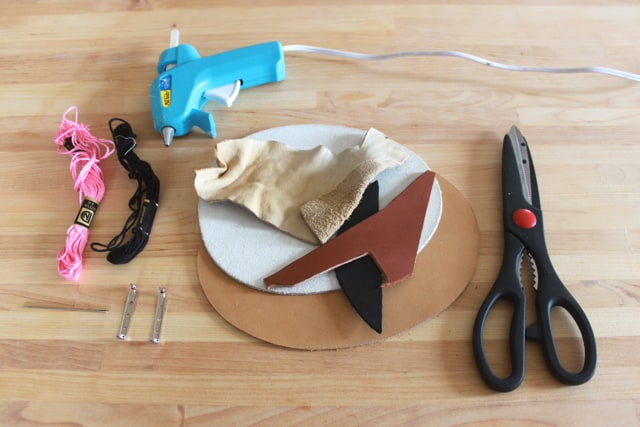 First cut out and trace the bunny template onto the wrong side of the leather. You can use the template I made and used for my brooches or make your own.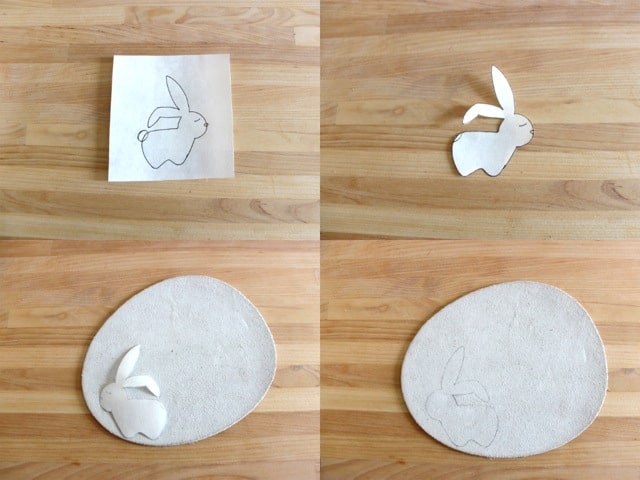 Cut out the leather bunny.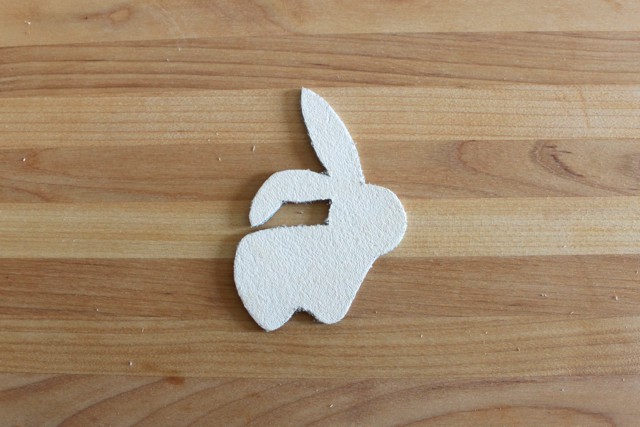 Sew a small black line for the bunny eye and three small pink lines for the nose.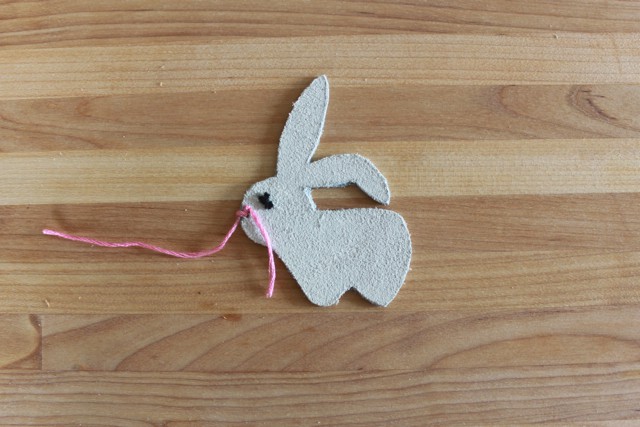 To make the bunny tail, loop white embroidery thread about ten times around your pinkie. Slide the thread off and tie another piece of thread as tight as you can around the looped thread. Cut the thread loops on both sides and trim the thread to make a tiny pom pom.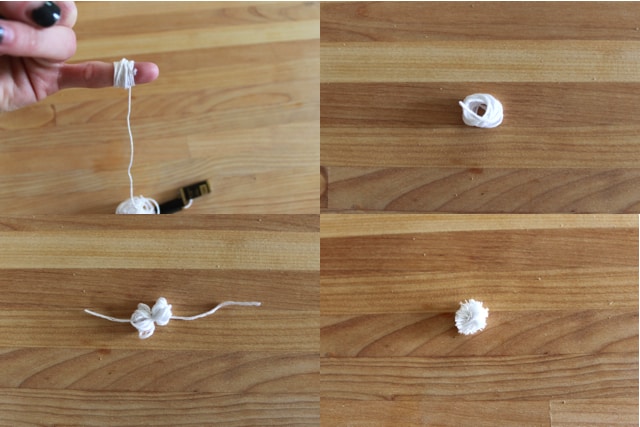 Hot glue the pin back to the back side of the bunny.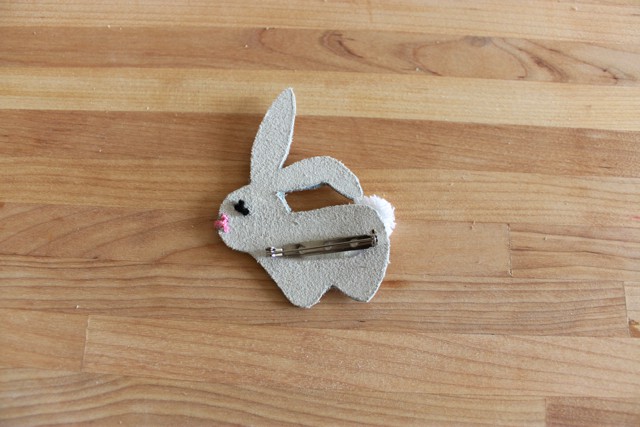 Then hot glue the pom pom on for the bunny's tail.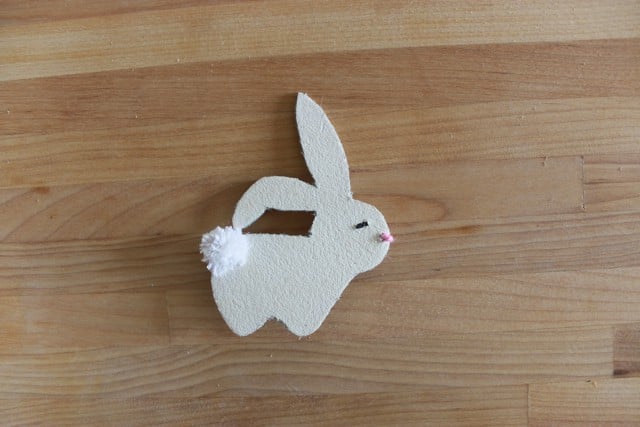 To make the fox brooch follow the same basic steps for the bunny. Use one color of leather for the fox head and body, and another for the fox cheeks and tip of the tail. Again sew one small line using black embroidery thread for the fox eyes. Instead of sewing on a nose like what was done for the bunny hot glue a small piece of black leather for the fox nose.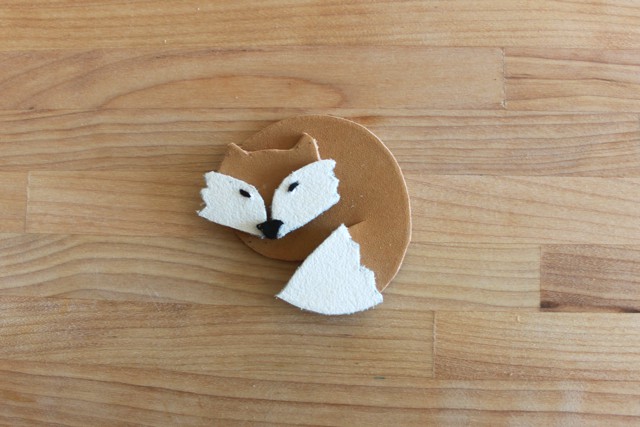 Pin a brooch to your favorite springy shirt or jacket and show off what you made!