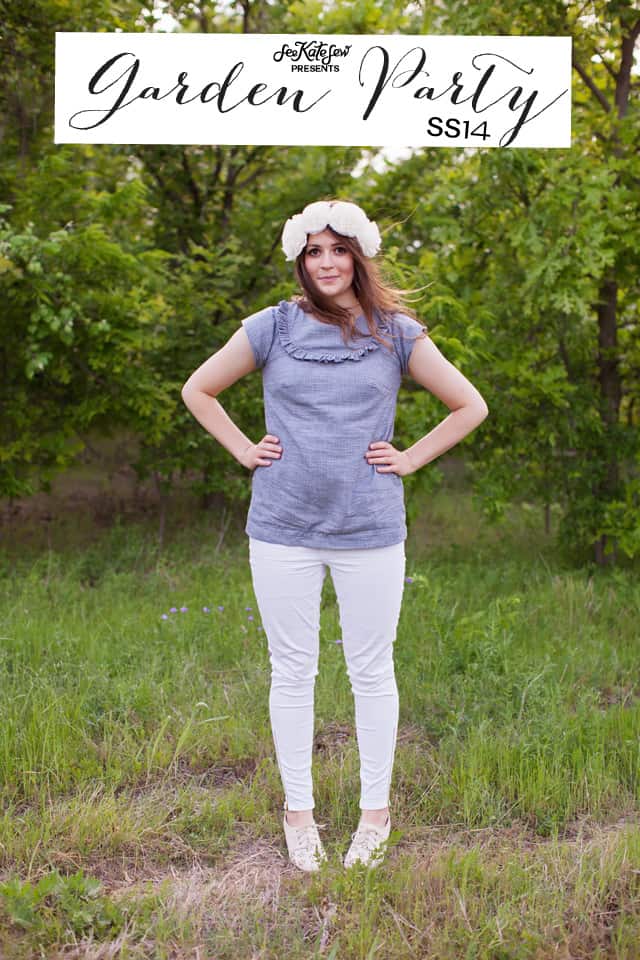 Welcome to the GARDEN PARTY! I'm excited to launch 6 new women's patterns today! I've been working on this collection for months and months, mostly in secret, and I'm thrilled to release it today! I wanted this collection to embody summer with feminine and flowy silhouettes and fabrics for warmer weather. I put as many fun elements as I could into this collection, like collars and buttons and pockets. These pieces can be worn to the park, the farmer's market, a summer barbeque, downtown, uptown or even to …. a garden party!
There are 4 dresses in this collection and 2 summery tops. I named each pattern with some of my favorite names for girls, so I'm thrilled to introduce you to: SOPHIE, CALLIE, MAIA, OLIVE, EMALINE and ADELAIDE!
(Scroll to the very bottom of this post for a discount code!)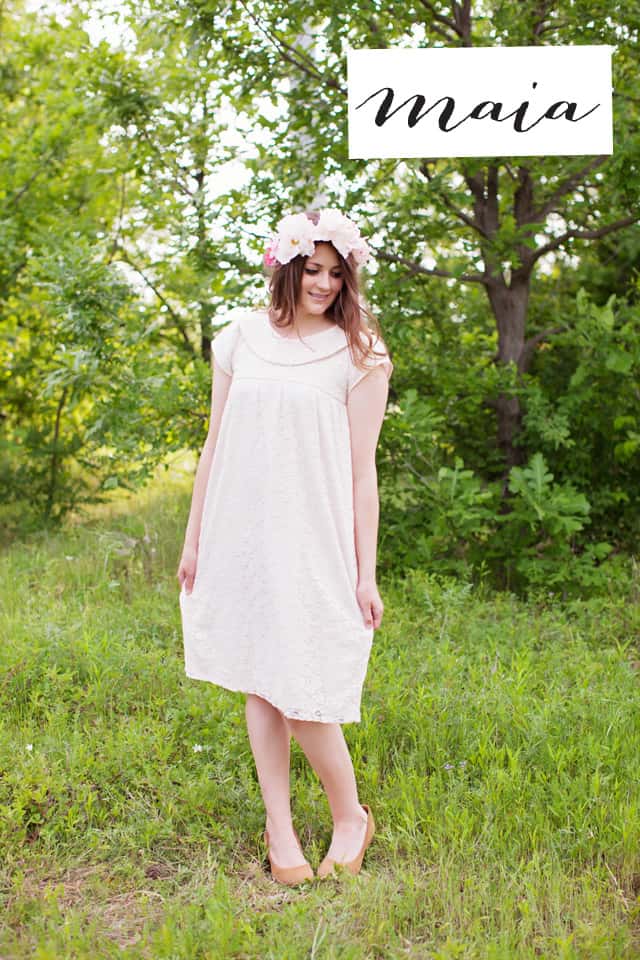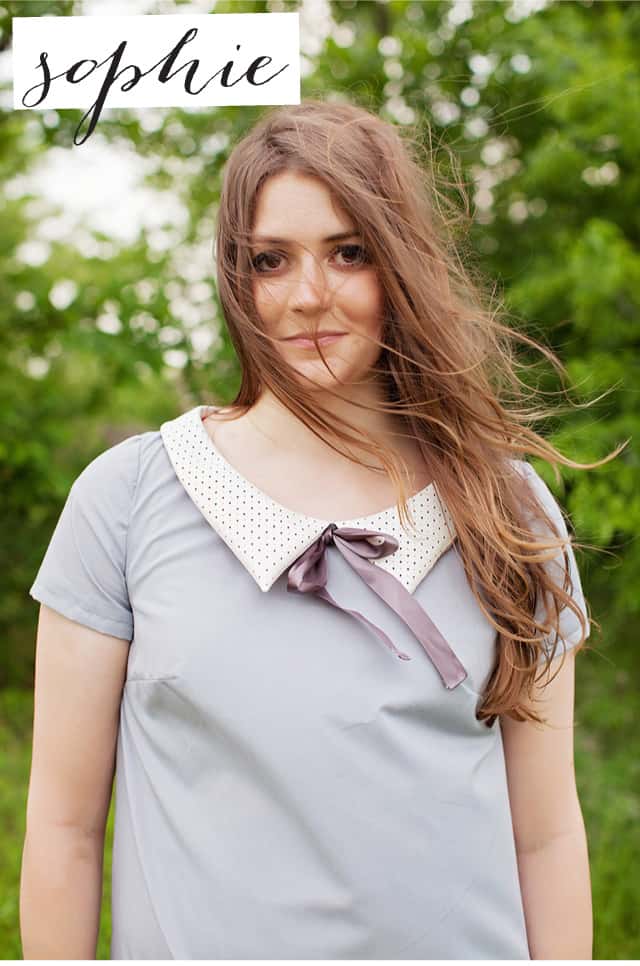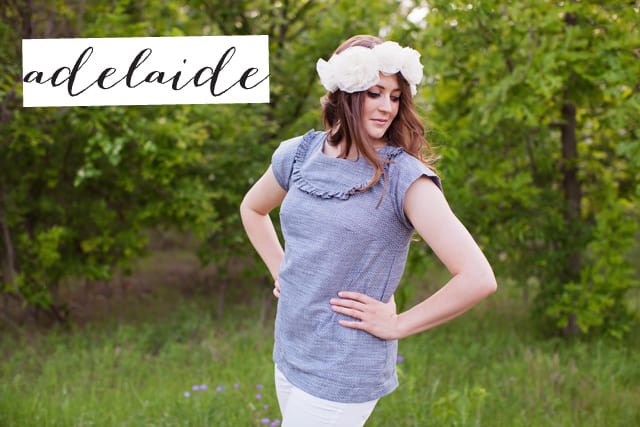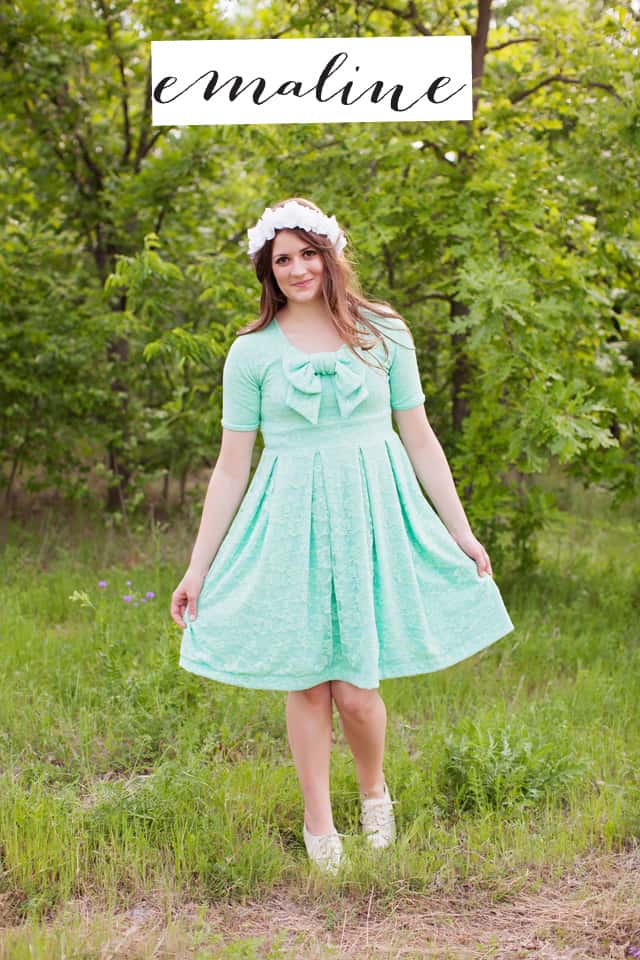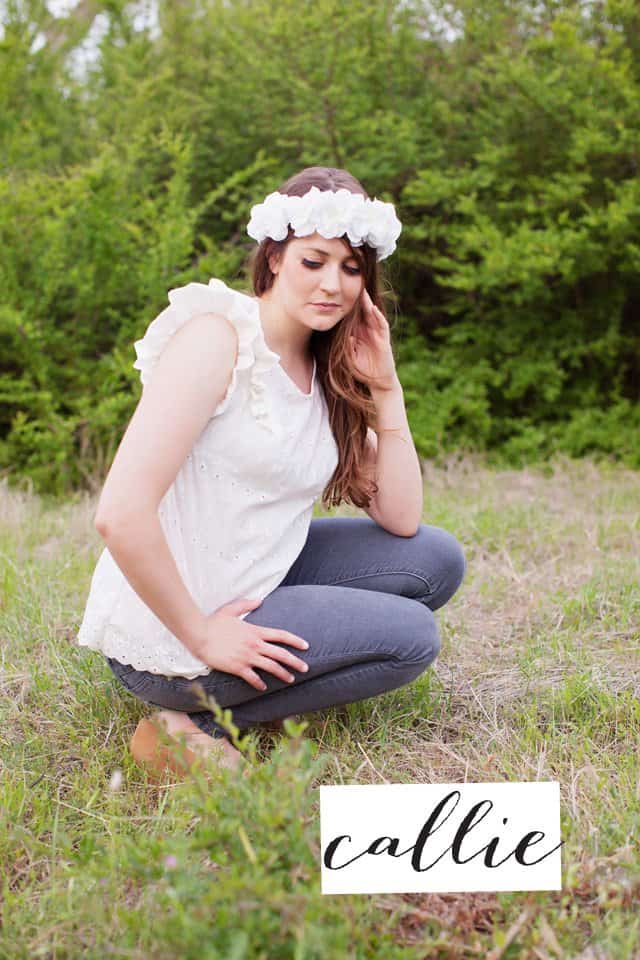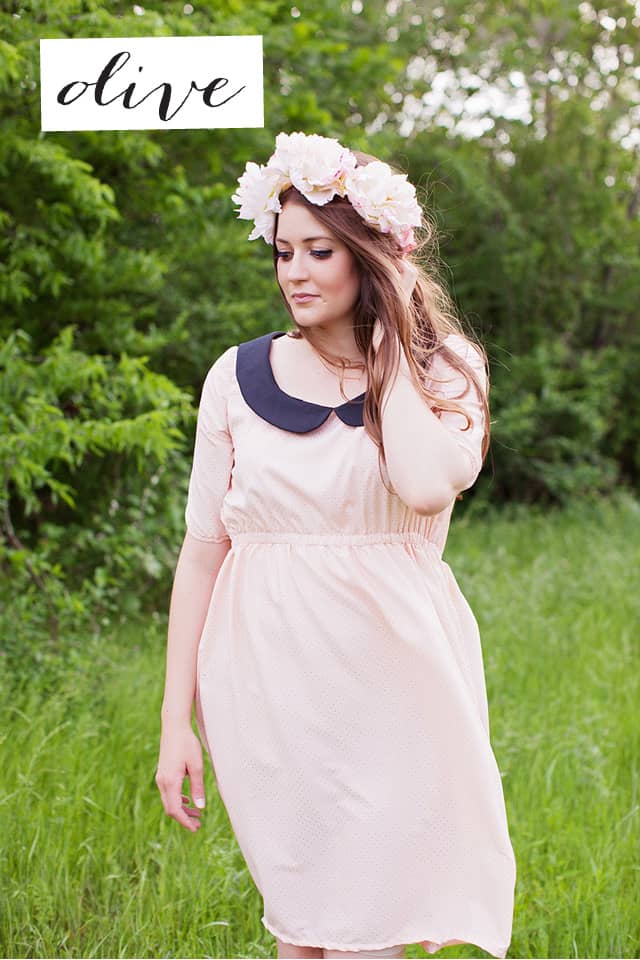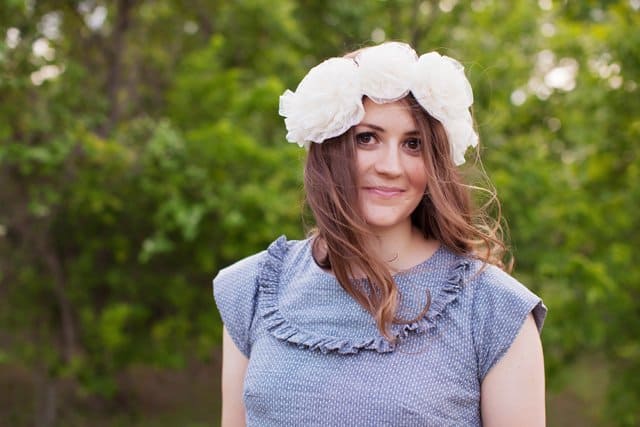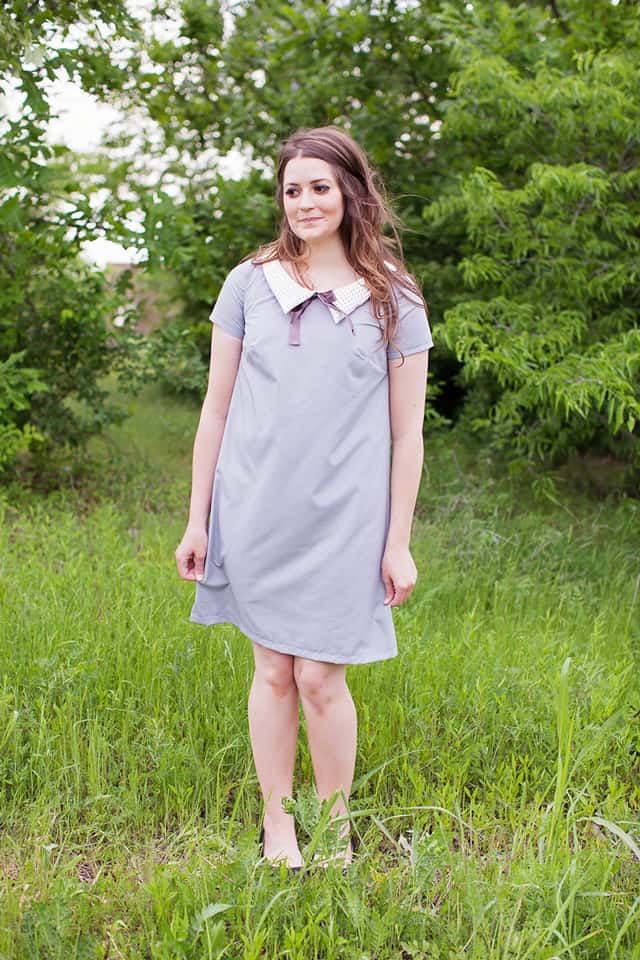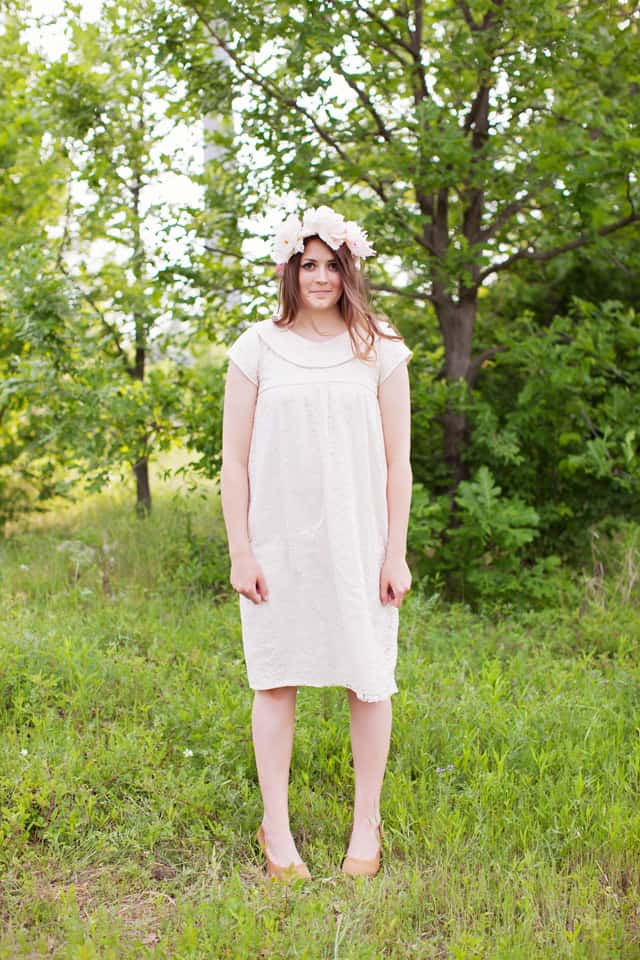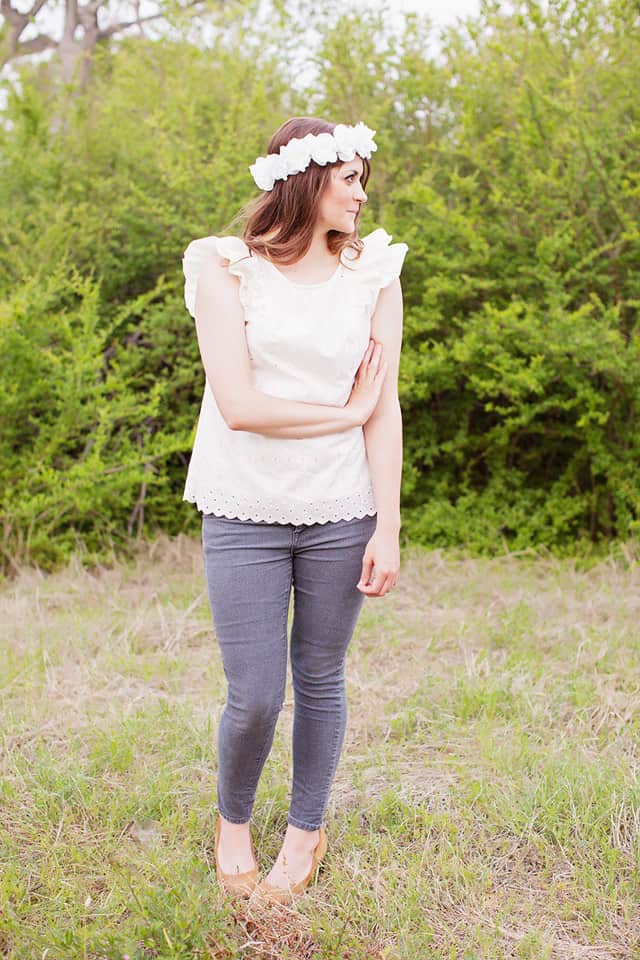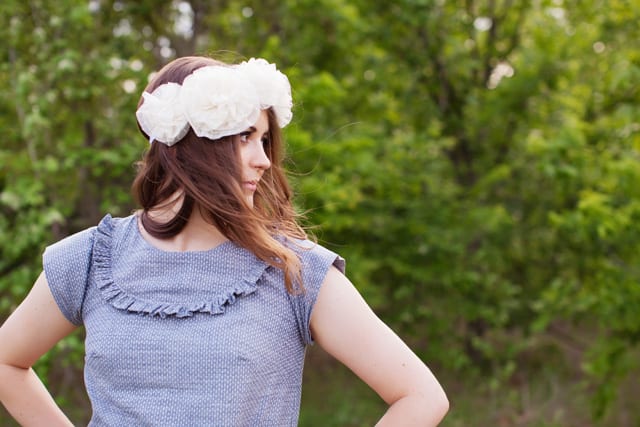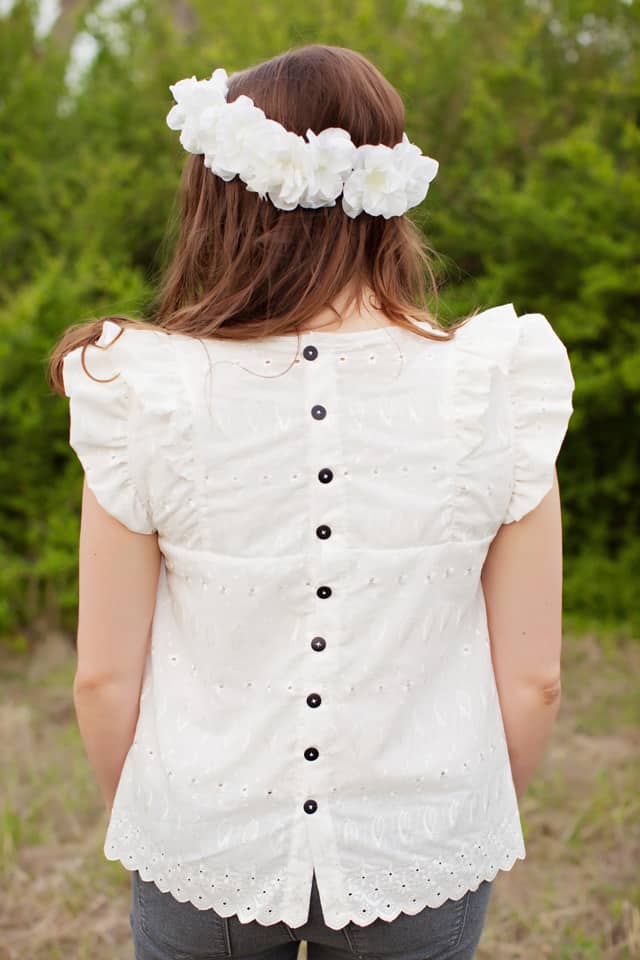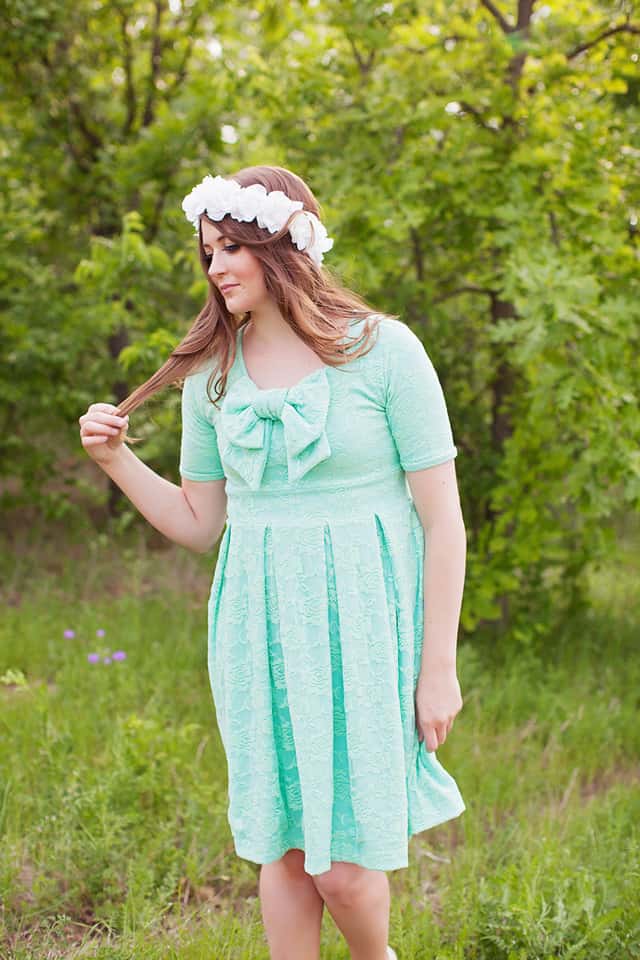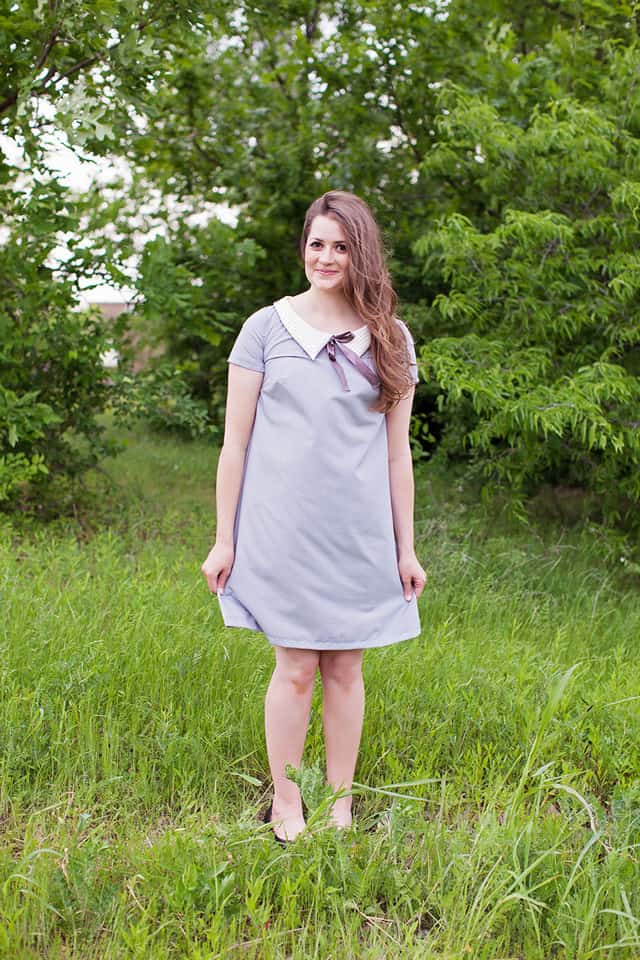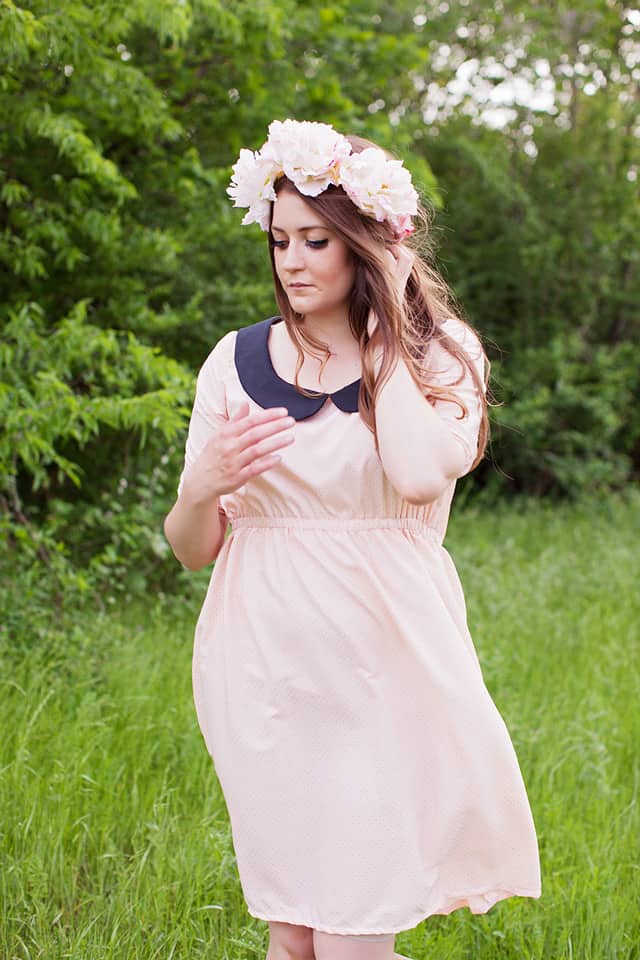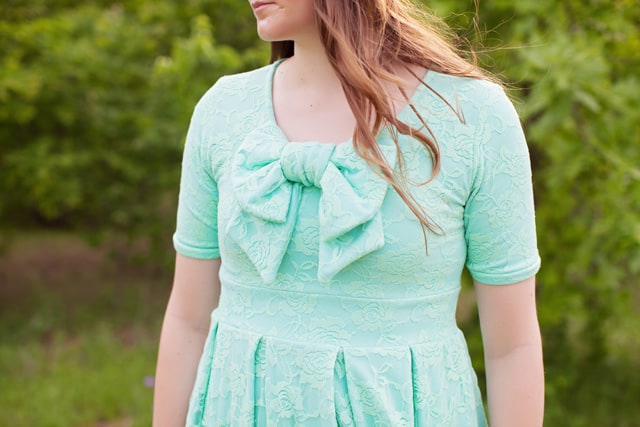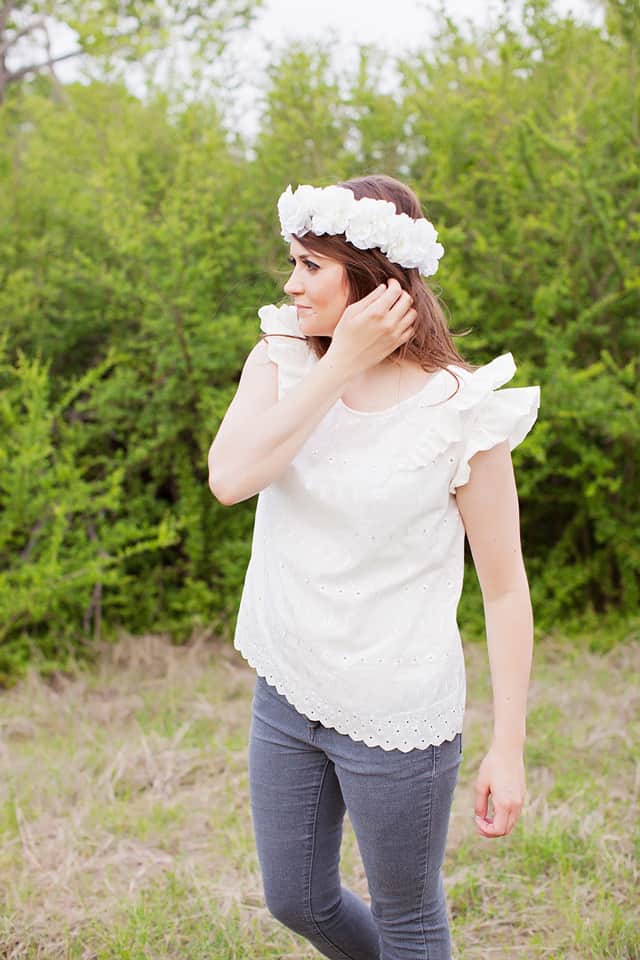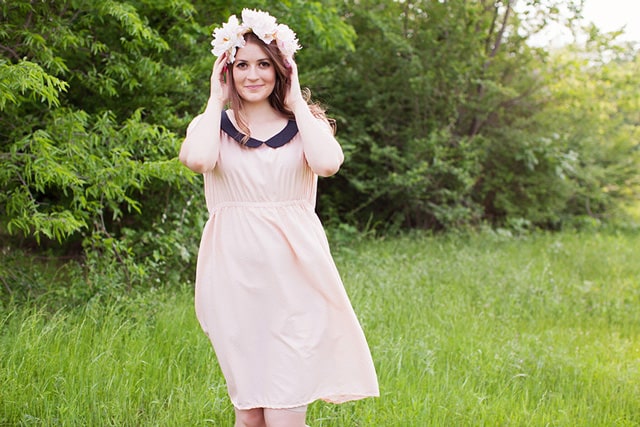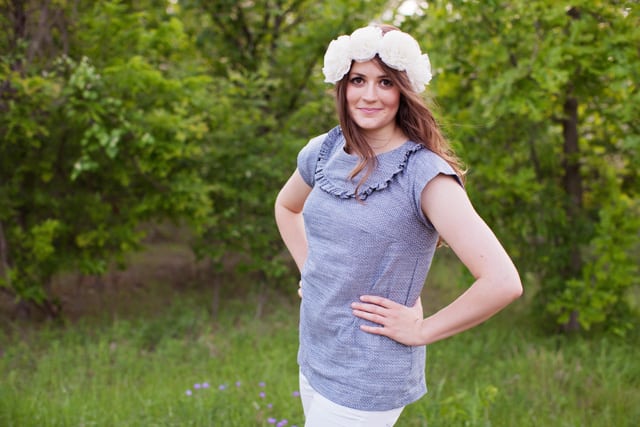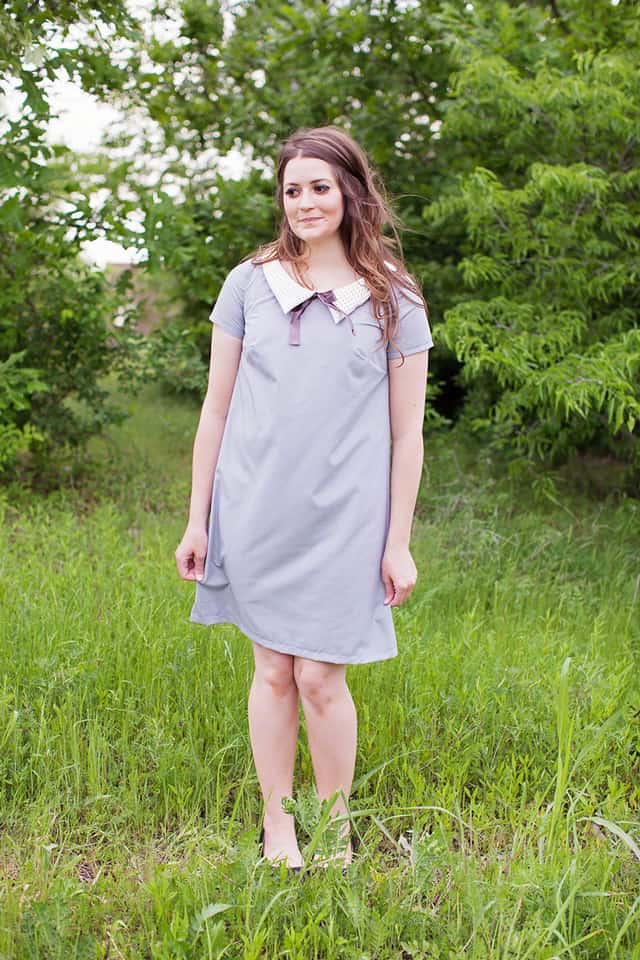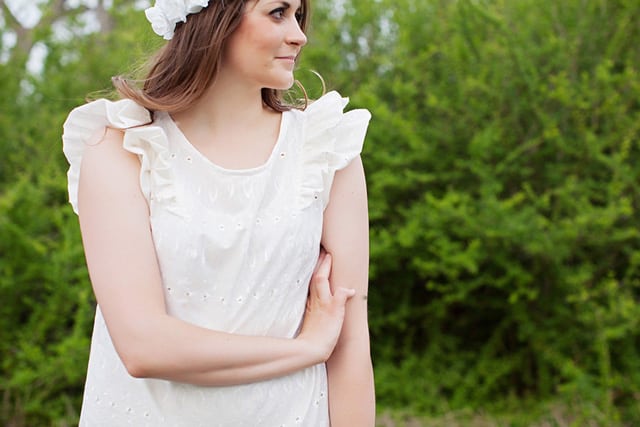 Patterns // fabric
Maia Blouse + Dress // sewn in pima cotton and lace
Adelaide Top // sewn in polka dot chambray
Emaline Knit Dress // sewn in stretch lace + ponte
Olive Dress // sewn in gold dot+pink crepe de chine + black pima cotton
Callie Top // sewn in eyelet
Sophie Shift // sewn in pima cotton + synthetic punch pleather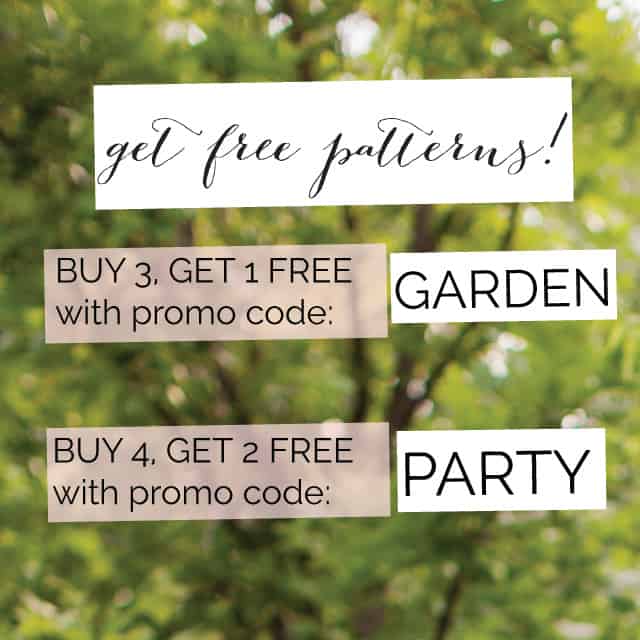 For a limited time only, get FREE patterns from the Garden Party collection! Buy 3 patterns, get 1 FREE with code GARDEN. Or if you love them all, buy 4 patterns and get 2 free with code PARTY! That's up to 33% off! (Add all the patterns you want to your cart and the discount code will subtract the amount for your free patterns.) Which will you sew first?
This code expires on May 31th and is only good for patterns from the Garden Party Collection. Check out the shop HERE!
See you soon for more pattern details and some other fun things!