I finally bought
a ruffler foot 
a few weeks ago. After it came I couldn't believe that I've been ruffling so long without one. What a waste. It's a funny looking contraption with super powers. I wanted to tell you about it because I love it and have been using it a ton, especially during the ruffle event.

I got this one
 from amazon. That's a long name. I just call it the ruffle foot. I bought this one because it is fairly universal and fits most machines. I didn't get the same brand as my sewing machine because those are more expensive. It fit right onto my machine and if I decide to switch sewing machine brands there is a good chance it will switch with me.
This thing is my new best friend. Look at what it can do:
ruffles in all sorts of ruffliness:
lace ruffles:
twisted pleats (I think I may have invented this)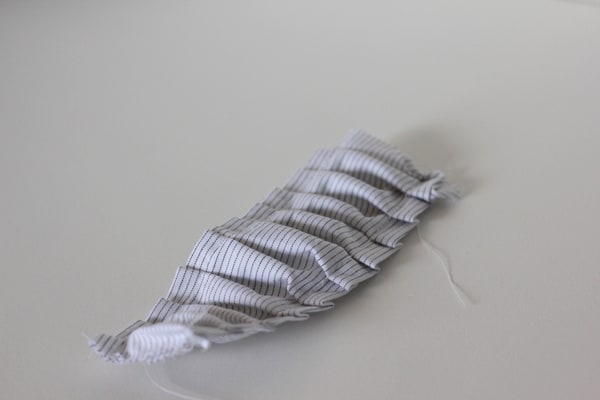 You can even make huge ruffles:


And twirl them into flowers: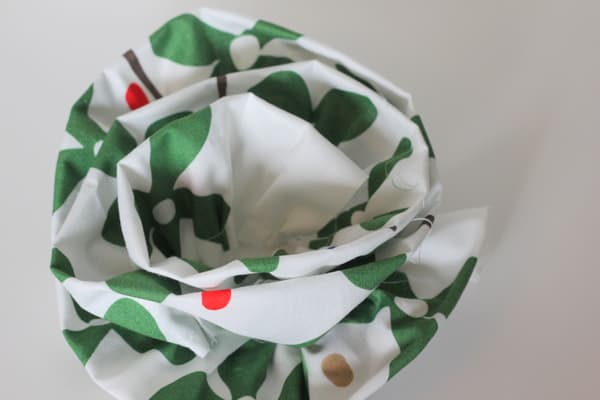 in a matter of seconds. It is so fast! No more breaking baste stitches while you ruffle. No more uneven ruffles. This thing is sharp. Anyways, I love it. Highly recommended if you like ruffles even a little. Of course, you can do all of these things without a ruffler foot, it's just a lot harder.
You can even make a ruffle at the same time as you apply it to another piece of fabric. Amazing? Yes.
Although it looks complicated, it's not. There are two ways to adjust the size and depth of your ruffle. The top part tells your ruffler foot how many stitches to put in between pleats. (The star means don't ruffle. So you can do a normal straight stitch without changing it out.)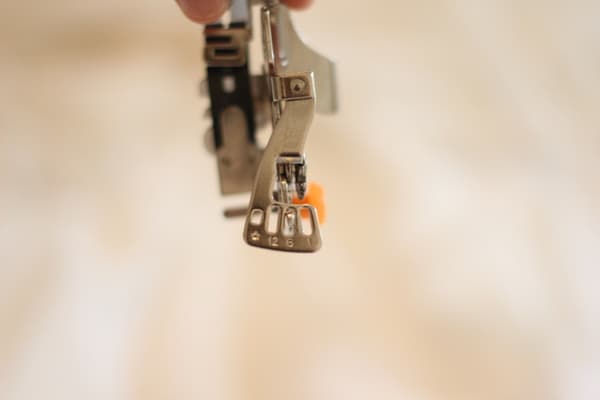 "1" makes a pleat every time, which is pretty cool. "6" is the one I use the most for a nice ruffle ratio. "12" spreads them every 12 stitches if you want just a little gather.
I set the depth to 4 for these and did one at 1, 6, and 12: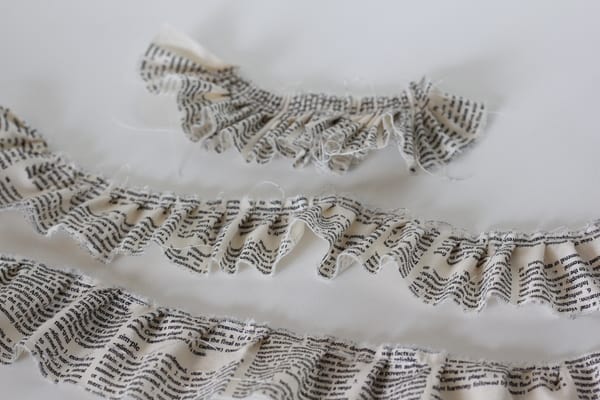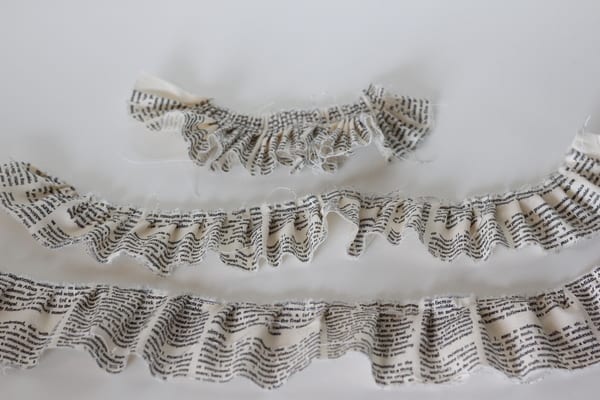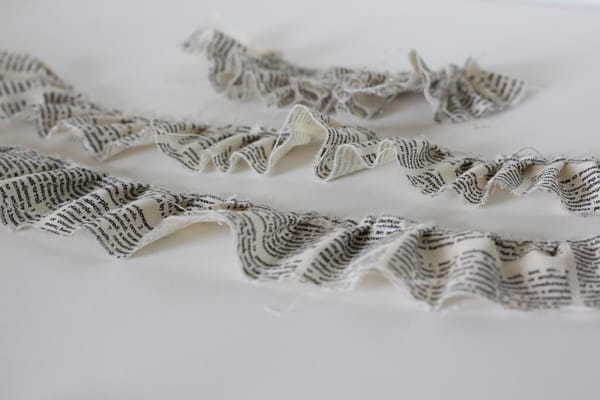 The side has an orange knob and numbers. (you can see a little bit of orange in this photo) it moves that piece of metal around.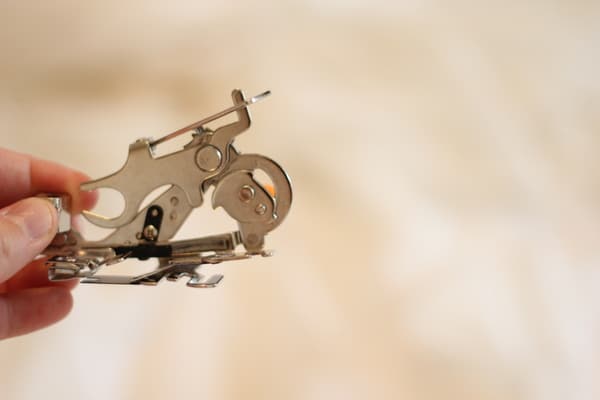 This knob adjusts how deep your pleat is. 8 is the highest setting. I think it means mm. But when you change the setting it changes the ruffle, which gives you even more options. I like a lower setting like 2 or 3, which makes it more of a "ruffle" than a series of pleats.
In this photo, the top has been ruffled a depth of 8, and the bottom a depth of 2, both with a frequency of 6.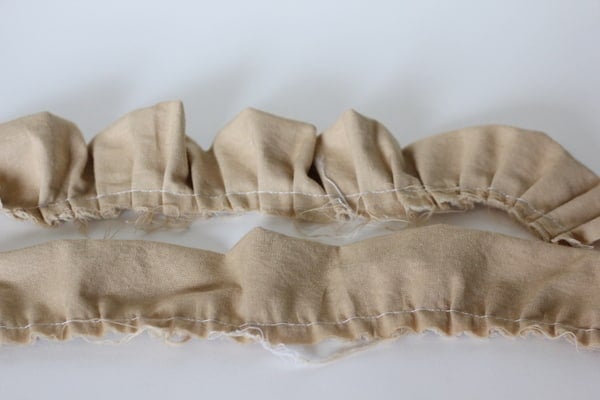 I love you ruffle foot
.
Don't forget: Giveaway ends today at noon! Upload as many ruffled projects to the flickr group (with 1-2 photos each and a link to your post/tutorial) I'll feature some soon.