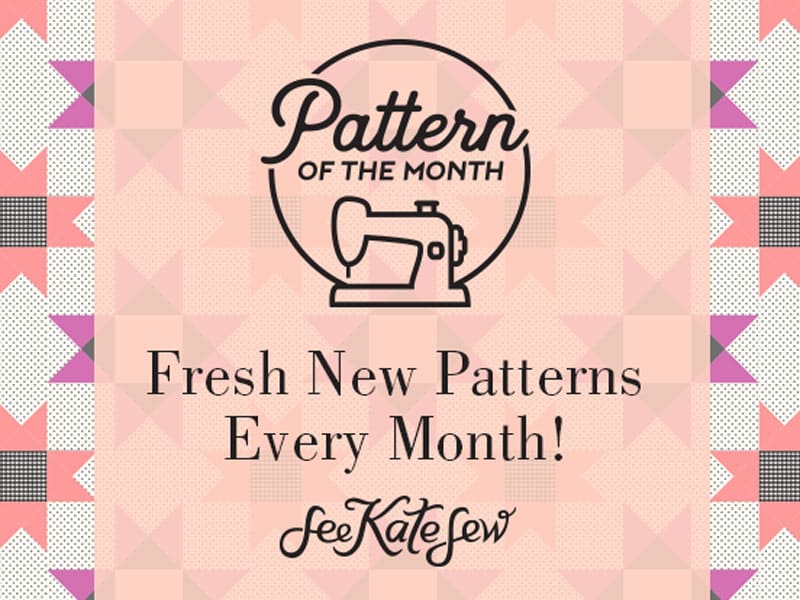 I'm so excited to tell you more about Pattern of the Month! Pattern of the Month is my new digital subscription plan with 3 new patterns every month! The surprise is half the fun! The sewing is the other half!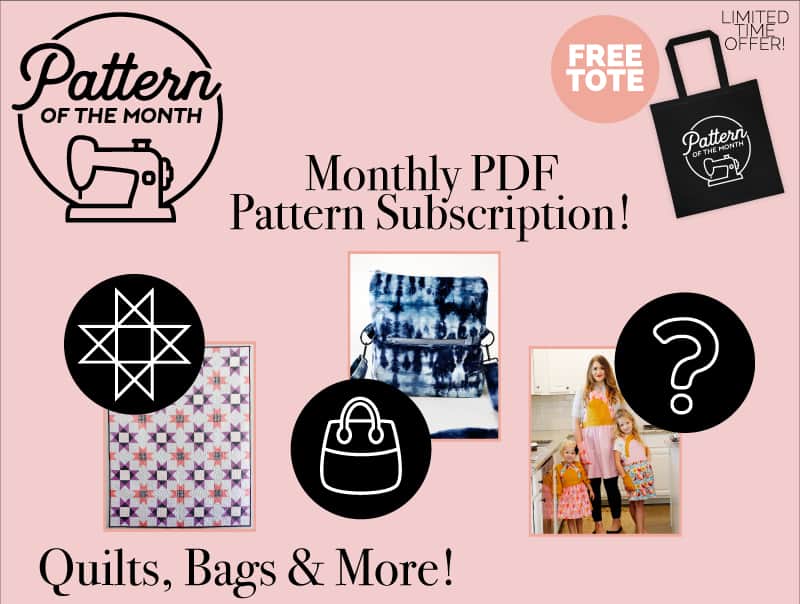 Each month, THREE new patterns will drop at PatternoftheMonthClub.com (a QUILT, a BAG and a MYSTERY PATTERN!) and if you're subscribed, you'll get the patterns you choose in your account automatically at a big discount!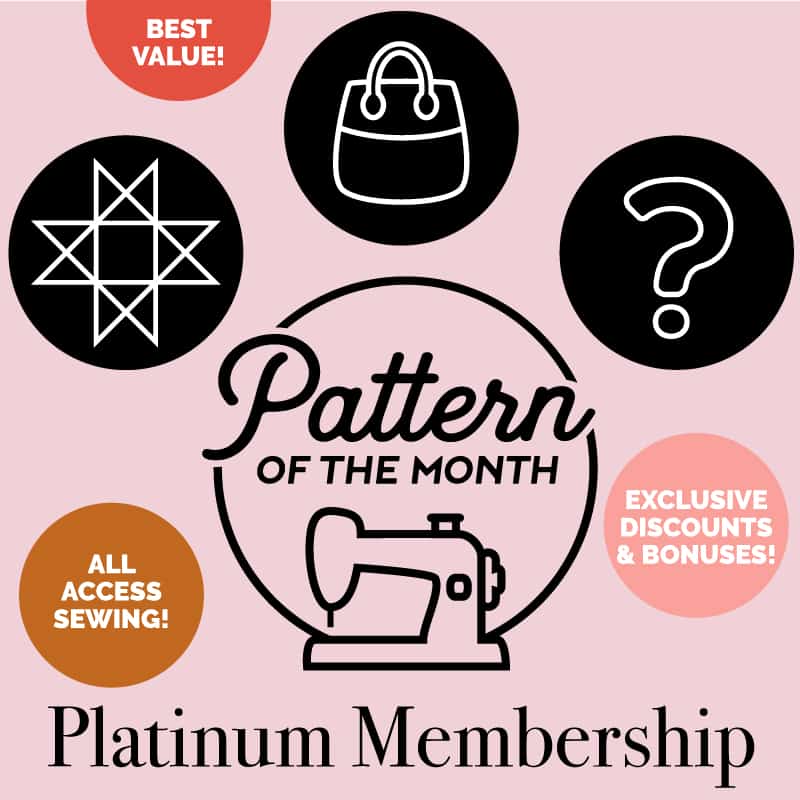 There are so many subscription options from month-to-month to yearly. You can choose a plan that is just Quilts or get all 3 patterns every month! The Platinum Membership is a yearly membership and is the best value – you'll get all 3 patterns every month + at least 4 extras throughout the year and other bonuses including exclusive discounts! After all is said and done, patterns are a little more than $4 a piece on this plan!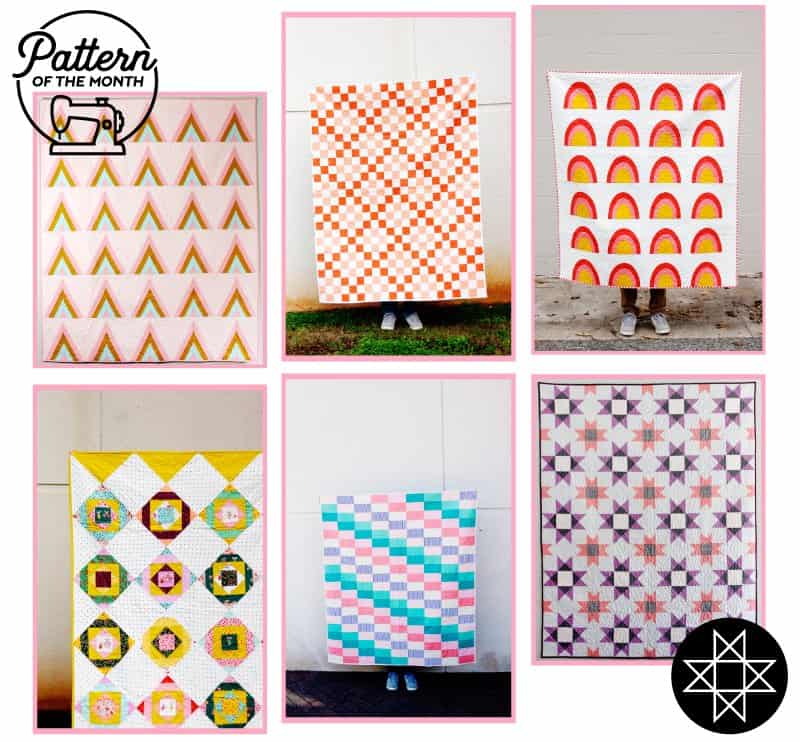 The Plantinum Membership is all 3 patterns (a $36 value!) for just $19.99 billed monthly! This membership will make sure you always have a project to sew! And you can cancel anytime you need!
If 3 patterns is too many, make your own plan by purchasing just the QUILT, BAG or MYSTERY pattern monthly or yearly! The monthly plans are $8/month or get 2 months free with the yearly plan for $79!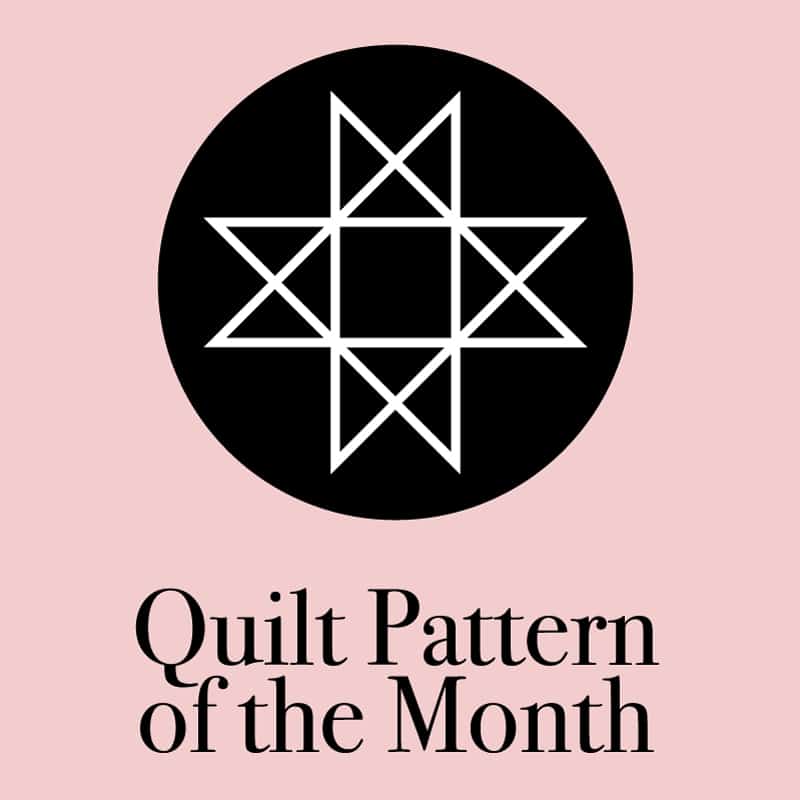 The QUILT Pattern of the Month is a multiple-size PDF. Each month's pattern will be a surprise but they will all be fresh, modern and beautiful! November's Quilt is called the Farmhouse Quilt and has all the quilty vibes you love plus an opportunity for color play!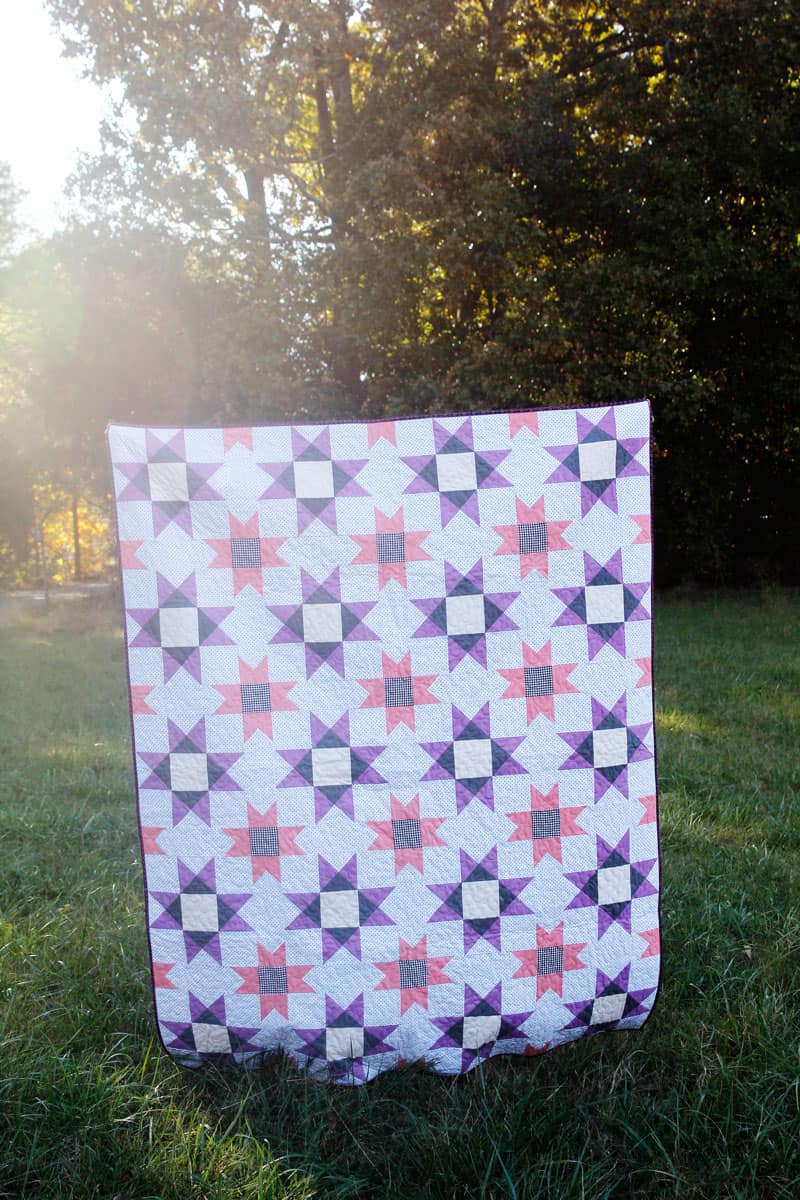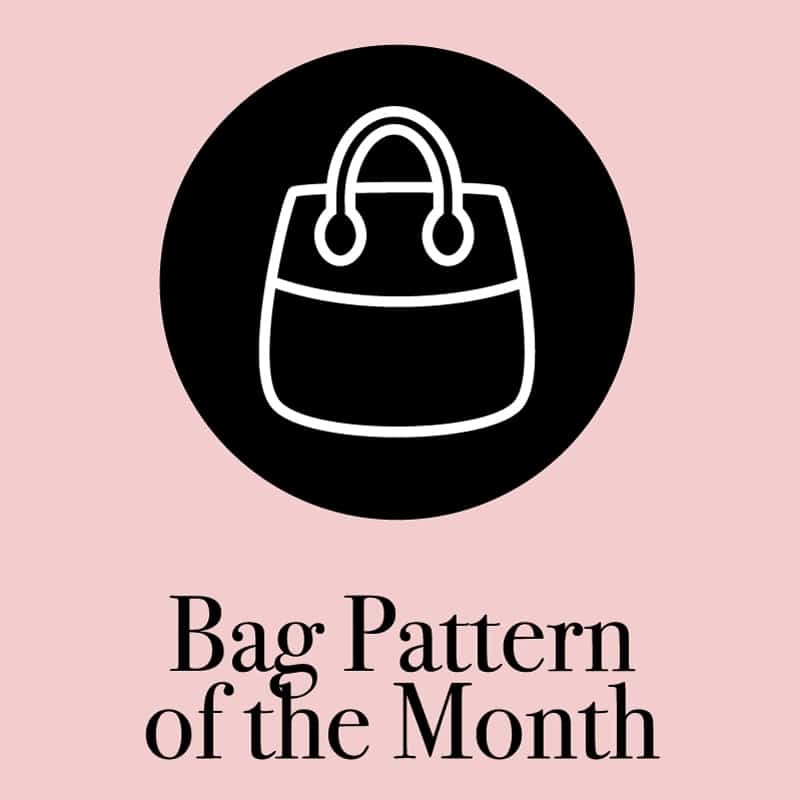 ]
A girl can never have too many bags, am I right? The Bag Pattern of the Month will feed your closet in a super fun way! I love sewing bags because you can use really fun fabrics like pleathers, suede, canvas and more! This month's bag is the Aria Foldover Bag and it's surprisingly simple to sew! Even a beginner bag maker will be able to tackle this one!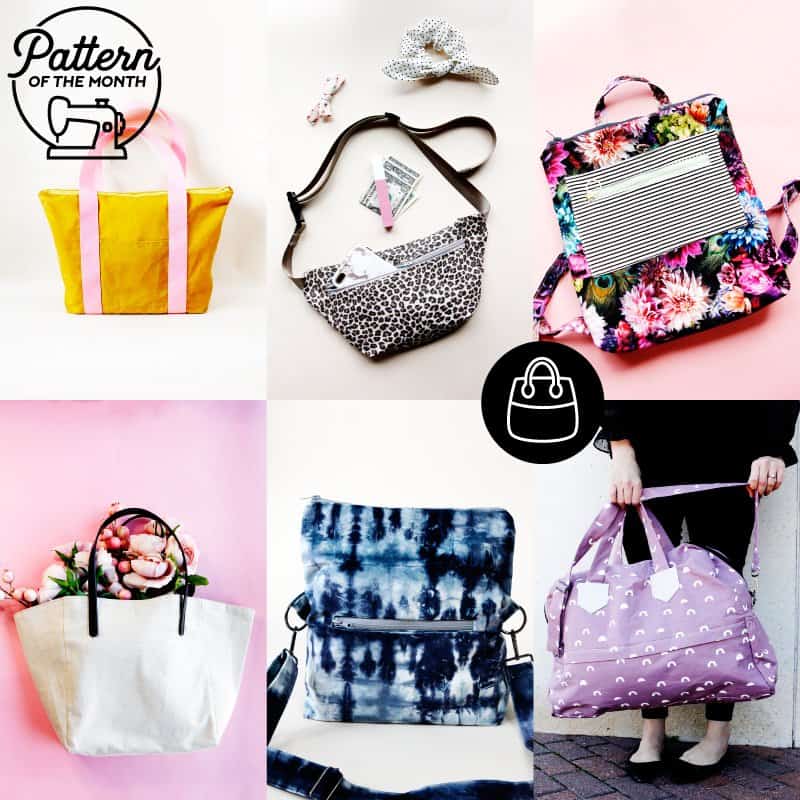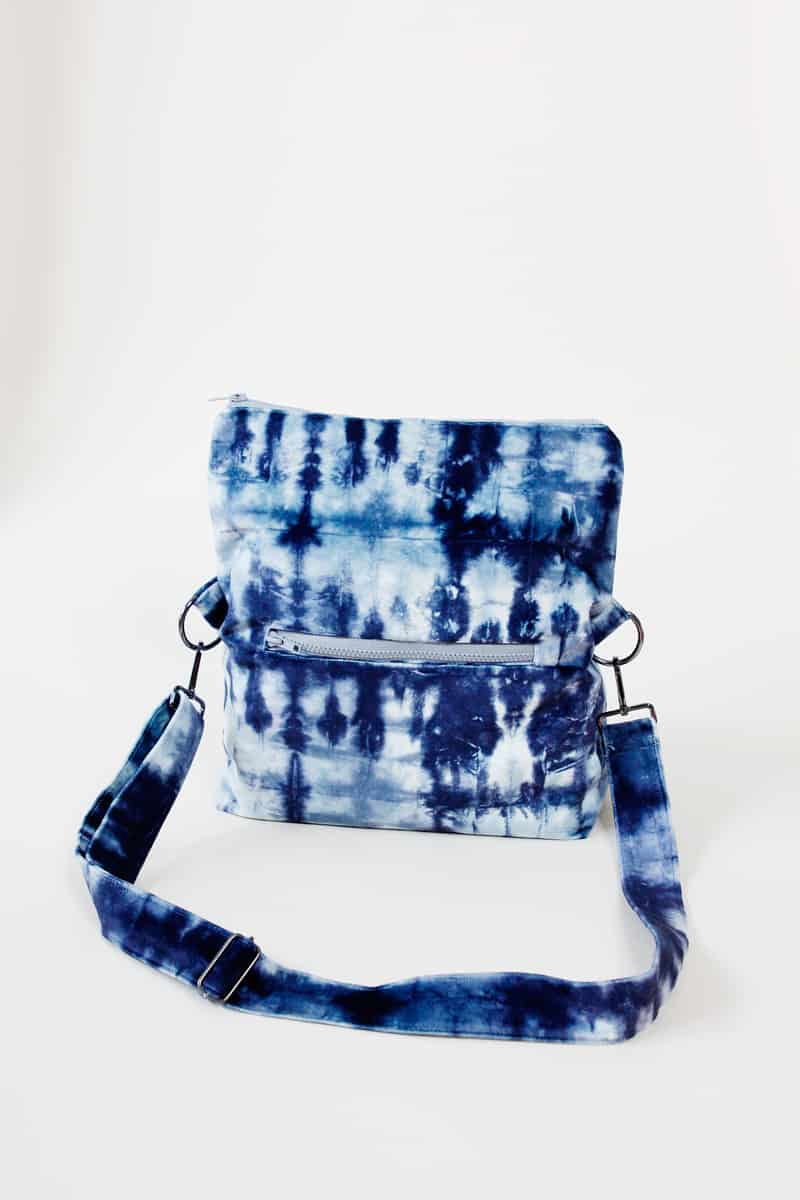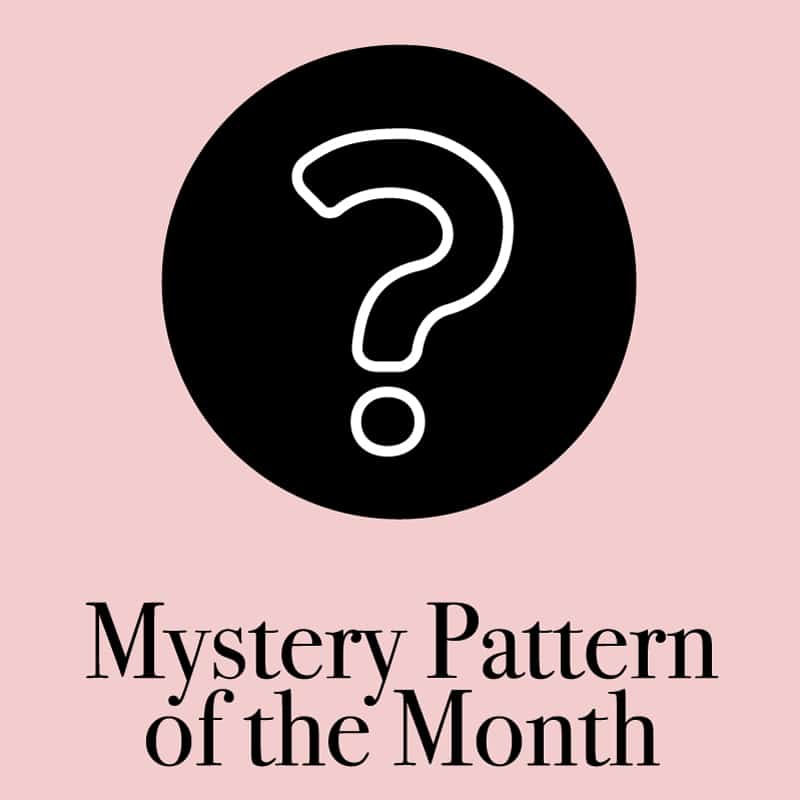 The Mystery Pattern of the Month is the plan for anyone who loves a good surprise! It could be a kid or baby pattern, a women's pattern, an extra quilt project or another bag! It might even be a home project! The variety will keep you on your toes and will add to your pattern file so you are prepared for every situation!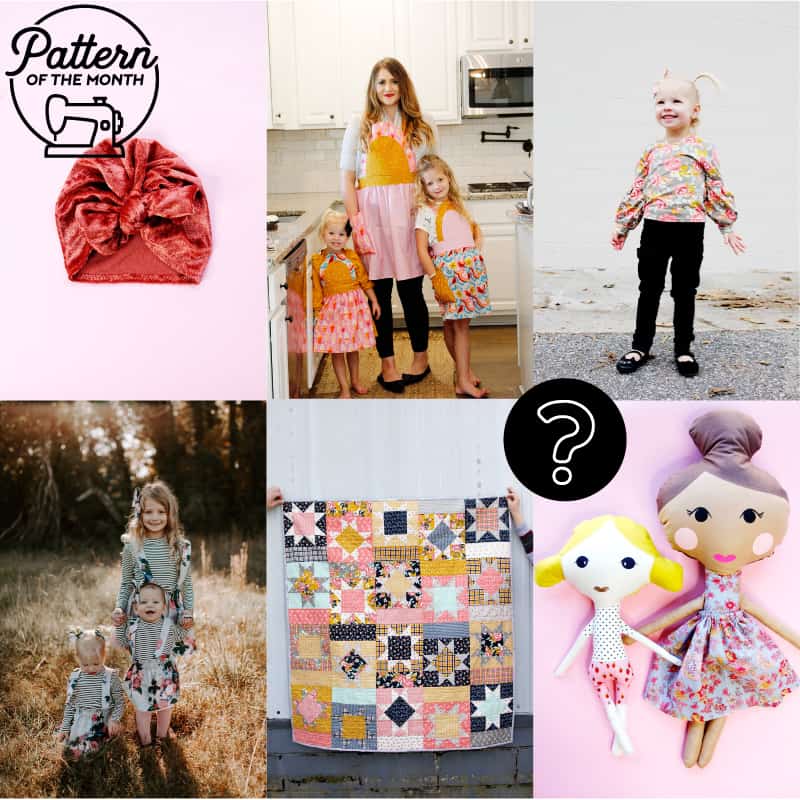 November's Mystery Pattern of the Month is the Ice Cream Soda Apron pattern for kids and adults! This pattern is so fun and fast to sew. It's the perfect excuse to buy those fun prints you've been eyeing! Read all about the Ice Cream Soda Apron here!