With the recent closure of picnik there has been a lot of talk of other photo editing software throughout the blogosphere. It seems that a lot of people relied on picnik for free and easy editing. There are other free editing websites and softwares available. But free is not always the best choice! (What! Gasp now!) Today I'm going to tell you about Photoshop as a segue into a few Photoshop tutorials I have coming!


Photoshop CS6
is at a price point that I would say is expensive (ahem, like a thousand bucks). But, Photoshop Elements is at a price point that is totally affordable ($100 on Adobe.com
or $75 on Amazon)! That is practically free for what you're getting! Elements does not have all the capabilities of CS. If you're serious about photography, I definitely recommend CS6. If you're only really using Photoshop for blogging and/or family pictures, Elements will a lot!


Every single picture that goes on this blog is edited in either Photoshop CS5 or Photoshop Elements 9, or sometimes both(which is totally unnecessary but sometimes happens). I even do simple edits such as adjusting light and contrast and cropping to all of my tutorial step-by-step pictures. I also add text in Photoshop, watermark some photos, and crop them to just the right size and resolution so they load quicker(and so companies in other countries can't steal them and put them on a billboard). It is magical, there is no other way to explain it!  


Here are some examples of things Photoshop can do:


Place two photos into one image: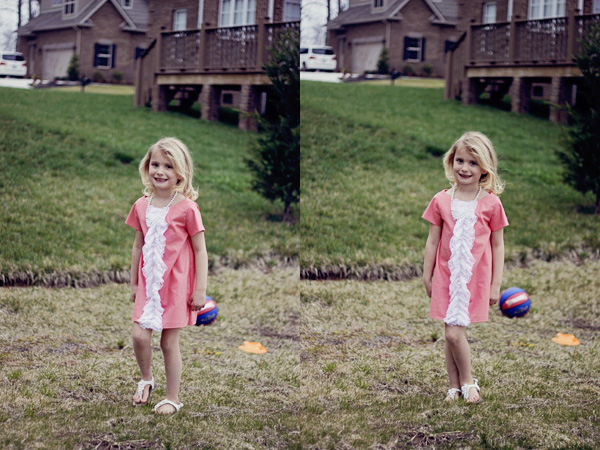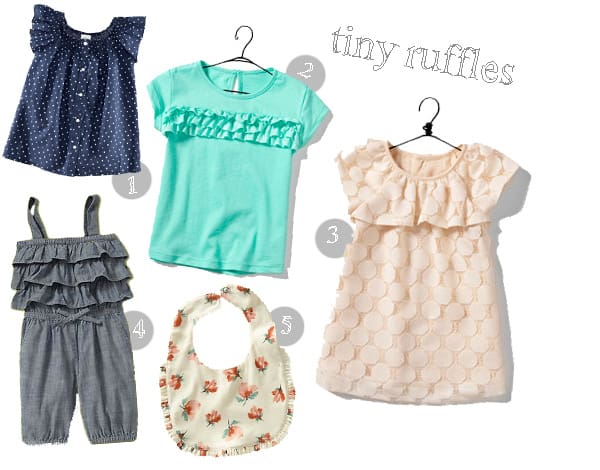 Highlight catchlights, soften skin, and add watermarks: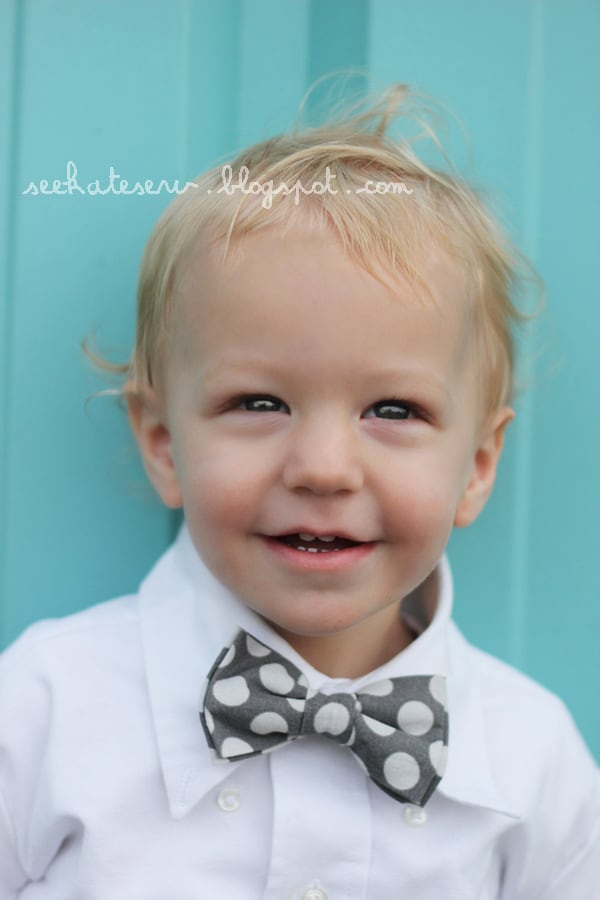 Add text and colored boxes: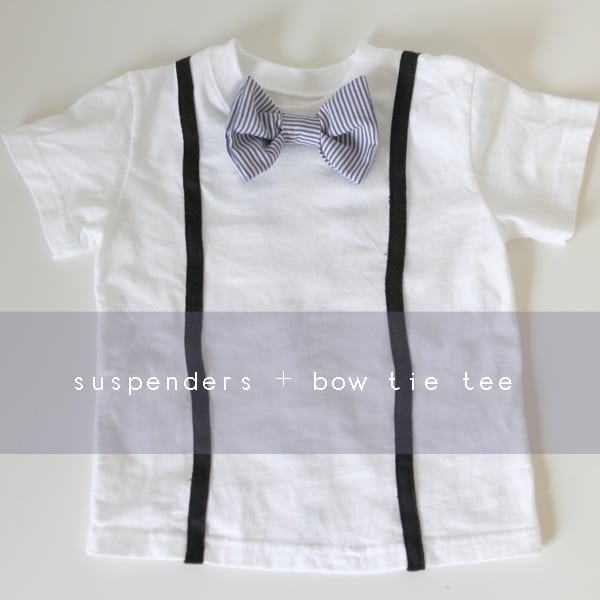 Add text and arrows: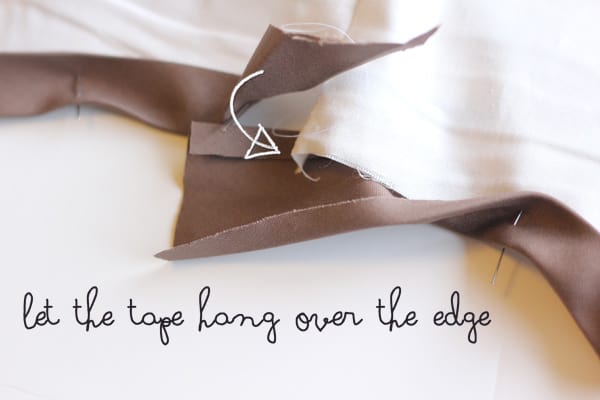 Turn photos to black and white: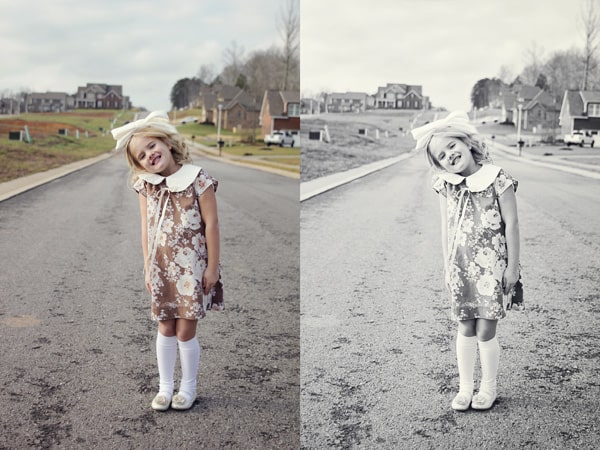 Blur the background: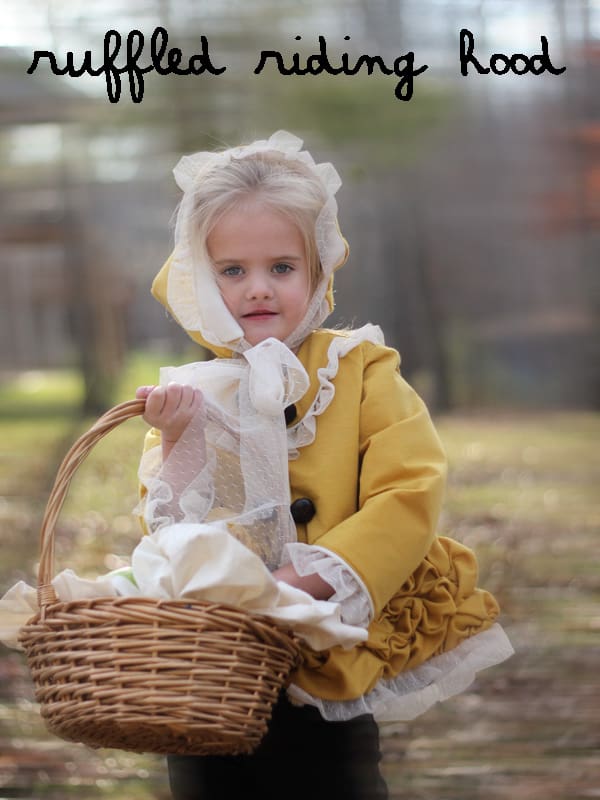 And lots more! It's amazing.


If you still don't believe me you can take Photoshop Elements for a test drive for 30 days at Adobe.com so you can play around with it. Then if you like it you can just buy a code and keep it forever! It's cheaper on Amazon
though, and then you get an actual cd that way! Best 75 bucks you'll ever spend!




Do you have Photoshop? Do you love it, too? 


This is not at all sponsored by Adobe, by the way.