Today is the last day to purchase the ROSA top pattern for just $11! Tomorrow the price will go up to $14!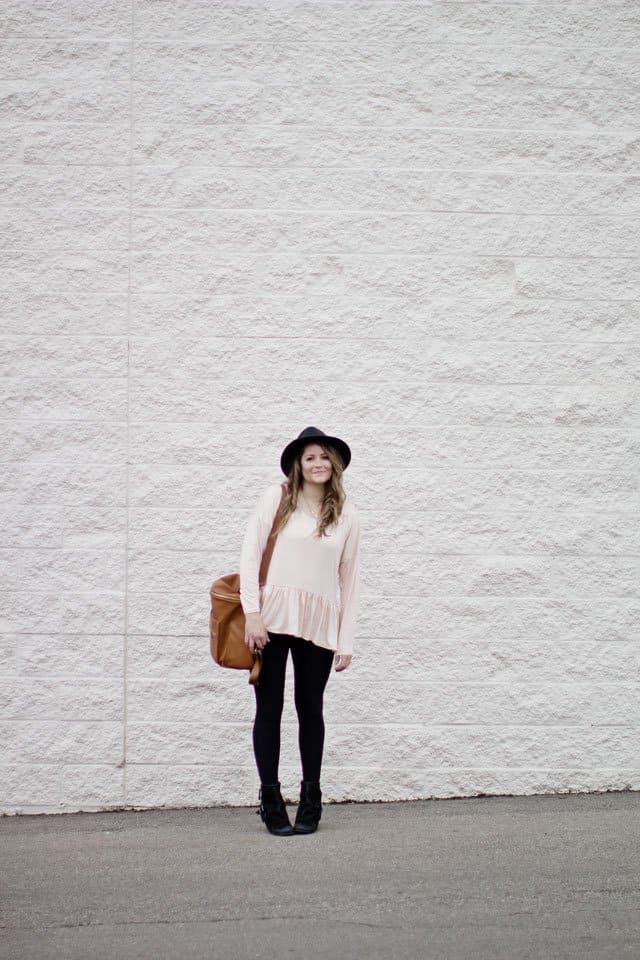 Here is the long sleeved version of the Rosa top! I made it in a super silky knit fabric that is so comfy!
Here are some similar blush pink fabrics:
The long sleeve version only adds 1 step to the process, it's still a super quick sew!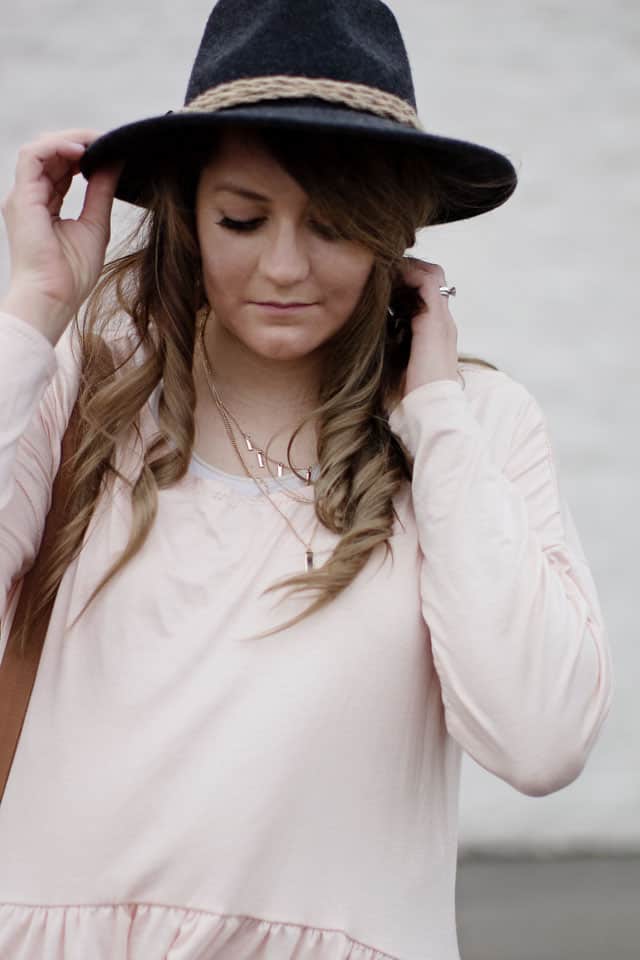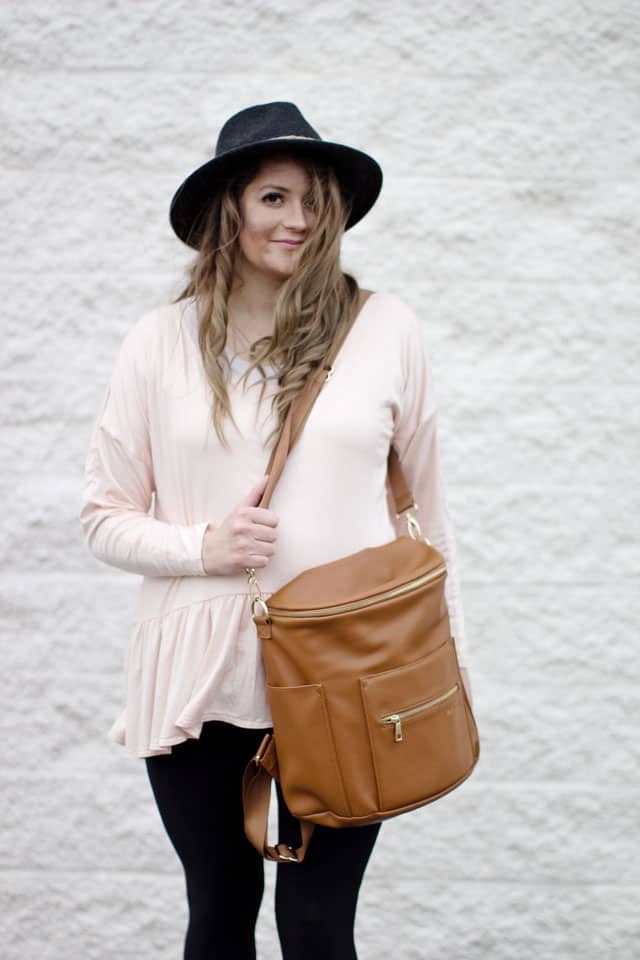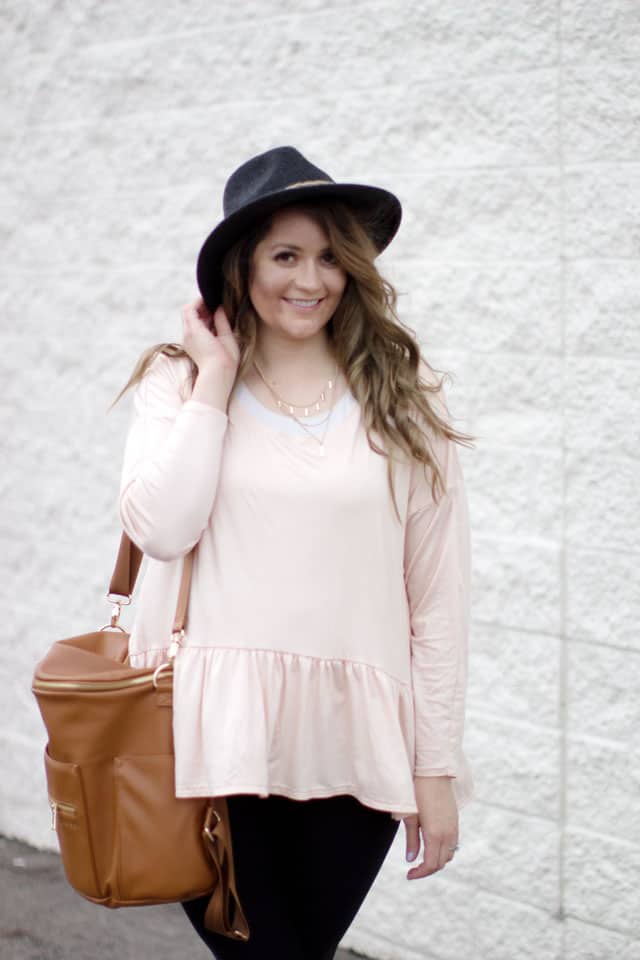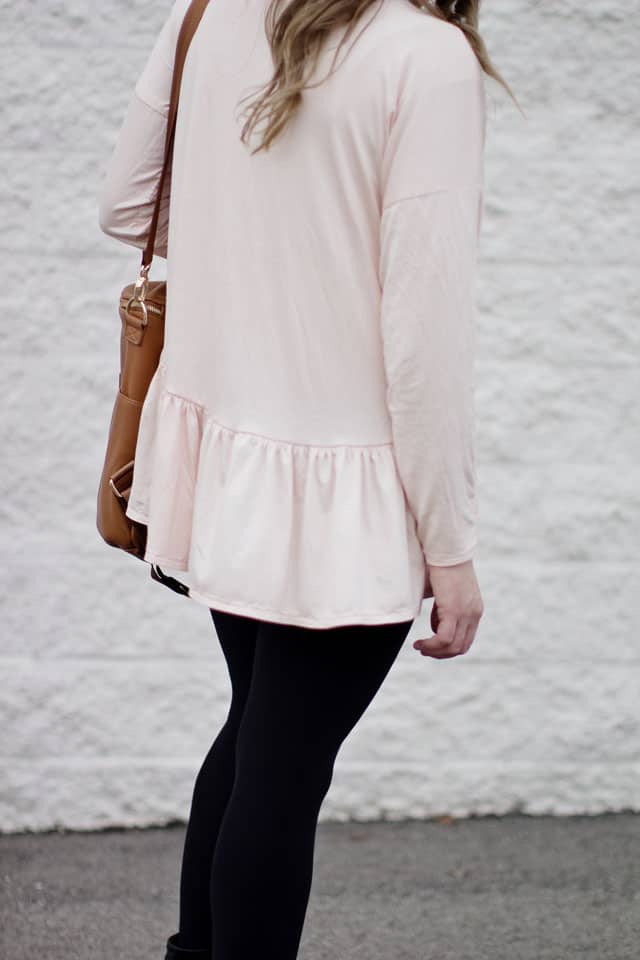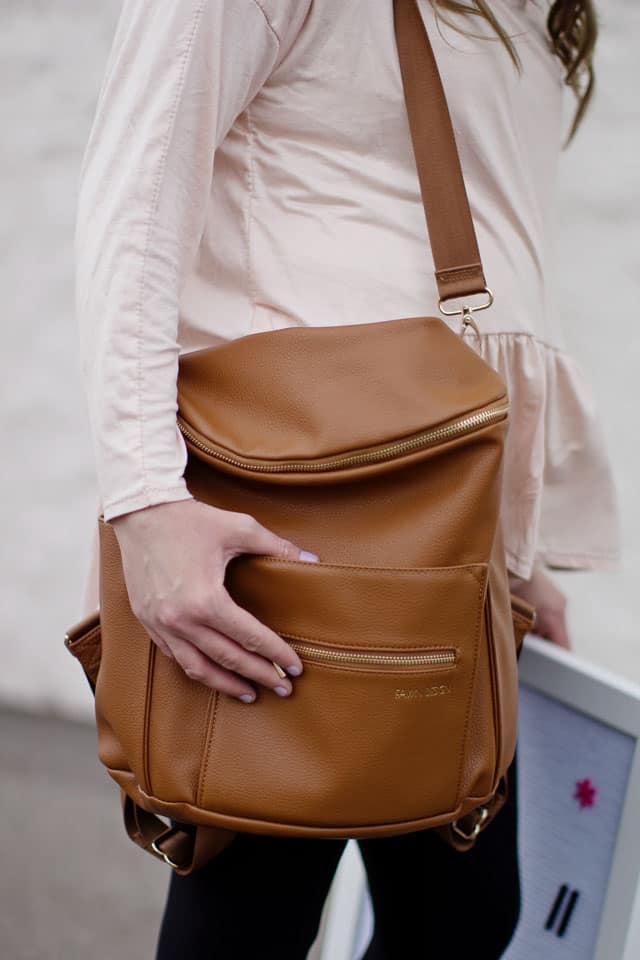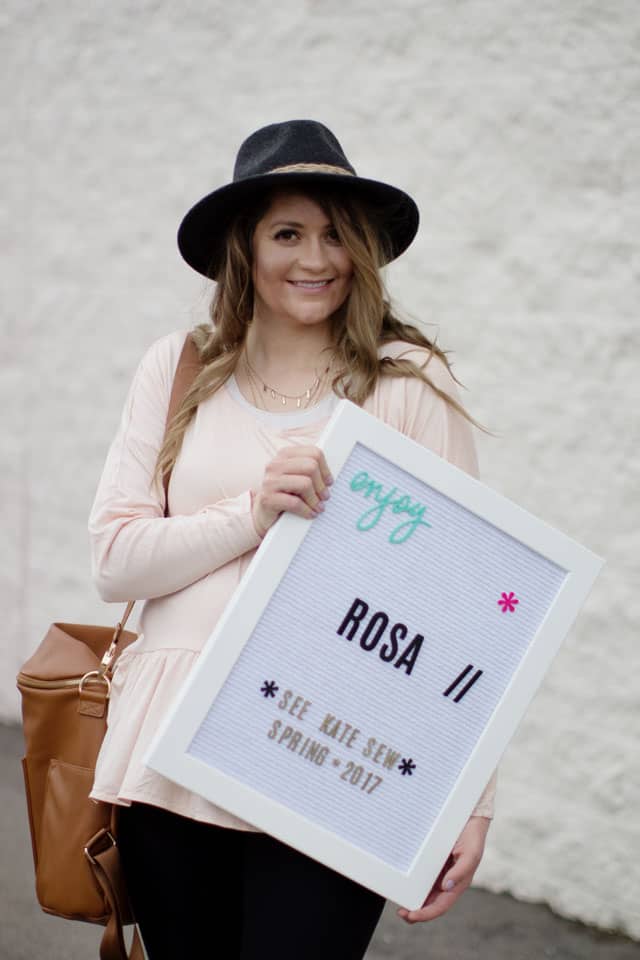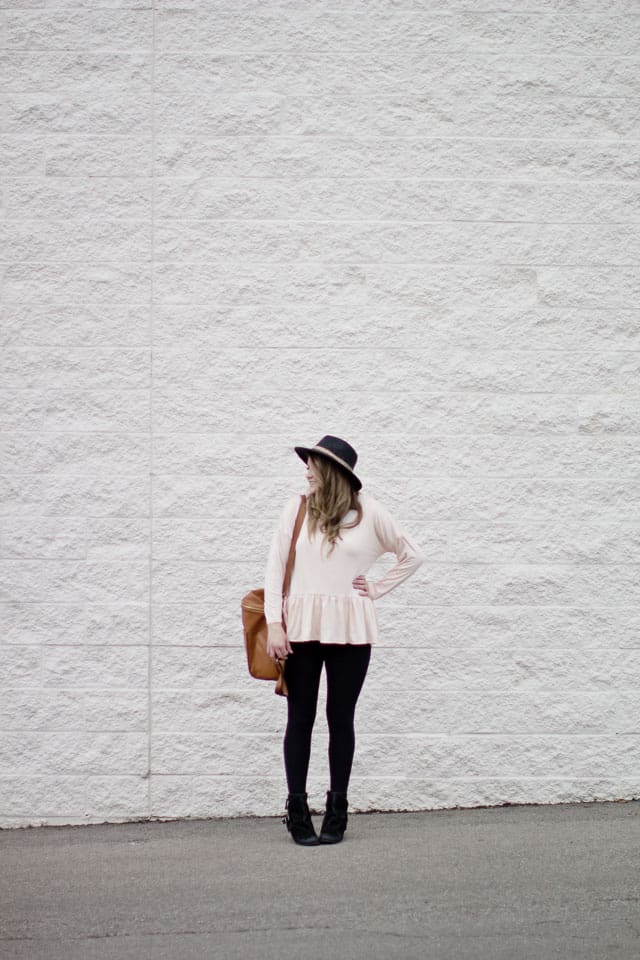 Bag c/o Fawn Design
Letter board c/o Heidi Swapp
Fabric (similar) Jersey Knit Solid Blush Fabric