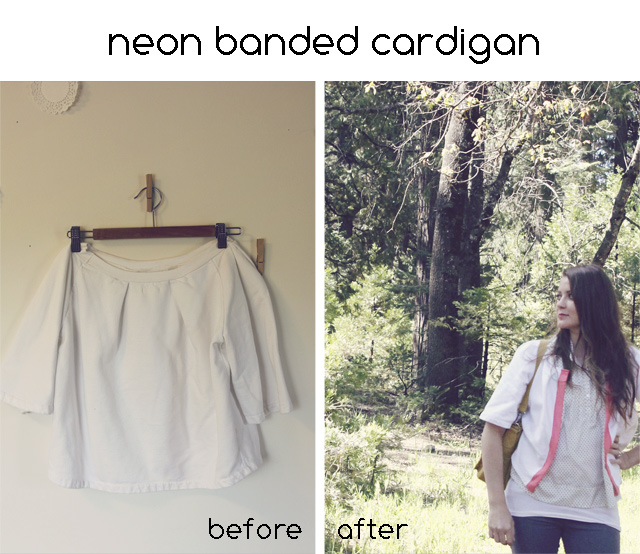 I've been going through my whole closet deciding what stays and what goes. It's a purging that is very much needed! I have this crop top shirt that is way too short to wear alone, and just a strange shape, boxy and short. I love it though, for some reason, so I decided to let it stay. I cut it into a cardigan and banded the new edges with a bright pink fabric. I love it!




Materials:
1 crop top shirt
about 1/2 yard bright fabric
rotary cutter/ruler


Use your ruler to help you cut right down the middle of your shirt.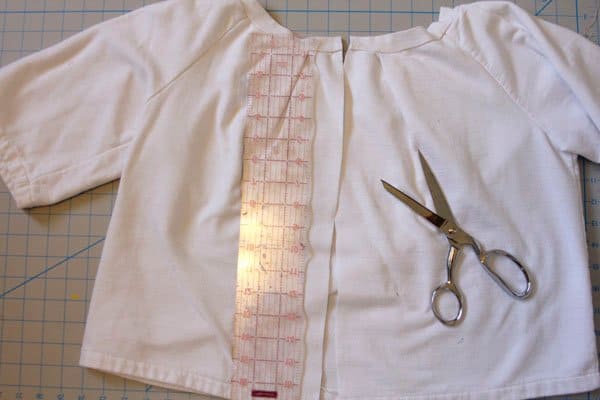 Make some binding. Cut out 2.5″ strips of fabric on the bias. Sew them together if you need to. Then press one of the long edges over 1/4″. Press over the bottom edge 1/2″ twice.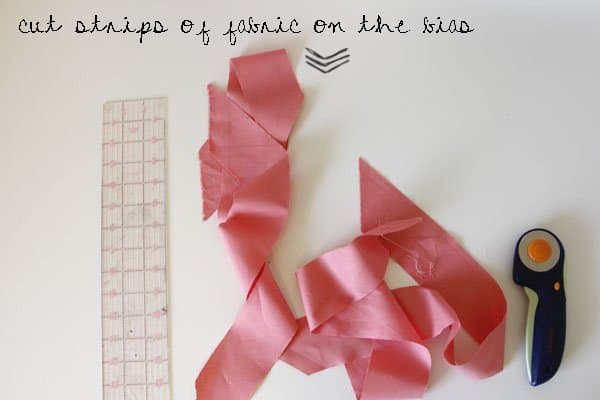 Now, pin the unpressed edge of your bias binding to the inside of your shirt.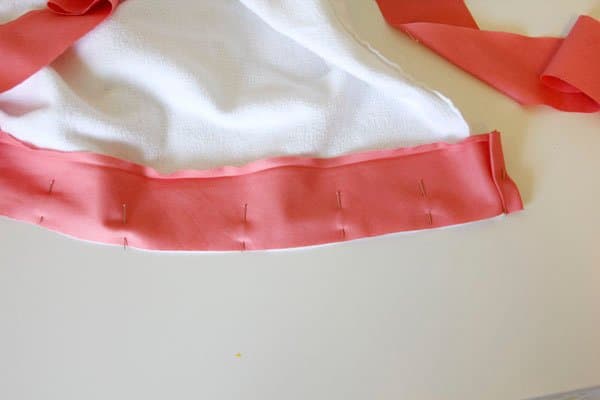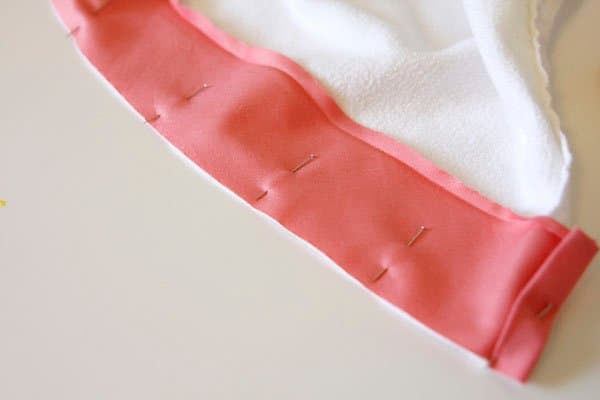 Sew it on at 1/2″.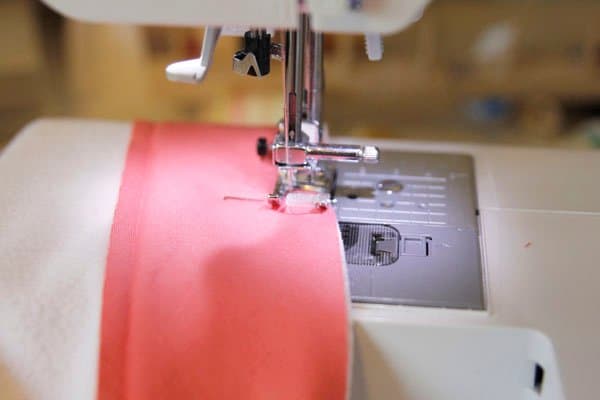 Then fold the pressed edge over to the front of your cardigan. Sew it on by topstitching about 1/8″ from the edge.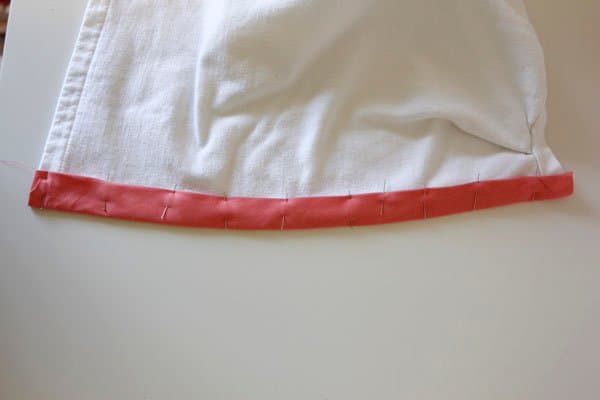 Done! Enjoy your new cardigan!