There's a new brother
 in our house…the metal and plastic kind: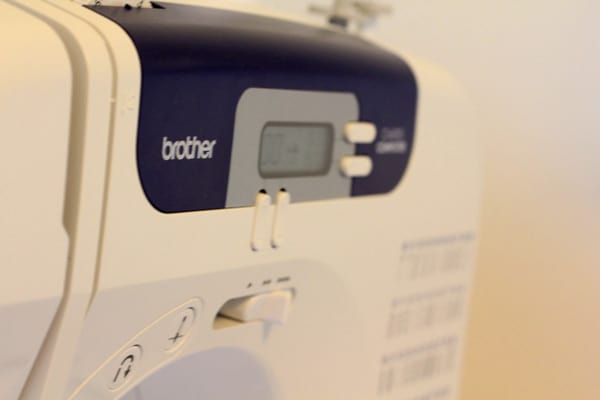 I told you last week that I sold my old sewing machine and got a new one! (Don't worry I made sure shipping time overlapped so I always had a machine to use. Can't go one day without one!)


I had a fancy Singer complete with embroidery and all sorts of jazz. It was not great for custom sewing and couture clothing. It was good for other things. Like embroidery. It wasn't right for me.


So….I bought….this one!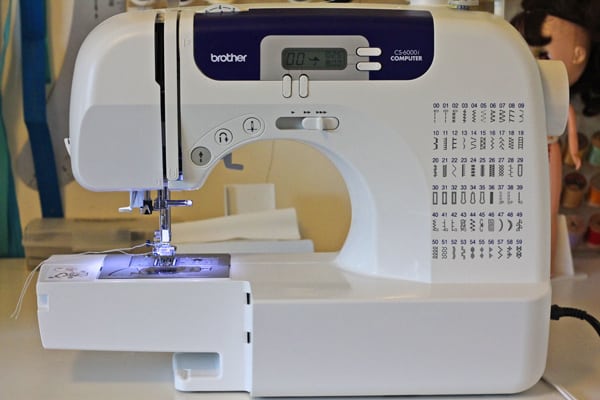 The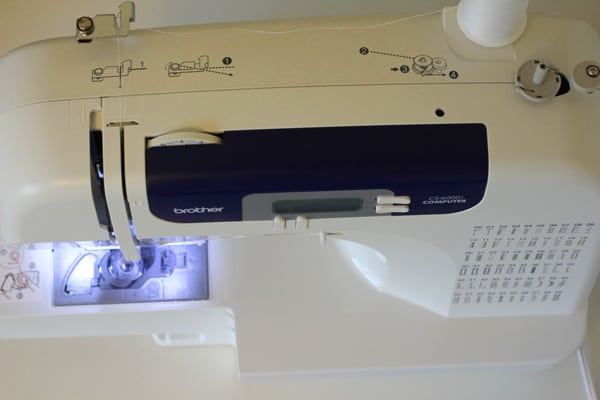 The best part is it only cost me $169. That's a dang good deal for a sewing machine, especially of this caliber. I got it on Amazon

where it says the original price is $449 and the customer reviews at 4.5 stars out of 5. Used ones are selling right now for about $150, which means it will hold it's value fairly well. 


So, I'm thinking that's a bargin!! If you're in the market for a new machine but don't want to/can't spend $1000, I'd recommend this one. Amazon meant free shipping and no dealing with sewing machine salespeople.


So far the tension is great! Which means beautiful, even stitches. We've already had lots of fun together. I think we're going to be friends for a long time.


It's not the fanciest of fancy. And it's not the machine I really want but can't afford, but it's totally a step up from my old machine.


I'm finishing up my "sewing machine buying guide" which I'll post soon!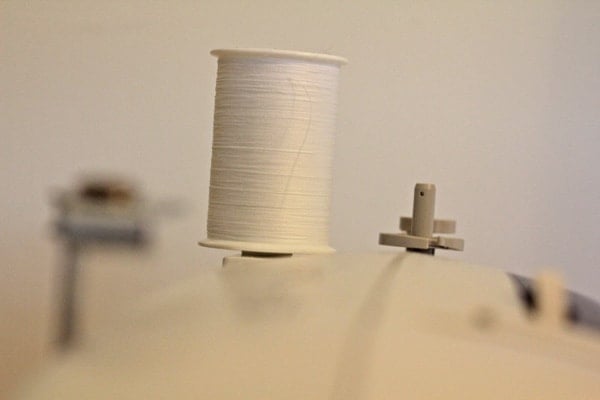 Do any of you have this machine?