There are a few sewing supplies I use often that aren't really sewing supplies at all! I thought I would share a few of them with you over the next few weeks because they are so helpful! The first up is probably the most surprising, a cake froster!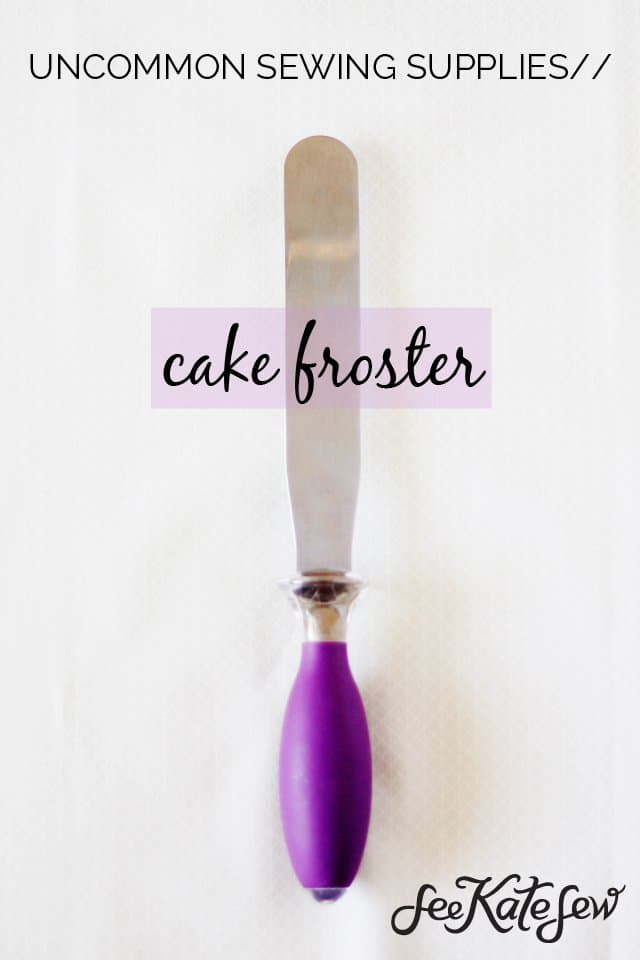 I guess these are actually called "Icing Spatulas". This is a handy tool I use when ironing. I have my own dedicated cake froster for my sewing room, it just sits right on my ironing board. It's helpful when you're pressing something that has a straight edge. You can stick the spatula right in next to the seam allowance and iron over at the same time. The metal of the spatula also heats up to give you more heat. I don't use this when pressing absolutely everything, but it really helps with lots of things!
I mentioned straight edges but I also like to push the rounded edge of the cake froster into curved edges as a I press. It helps me get a smooth edge on things like clutches and bags. Pressing well can really help your final product look more professional.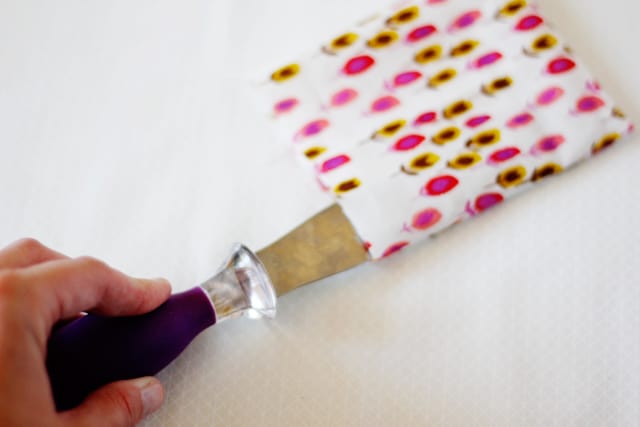 Pretty self-explanatory really! You'll definitely want to try this trick!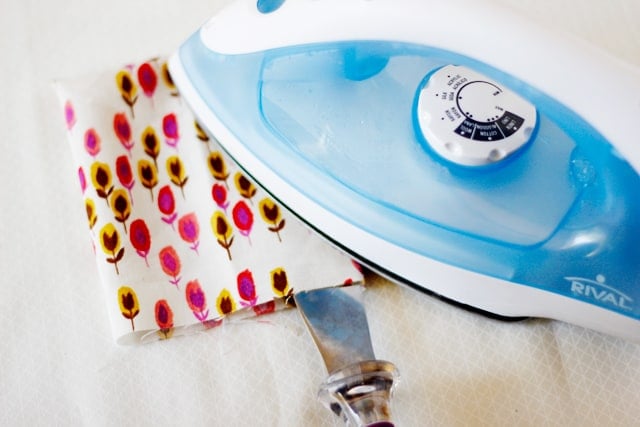 I hope you enjoyed this short and sweet sewing secret! Do you have any pressing tips?