I got the boot from Project Run and Play this week, so I'm officially back! Back from sew-dresses-like-crazy land. I have been working ahead throughout the whole competition since the end of November, so I'm so glad it's over! I didn't realize how much time and emotional energy I'd been dedicating to this competition. Sheesh. But anyways, let's just talk about this week. This dress (the Neapolitan party dress) got me sent home with barely 6% of the vote. What the heck guys? This is the cutest thing I've ever made!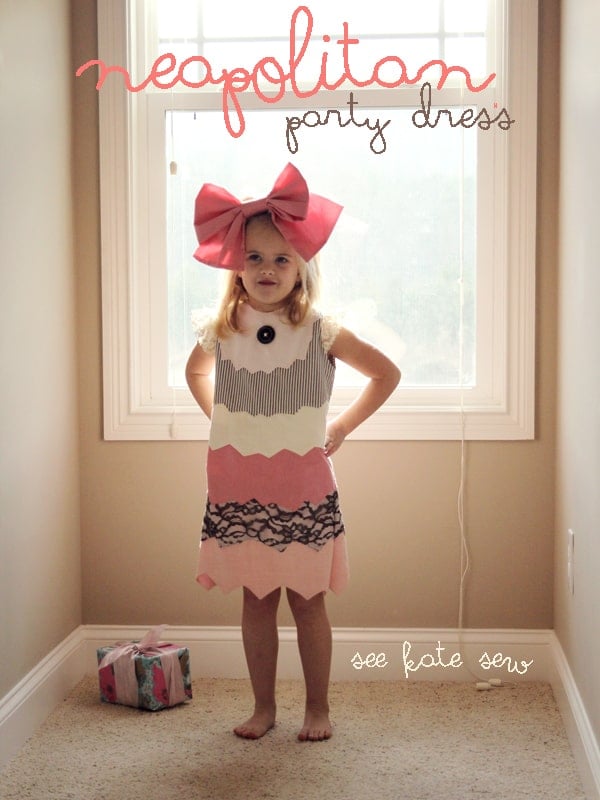 It's okay, though. I supposed I'd rather be sent home for something I love than stay in for something I didn't like. And the other looks have been pretty amazing each week, so I can't be too surprised.
I've already finished my "final entry," which won't be entered afterall. But really the reason I did this competition was because I knew it would stretch me and make me think up new ideas. And I did, 6 looks! As I sat in my sewing room sewing away, I couldn't help but smile and think "Gee, this is fun!" (I don't say gee in real life, but sometimes I think it.) 
There is just something about sewing for girls that is so much more fun than sewing for boys. We try to make sewing for boys just as fun, but let's be honest, girl clothes take the cake! Here's a round-up of my 5 entries, including my boy entry, which was fun, just not as fun: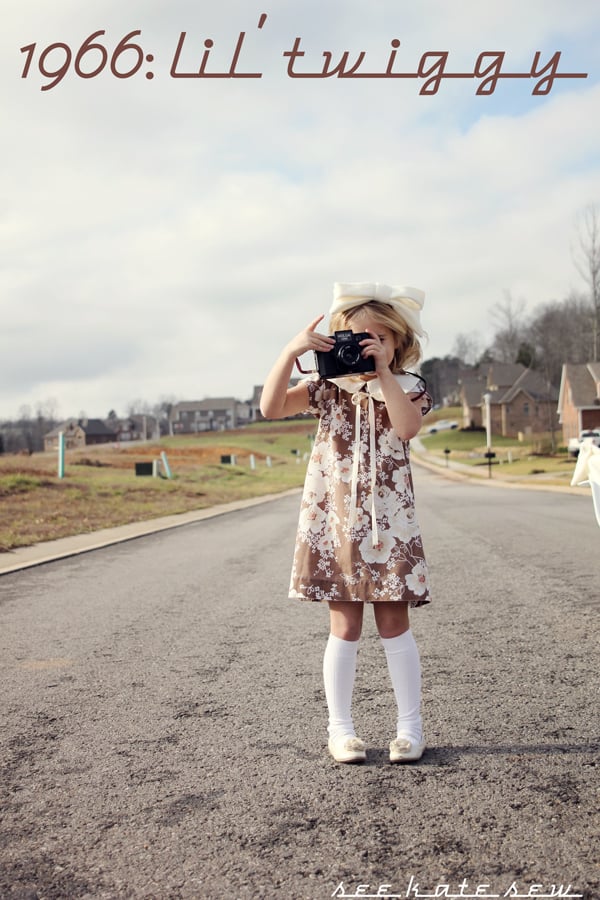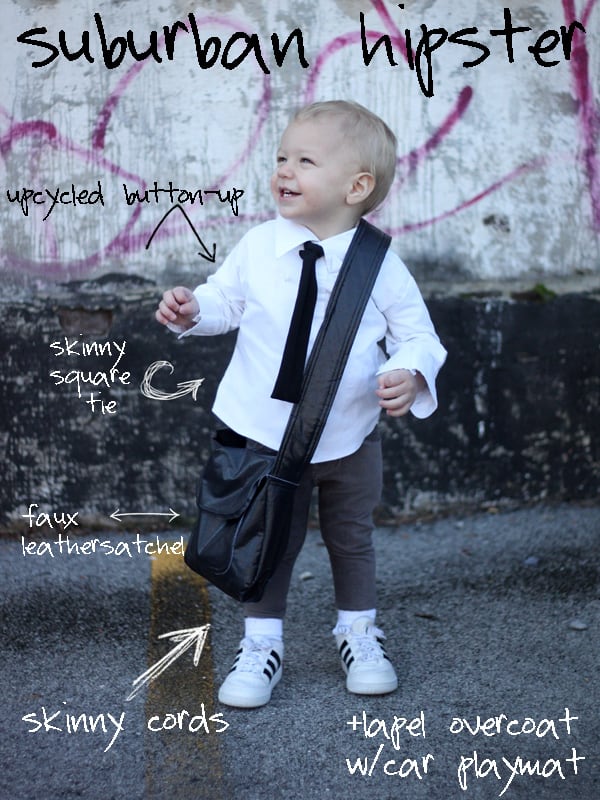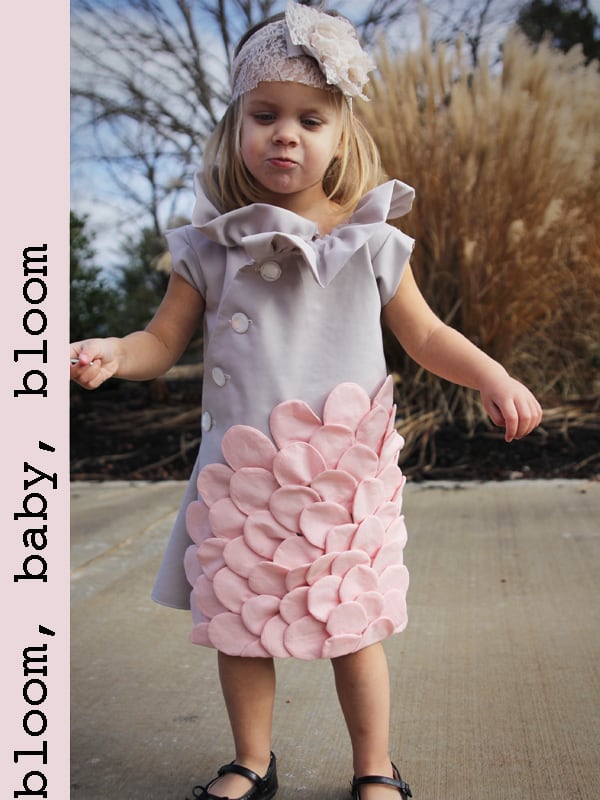 You can see all the posts for them with inspiration and more photos and details HERE.
Thanks for your support during this competition! Your comments mean so much more than the votes!
Anyways, I'm back from my project run and play oblivion and excited to get back to my normal sewing and blogging. I feel so free! I have lots on the agenda for this week! Including: my signature look, a rejected look that I didn't use, a new pattern or two or three, and a big fat giveaway (hint…I don't have any girls but now I have 5 cute dresses) ;)