Adding pleats to patterns is so easy! This is using the "slash n' spread" method, which is just how it sounds. Cut the pattern and spread it!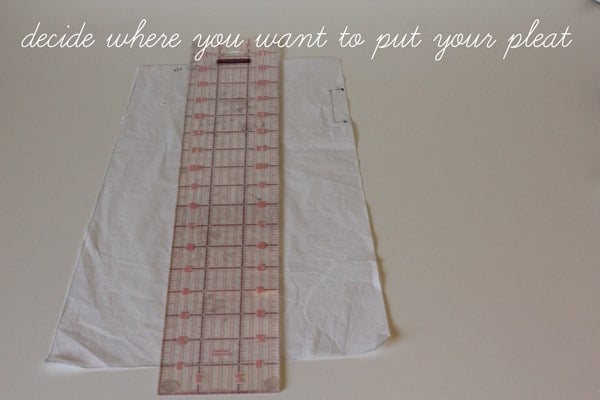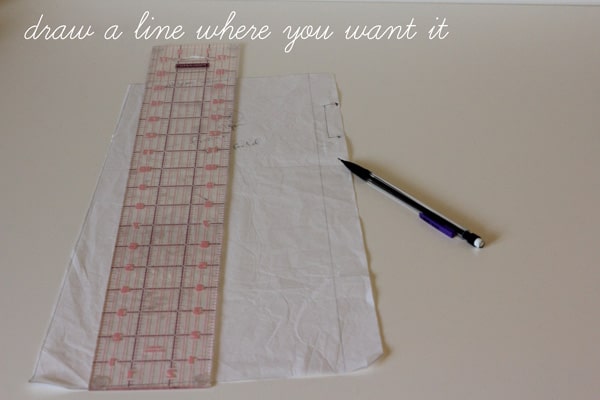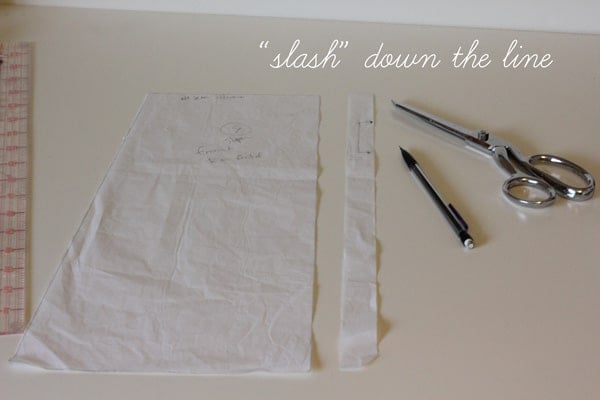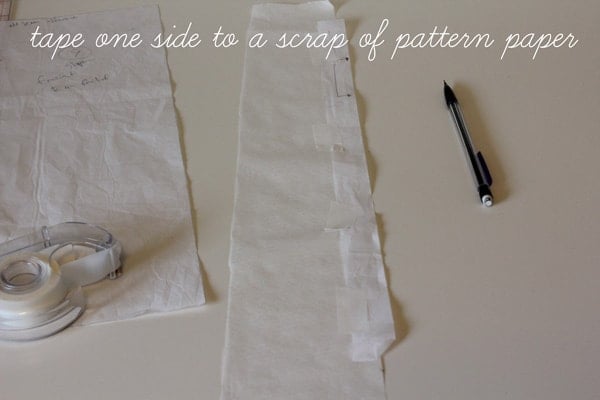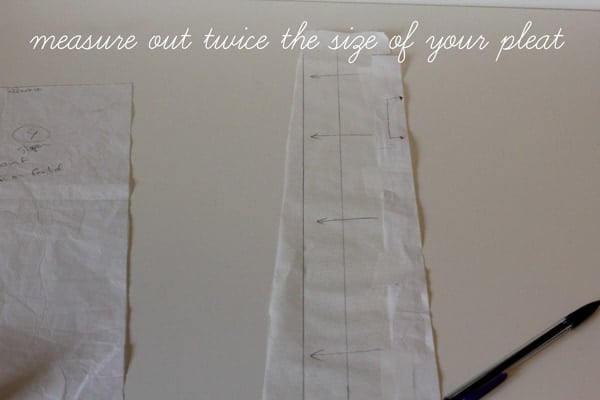 The arrows indicate which way the pleat will go.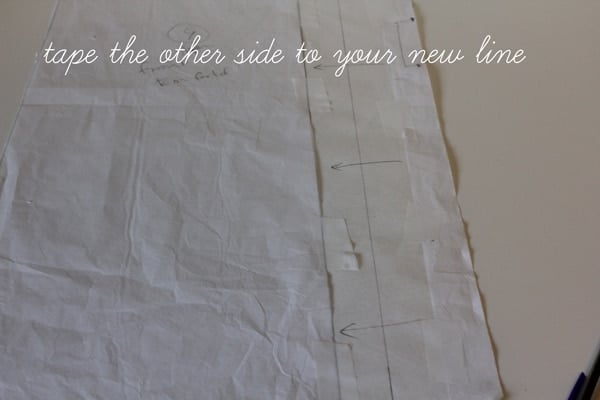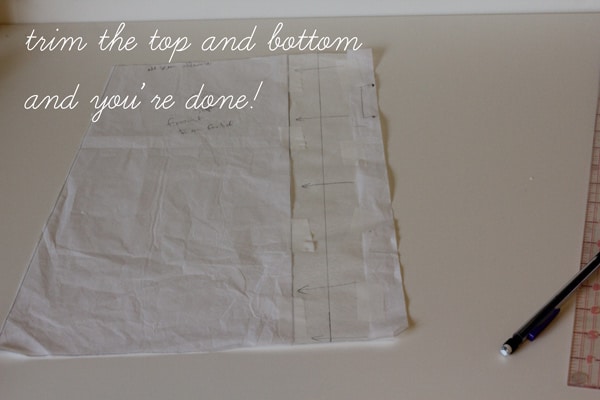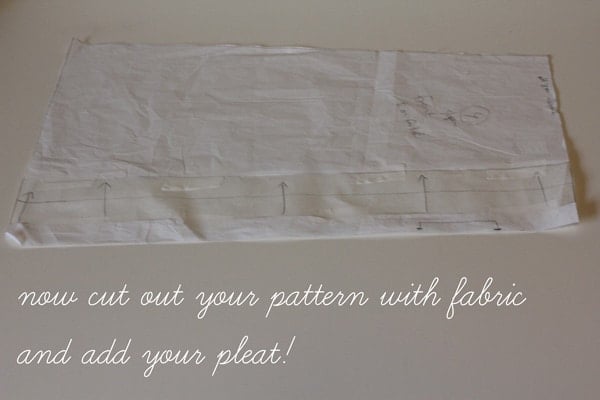 That's it! This is the bottom to a yoked little girl's dress. Now with more fullness!