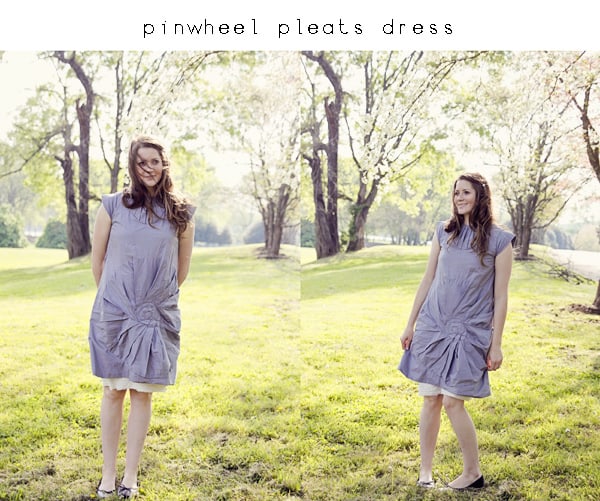 Before I blogged, I made this knockoff dress. I saw the original on etsy for about $300 and thought it would be fun to try and tackle the project. I'd just taken a patternmaking class and was pretty confident. So I did it!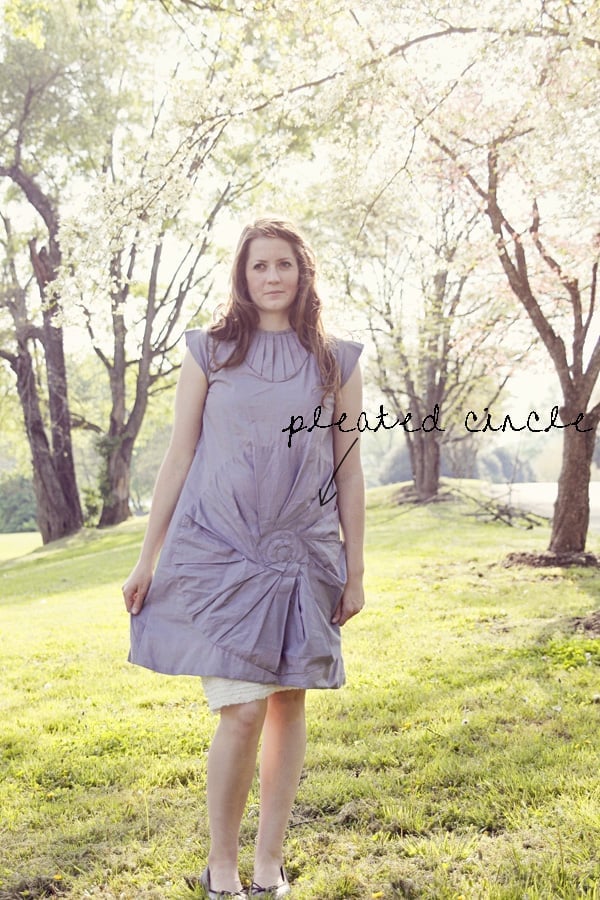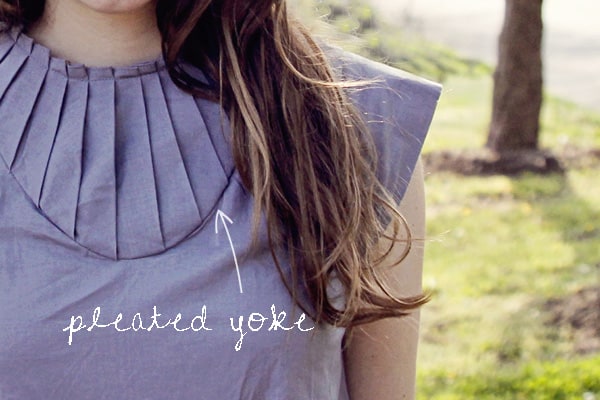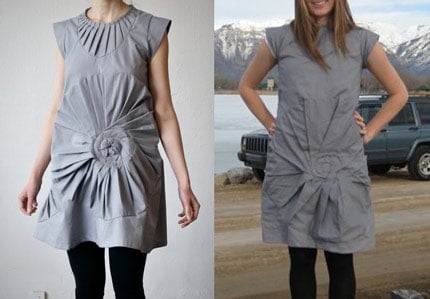 The hardest part was figuring out how to do the circular pleated insets. I'll show you how to do it tomorrow!
Thanks for checking out my very first knock-off!