Hopefully you're gathering materials for the Soho/Manhattan Sewalong, so let's talk FABRIC!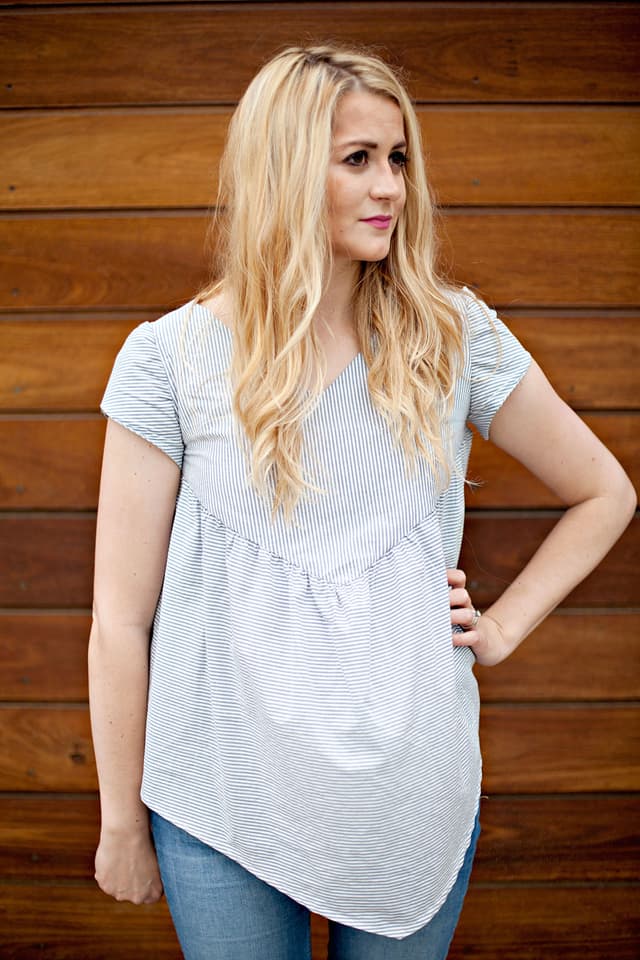 The SOHO blouse works best with lightweight woven fabrics such as: voile, lawn, poplin, double gauze, eyelet, lace, chiffon, chambray, and similar fabrics.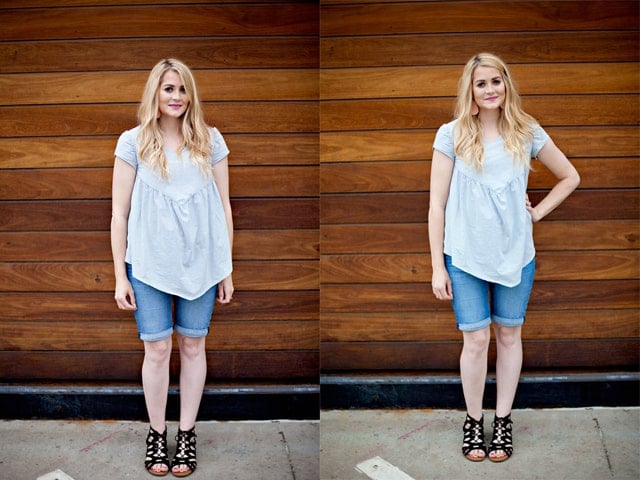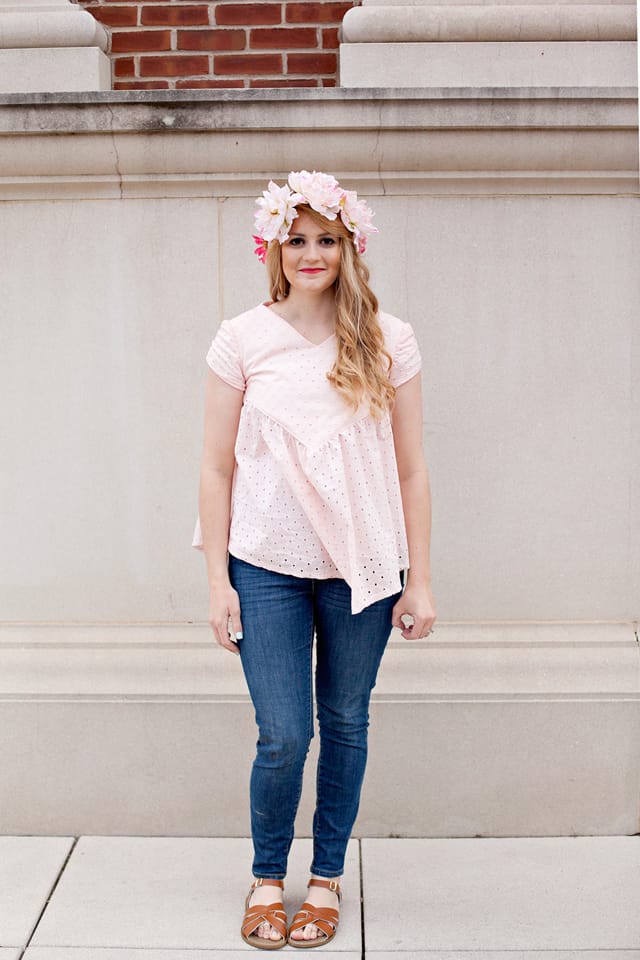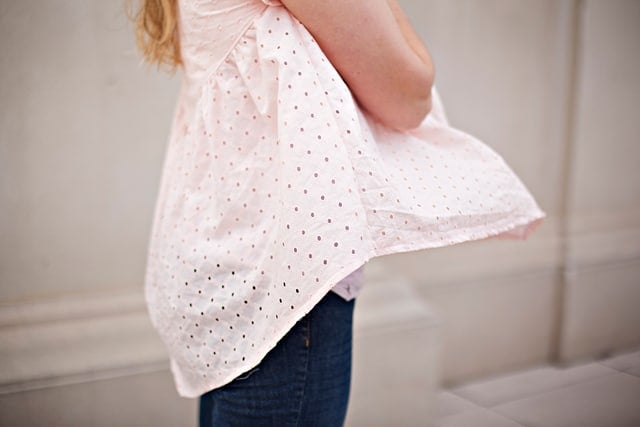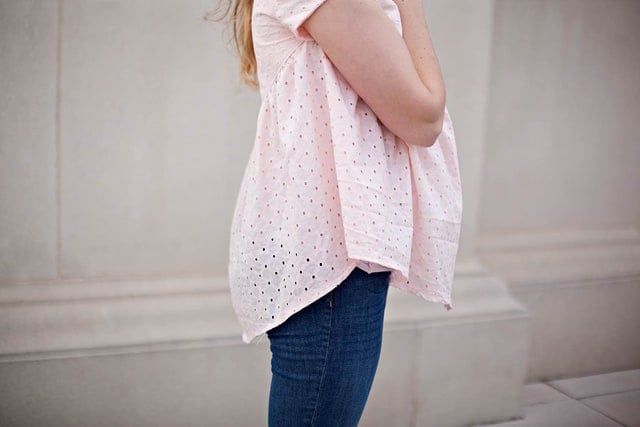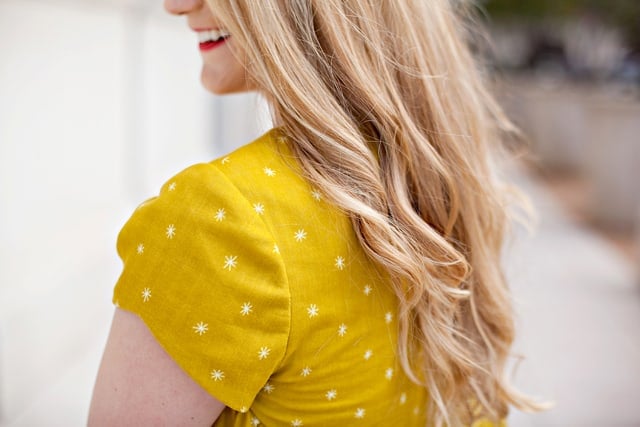 The Manhattan Blouse works in all the same fabrics as the SOHO, but also quilting cottons! I have used quilting cottons for the Soho, but it is harder to get a nice front gather with the SOHO because the shape is a little different. So, if you want to use it, go for it, but be warned about that. I will give some tips for getting a sharp point and nice gathers next week.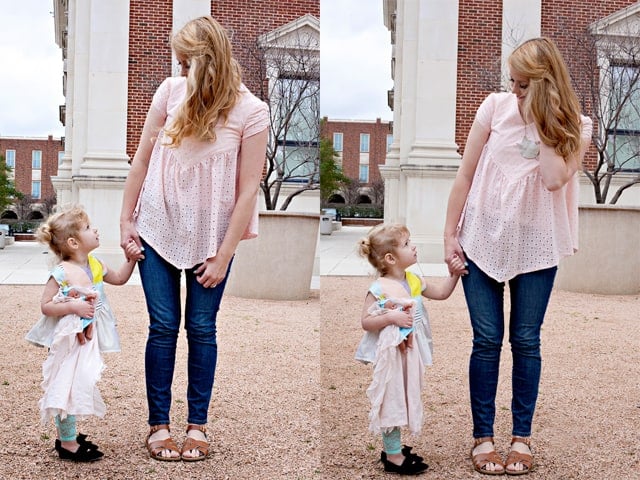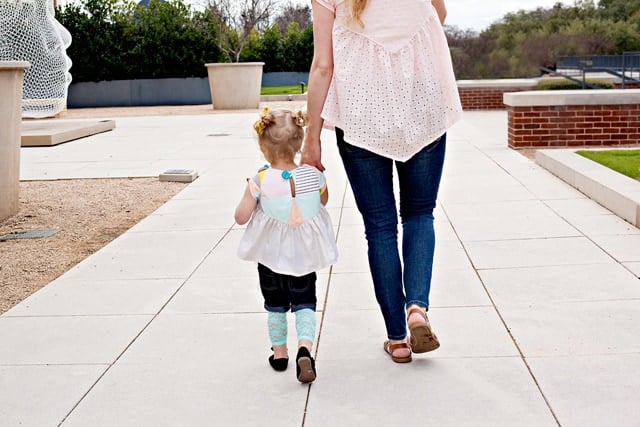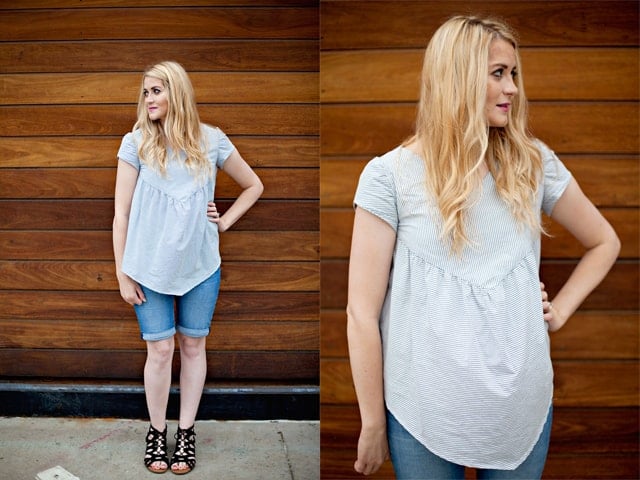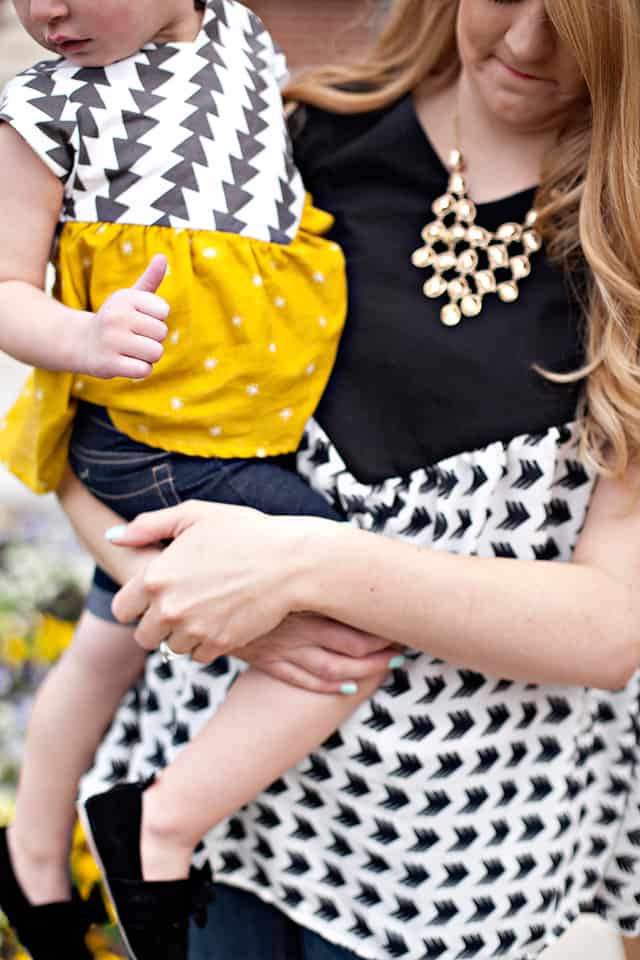 Can I use knits? Knits are not recommended for the main body of the blouses, however, a lightweight (think tissue-knit) can be used for the skirt. Still not the most highly recommended, but if you love knits and want to try it you can.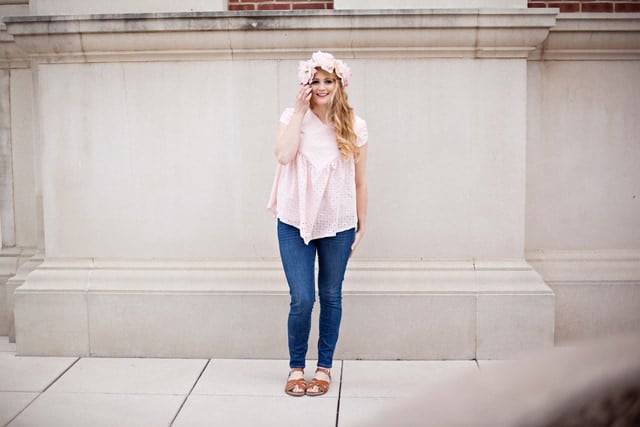 Other materials you'll need include:
-basic sewing supplies (enter to win a BABYLOCK LYRIC if you haven't yet!)
-1/4″ elastic (optional)
-matching thread for topstitching
There are 2 fabric giveaways coming up soon and each post will include lots of specific recommendations!