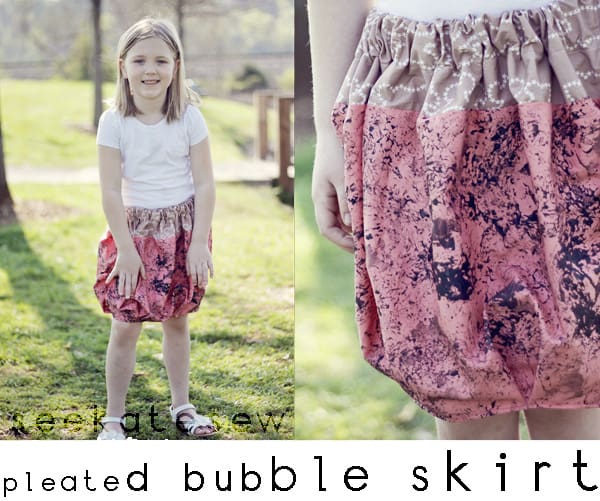 I love the look of bubble skirts, but this bubble skirt is a little different–with pleats on the bottom! Little inverted pleats dissipate upwards into a bubble of skirt with a gathered elastic waist. This skirt can be made in any size. I made it in a 6T but am thinking about making one for myself, too! 
YOKE: strip (waist measurement X 2.4) by 8″
(ex. waist: 25 so strip is 60 inch long by 8″ wide)


SKIRT BODY: yoke length by desired length
(ex. 12″ long for size 5T/6T)


ELASTIC: 1″ elastic a few inches shorter than waist measurement


HOW TO PLEAT:  Start with skirt body piece. I cut mine on a selvage edge, so the bottom hem won't fray. If you didn't serge the bottom edge, or use a zig zag stitch to keep it from fraying. Now make 1″ box pleats facing each other with 2″ in between each set. Start with a single box pleat on 1 end.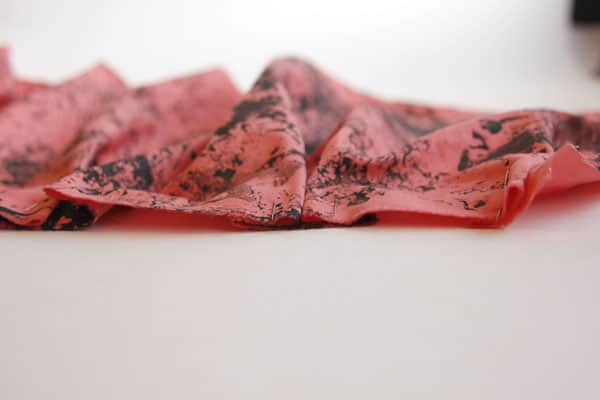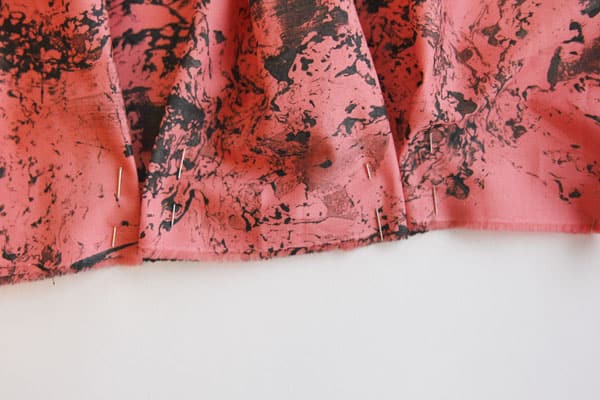 Stitch across the bottom edge at about 3/8″, securing the pleats in place.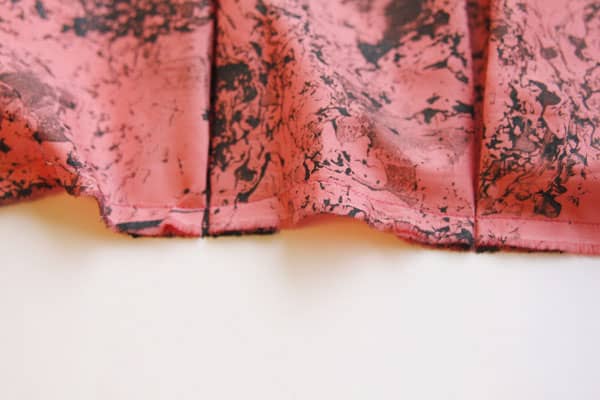 Then fold over 1/2″ of the bottom edge.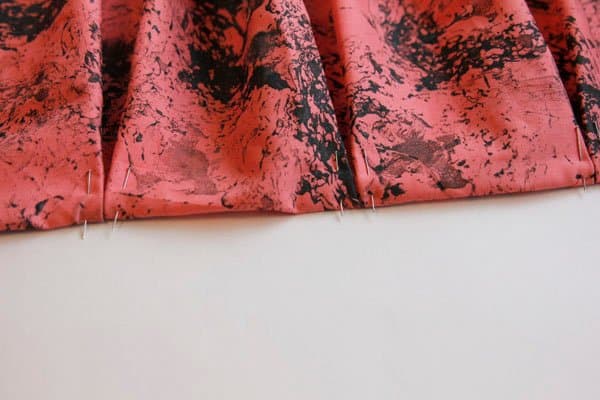 Stitch at about 1/4″ to hide your raw edge.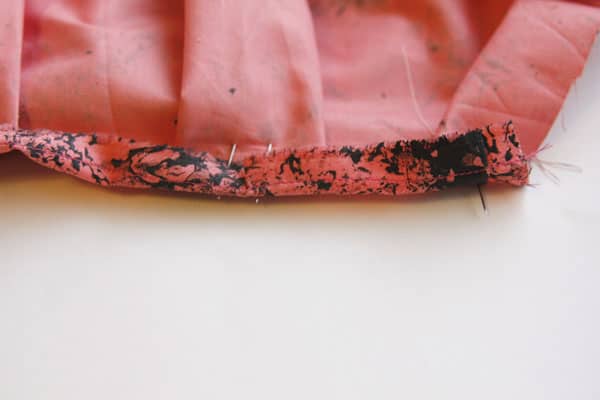 The skirt body is done!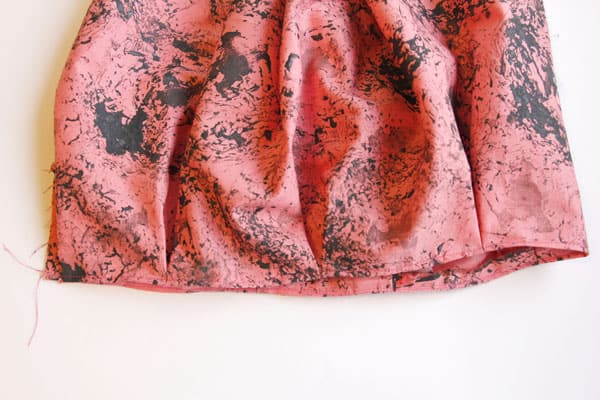 For the yoke, fold over and press, creating a long double strip.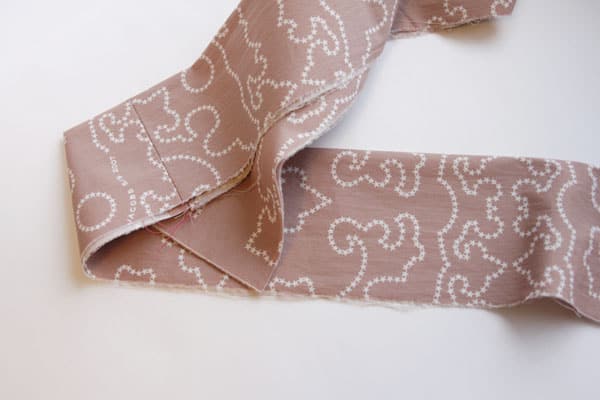 Pin the yoke to the top of the skirt body.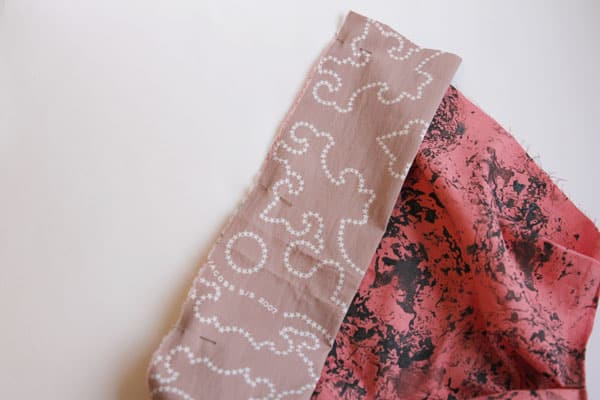 Sew it on and finish the edge.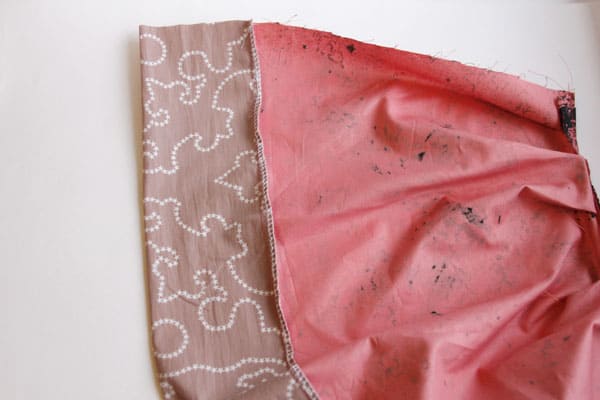 Then sew a casing by stitching down 1.5″ from the top edge of the yoke.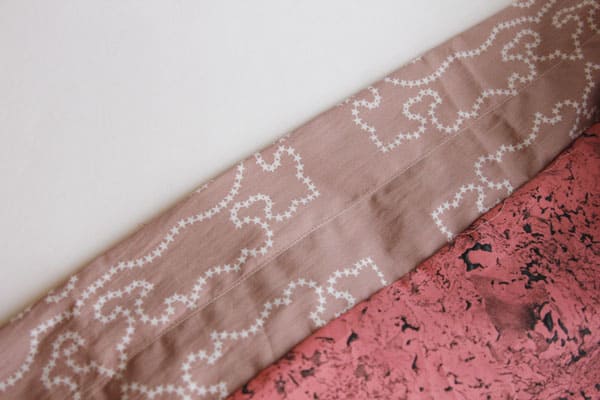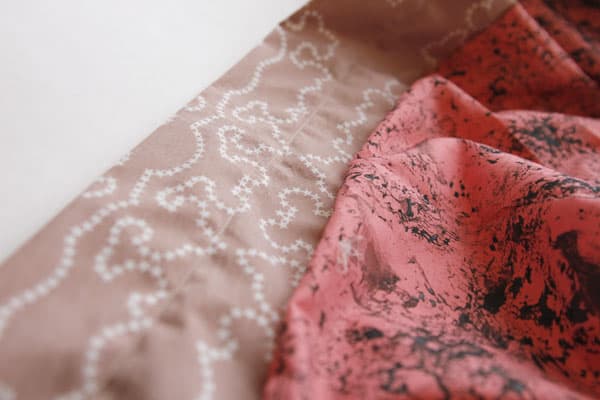 Pull the elastic through the casing.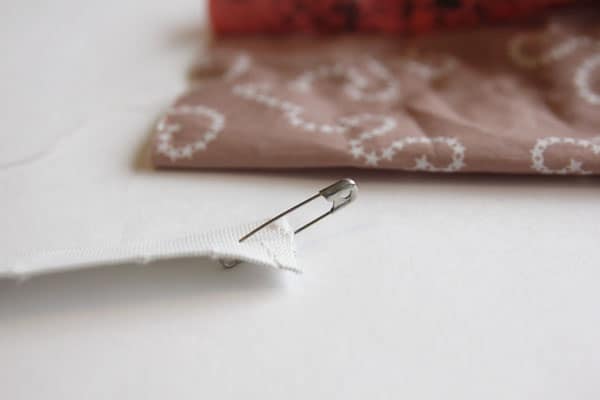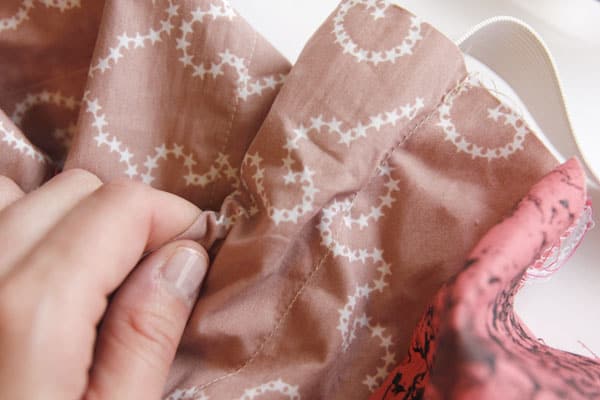 And finally, sew up the side seam.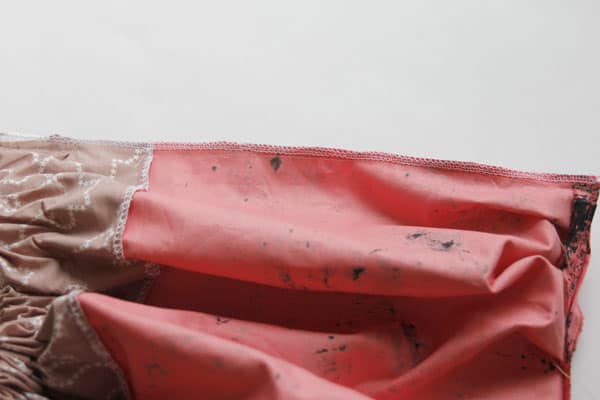 And you're done!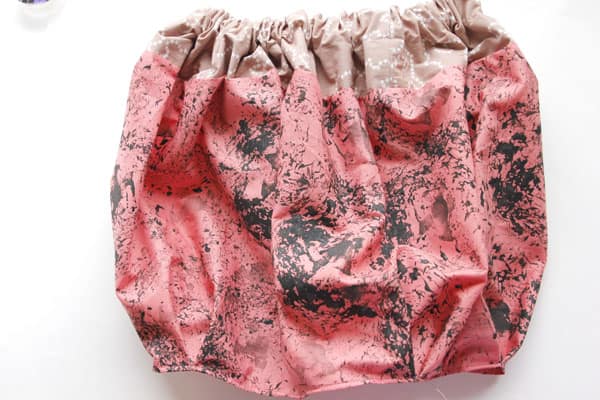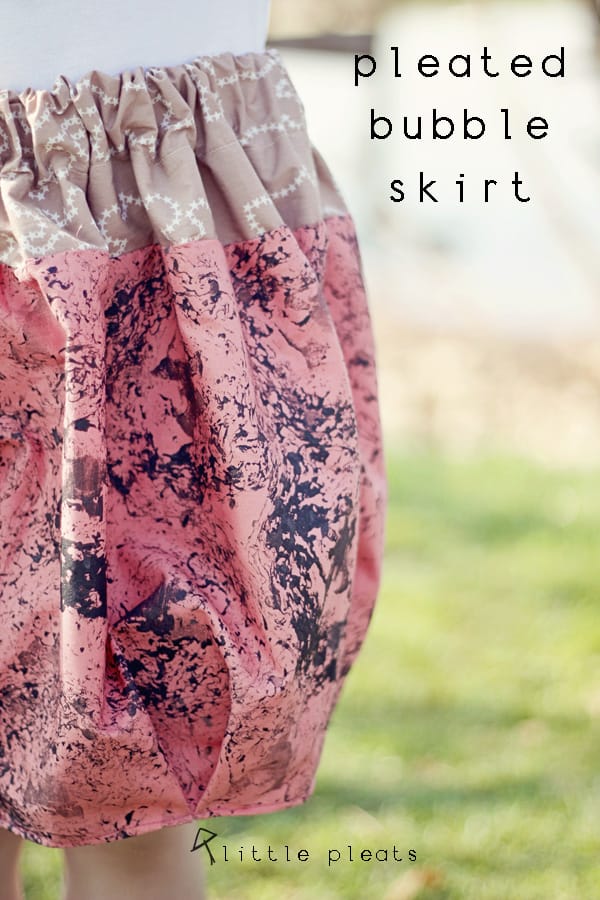 I printed that pink fabric myself. I'll show you what I did soon, you'll never guess what I used! 


See you tomorrow for MORE PLEATS!