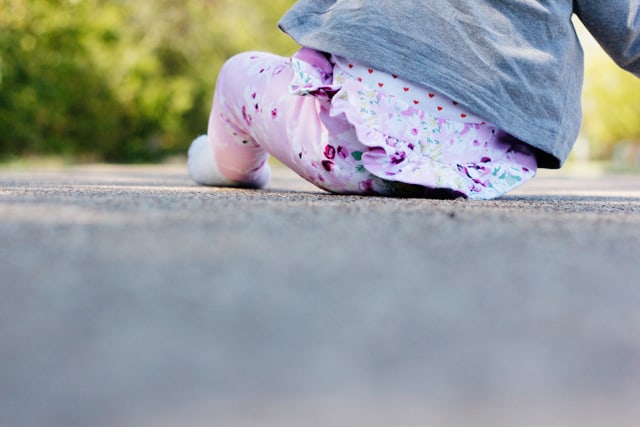 I'm participating in the Go To Patterns Fall Tour today! I did a little pattern hack to the Go To Leggings, which I have also hacked into jeggings before.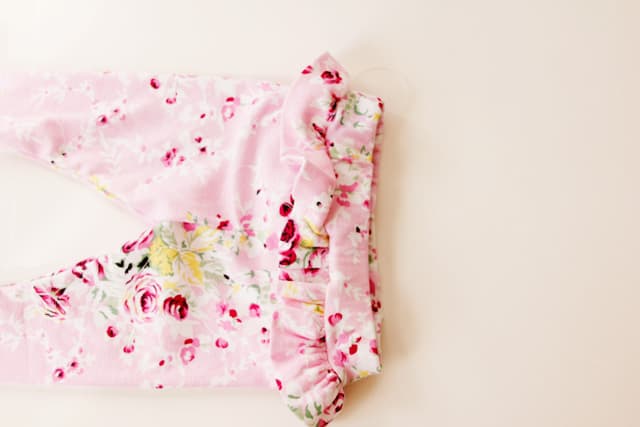 I love this pattern! This time I used a cute floral fabric and added a ruffle to the waist for a little tutu effect. I love this look for babies.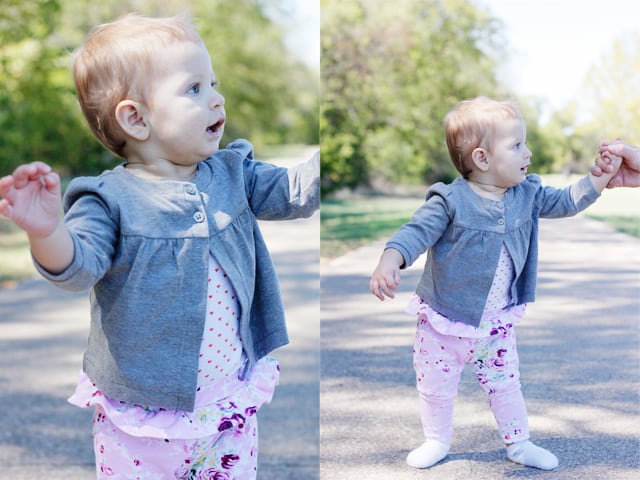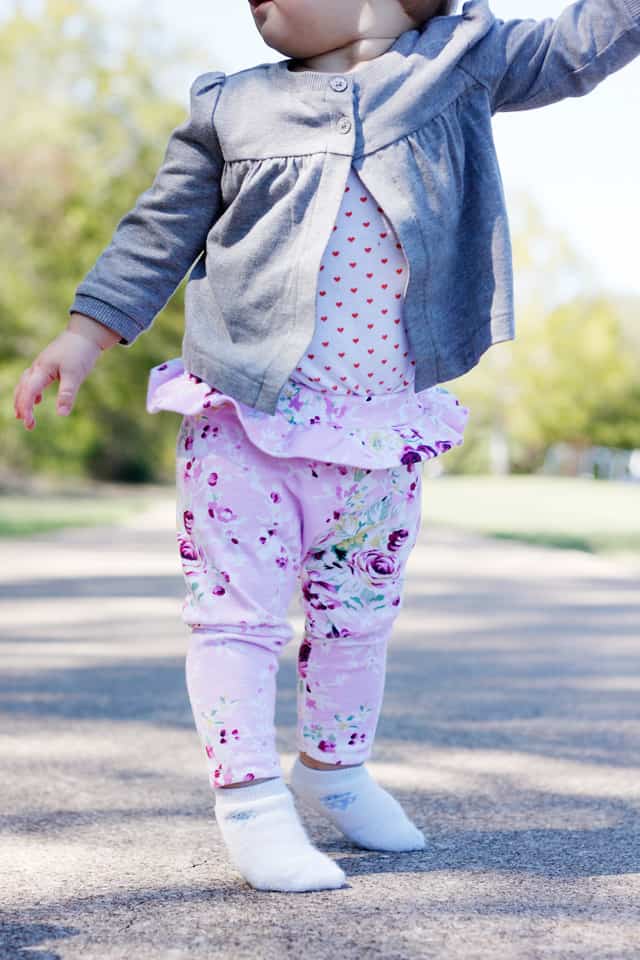 Outfit details:
leggings: Go To Leggings hacked with girl charlee fabric
cardi: Target
heart onesie: h&m
socks: Old Navy
instructions:
Cut out pattern pieces normally, except cut off 1″ from the top of the pants. You will also need three rectangles measuring 3.5″ by 18″ for the waistband and ruffle.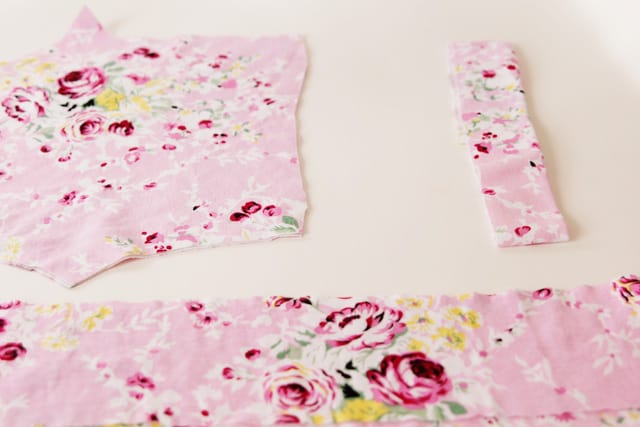 Start by making the waistband. Fold one of your rectangles in half and sew the side seam.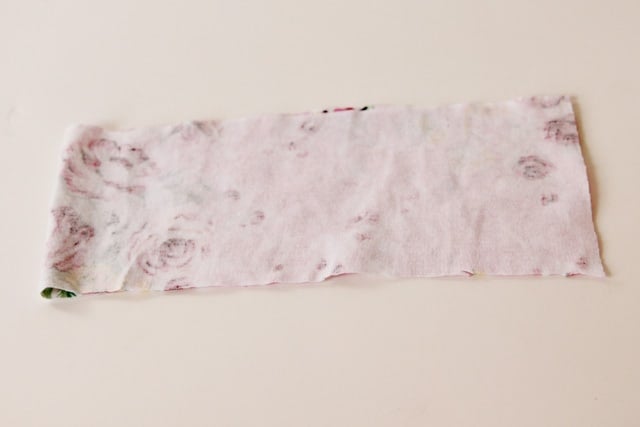 Then fold it over and insert elastic. Set aside.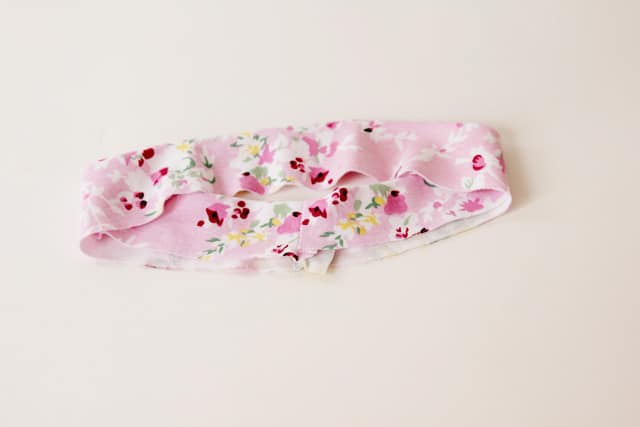 To make the ruffle, place the remaining rectangles on top of each other with right sides together. Sew up both side seams and then fold over, just like the waistband.

Ruffle the top of this strip.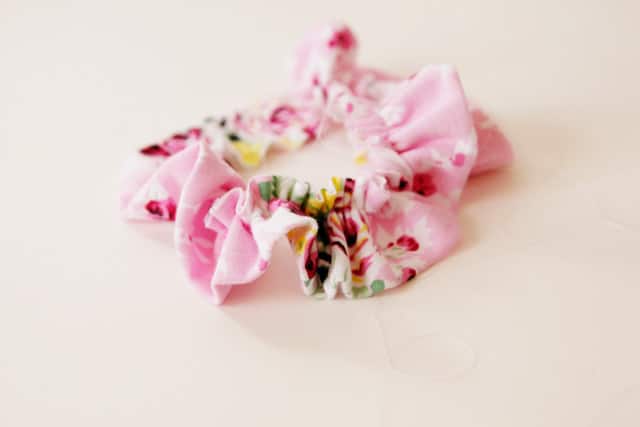 Assemble pants according to pattern instructions and pin the ruffle to the top. Baste on.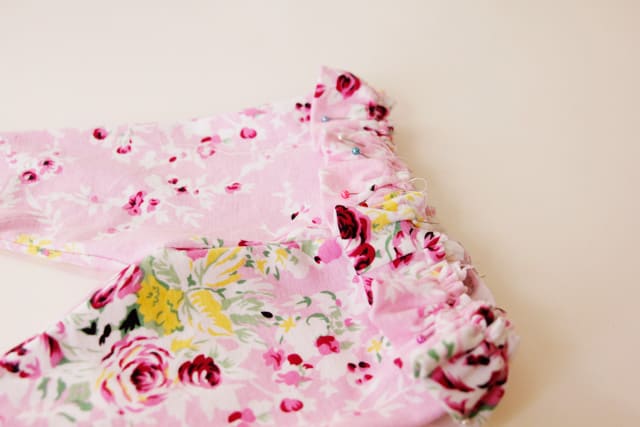 Pin the waistband on top of the ruffle and sew with right sides together. Flip up and you're done!