[seam finishes without a serger]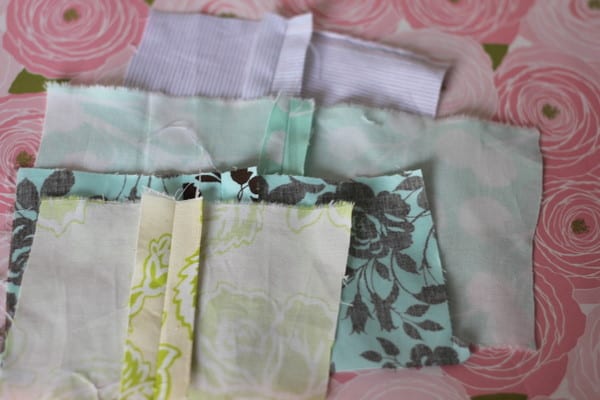 My favorite way to finish a seam edge is with a serger. It's so easy and looks professional. But you don't need to have serger to have nice looking seams. Sometimes I feel like I leave out a whole group of people when I say "serge your seams." So here are a few other easy ways to finish your seams sans serger.


Pinking
You need a pair of pinking shears for this one, but all you do is cut the seam allowance with these babies and you've got yourself a mostly un-fray-able seam. Pinking shears cut triangles on the bias of your fabric. Pinking it will help the fabric fray less, but if you want to prevent fraying more, stitch the seam allowance first and then pink it.
Pinked: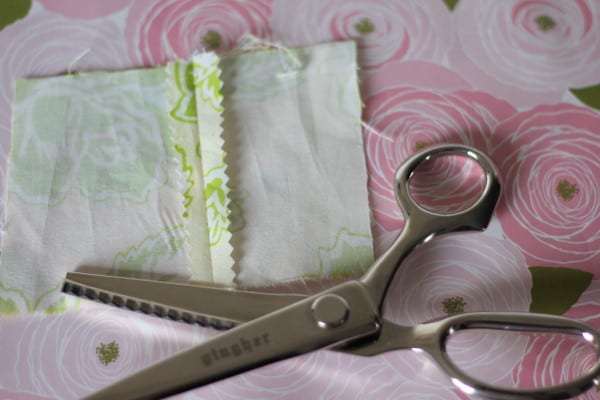 Stitched and Pinked: (If you look close you can see the line of stitching)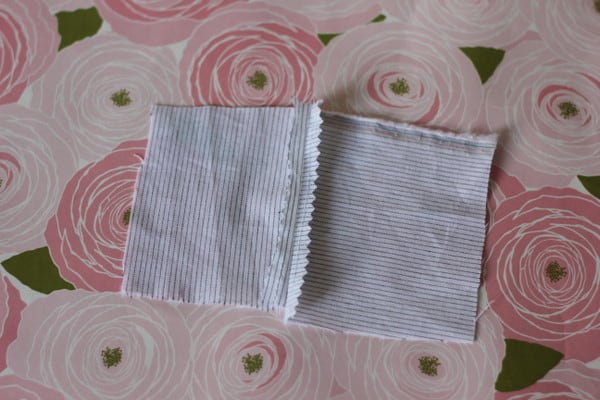 Turned and stitched
If you want to whip out your iron, this method looks pretty slick. Just turn under your seam allowance 1/8″, press it and stitch close to the edge.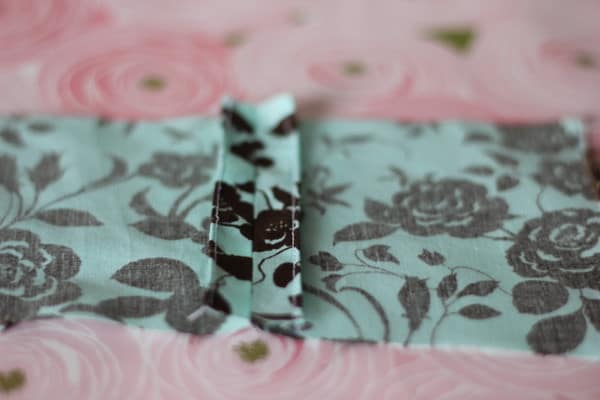 Zig Zag
Using your zig-zag stitch, stitch along edge of seam allowance and trim it down.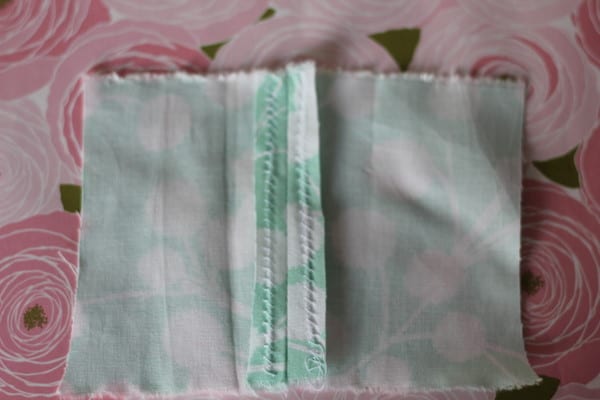 And now you have happy seams!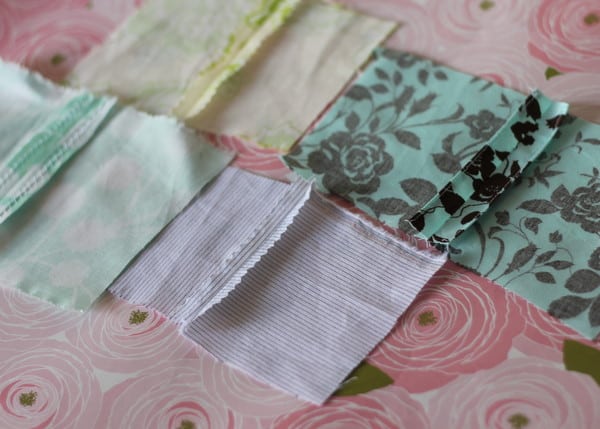 There are lots more ways to finish a seam, so I'll show you some more later! What's your favorite way? I'm partial to serging, but I love the way pinking looks. And I love the color pink. So there you go.