In the wake of Black Lives Matter and current events, I have been thinking a lot about my role in preventing racism. I love the suggestion to fill your home with diverse toys, artwork and books, especially since I have little kids to teach at home. I've been looking for ways to do more of that so that my home teaches against racism. This post has a few suggestions for filling your home (well mostly sewing room!) with more diversity to promote inclusion and respect for people of all skin colors.
This weekend (June 11-14), all See Kate Sew pattern purchases will be donated to Black Girls Code – which is a project I have admired for years. This organization helps girls of color be exposed to STEM (science, technology, engineering and math) topics and resources that will help them find interest and skills in fields where women of color are underrepresented. Black Girls Code is based in the SF Bay Area (my hometown!) and I'm excited to support it! You can also join me by donating directly here, they are also looking for volunteers and equipment donations.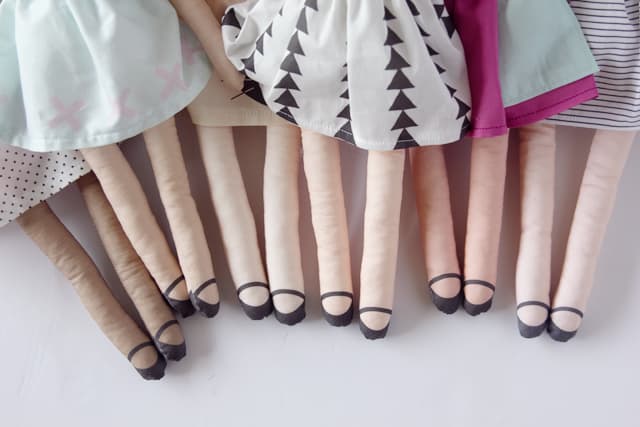 I released a line of doll panels a few years ago and was thanked by many readers for including a variety of skin tones and hair colors. Although I wasn't necessarily surprised by their comments, they still broke my heart. It was never a question to for me to not include a variety of skin colors but I'm glad it made an impact enough for them to thank me. History books lied to me when I was in school. They told me racism was over, it was a period that ended with the Civil Rights Movement. It's painful to look outside and realize that it is ongoing, but I'm here to stand as an ally against it.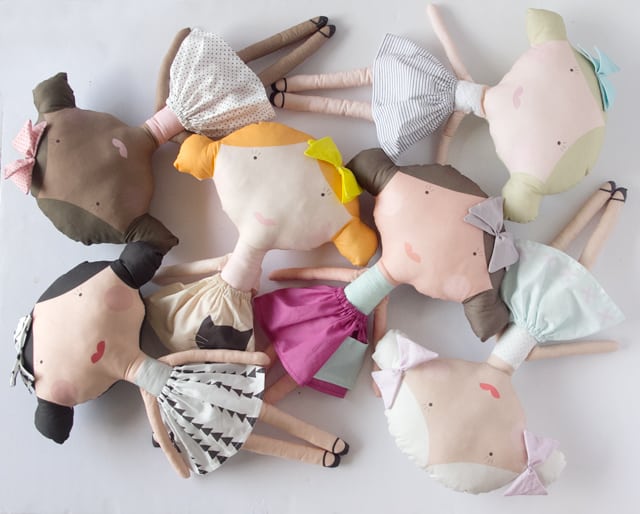 Every girl should have a doll that looks like her and am still astonished at some companies that are way behind on that. But even more, I'm so glad I have been able to sew these panels for my (white) kids, so they have diverse dolls to include in their playtime. (There are boy dolls to match each girl as well!)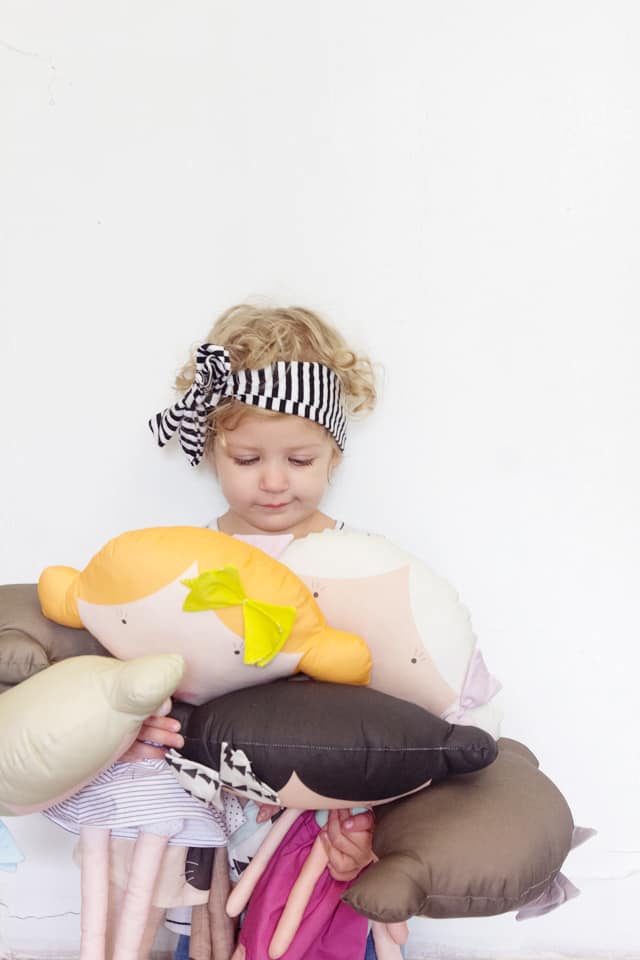 These dolls have also been conversation starters about skin color which can be turned into a discussion on racism. I love pointing out the dolls' diverse skin and features reminding my kids that everyone is important. It's hard to tell my kids about how black people were and are still treated. It's not necessarily fun to tell them that our world is full of bad things. Racism won't go away if we ignore it, so a better plan is to discuss it. These dolls have been great icebreakers for us in starting those conversations.
You can still get these doll panels on Spoonflower!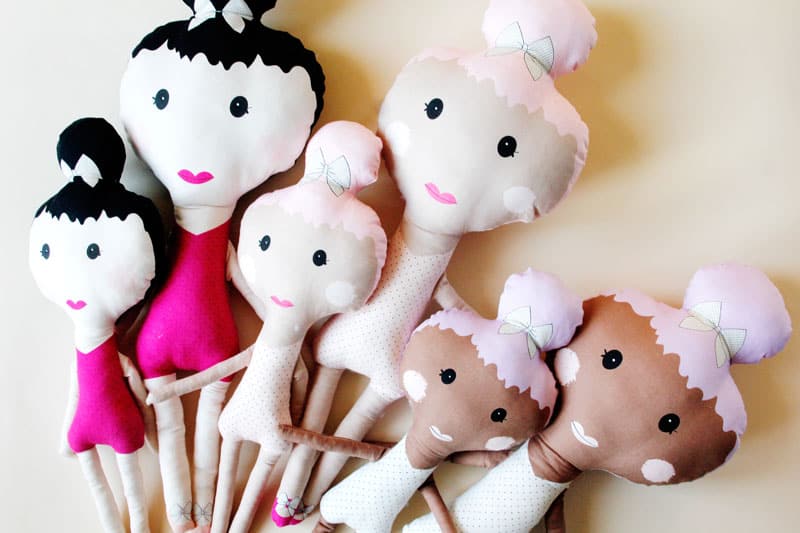 I released a few more panels with Riley Blake Designs that are available on fabric.com. The colored hair styles are pretty fun for my girls and the one-yard panels include a large doll PLUS a smaller doll. This line has 3 distinct skin tones, I like to think of them as little friends!
The panels have the doll outline printed, you just have to cut, sew and stuff! Here are the instructions and a video of the process.
Here are links to find these on Fabric.com: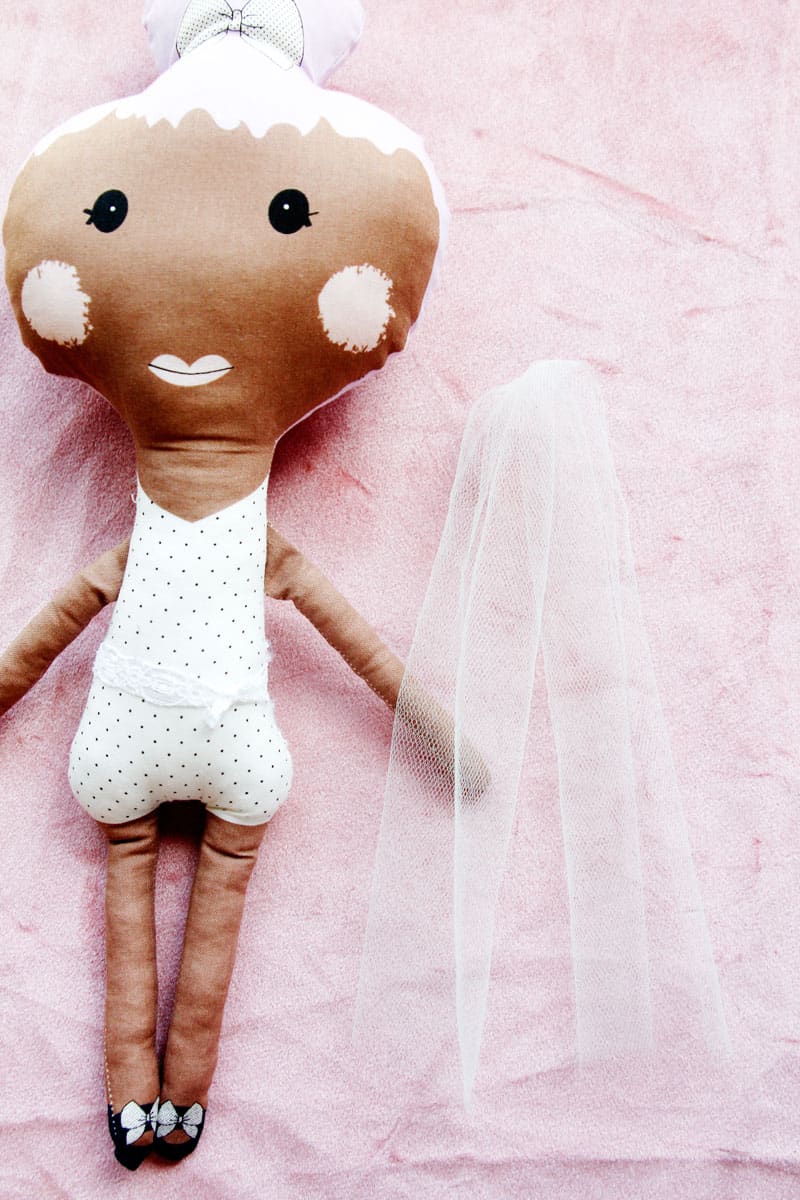 If you want to come up with your own hair and skin combination, you can use this pattern to use any colors you want.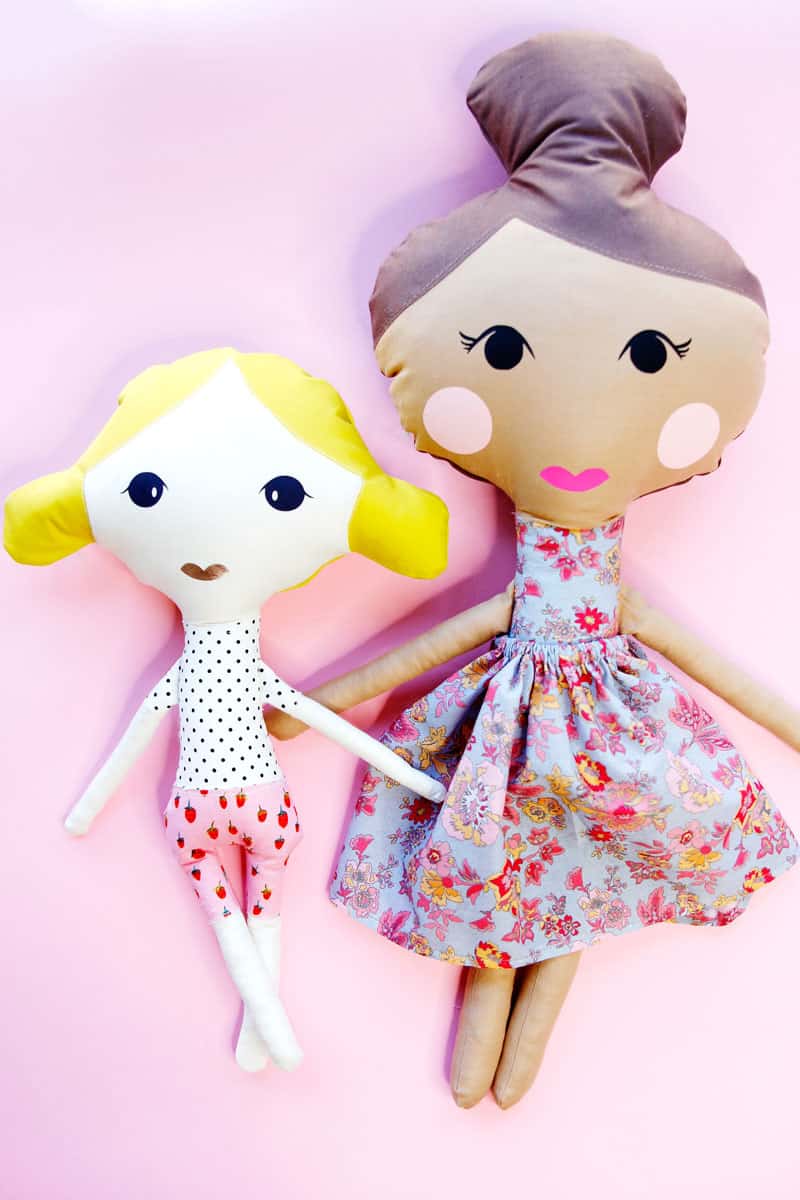 You can also search 'Doll Panel' on Spoonflower or another fabric shop for lots more options!
This Sew4Good project can be interpreted a few ways, but the main goal is to make the home an inclusive place of teaching. Make a doll for your child or grandchild with the same or different skin tone and start up a conversation. Take a doll to a neighbor. Fill your fabric stash with fabrics that promote diversity so fabric companies know we want more of that.
*Another doll/toy note, we also love love LOL dolls. These dolls have so many different skin, hair and clothing styles. The little dolls come wrapped in balls so the specific doll you get is a surprise!  It's all about collecting the dolls, not excluding, which I think it a powerful thing to teach a kid. We've been obsessed for a few years, so I have a list of 10 crafts we have made for them here. 
Fabrics Celebrating Diversity


I don't sew with fabric featuring people super often, but these fabrics are inspiring me to sew with people fabric more! These are so cute and include lots of skin tones and hairstyles. If you have seen other fabrics, leave a comment on this post with the name of it!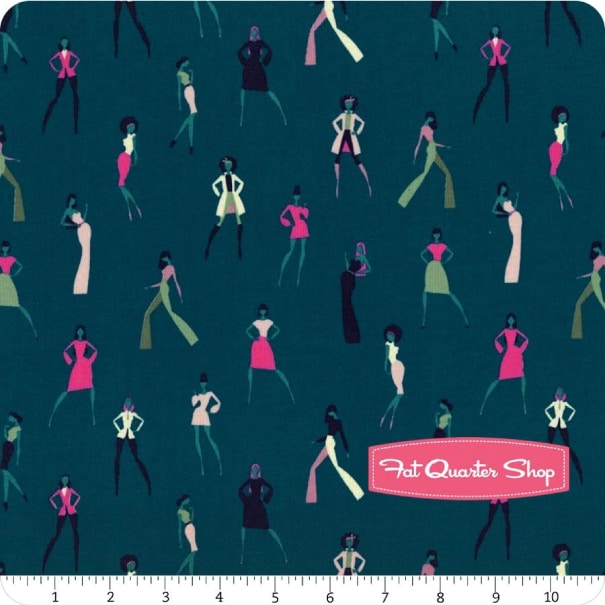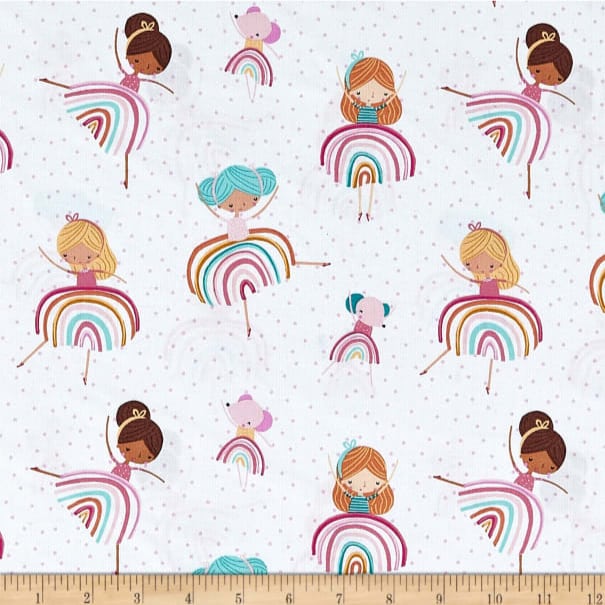 Meet me at the Barre Ballerinas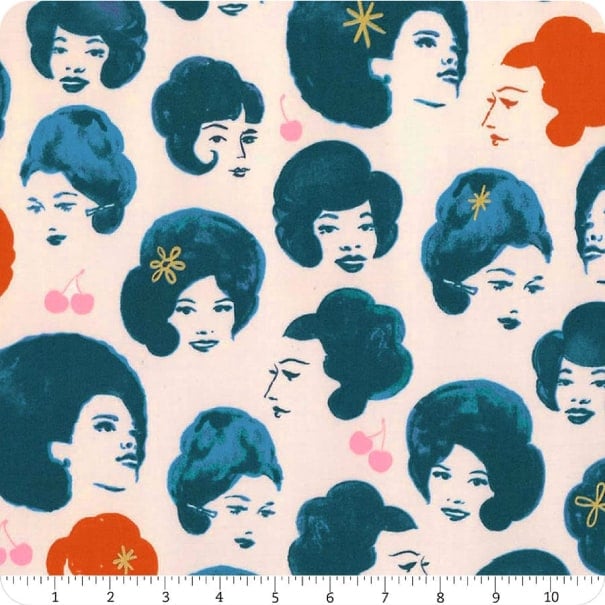 Darlings Metallic Teal Dottie's Friends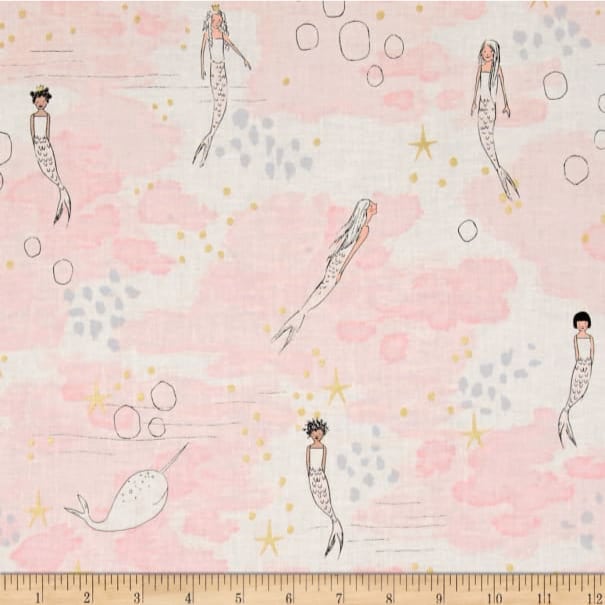 Sarah Jane Metallic Mermaid Magic Blossom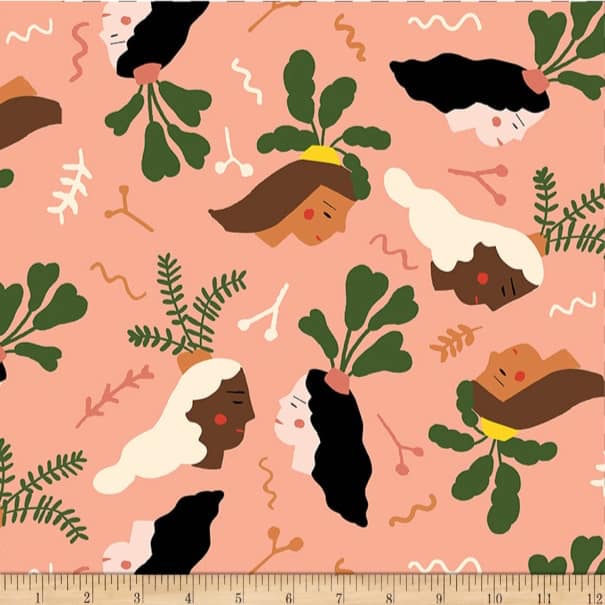 Paintbrush Green Thumb Studio Girls Coral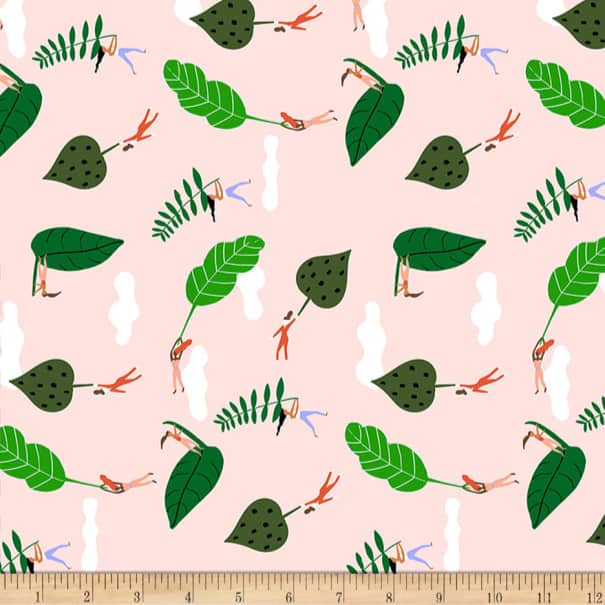 Paintbrush Green Thumb Studio Girls Pink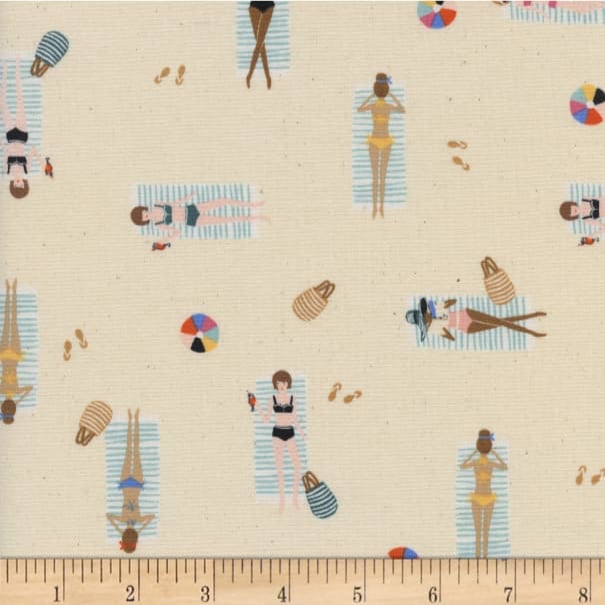 Rifle Paper Co Amalfi Sun Girls Natural
Rifle Paper Co Amalfi Sun Girls Coral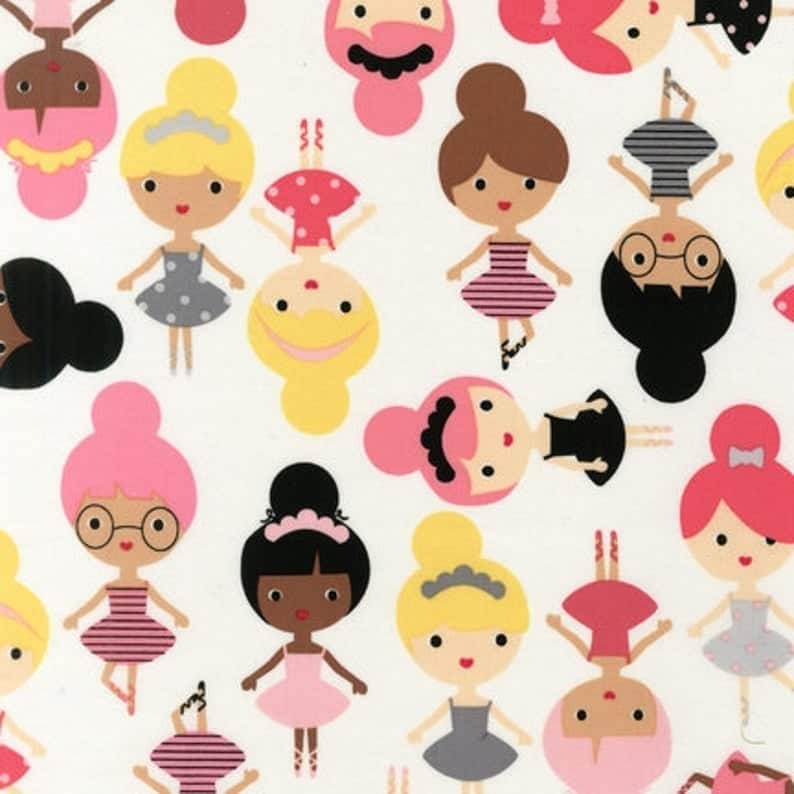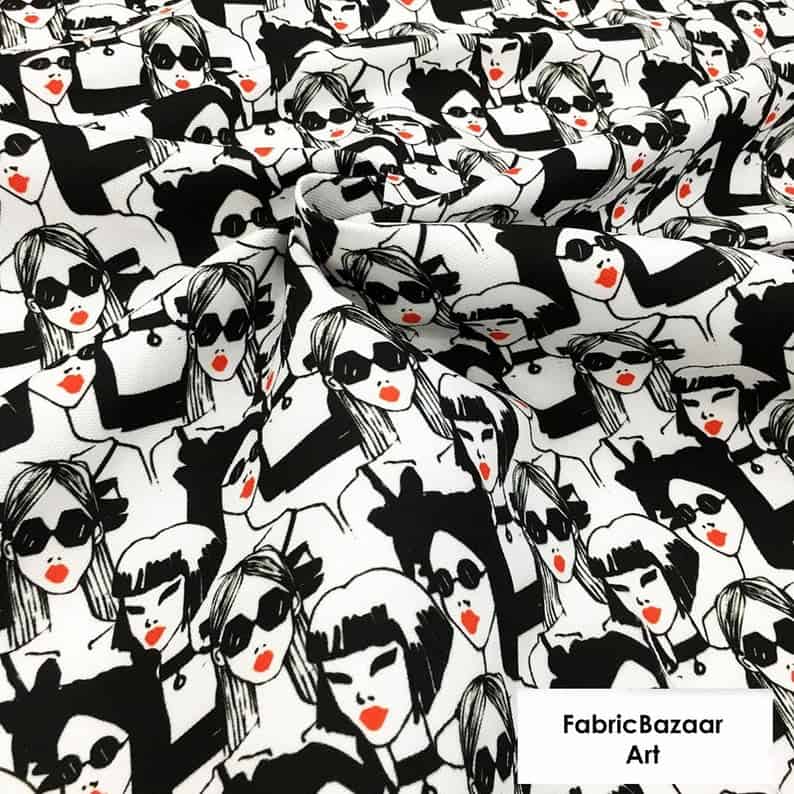 Black and White Sunglasses Fabric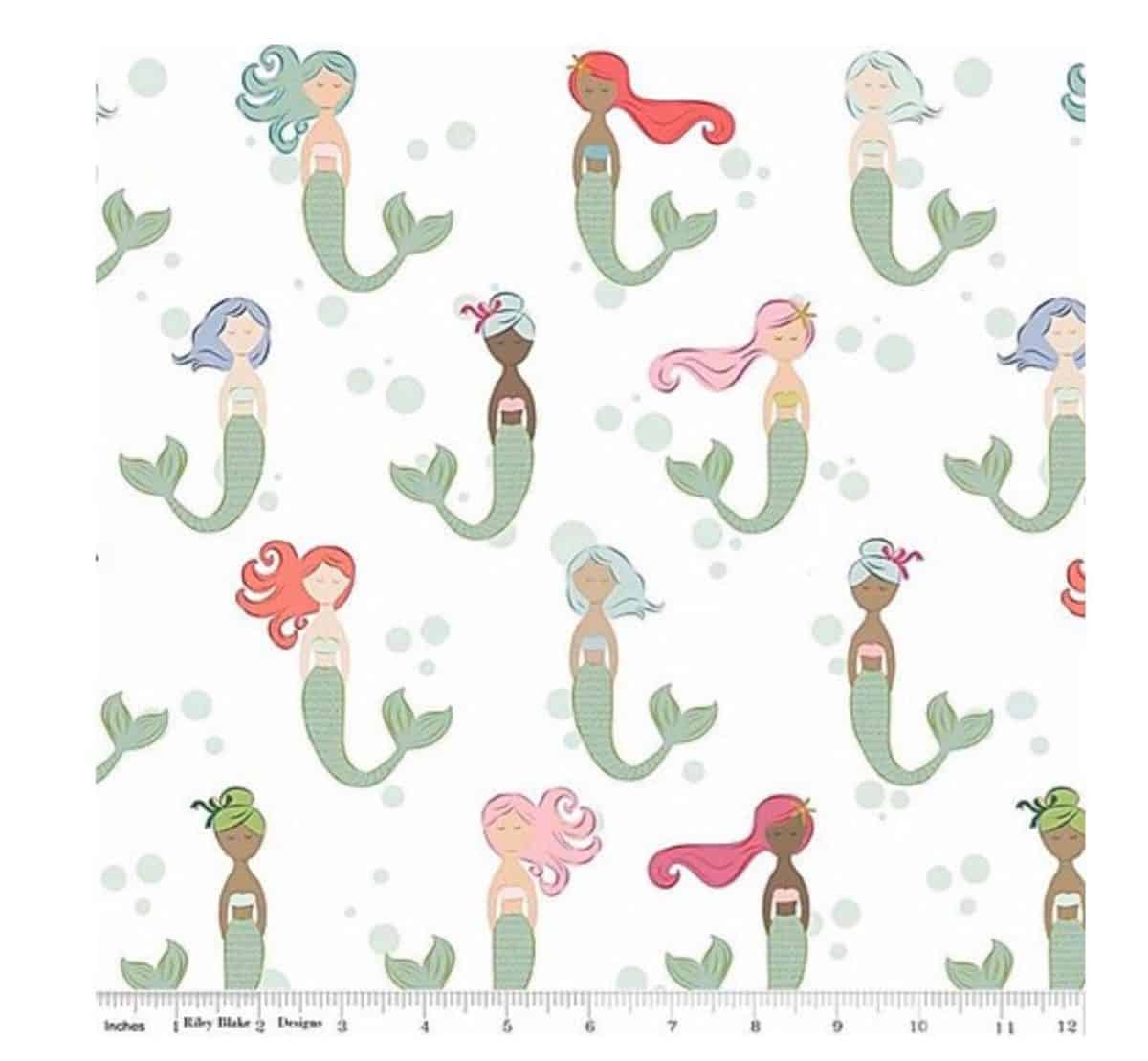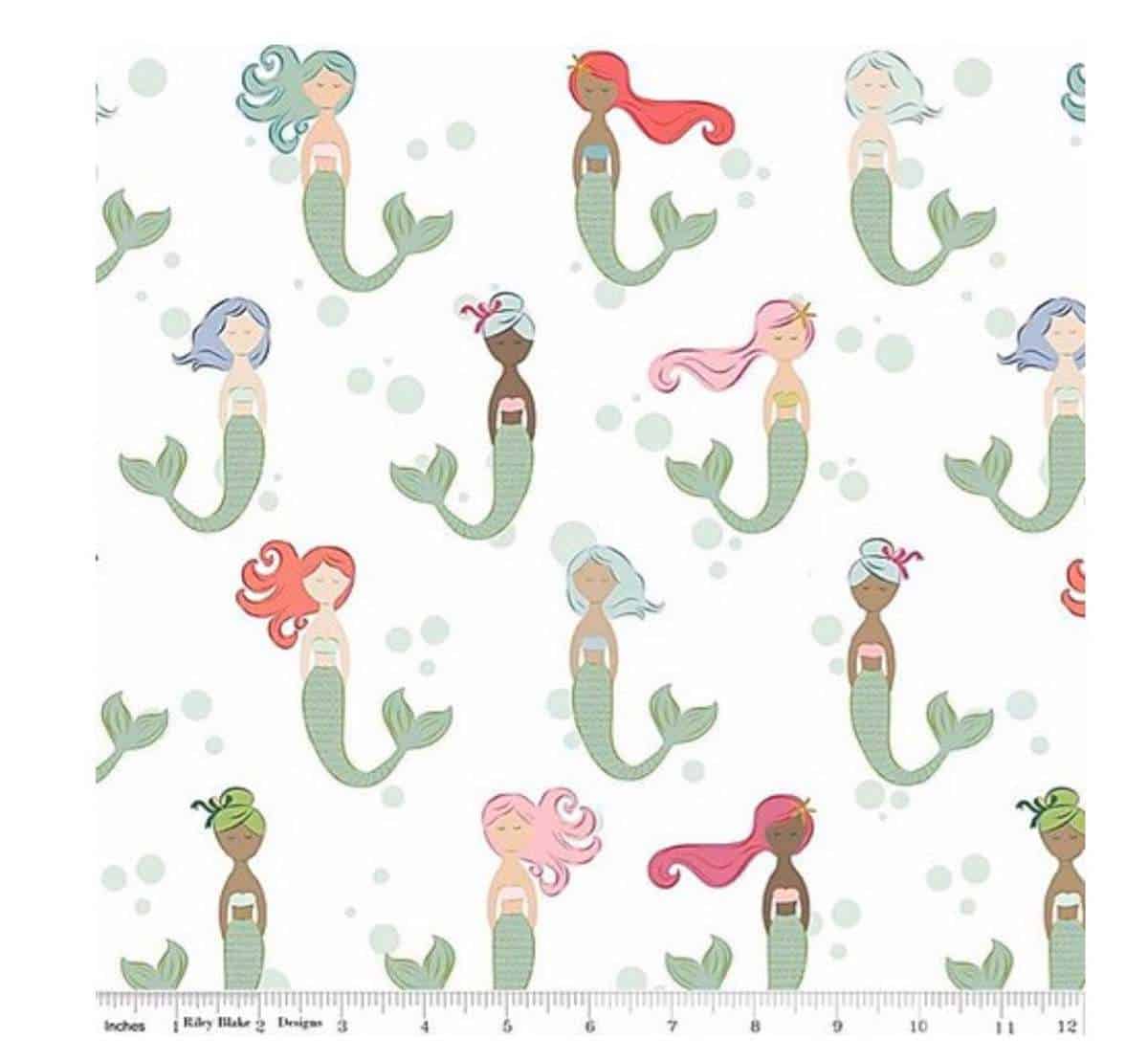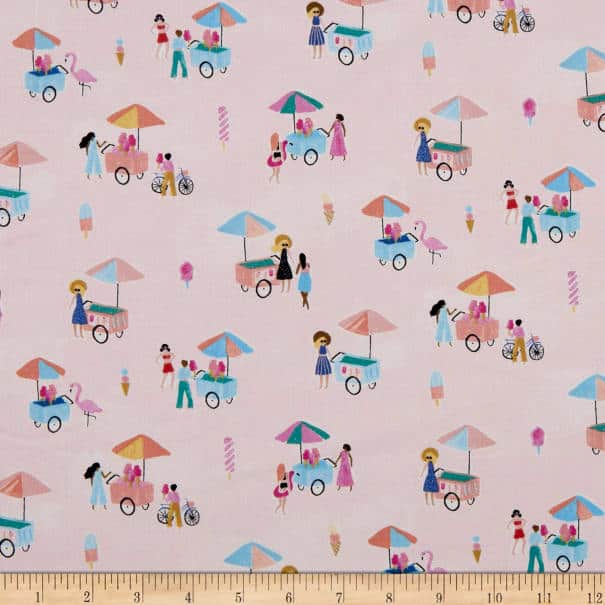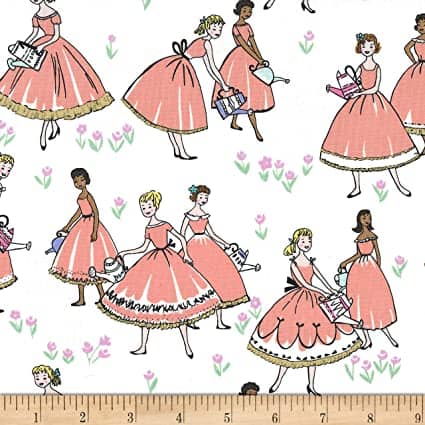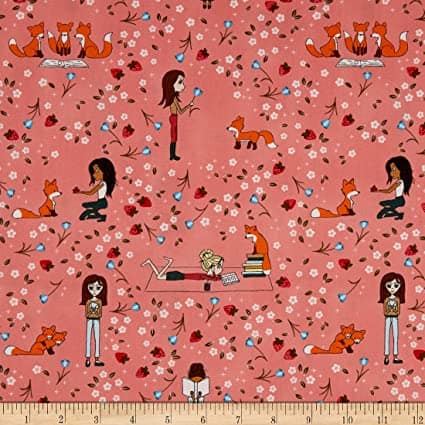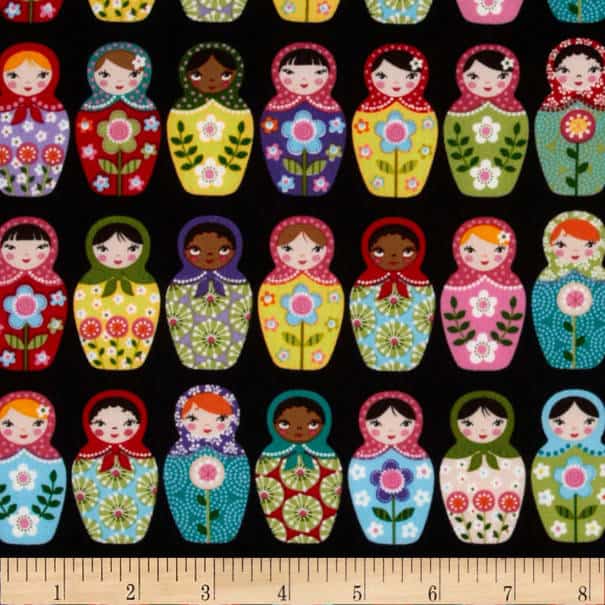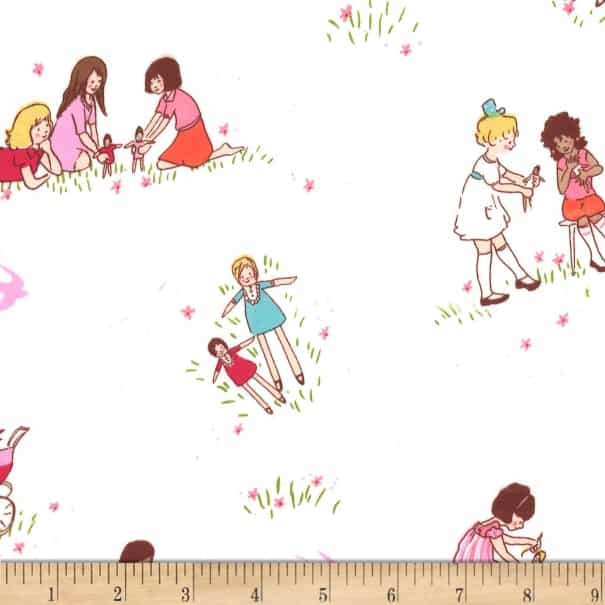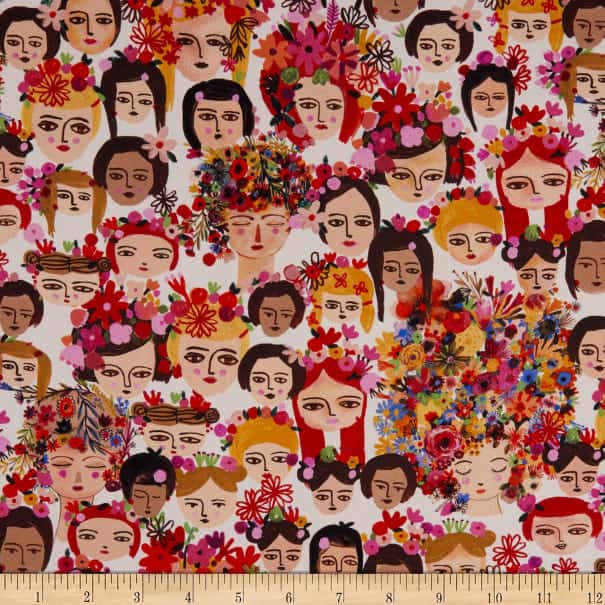 One of a Kind Flower Power Multi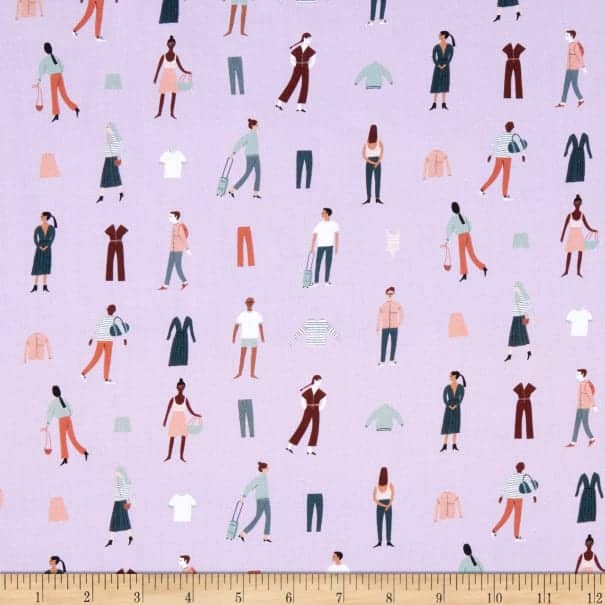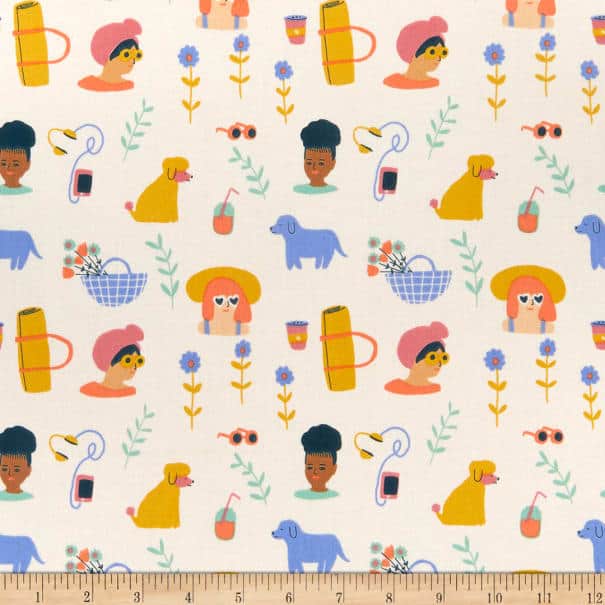 Millenial Girl Things Pale Pink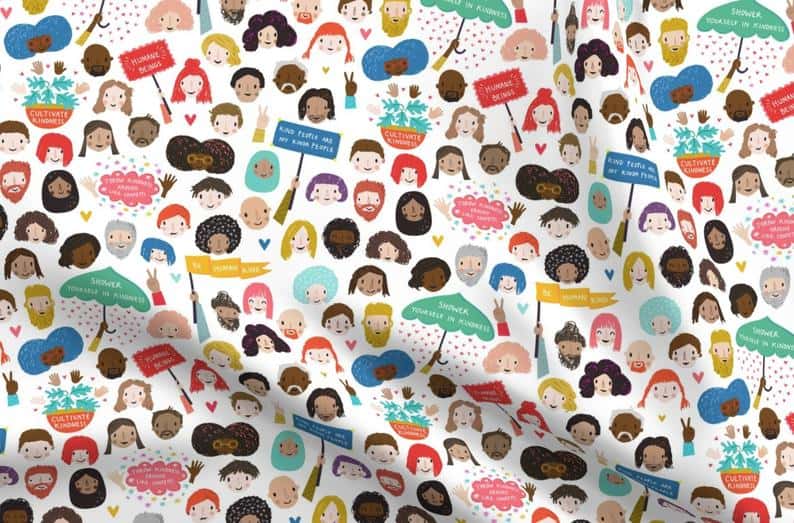 Kind People are My Kinda People