10 easy lol doll crafts
The best part about LOL doll crafts is that you can make a bunch with supplies you already have! Since the dolls are so tiny, they only need little scraps of materials! I've been having lots of fun adding accessories to our ever-growing collection of LOL surprise dolls. These are so fun to make as gifts to go with a new doll and encourage hours of imaginative play! Since we've been making so many LOL surprise accessories, I wanted to put them all together in a round-up post for you! Get your craft on with these 10 LOL surprise crafts!
This tent is seriously fun to make! Instead of sewing, you can also use hot glue if you're intimidated!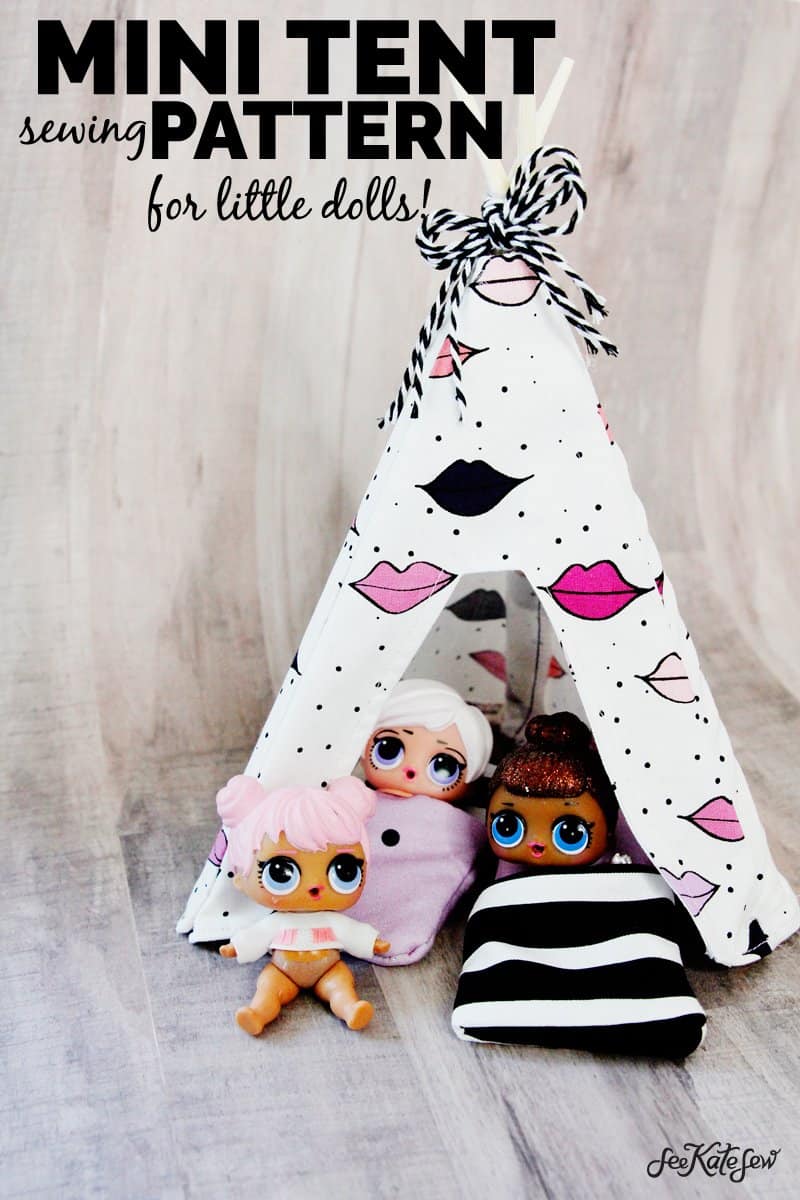 You definitely need to whip up a few LOL sleeping bags! These are so fast, so cute and your LOL lover will love them!

Use some scraps to make this quick accessory!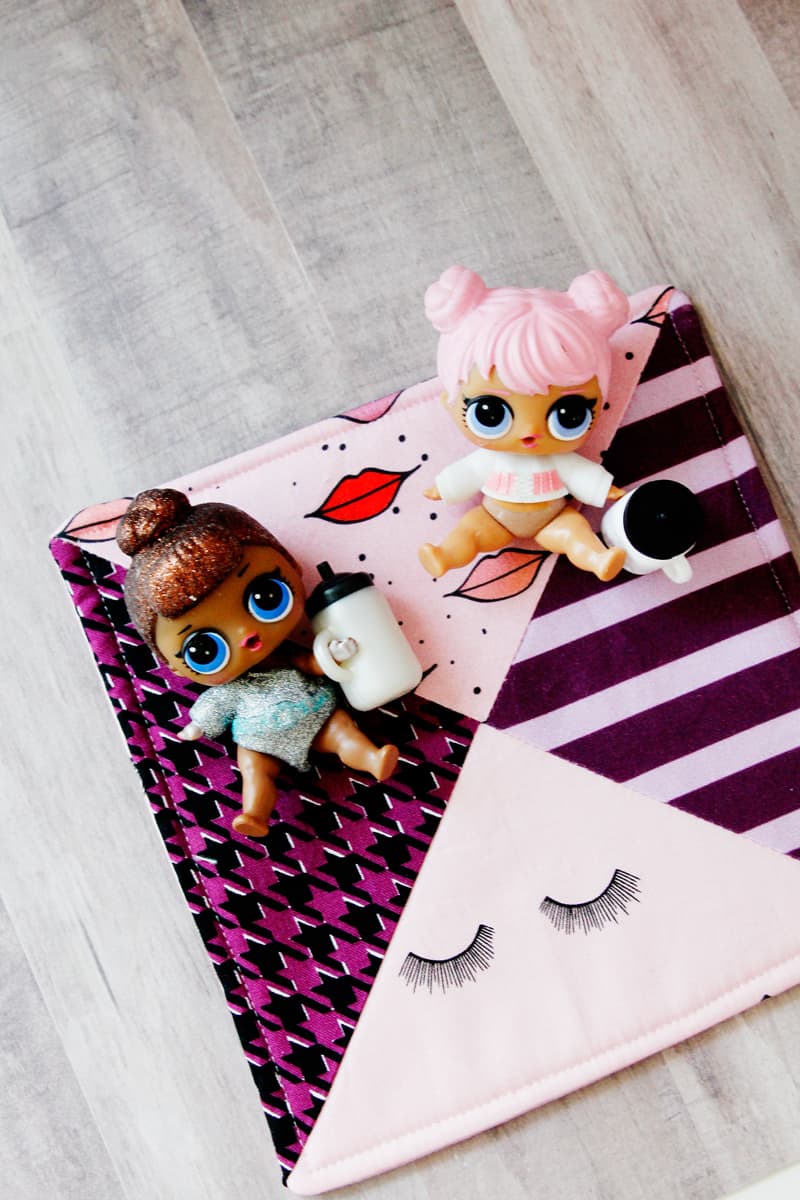 4 – Bow hair clips 
Make a JoJo Siwa style bow for your #HairGoals dolls!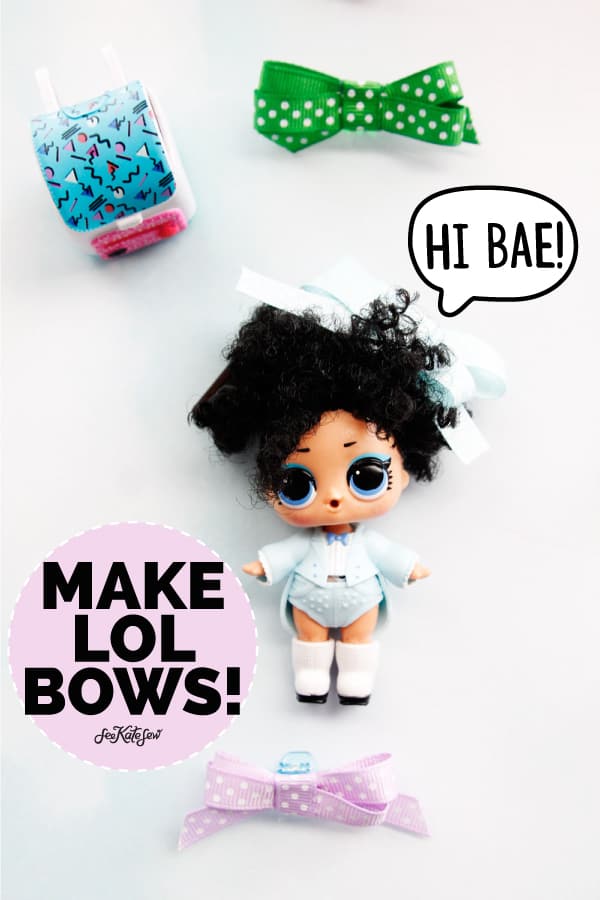 5 – Hi Bae! Favor Bags
We used these favor bags for an LOL surprise birthday party!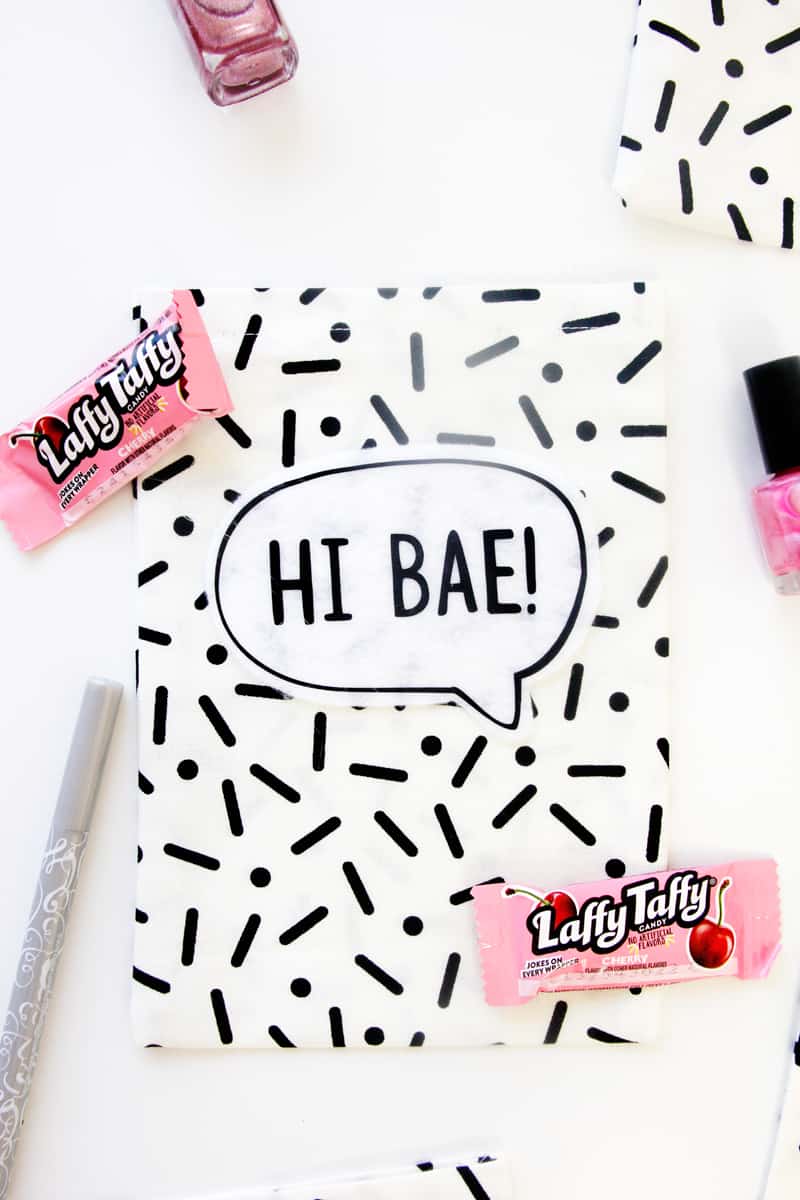 6 – Make a bag for LOL Fashion Plates
Or a bag for all the tiny LOL shoes…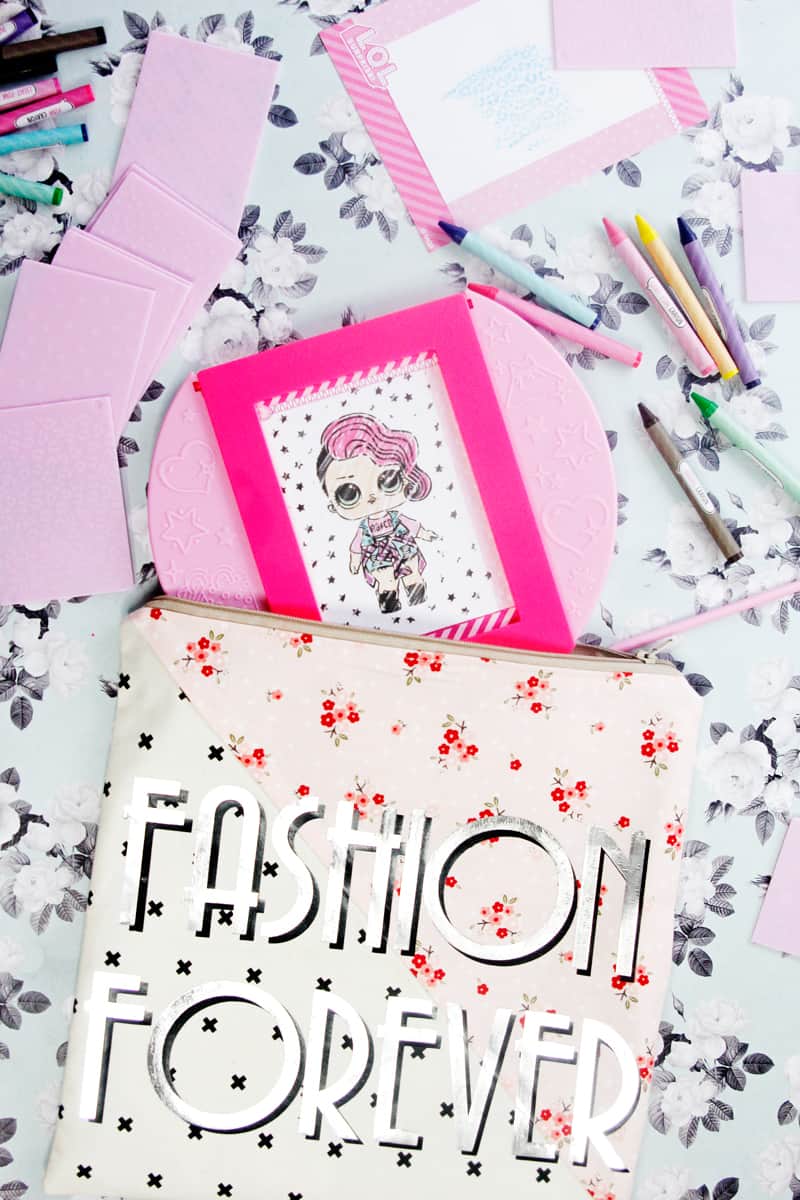 7 – Mermaid Tails for LOL toddlers and lil' sisters
This is my favorite project! LOL mermaid tails! The template comes in two sizes!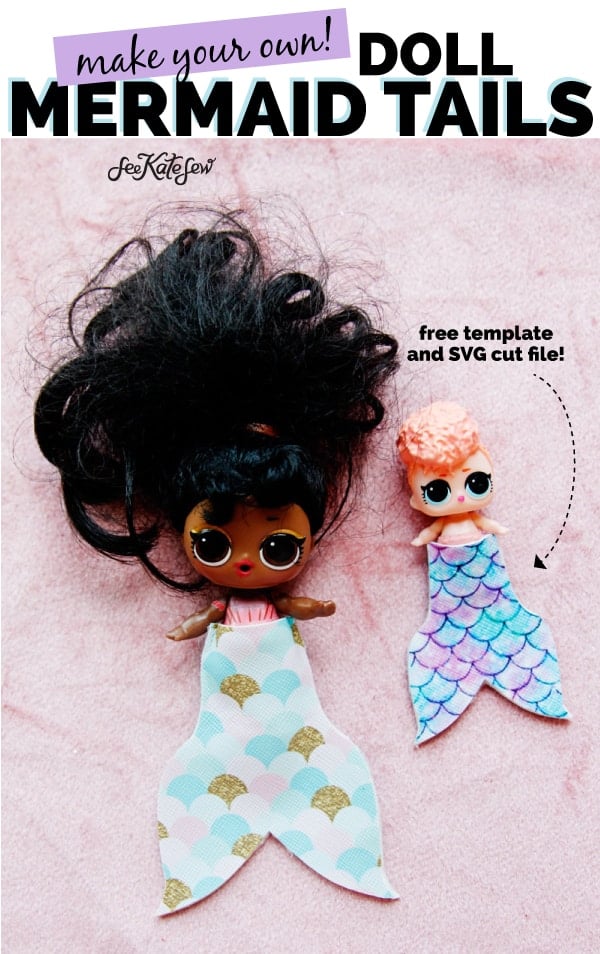 8 – LOL doll ribbon sash tutorial
Give your LOL dolls a pep talk with DIY Pageant style ribbons with positive messages!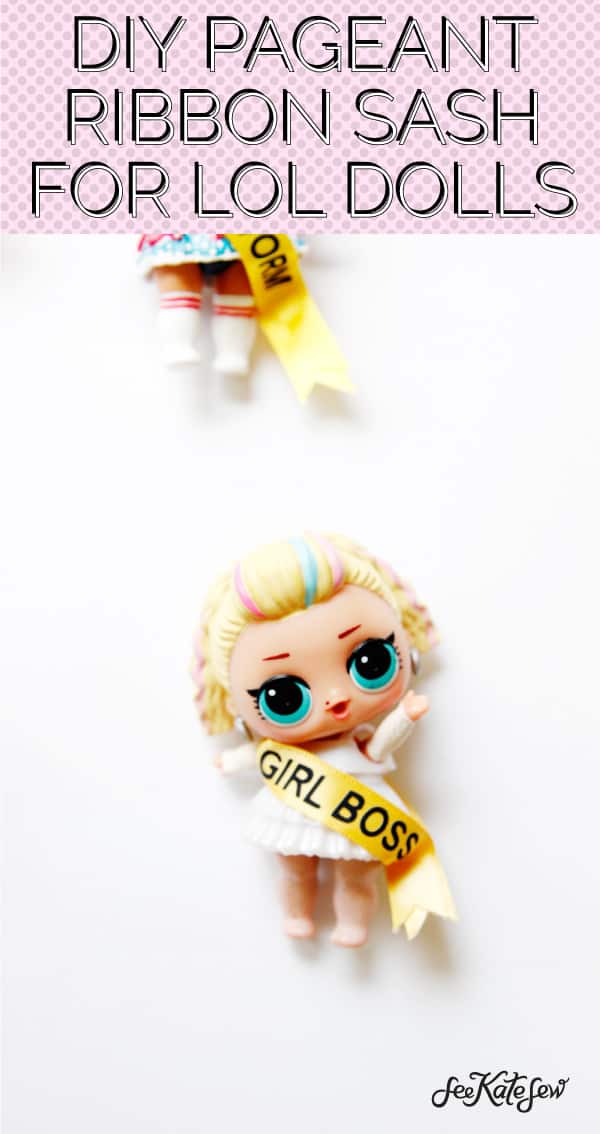 9 – LOL pet beds
And don't forget the pets with these little pillows!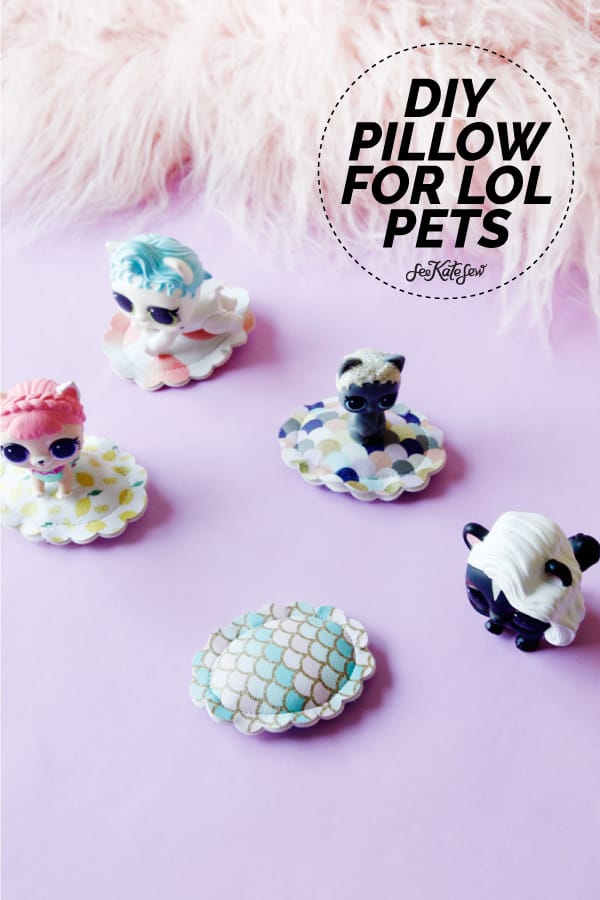 Teacher's Pet is one of my favorite LOL dolls and she's really easy to recreate in costume form!