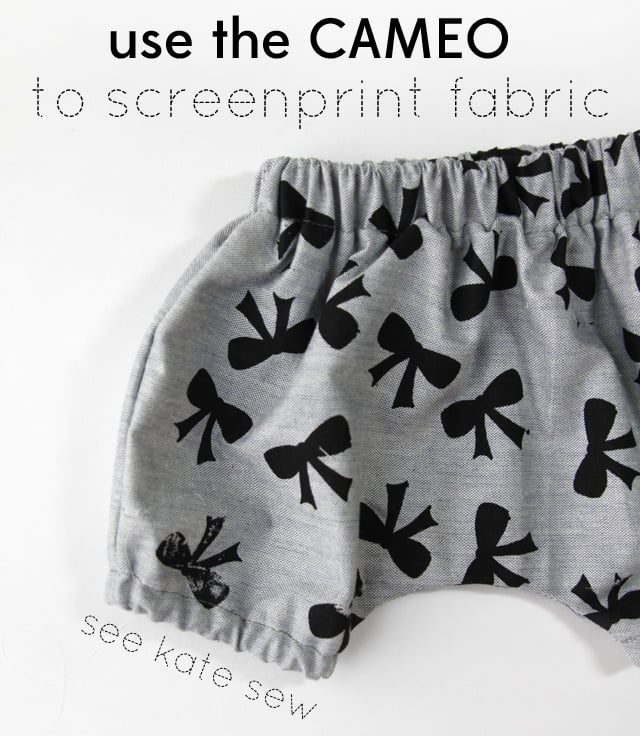 The very first thing I thought to do when my Silhouette arrived was to print fabric with a fun design and then cut it up and sew it into something cute! I showed you how to silkscreen forever ago but the Silhouette Cameo
™ has revolutionized the way I screen print. Did you hear that?? Revolutionized! 
It's actually the exact same process as before, but instead of cutting out by hand with a dangerous Xacto knife, I let the CAMEO do all the cutting work for me. Cutting accounts for the majority of the time when silkscreening, and it is a very daunting task. Getting clean lines is tricky with a knife. Since the Cameo made it's permanent residence in my craft space, I've been screenprinting a ton! It's just so easy without the cutting step.
I love how customizing fabric adds a whole extra level to your creativity. Not only do you get to choose the design you create, but you also get to customize the fabric first.
The best part about attaching the vinyl to the silkscreen is that it doesn't get messed up after one print. You can print over and over and over and over again with great results! So, if you're looking for just a simple one-time project, adhering the vinyl directly to your project is great. But if you want to make lots of bow-print fabric, or whatever you're making, attaching it to the silkscreen allows you to do that!
So today, I'll show you how I printed these cute little bow bloomers!
Materials:
*silkscreen frame

*Cameo
*silhouette vinyl with design cut out
*fabric**
*silkscreen ink
(OR fabric paint)
*squeegee

*painting or masking tape
** I pre-cut my pieces for this project, but you don't have to. You can just print sheets of fabric!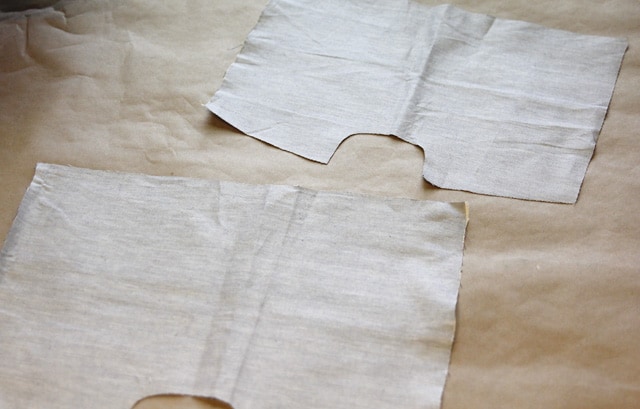 Cut out your design with your CAMEO. Peel it off the backing and stick it on your screen.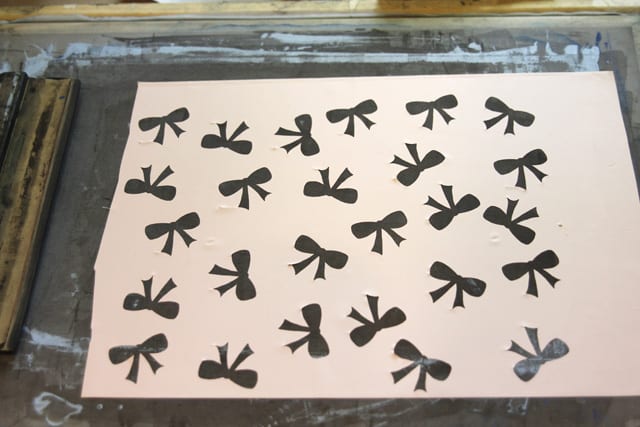 Press it down really well and then fill in all the empty space with masking or painter's tape. This will keep the ink from going out through the openings.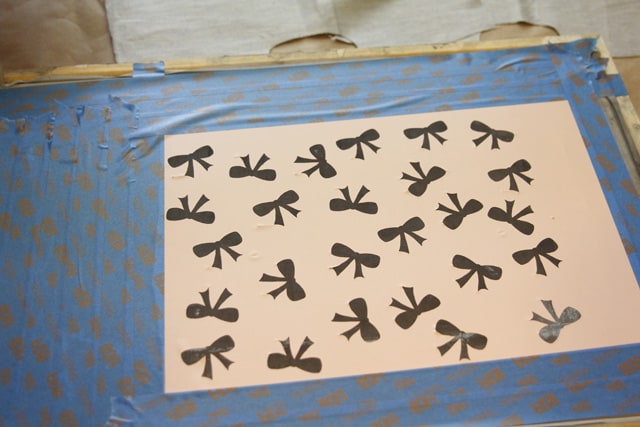 Then, squeegee the ink through the screen. Refer to this tutorial for pictures.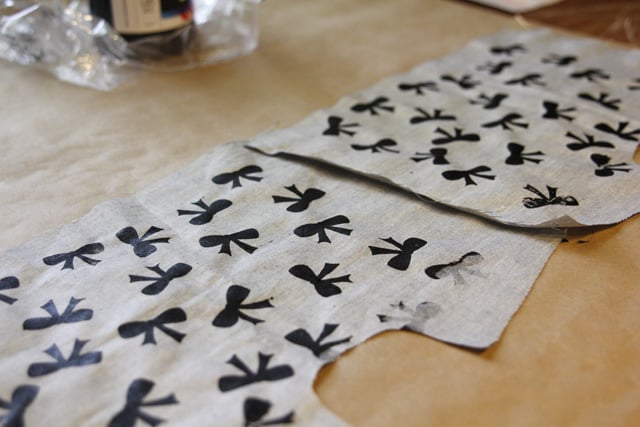 Done. Now sew it into something pretty!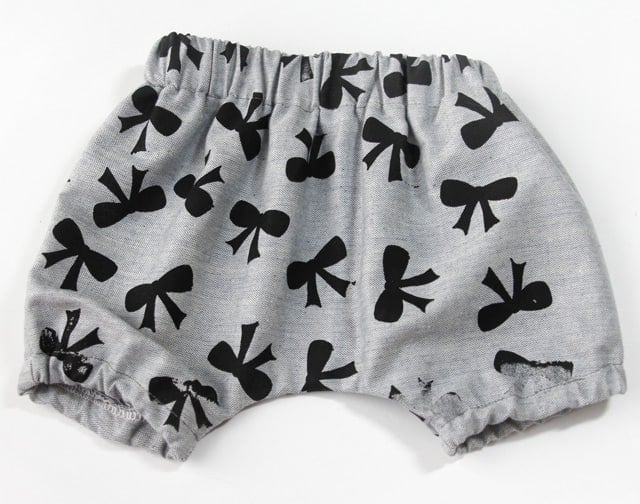 Same process. 1 million times faster! My silkscreen and the CAMEO have become fast friends!
I know I've teased you with these cute little bloomers already, I promise the pattern is coming soon!