I have a few extra special pleating sewing 101 posts lined up to help us get perfect pleats! Here is the very first, enjoy!
a topstitching secret
Pleats are so fun because there is a lot you can do with them. You can leave them as it, just pressing them down in the seam, or you can sew part way or all the way down it for an extra decorative touch. One problem I sometimes run into is horrible topstitching.


Topstitching is hard! Sometimes it's just not straight. It is supposed to make the garment look better, but uneven topstitching just makes it look worse. So here is a secret for perfect topstitching. 


(I'm using white thread on a pink dress so you can see it really well!) 


So imagine this: you're topstitching along and all the sudden you hear a loud noise. You turn your head while continuing to stitch and….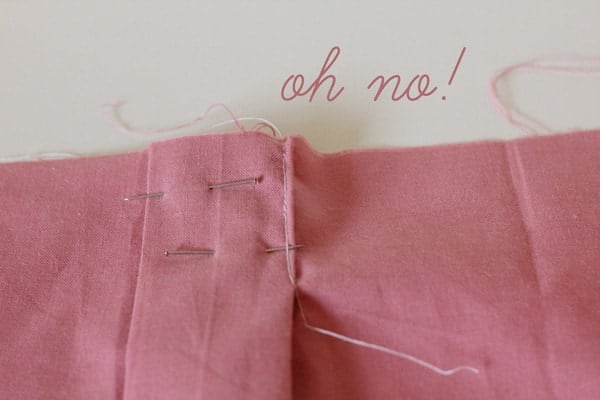 And you're thinking "Dang, now I have to start over!!." But instead, just start again, making sure to overlap where you messed up.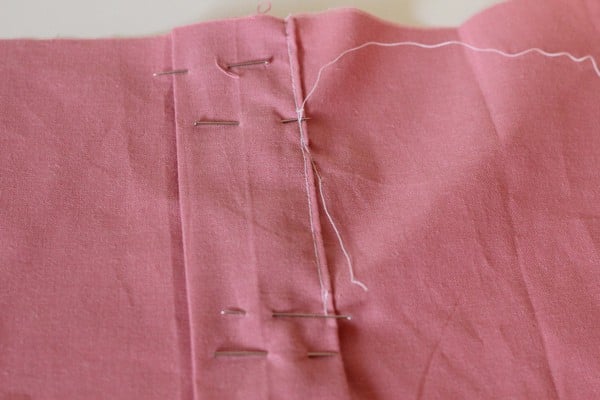 Then unpick the overlap until your stitches meet.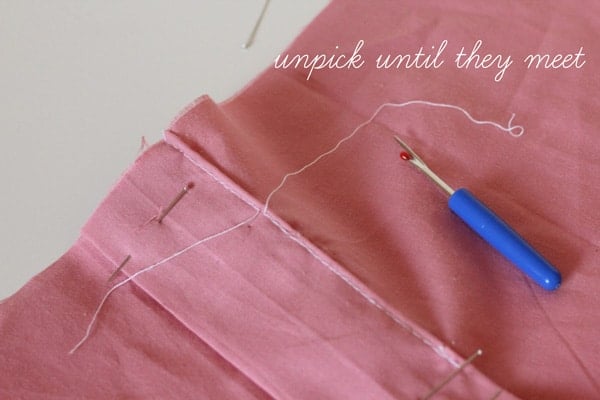 Now, thread each strand through to the back with a hand sewing needle.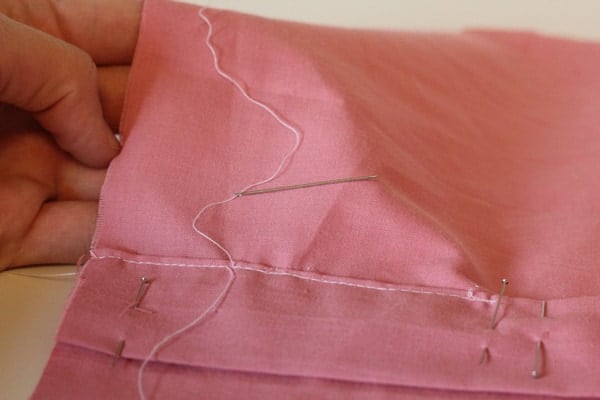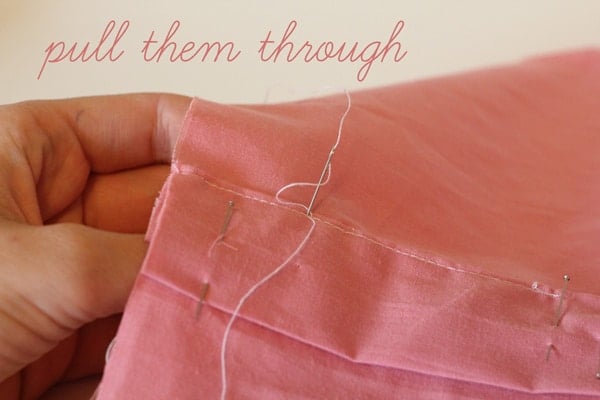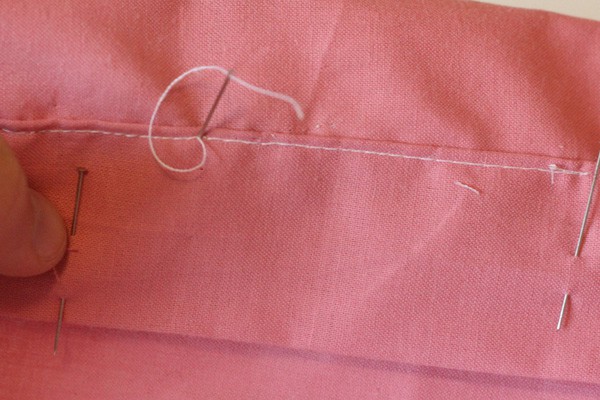 And tie the strands together on the back.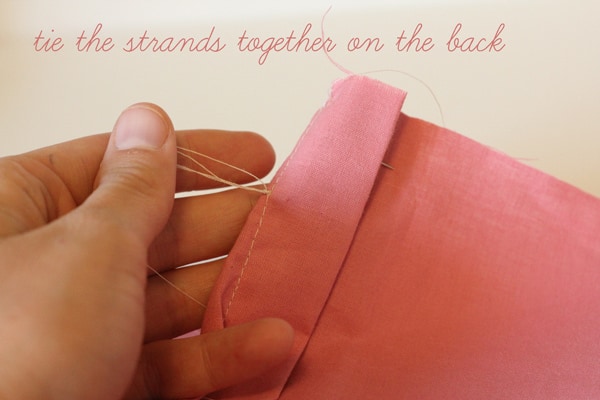 You can do this as many times as you need to do get the perfect topstitch! 


And when you get to the bottom of your pleat, don't backstitch! Instead, leave some extra thread and pull it to the back, too.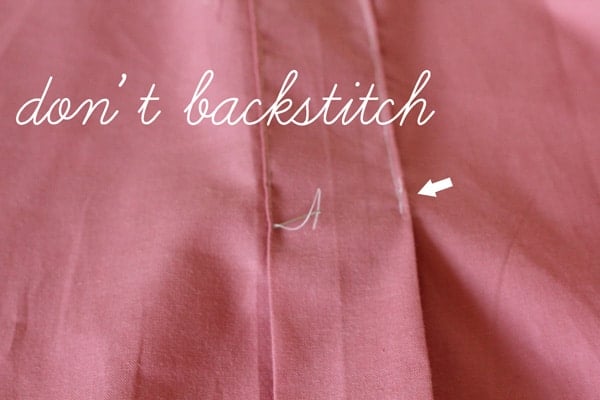 The arrow points to the backstitched version. Ugly, right?


This technique can be used anywhere you use topstitching, including hems and pockets. Until you are perfect at topstitching every time (hah! is that possible?) you can use this method to pretend like you are without pulling too many hairs (and threads) with your seam ripper!