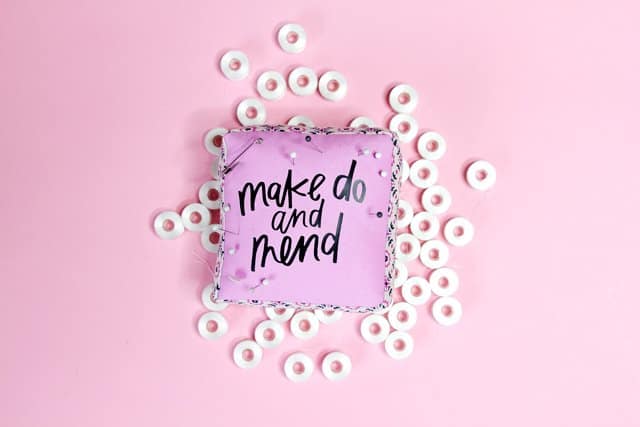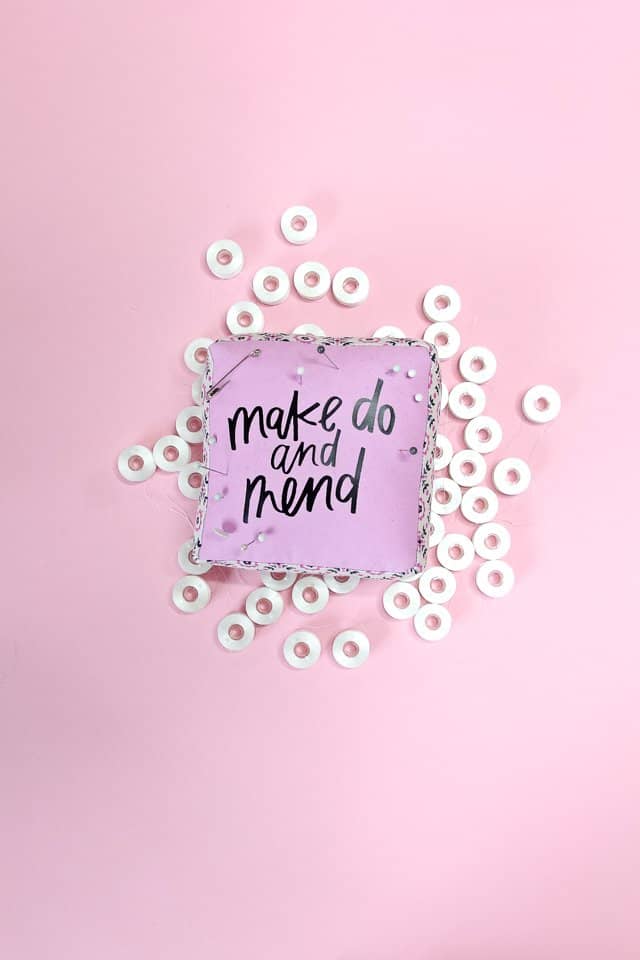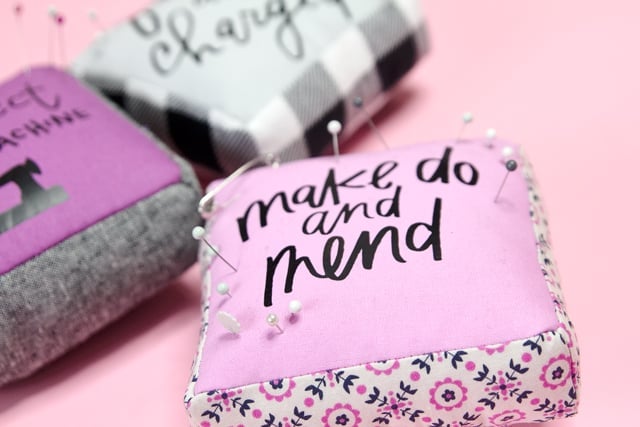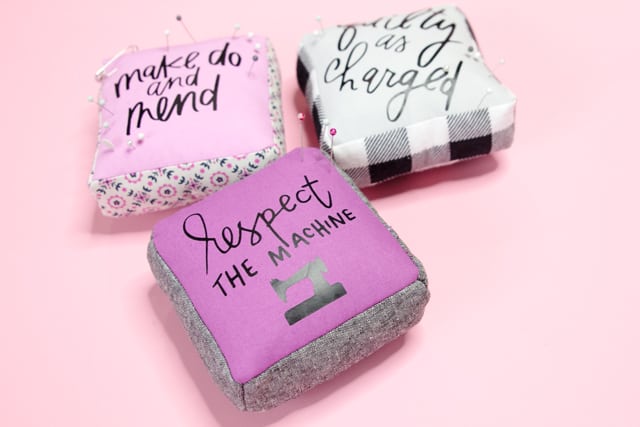 How to make a pincushion
Pincushions are one of my favorite things to have around my sewing room. I have so many but I still want more! This quick pincushion pattern only requires a few scraps and about 3o minutes to make! Since this project is so little, I used some scraps from some of my favorite fabrics that I only have tiny bits left of! I used a scrap of Cotton + Steel, a scrap of chambray and a scrap of flannel gingham from this dress.
These sewing themed pincushions have quilty sewing sayings all over them, all 3 are from the SVG + PDF Creative Bundle, which is still on sale for $9.95 until Saturday!  I love all of them but "quilty as charged" makes me laaaugh. :)
You don't really need a pattern for this one, so I'm also including measurements if you just want to cut the pieces by hand. But I love a good paper pattern so there is a free pdf available as well!
Materials//
-little scraps of cotton
-fiberfilling (My favorite is cluster fill, which has little pieces that don't clump up)
-pattern download
-lightweight fusible interfacing
–SVG + PDF Creative Bundle 
–Pincushion Pattern Download (free!)
Instructions// 
Use a 1/4″ seam allowance.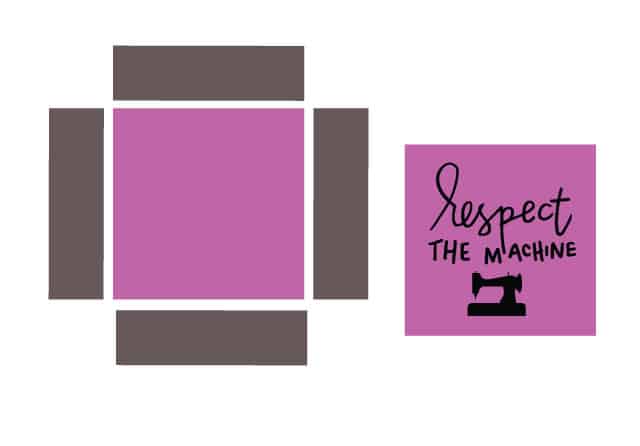 Cut 4 side pieces and 2 top/bottom pieces. Cut fusible interfacing for all of the piece and fuse to the backs.
Cut the design of your choice from the SVG + PDF Creative Bundle and resize it to about 4″ by 4″ in your cutting machine software. Cut out using iron-on vinyl with MIRROR ON. And then fuse it to your top piece. I talk all about the Cricut EasyPress in this post, I highly recommend it if you like to do iron-ons!
To assemble the pincushion, sew the side pieces to the front piece, starting with the top and bottom.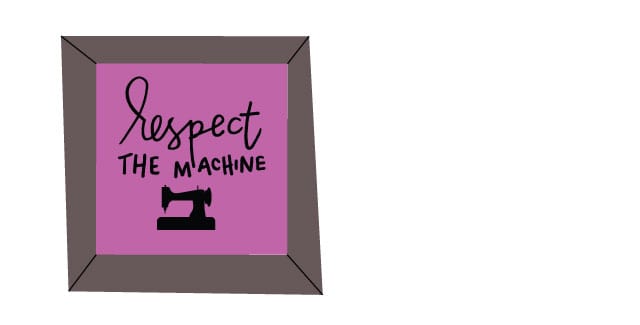 Sew the side pieces to the top and sides. Turn the pincushion inside out and pin the bottom to it. Pin all the way around and then sew around the square. Leave about a 1-1.5″ opening on one of the sides. Backstitch at each end of the opening so the stitches don't tear out.
Turn the pincushion and fill with fiberfill until it is as full as you'd like it.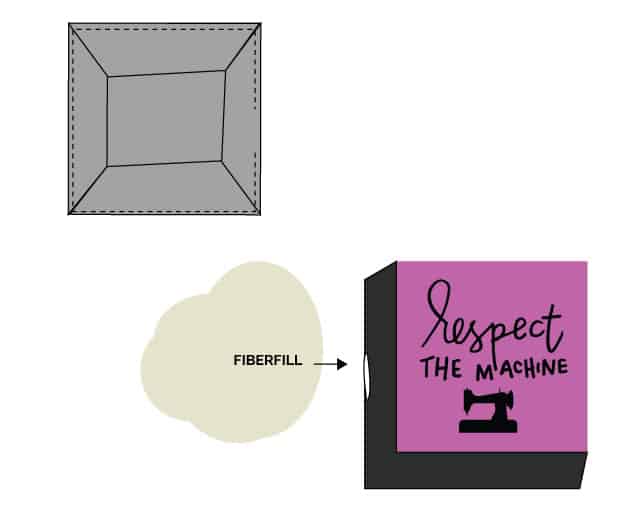 Use a hand sewing needle to sew up the opening of the pincushion. Use an invisible ladder stitch to sew it up.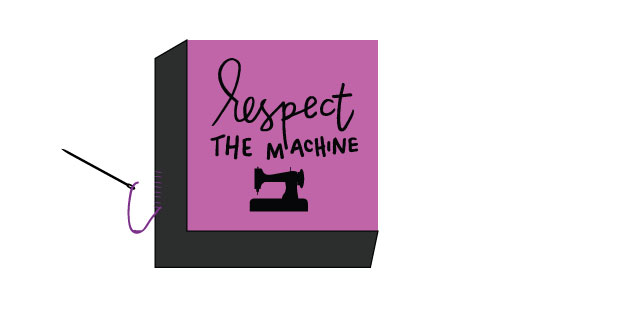 And you're done! Now stick a bunch of pins in it!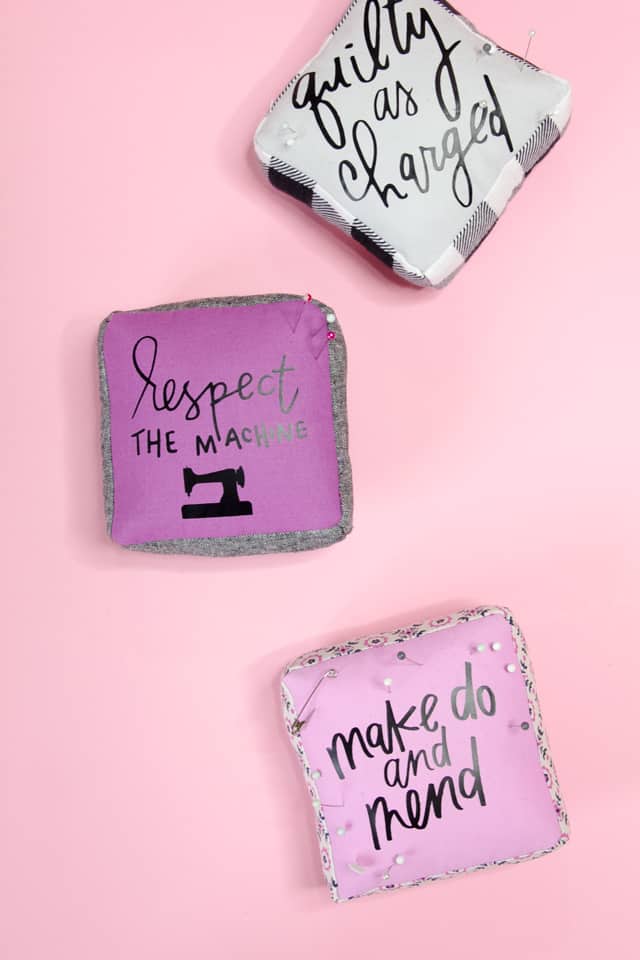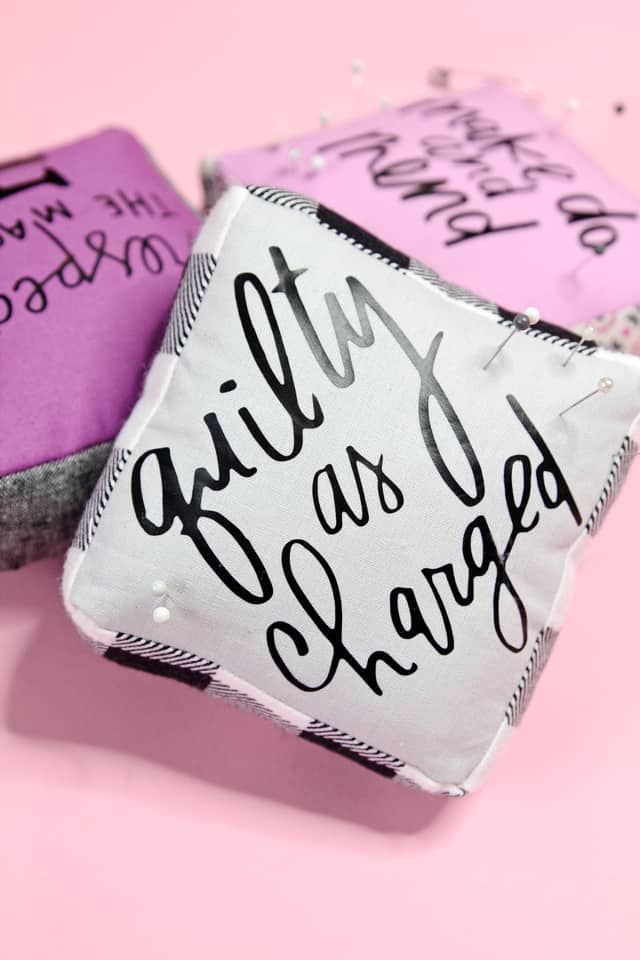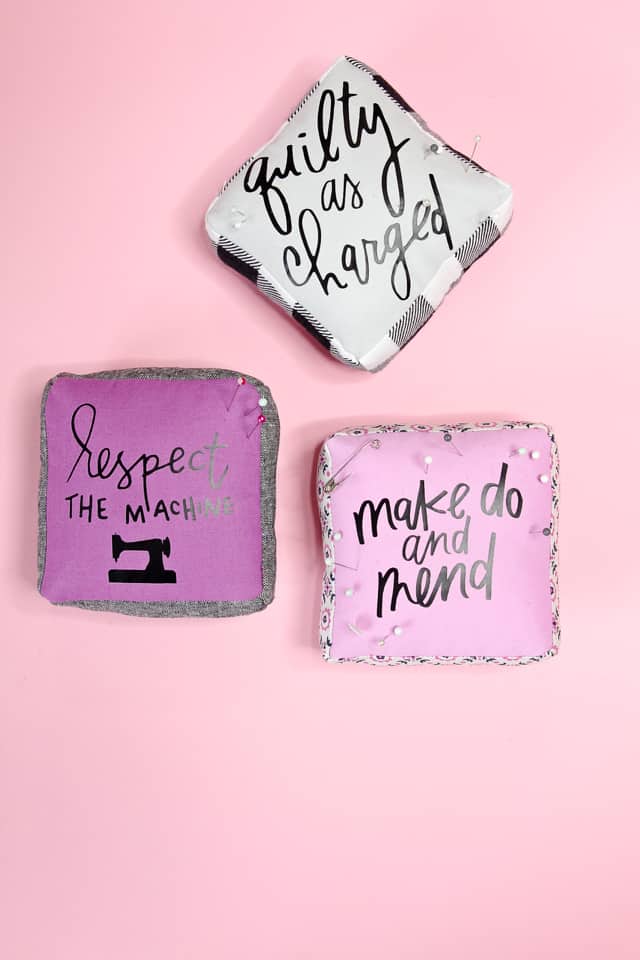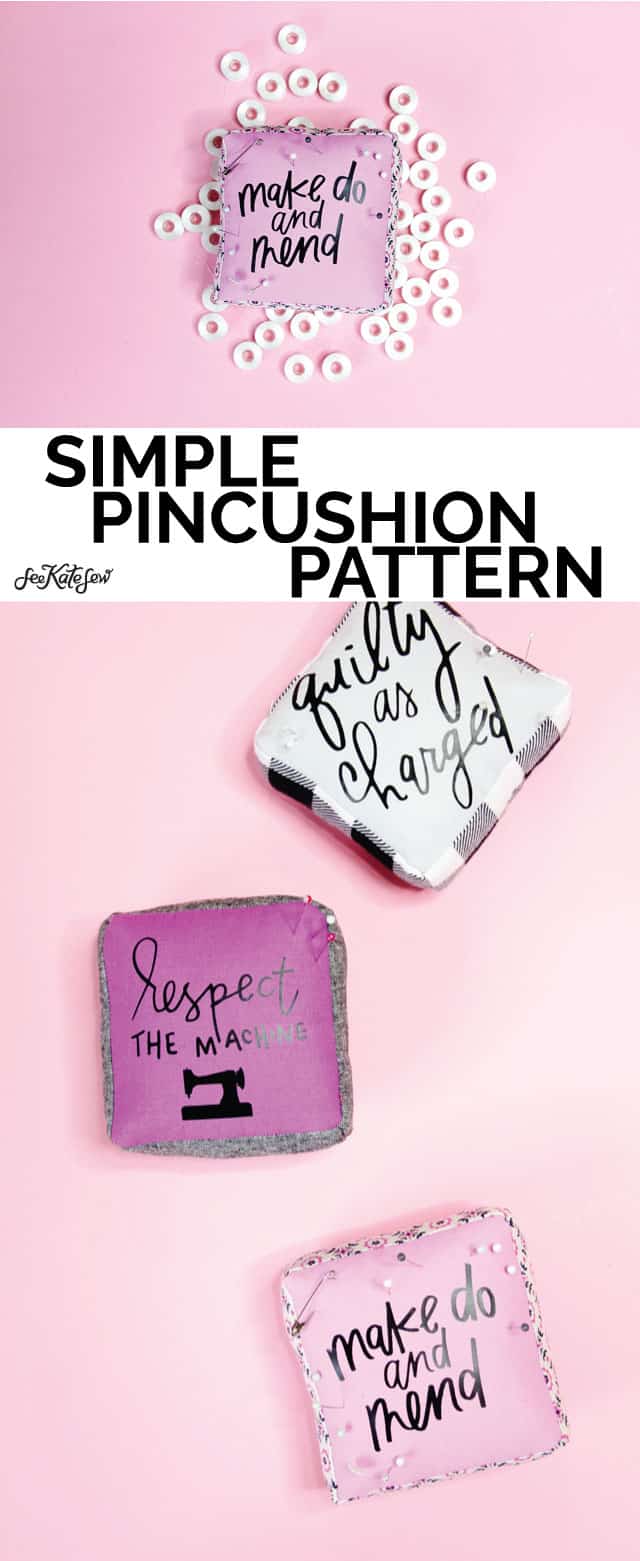 SaveSave