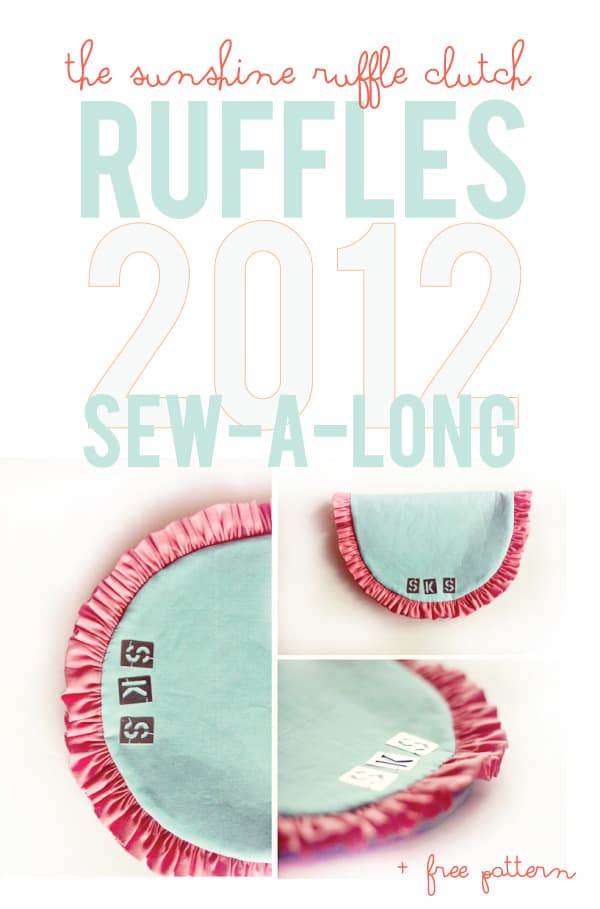 Welcome to the sew-a-long! Everyone is invited to participate…yes YOU! Details on the sew-a-long were posted Monday. It's not too late to sign up! This coming Monday I'll post a link party (at 5pm eastern) where you can link up your clutch! You are welcome to add your own variation or twist to this little pattern…I can't wait to see what you come up with! 
-1/4 yard contrasting cotton
-1/4 yard lightweight fusible interfacing (I use
Pellon
)
-ruffler foot (not required)
-button and buttonhole foot (optional variation)
free pattern download


Let's jump right in!


For the ruffle part, cut a strip 2.5″ by 70″ and fold in half. Press it flat.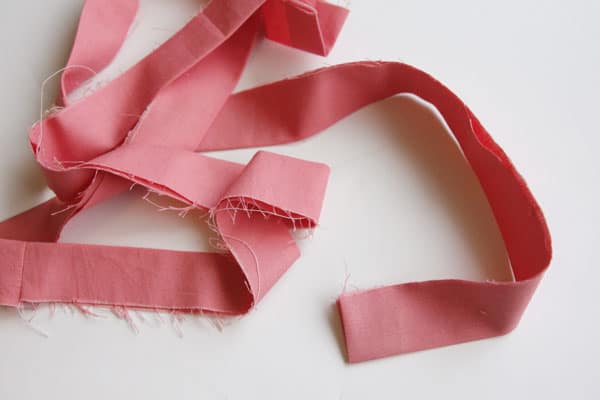 Fold over .5-1″ of each end and press that down.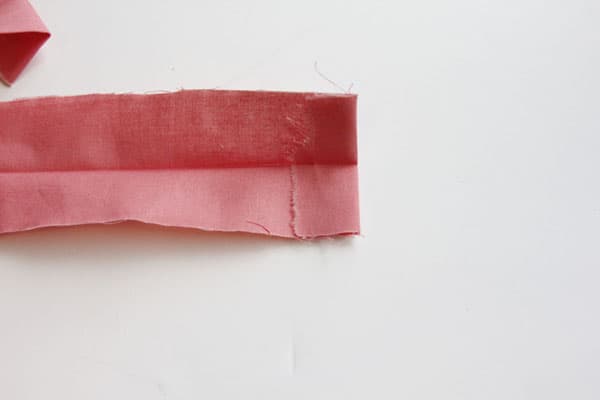 You can ruffle your strip by hand, or use a ruffler foot. If you're using a foot, use frequency of 1 and depth of 2.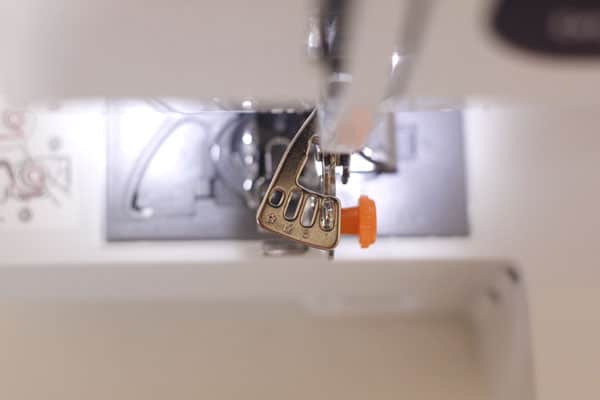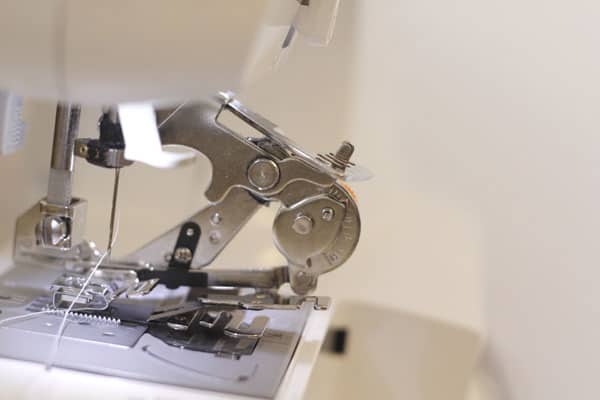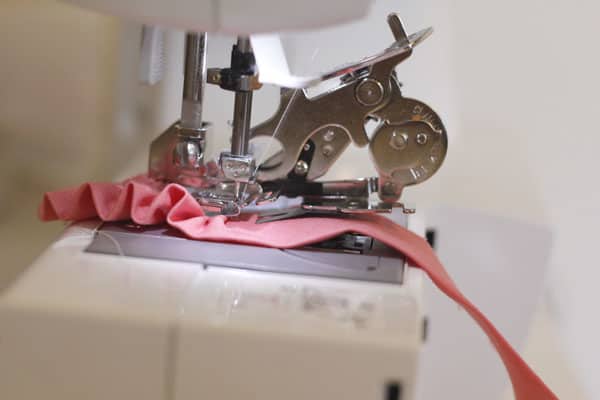 If you're using your hands to ruffle, just make sure the ruffle matches the length of the edge of the clutch.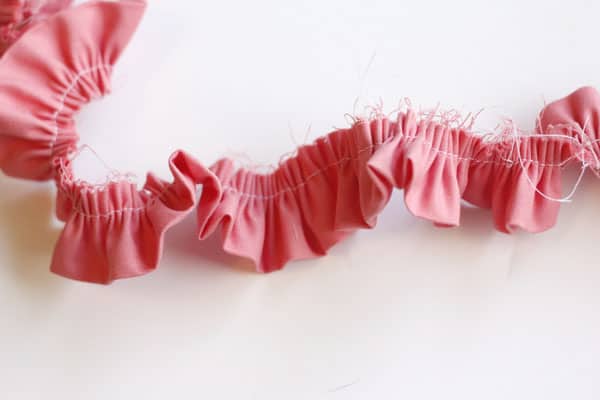 Cut out three pieces of each fabric, the outside, the lining and the interfacing. Fuse the interfacing pieces to the outside fabric.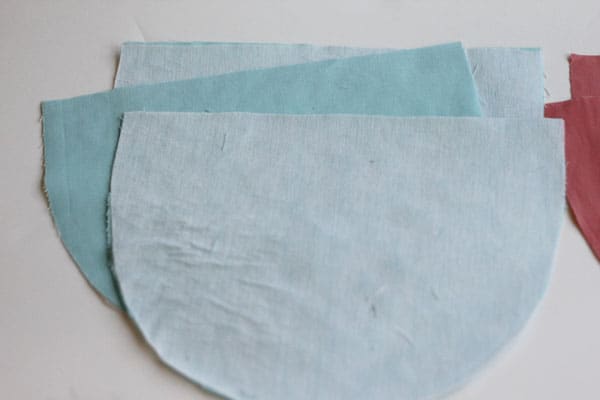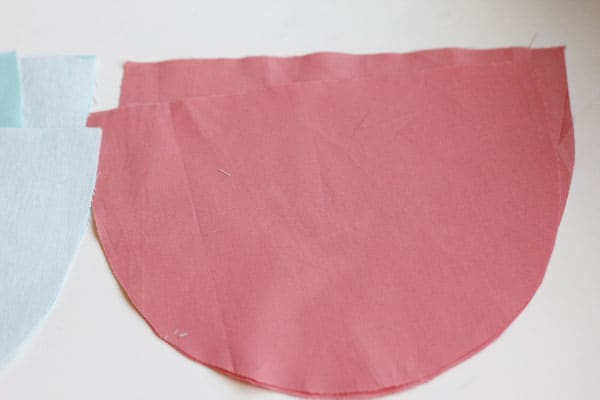 I use Pellon lightweight interfacing.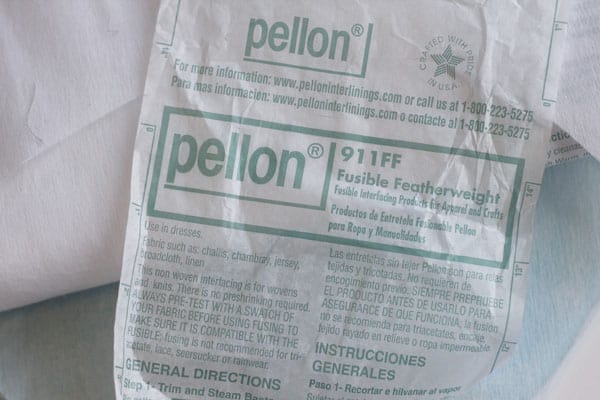 Pin two blue pieces together, right sides together and sew with 1/2″ seam allowance.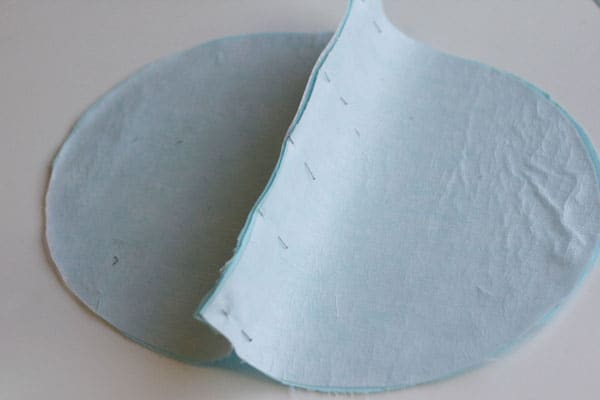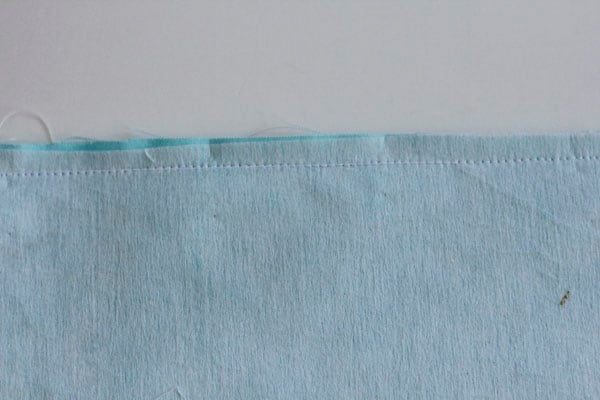 Repeat with two pink pieces.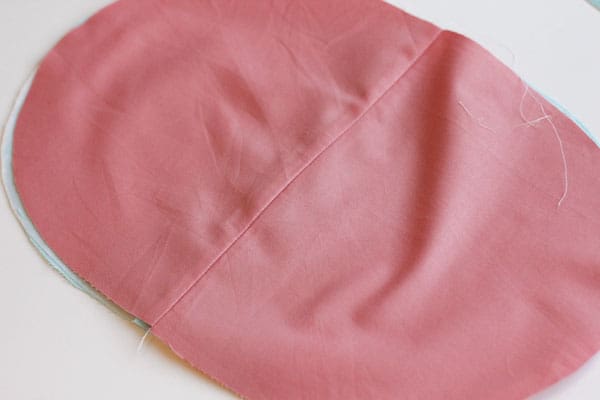 Then sew the final pink and final blue pieces together. You should have three panels: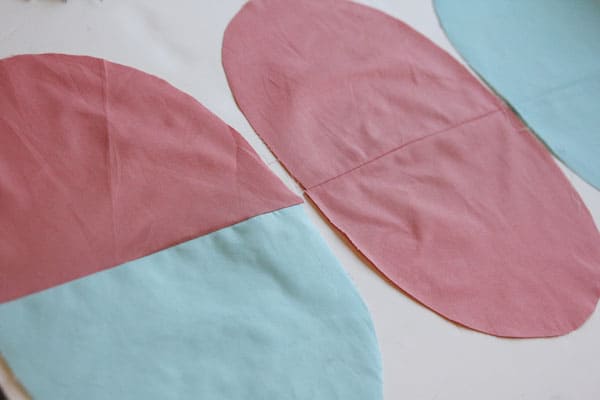 Fold over your pink/blue piece and press it in.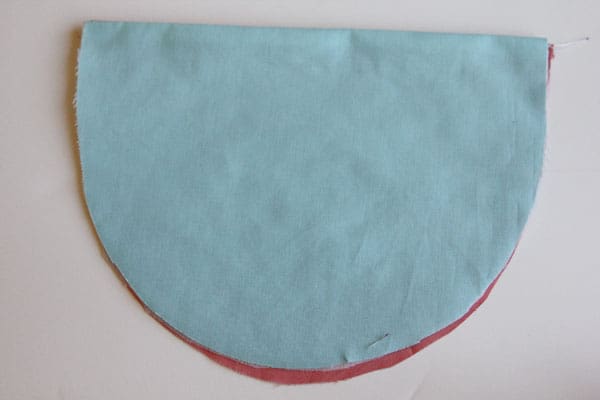 Pin the ruffle to the top of the blue panel like so. It should face inside. Lay the folded pink/blue panel on the bottom half of the pink panel.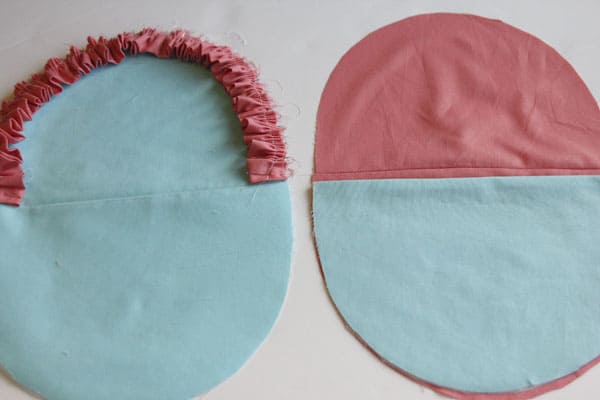 Sandwich the two above piece together, right sides together: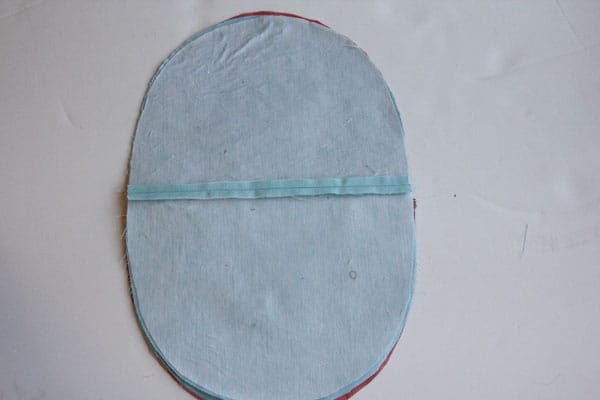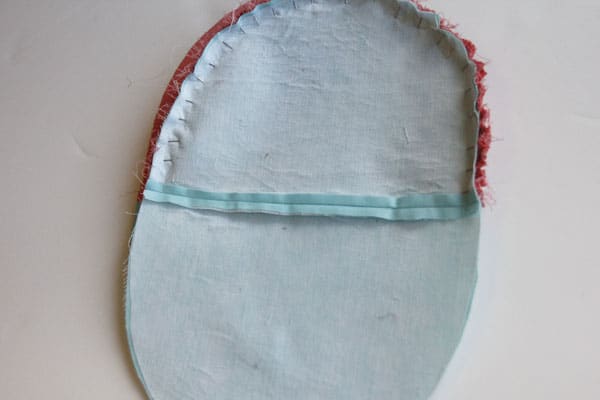 Sew all the way around at 1/2″ leaving a 3-4″ opening on one of the sides.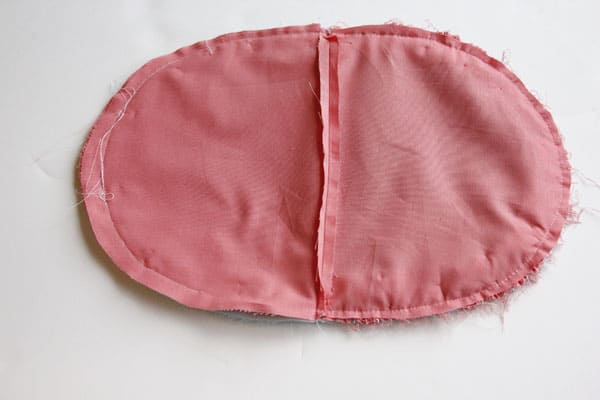 Trim and clip the curved edges. Then turn it right side out.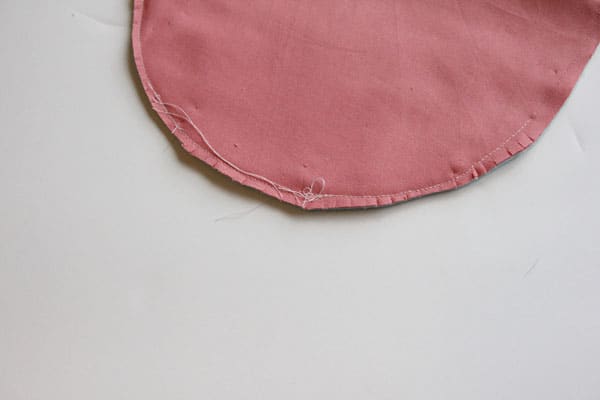 You may have to remove some of your ruffle stitching with a seam ripper.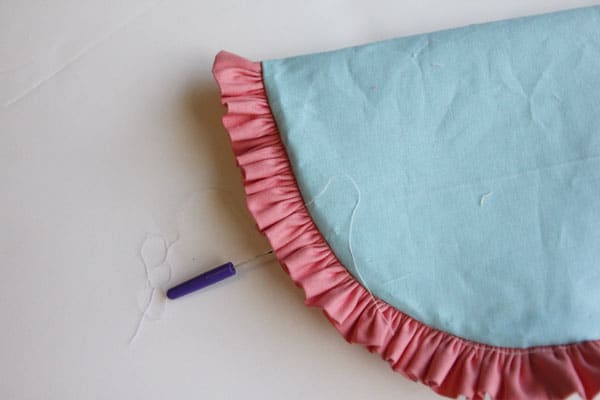 Open and press.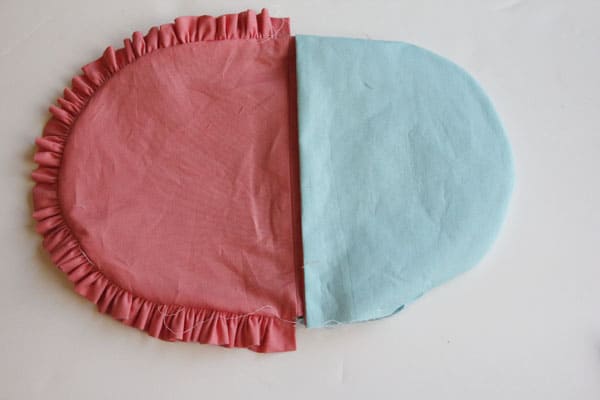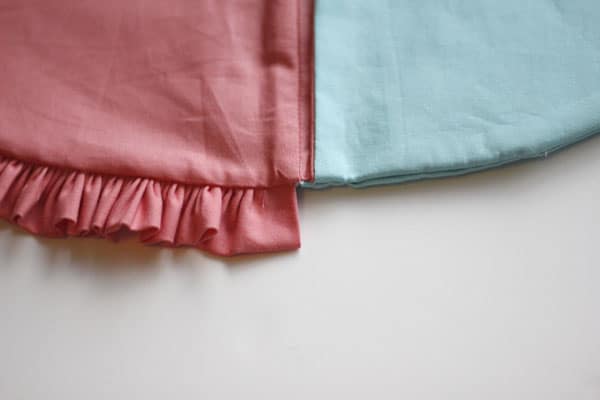 Slip stitch the seam closed.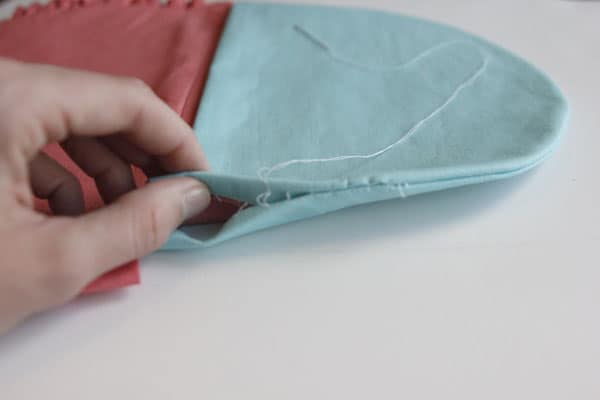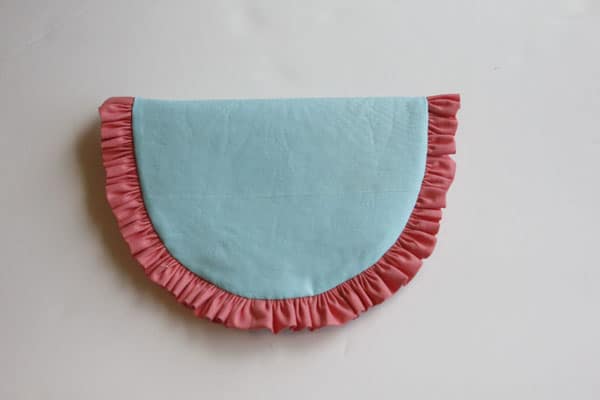 I added some little scrapbook letters to mine. I just sewed them on by hand. You can also add a buttonhole if you want.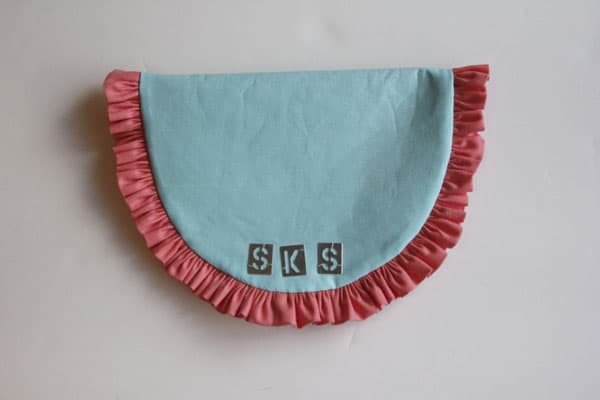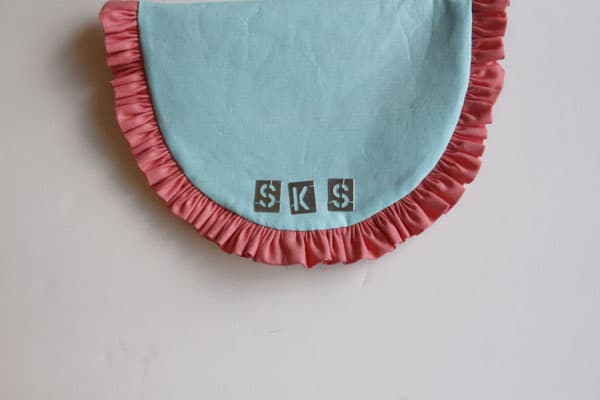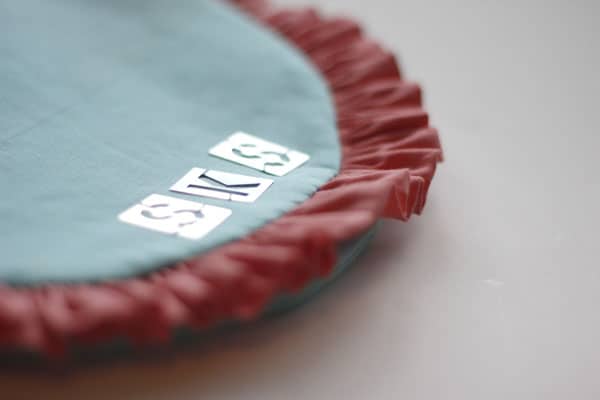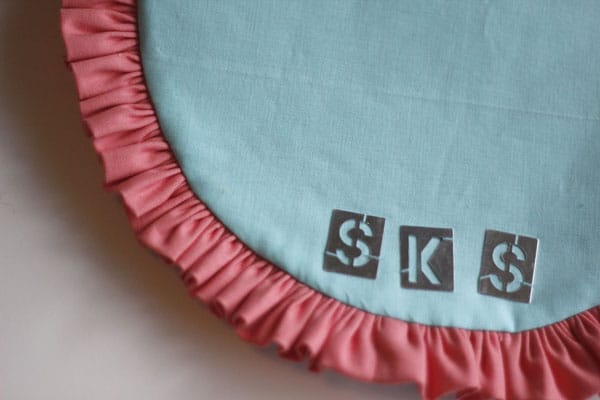 Now go fill it up(with ruffles)!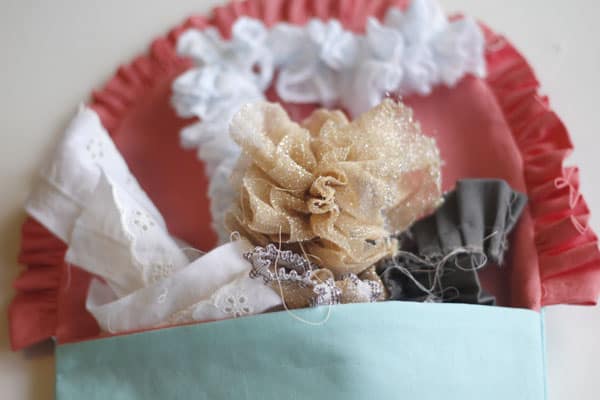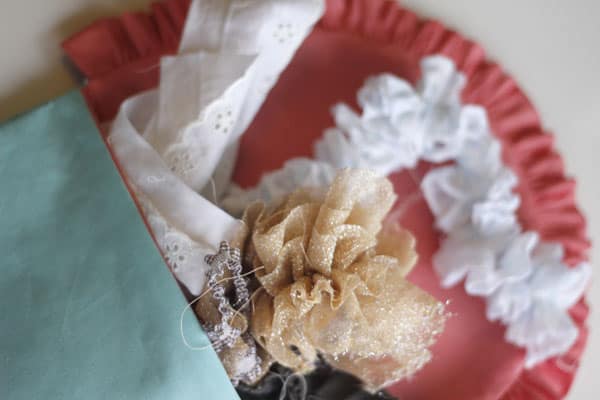 *Tip: Don't skip the interfacing! I made another clutch with a vertical buttonhole, but totally forgot the interfacing. It's linen too, so it's super flimsy and wrinkly!
Come back tomorrow for a giveaway that will help with this project!