This superhero cuffs tutorial was originally posted at The Train to Crazy for the Handmade Dress-Up series. In case you missed it, here it is again!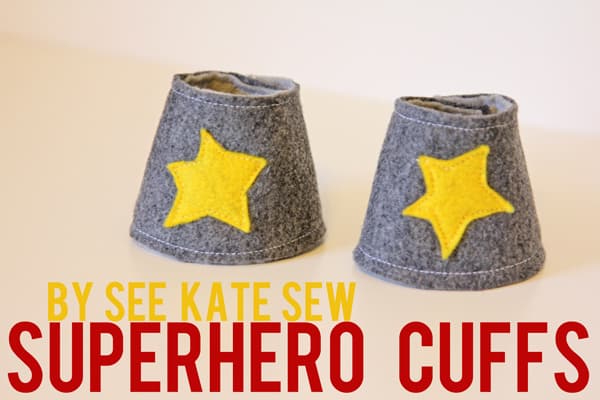 Today I'm sharing an easy tutorial for superhero cuffs! Because a superhero is not complete without them! These cuffs are so easy to make and will fit a small child or toddler. Superhero cuffs are the perfect accessory to any costume and are so easy to make! This pattern requires felt and basic sewing supplies.
Felt is an awesome material for costumes because it is soft and comfy, but also lasts a long time. And another bonus is you don't have to finish the edges! Add these to the dress-up box or to any costume.
Superhero Cuffs Materials
3 colors of felt

velcro

printable templates
Superhero Cuffs Pattern
Click the button below and enter your email address to download the superhero cuff pattern. Just print it out from your home printer.
First print out your templates and cut out two cuff pieces and a star for each cuff. The template is sized for a small toddler, so if you have a bigger kiddo, just make a larger shape.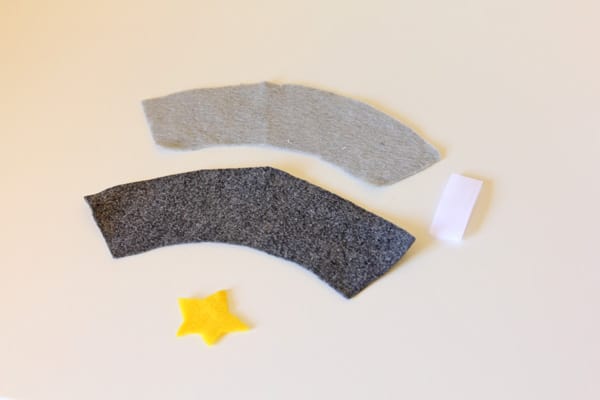 Stack the two cuff pieces and topstitch them together all the way around at 1/8-1/4″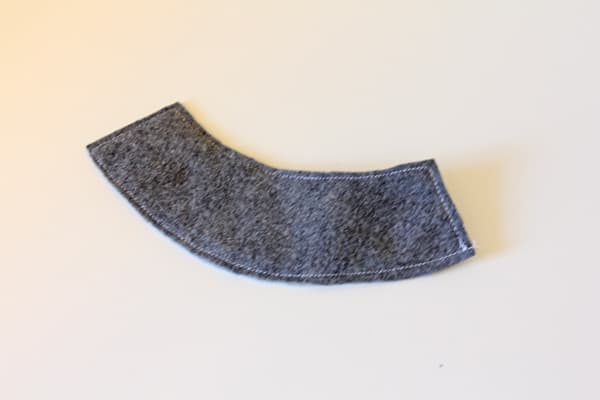 Sew the star in the middle.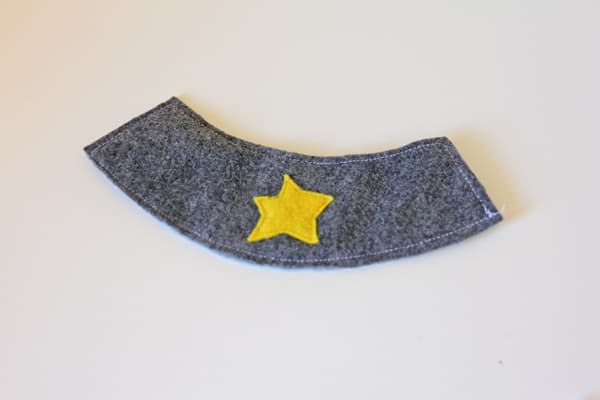 Your velcro should be as long as the short edge. Sew one piece of the velcro to the front of you cuff and the other piece to the back of the opposite side.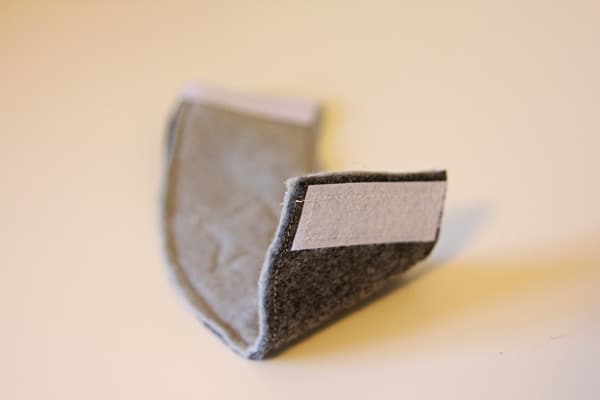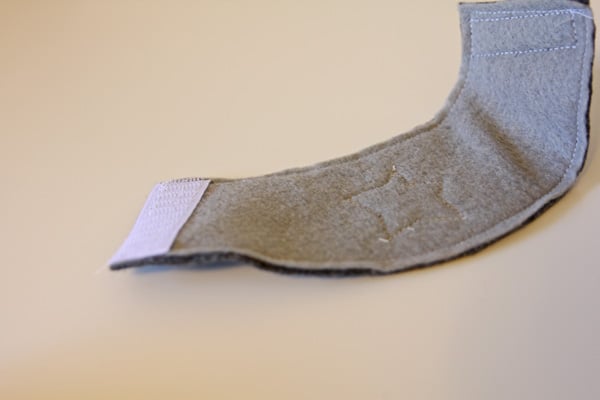 Velcro it together and you've got one little cuff!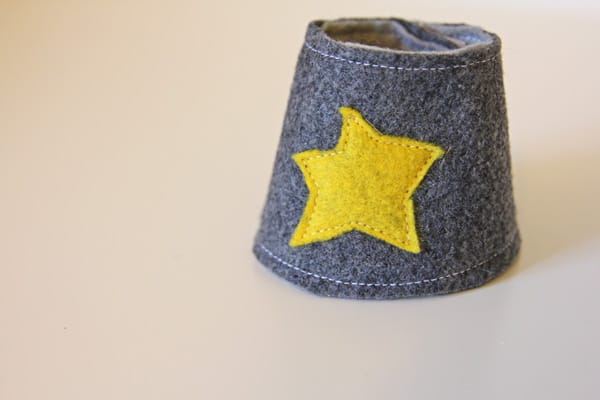 Now repeat for the other side and go save the world!
You can even switch up the stars for something else like hearts or lightning bolts!
If you could have a super power, what would it be?