The Pattern Anthology Sun & Surf Collection has come to an end and it was a total success! Thank you for your support! We had to much fun creating the collection and are so grateful for the great response. We are working on our next collection already, set for a late summer release!
Since the sale is over, the Surfer Slacks and Santa Monica Cinch are now for sale individually in my big cartel shop!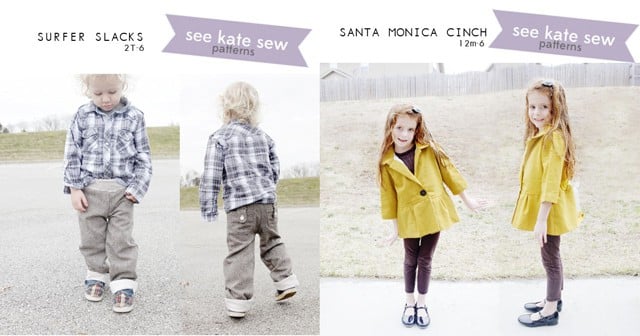 Head over to snag yours!
See you tomorrow with a new tutorial! (And March's sew-for-me project!)