I'm so excited to release my fall pattern collection today! I've been working on these patterns for what seems like forever. NOSTALGIA is a 4-piece collection that includes a knit tee, cozy sweatshirt, ruffle dress and A-line coat! I was feeling a little nostalgic while designing this collection so I named the patterns after classic toys (VIEWFINDER tee, KALEIDOSCOPE top), candy (BUBBLEGUM coat) and my favorite CareBear (DAYDREAM dress).
The complete collection is available in a bundle for over 30% for THREE DAYS ONLY! This offer ends Saturday at midnight, so go grab your copy now!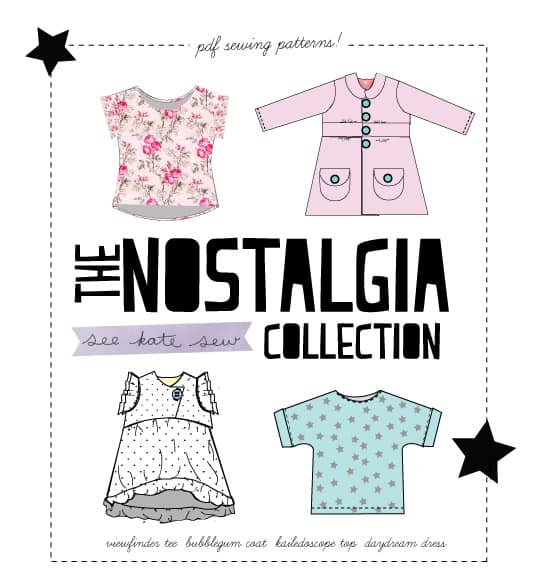 My big cartel shop also got a little update, go check it out! 
Instead of photographs, these patterns are created with professional illustrations and step-by-step instructions that are easy to follow! The coat pattern is an intermediate pattern, but the rest are suitable for beginners and really fun to sew!
The Kaleidoscope top is a unisex sweater/sweatshirt. I love to make it in sweatshirt fleece but it can also be made in any knit fabric. It has 3 silhouette options and includes pattern pieces and instructions for the bow add-on! It's a totally girly collection but the Kaleidoscope top can be made for boys also. I will share some boy versions soon!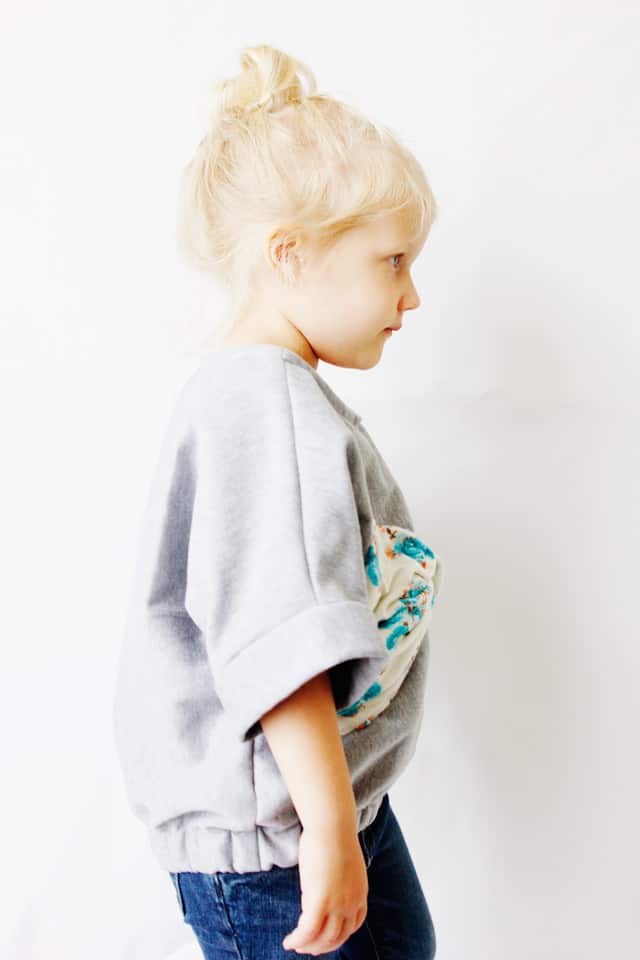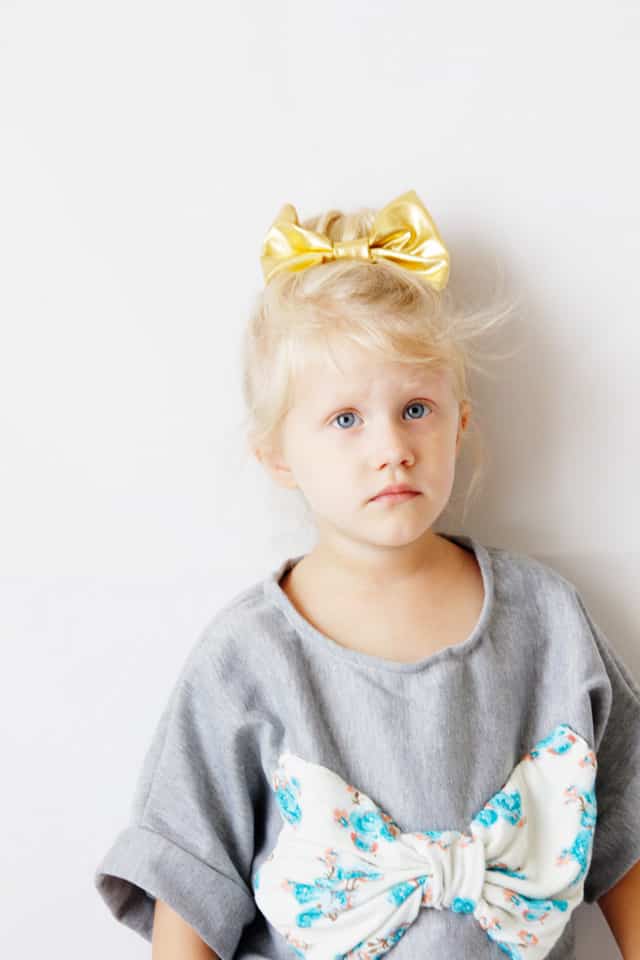 You might recognize the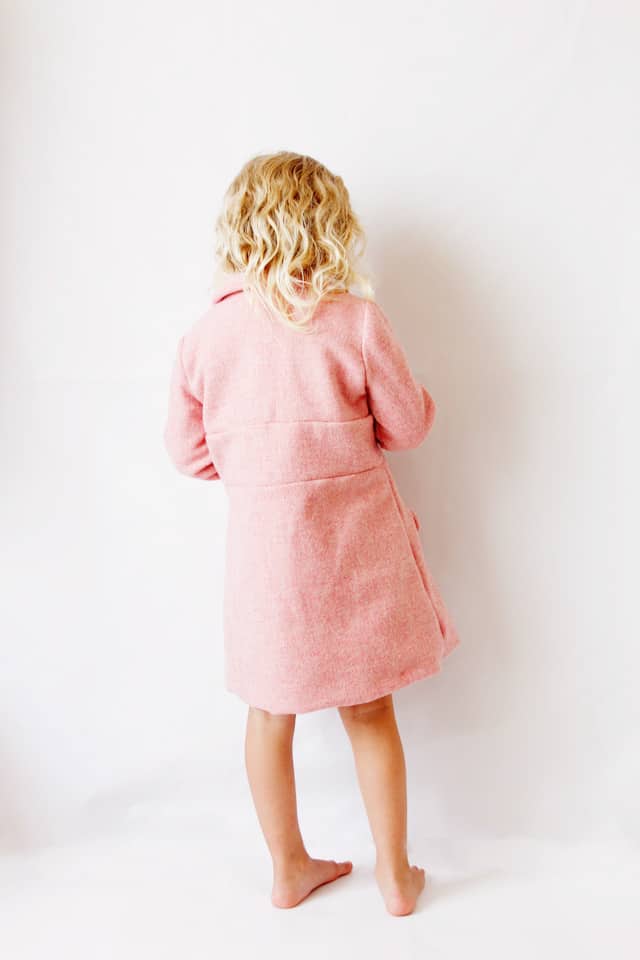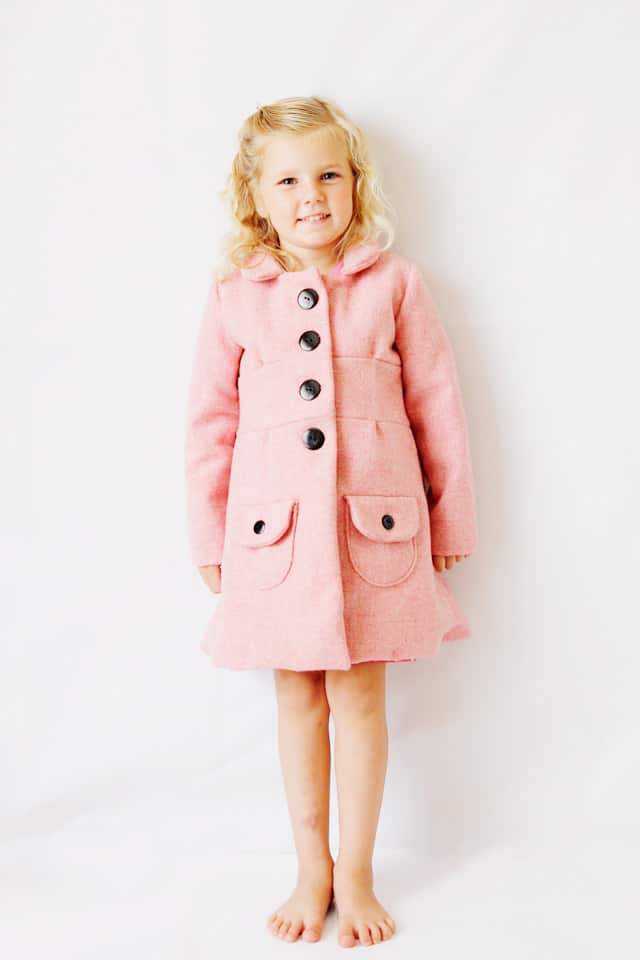 The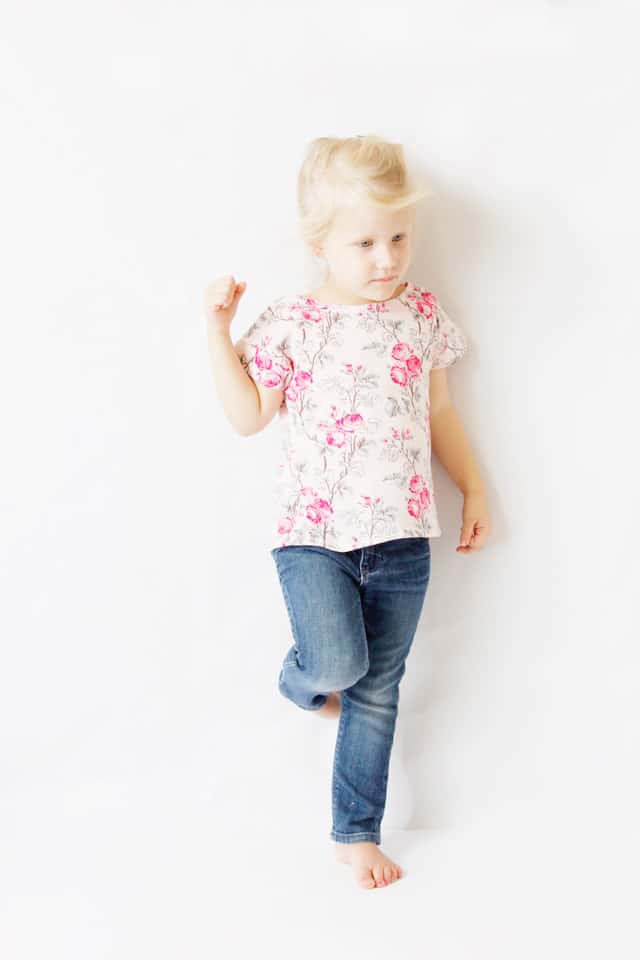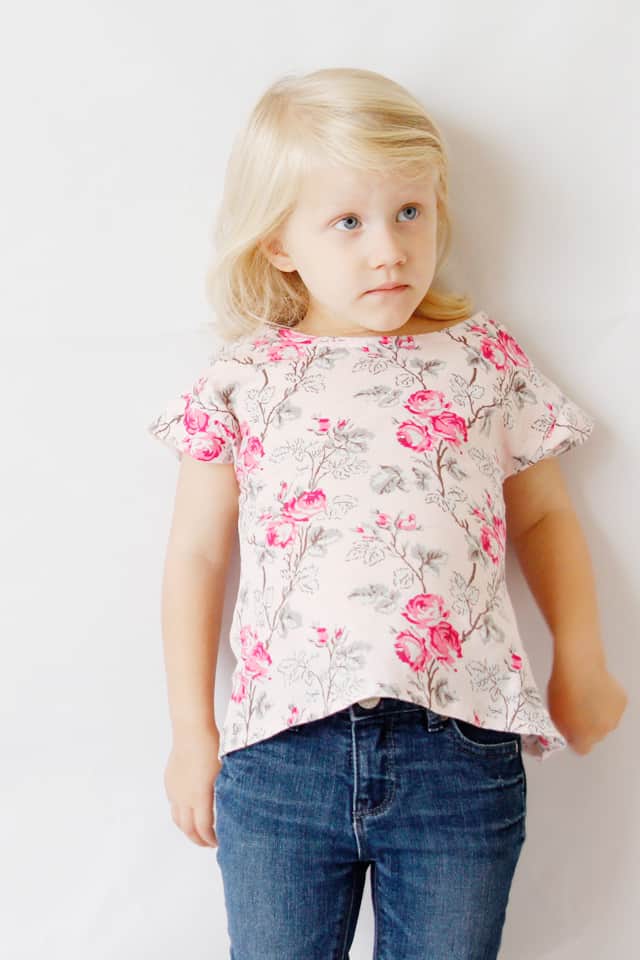 The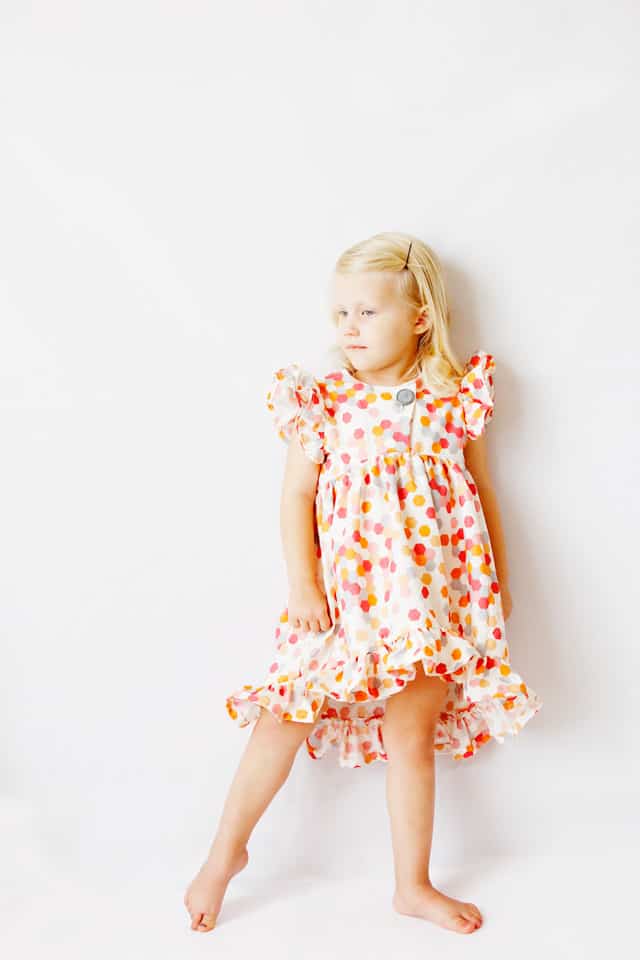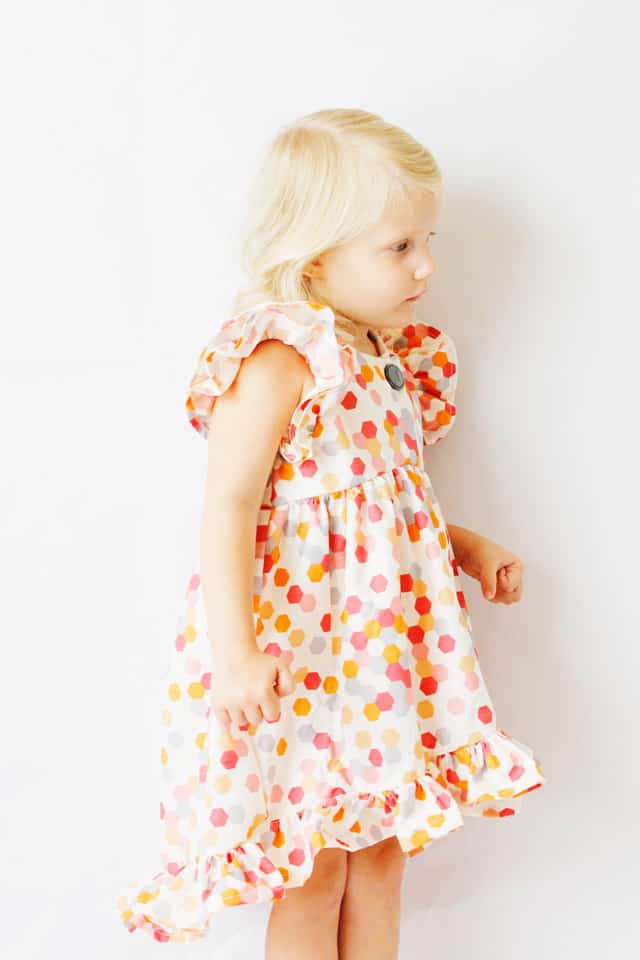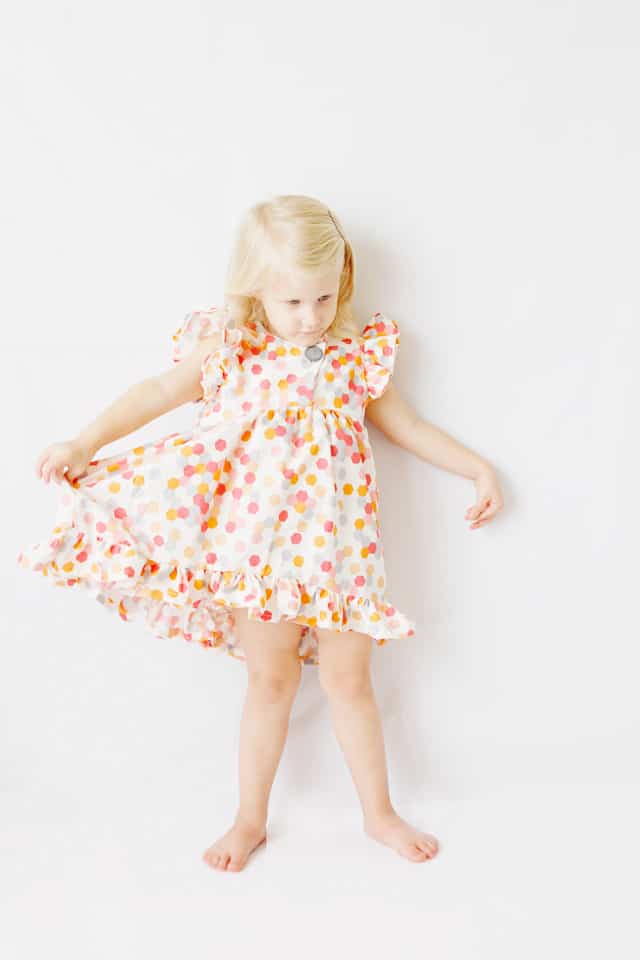 And that's it! Check out the nostalgia collection in my shop. I'll introduce each pattern individually over the coming days and watch out tomorrow for a FABRIC GIVEAWAY that you won't want to miss!
I hope you love it!