Perfect length, high waisted, striped and pleated. mmm hmm.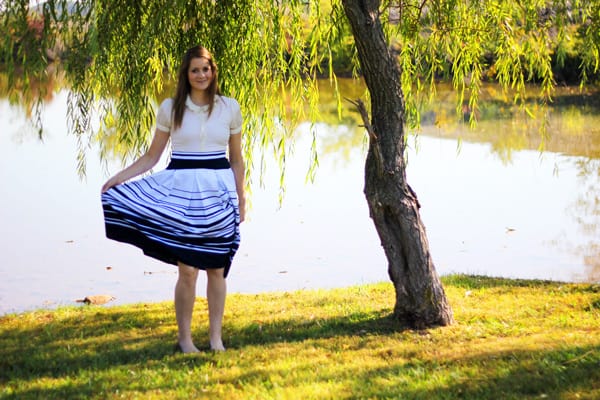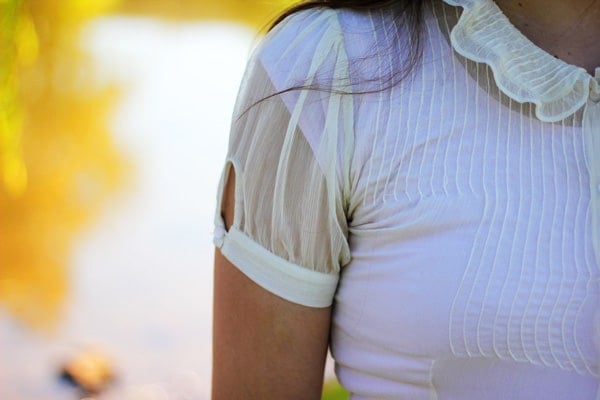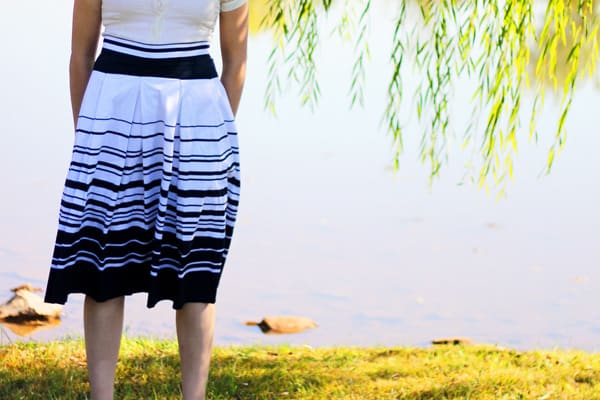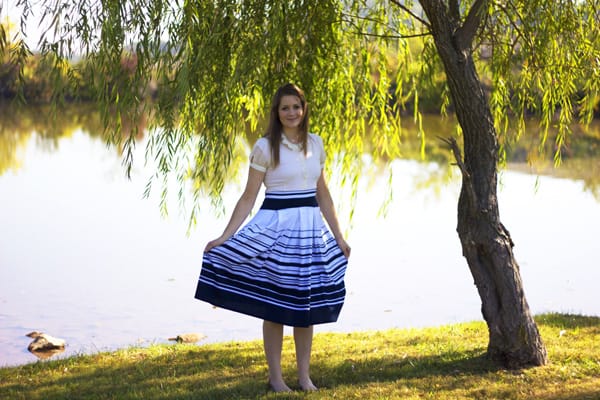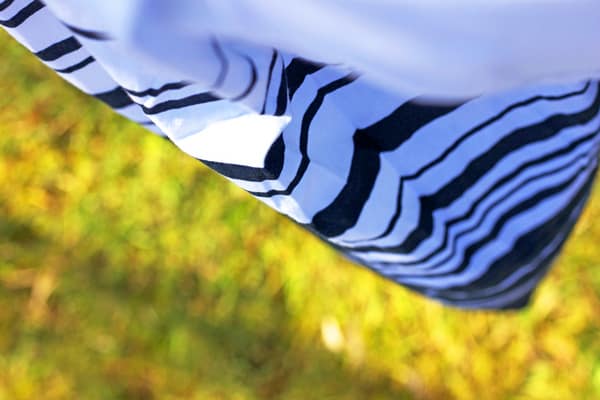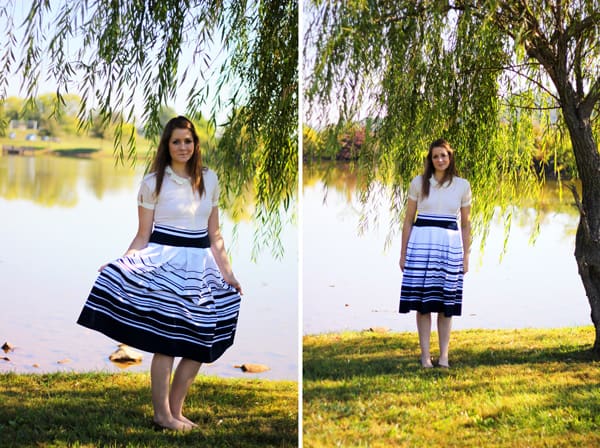 outfit= skirt: c/o Shabby Apple; blouse: thrifted; shoes: gift


Shabby Apple contacted me asking if I'd like to review this skirt, the Teacher's Pet Skirt from their new line Academia. How could I say no? I've been a fan of Shabby Apple for about 2 years, in which time I've managed to collect quite a few of their dresses. Dresses are a little addiction of mine, and their's are just so classy and modest! But I've never owned one of their skirts! 


This skirt is made with a custom designed fabric. And the fabric is nice and thick. Quality. I'm really happy with the fit. I love the high waist and the lines of the skirt are so structured but flow nicely off my body. I was not sure I'd like the length, but I do! It's a nice length for the fall. My favorite part about the skirt is there is lots of fabric! It's so fun to wear. 


Thanks Shabby Apple! You can check out the rest of the line here. I especially like the 4.0 dress and the study hall dress.


What's your favorite Shabby Apple dress?