I'm working writing out "my sewing story" because so many of you asked where I learned to sew. It's turning into a self-reflection on my creative life and is taking longer than expected. Gotta get it just right, you know! But it's coming. I've also had lots of questions about where to start if you want to learn to sew. So if you fit in that category, this post is for you!
sewing 101:some advice for beginners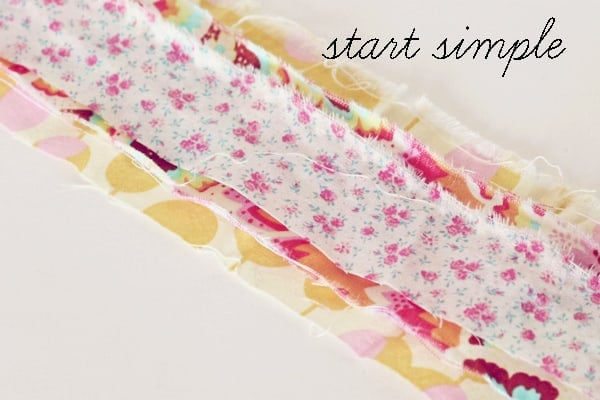 1. Start simple. The worst thing you can do to yourself is go out and buy a commercial pattern, materials and end with disaster. (Not saying it will happen, but if it does you won't forget it!) Beginning sewing is about confidence. Build your confidence with simple projects. I still do this when I'm feeling lost or just messed up a project. I go back to bows and zipper pouches. They are easy but useful and cute. They make me feel better and encourage me to keep going. If sewing isn't fun, it's not worth it. Find your own happy projects.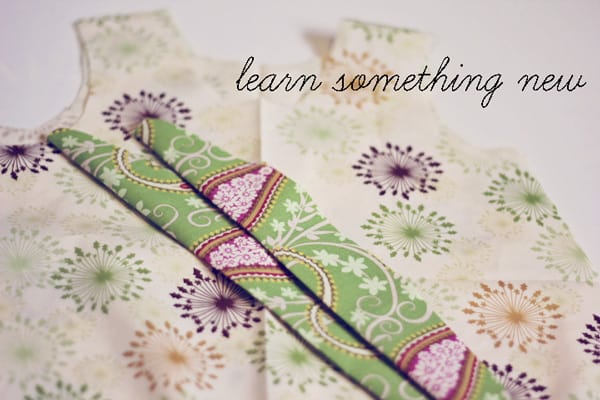 2. Learn something new each week. A new technique that will make your sewing more professional and better. I believe in learning and remembering. Part of the reason I started sewing 101 posts was so I wouldn't forget how to do things!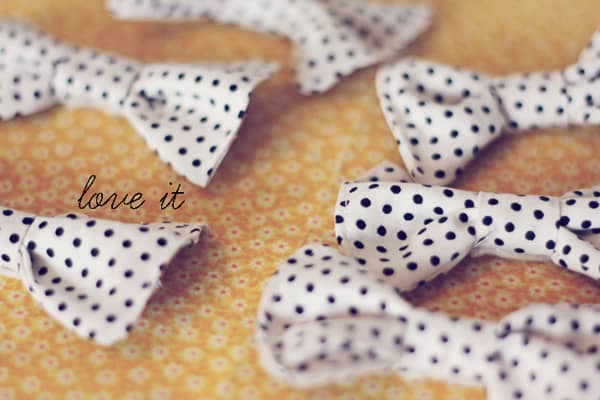 3. Love it. Stop being discouraged and just have fun. Just realize where you are in your sewing story and keep going. If every new sewer looked at bigger better seamstresses and got discouraged, no one would be sewing. We all start there.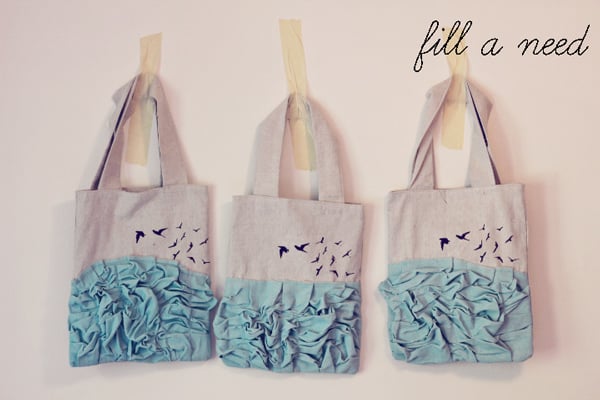 4. Fill a need. My most satisfying sewing comes from a need. We need more baby shorts. We need cloth napkins. Sewing something and ultimately putting it to use will allow you to admire your handiwork over and over and it will motivate you further. I always make my baby shower gifts. Filling a need with sewing instead of shopping is so fun!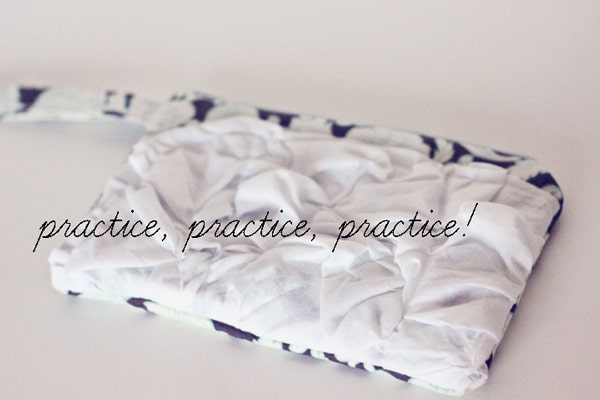 5. Practice, practice, practice! You know why I love putting in zippers? Cause I've made dozens of zipper pouches! My topstitching is usually straight because I do it ALL the time. Was it always like that? NO! It still isn't always, but I'm getting more consistent. The old adage of practice makes perfect is so true.
Do you have any advice to add?
Sewing 101 is a weekly series. Check out the rest right here.