The best sewing supplies that aren't really sewing supplies!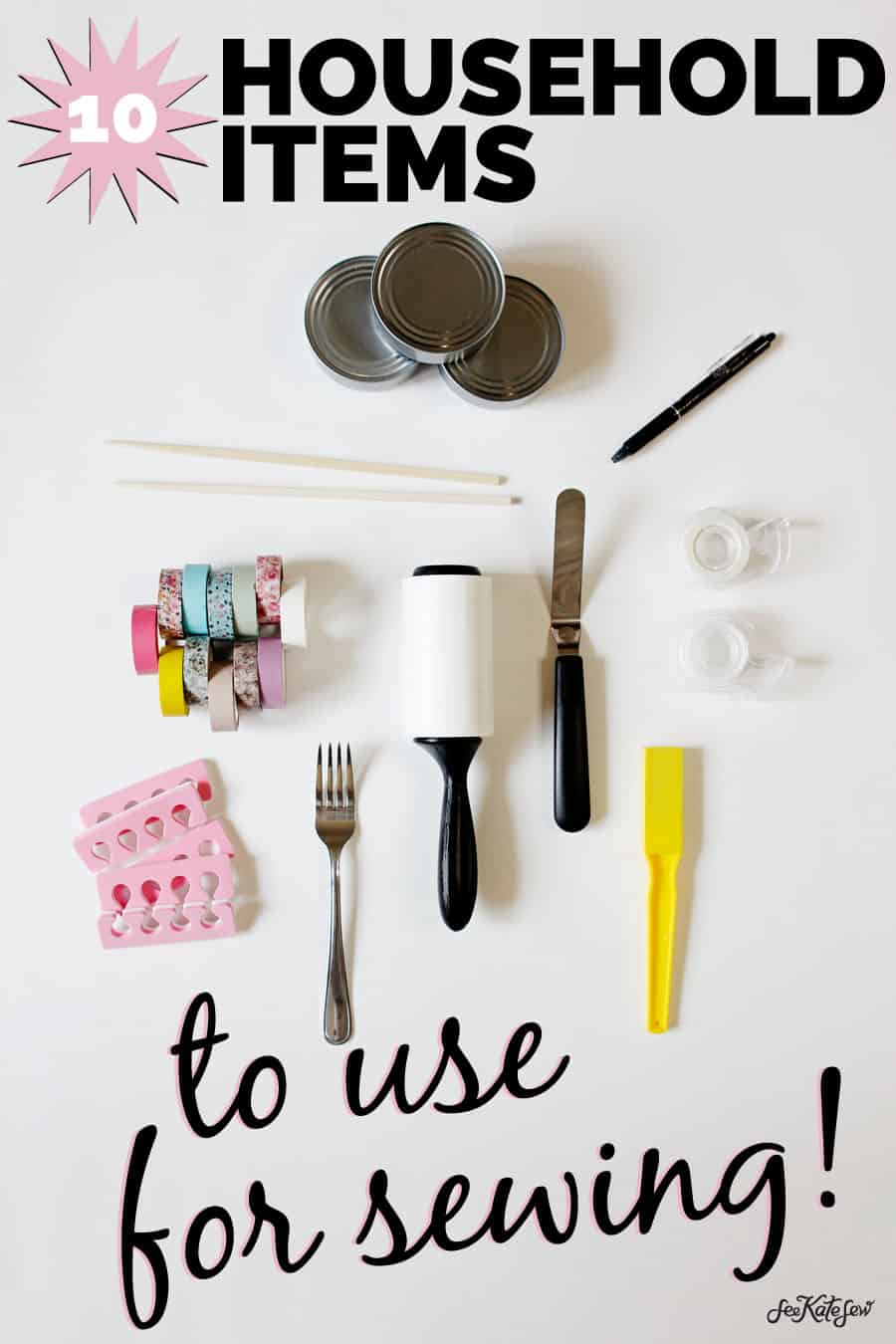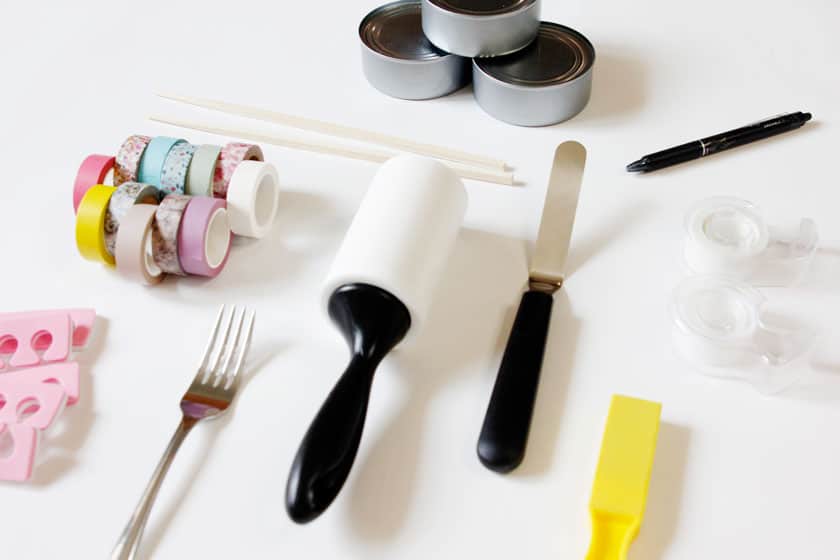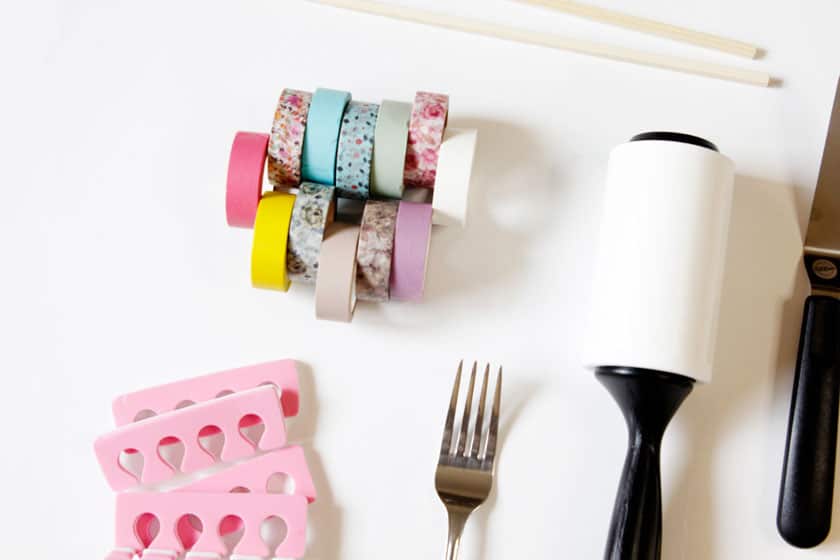 I love sewing supplies as you'd probably guess! You can read about my favorite supplies in this post! This post is a little different – these items are supplies I keep on hand in my sewing room, but aren't actually sewing supplies! Multipurpose tools or sewing tool hacks, if you will! ;) Add these 10 favorites to your sewing stash for better sewing, you can probably find a few of them around the house!
LINT ROLLER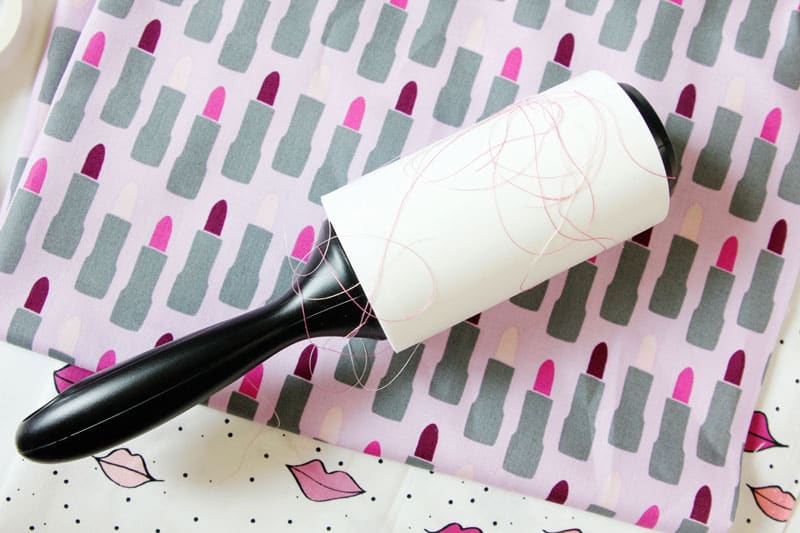 A lint roller is a sewing room ESSENTIAL! Use it to get threads off of your fabric, quick and easy! I keep this right above my sewing machine and use it all the time!
FRIXION PEN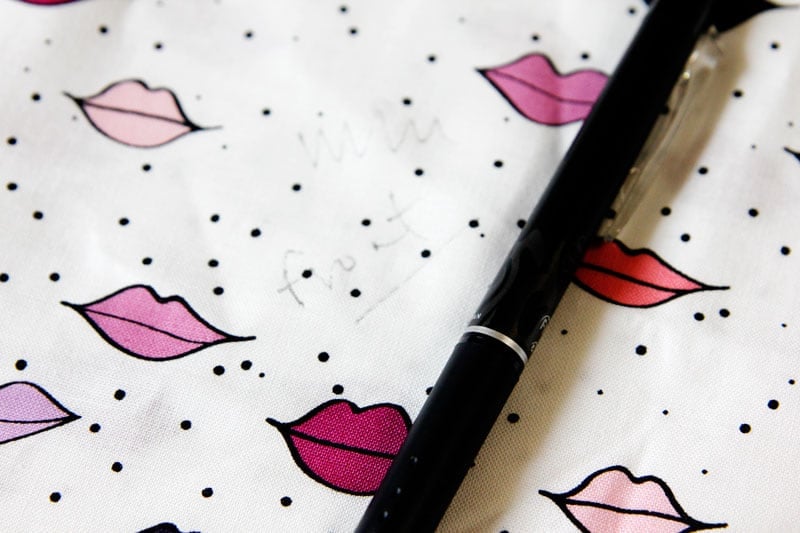 These are awesome if you want to draw on your fabric but don't want it to last forever! The FriXion ball pen by Pilot is erasable on paper but comes off with HEAT on fabric! So write all you want and then press it when you're done! Read more here! Be careful though, it can reappear in very cold weather!
CHOPSTICK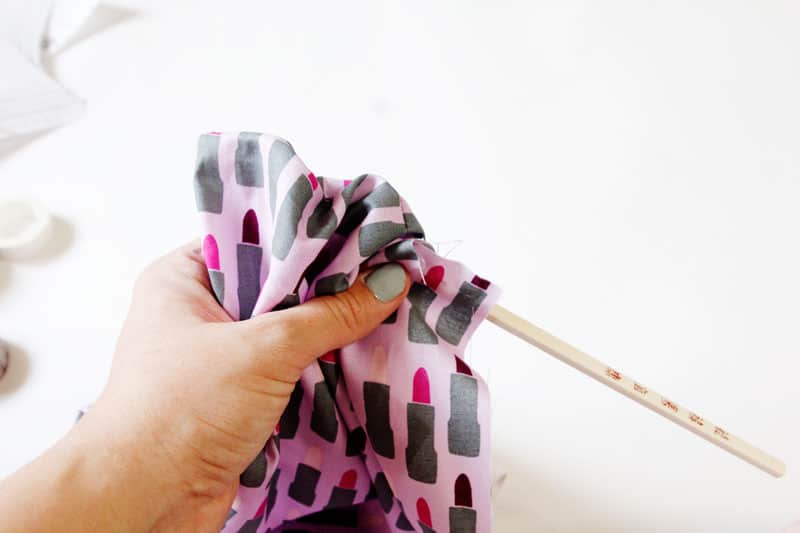 A chopstick is a perfect point turner! Use it to push out corners and tricky little points.
ICing spatula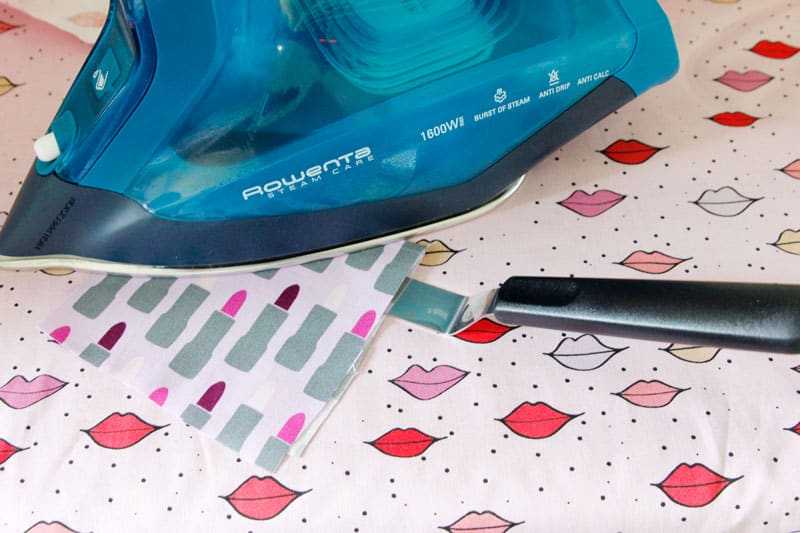 I wrote about how a cake froster is one of my sewing room staples in this Sewing 101 post! I still love to use this as an ironing aid. It helps me get sharp edges as I iron. I especially love that it heats up too, making ironing a little bit faster. This one is nice and little for smaller projects!
SCOTCH TAPE
Invisible tape has so many uses in the sewing room! I use it the most for taping pattern pages together and holding zippers while I sew them into a seam.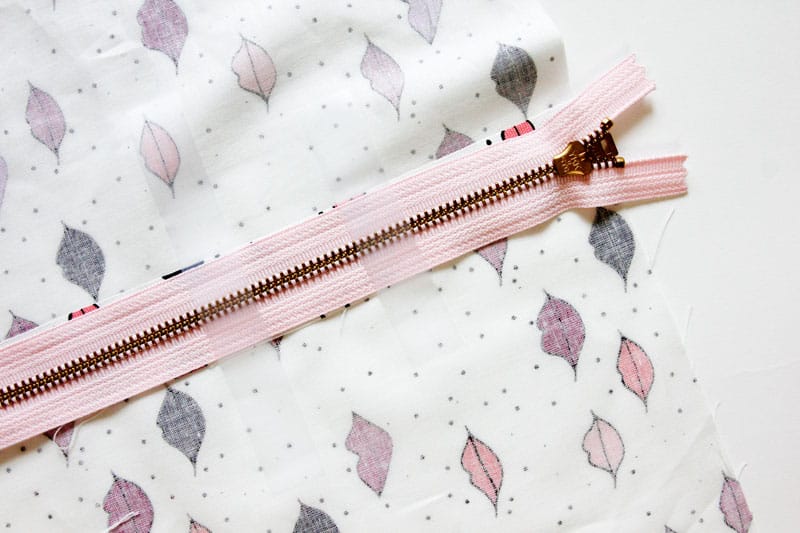 WASHI TAPE
Washi tape can really perform any of the functions of invisible tape, but I also love it for marking seam allowances on my sewing machine. I like to do this when I'm using a seam allowance that I usually don't use to remind me!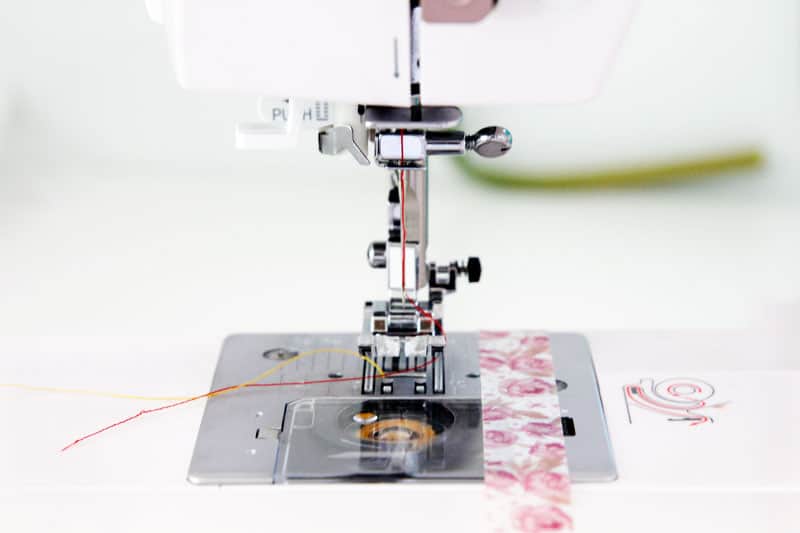 Solid washi tape is also a great tool for labeling fabrics for a project or quilt.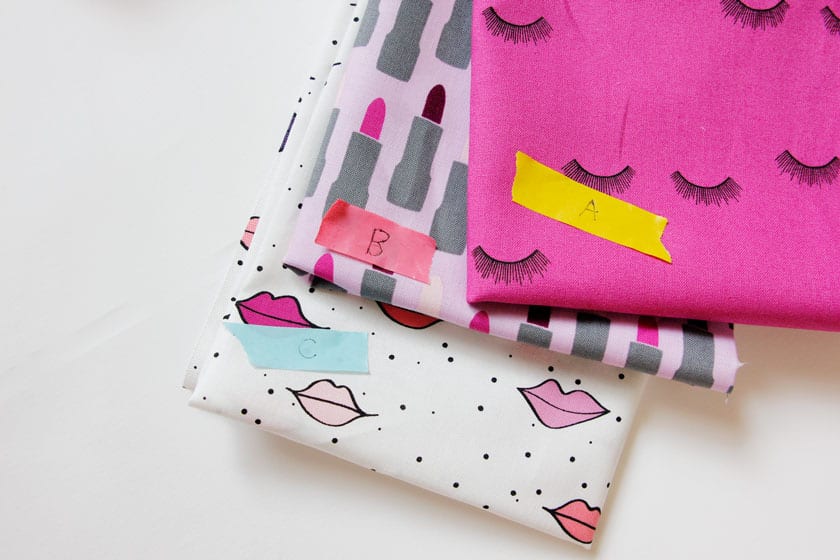 TOE NAIL SEPARATORS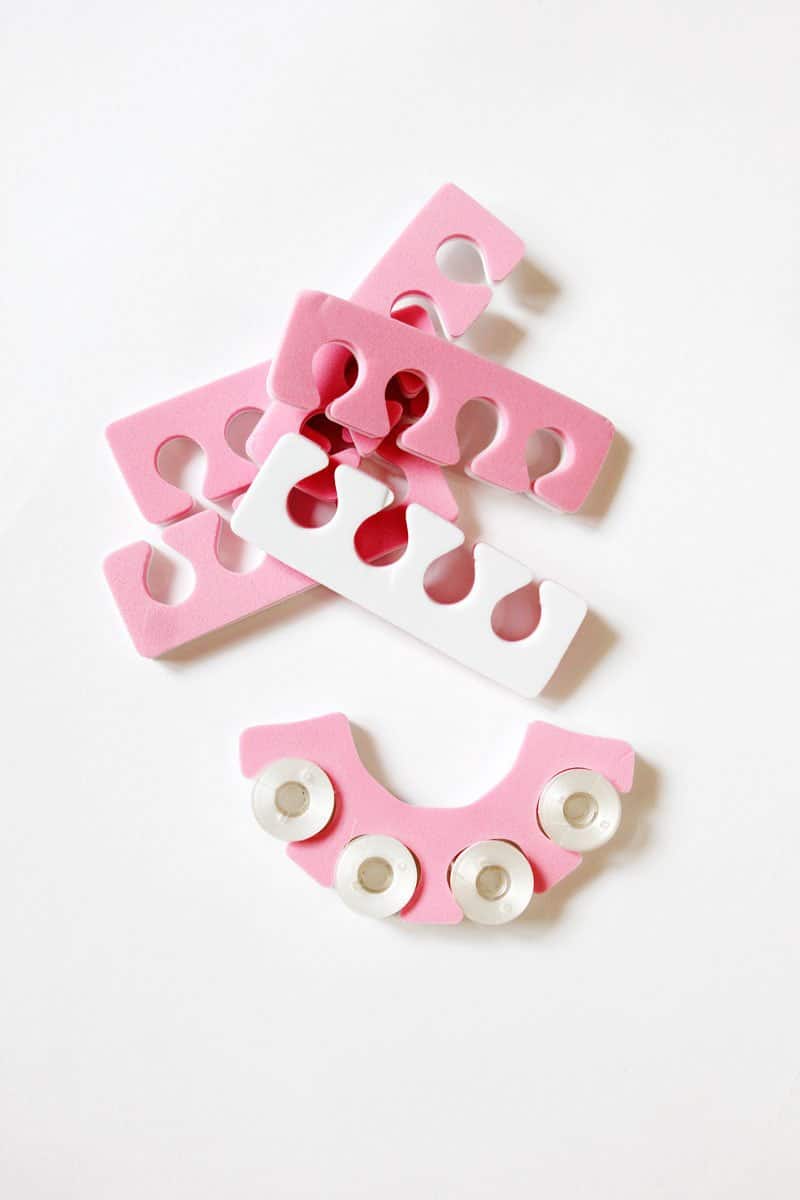 Toe nail separators work wonders as bobbin holders! Use these little holders to keep bobbins wound up and then stash them in a drawer or little box!
FORK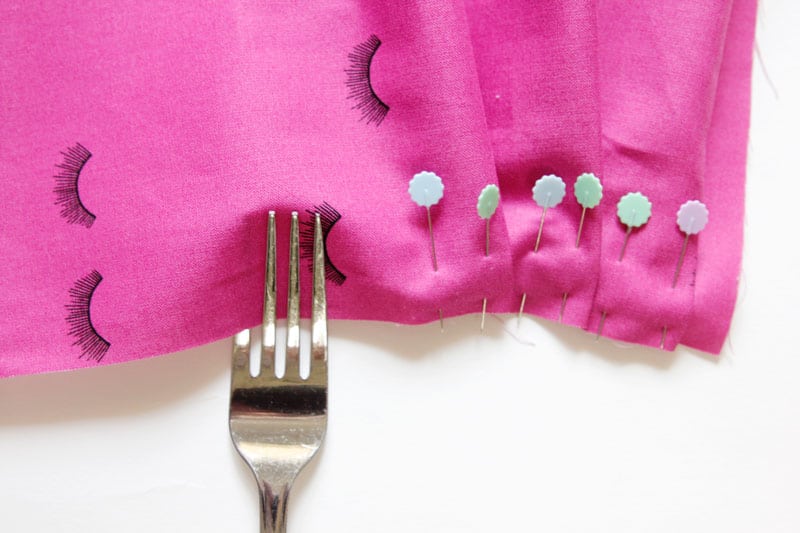 A fork is an odd tool for sewing, but it works great as a helper for making pleats! Using a fork to fold the fabric over will space them perfectly.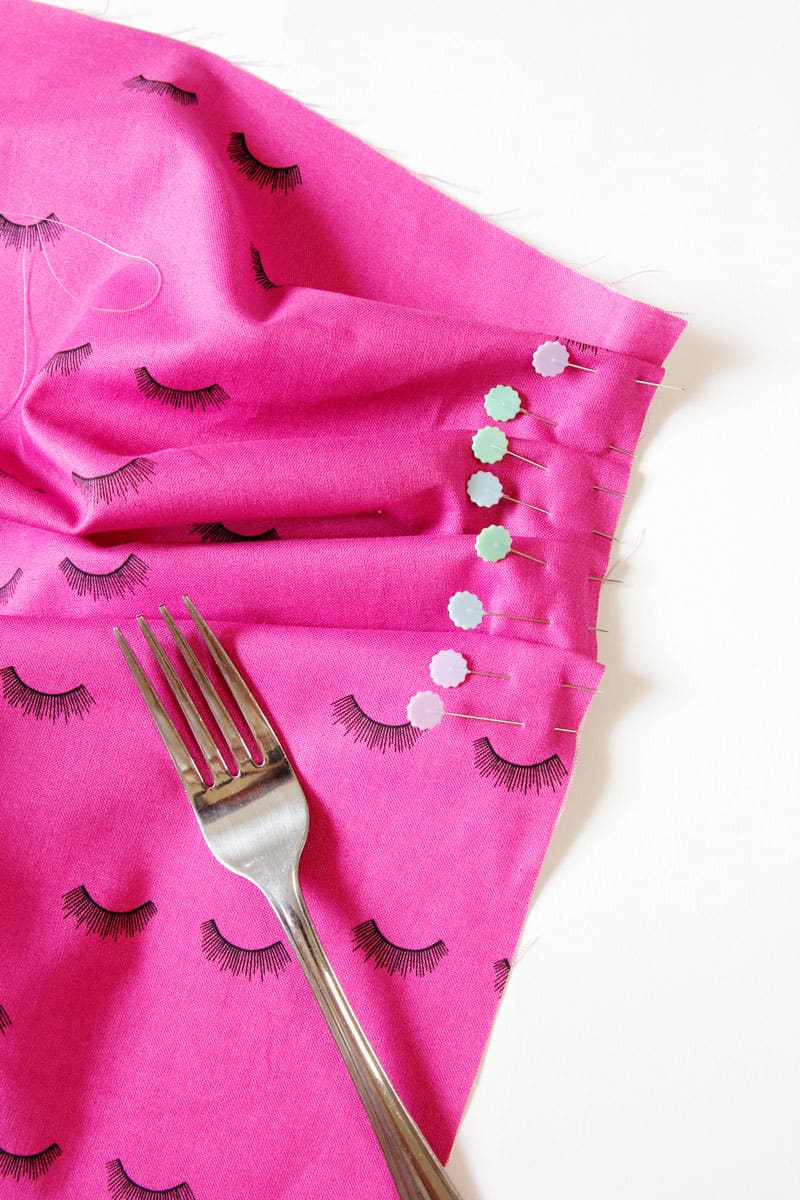 MAGNETIC WAND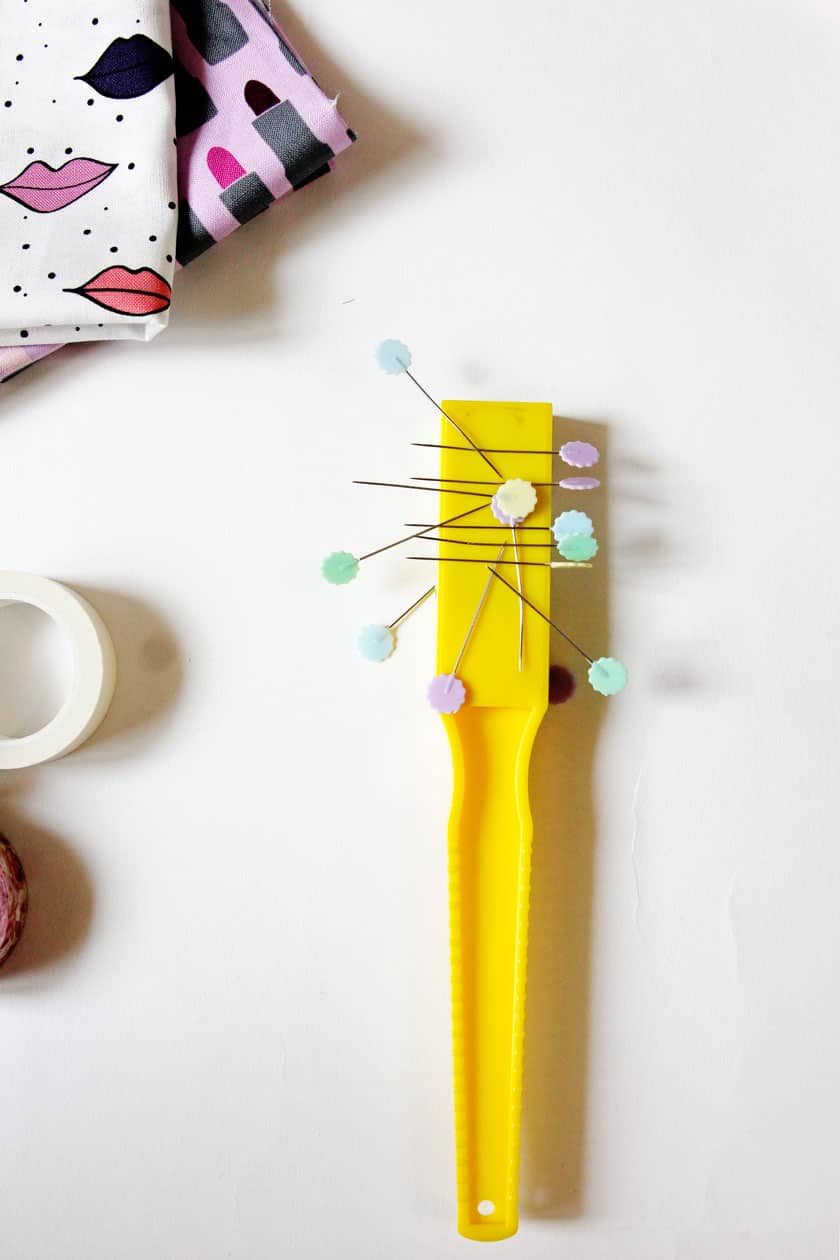 Another ESSENTIAL! I use a basic magnetic wand to pick up pins from my sewing room floor. Pinless feet are happy feet!
CANNED FOOD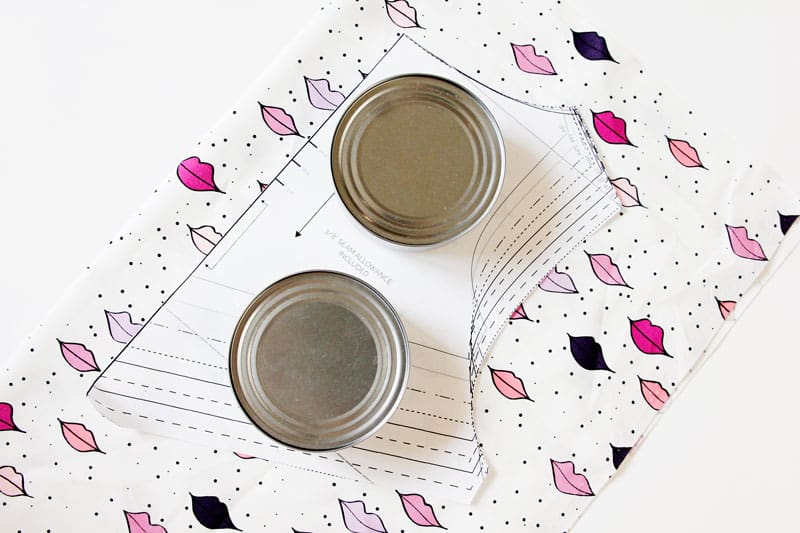 You already have a forks, so why not add some food!? Just kidding, these are solely for the weight of the can. Use cans of food to hold pattern paper on top of fabric while you rotary cut around the edges! Pattern weights can help you cut fabric much faster than using pins!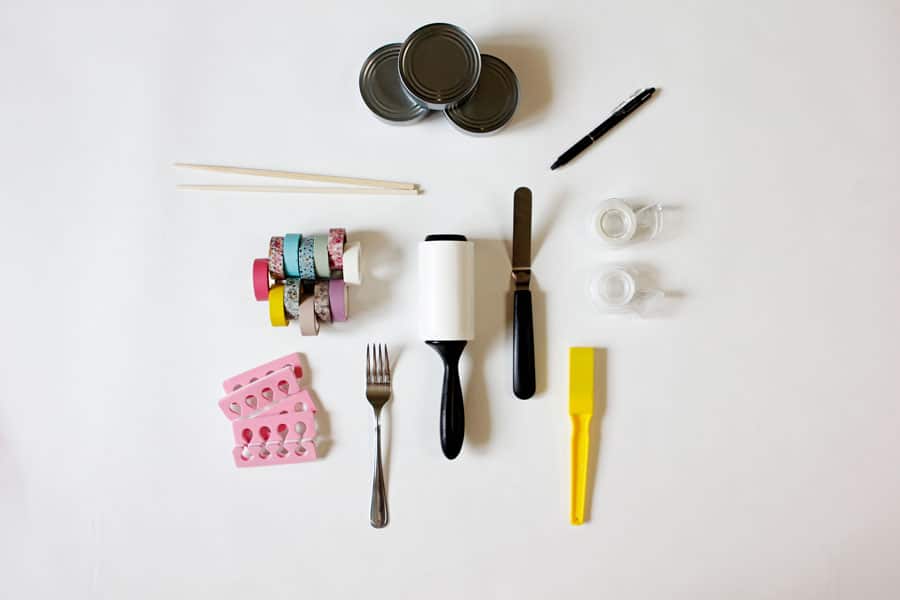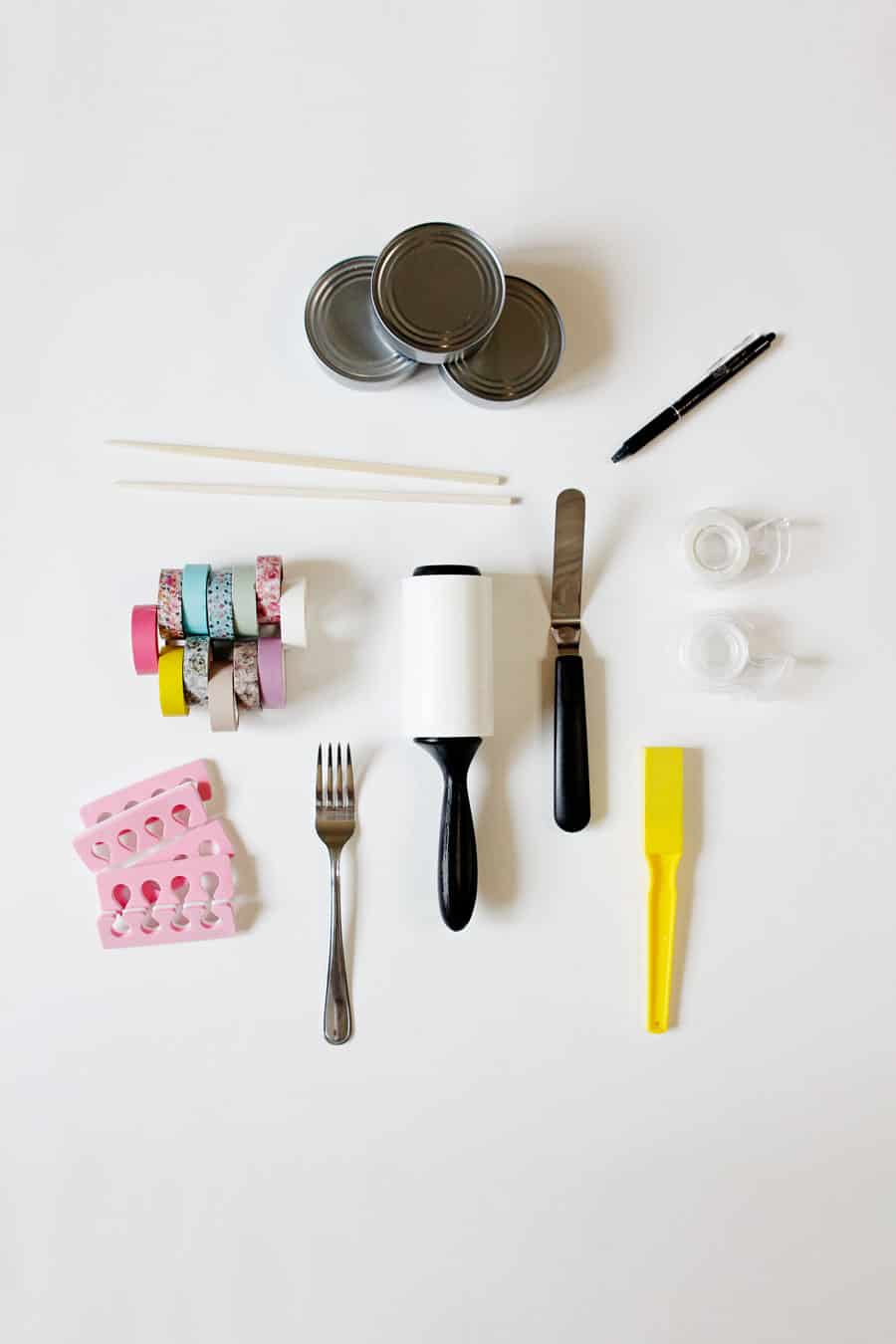 Check out more sewing tips HERE! 
Do you have any tools to add to this list?